Your Used Makeup Could Help Animals in Need
Here's a creative way to keep your used makeup out of the landfill: Donate your used mascara wands to help wildlife in need.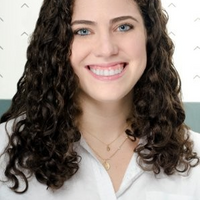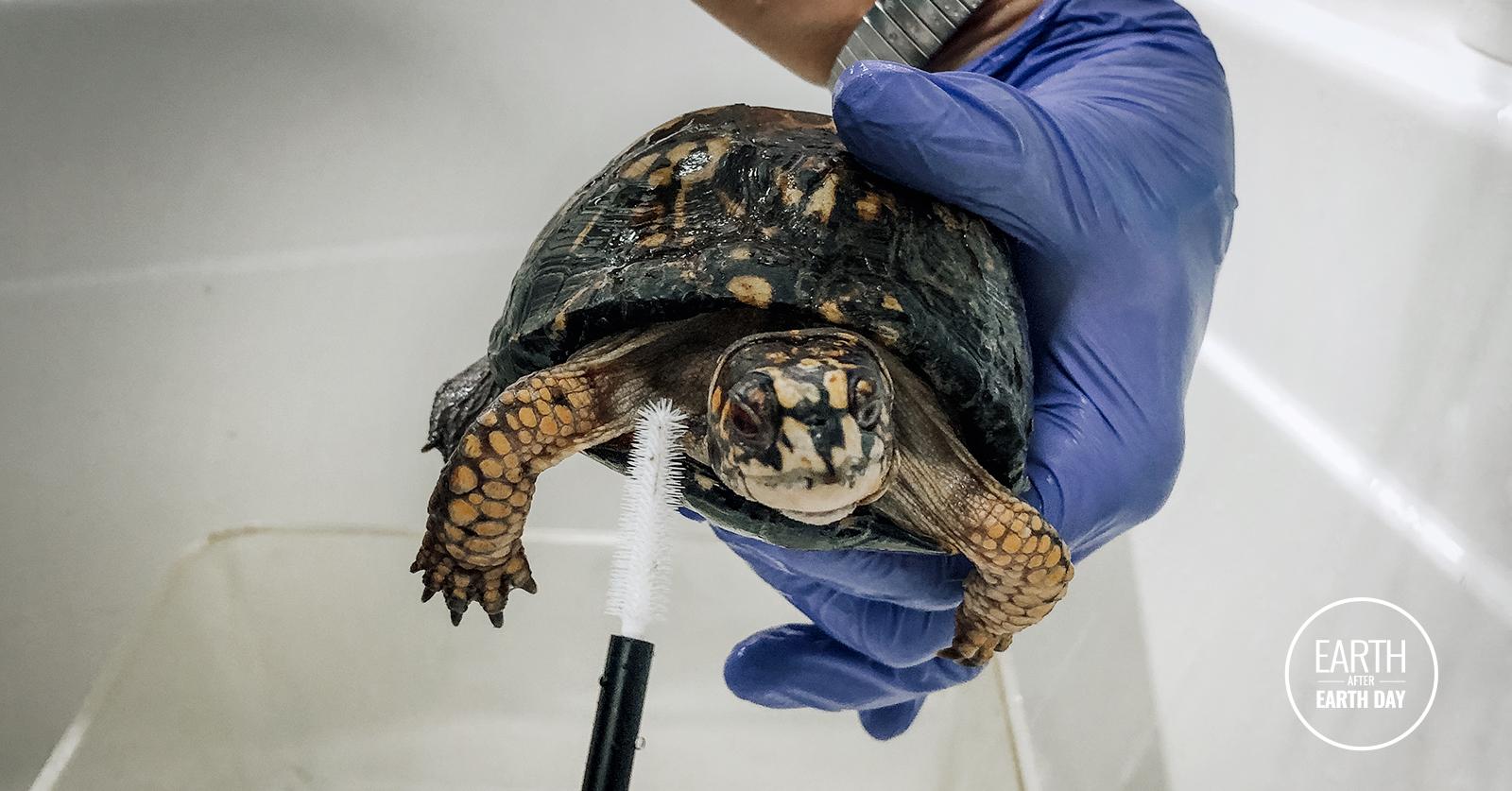 If you recently finished your favorite mascara, and you don't know what to do with the container — and you're determined to keep it out of the landfill — Appalachian Wildlife Refuge has the answer for you: They want your used mascara wands for the animals in their care. And no, before you ask, they aren't looking to achieve longer, darker, or more voluminous lashes for the animals in need. But mascara wands do make for an ideal grooming situation.
Article continues below advertisement
For the past two years, the Appalachian Wildlife Refuge has collected used mascara wands as part of their Wands for Wildlife program, which began after they realized that the fine-toothed bristles made mascara wands the perfect tool for caring for the animals in their care.
As Appalachian Wildlife Refuge cofounder Kimberly Brewster explained to Green Matters, the wands are used in various ways with the animals, such as removing fly eggs and larva from feathers and fur of wild animals; grooming an area on an animal to remove dust, dirt, sand, sawdust, etc.; assisting the wildlife rehabilitator in examining for injuries; and cleaning the syringes used for feeding the animals.
Article continues below advertisement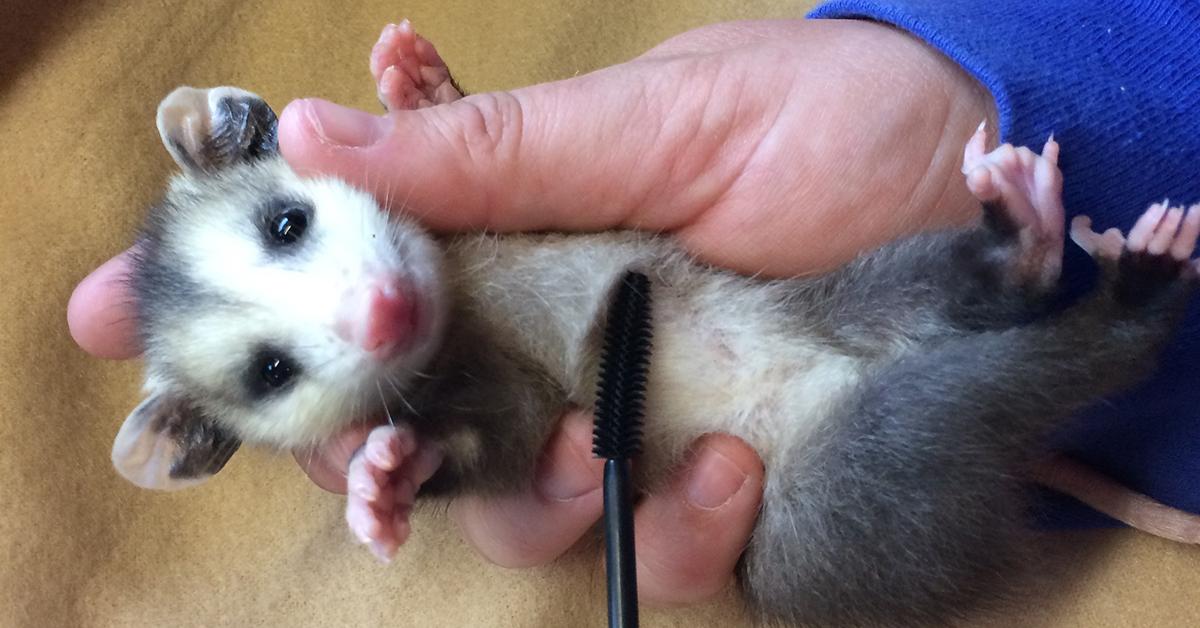 Brewster added that "because the bristles are soft and so close together, they reduce the risk of potential injury to the tiny patients — especially squirmy babies."
Article continues below advertisement
On March 10, 2017, Brewster's fellow cofounder Savannah Trantham posted a call of action on Facebook, explaining the need for used mascara wands — and the response to the viral post was so astounding that today, Wands for Wildlife receives so many donations that they're able to donate to other wildlife rehabs and facilities, furthering the impact of the donations beyond Appalachian Wildlife Refuge.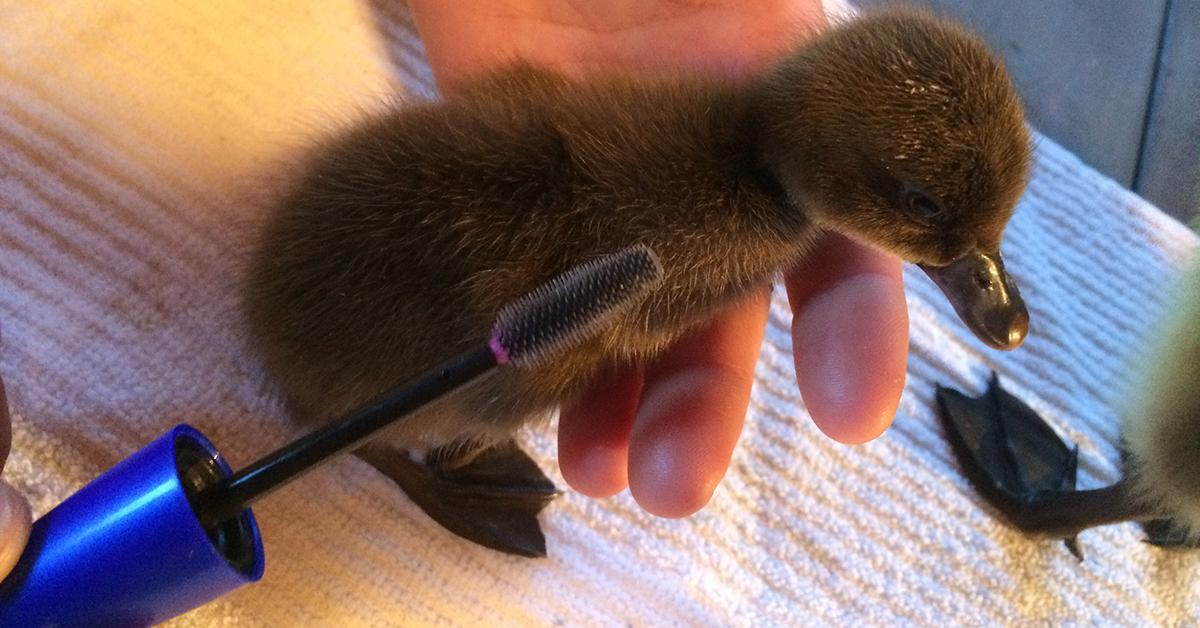 Article continues below advertisement
Actually donating the wands is easy as could be; once your product is ready to be donated, Wands for Wildlife advises you to clean them in warm, soapy water to remove any product and residue from the wands. Along with the form on their website, you can ship the wands to Appalachian Wildlife Refuge, who will either use it in their own facility or donate it to other organizations who work with animals in need.
Article continues below advertisement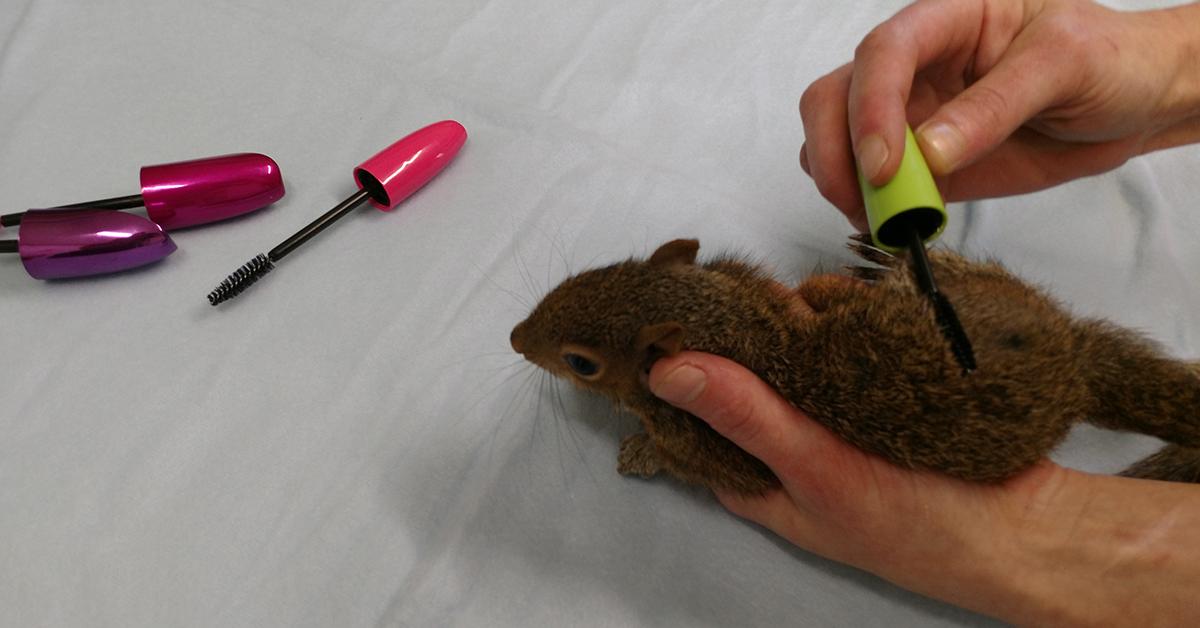 If you don't wear mascara, there are still countless other ways to help the cause; Appalachian Wildlife Refuge currently has a wishlist of items that would assist them in helping the animals, and — of course — monetary donations are always appreciated as well.
In an email to Green Matters, Brewster explained how moved she's been by the incredible response their initiative has received.
She wrote, "The response to a simple request for mascara wands has been astounding. I honestly have trouble wearing mascara now — the outpouring of compassion brings tears to my eyes almost daily as i read messages, notes, and comments from people all over the world who care about animals, the environment, and just want to help. The world is full of good people wanting to do some good!"