Keystone XL Pipeline Is Officially Done, Finished, Finito
The Keystone XL pipeline has officially been canceled.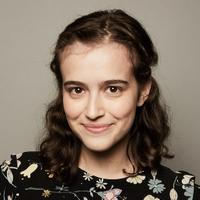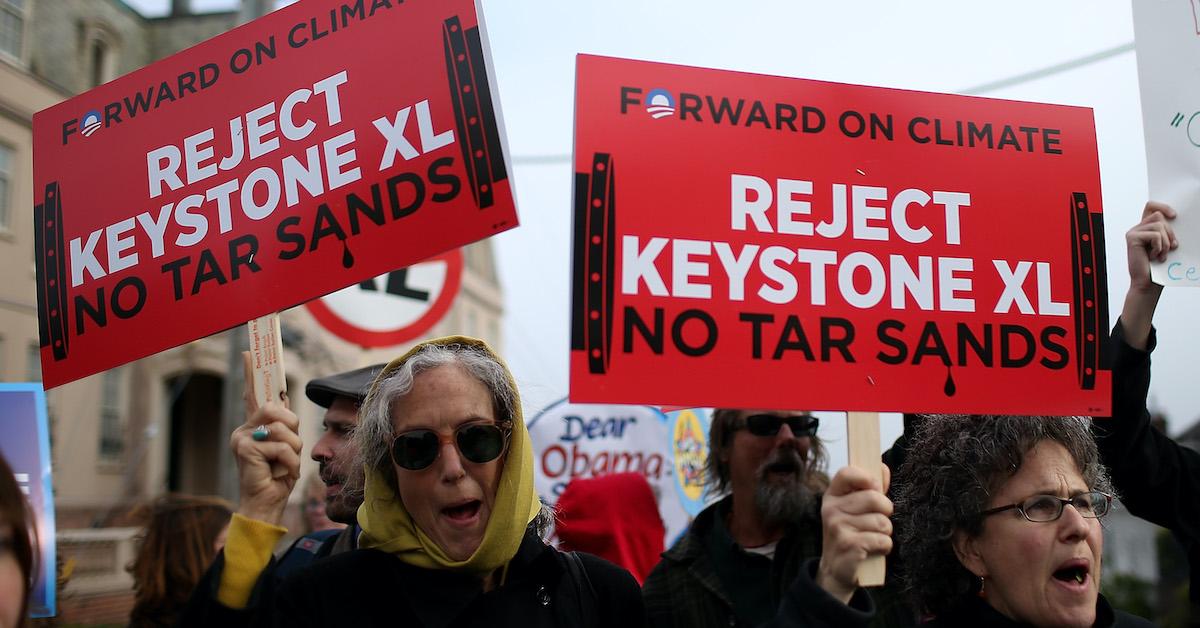 Article continues below advertisement
This is a huge moment for the U.S. and Canada, and hopefully it will lead to many more polluting pipeline project shutdowns. Here's everything you need to know about the Keystone XL pipeline project finally being put to bed.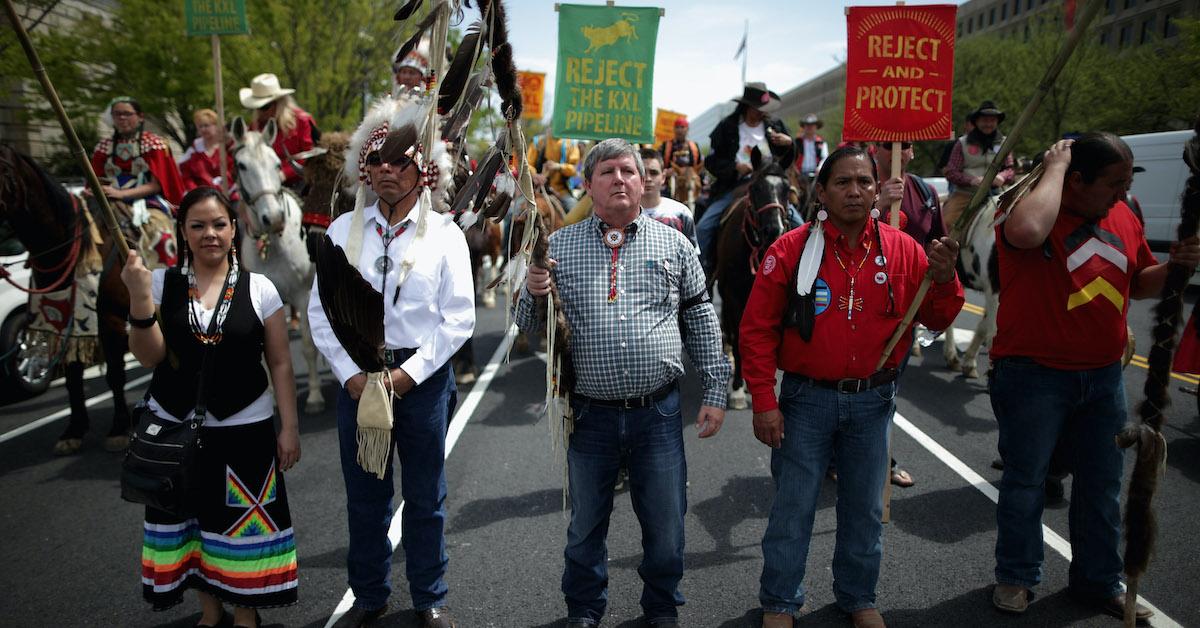 Article continues below advertisement
TC Energy has canceled the Keystone XL pipeline.
The Keystone XL pipeline project has been in limbo since January 20, 2021, which was Biden's first day in office as POTUS. The president signed 17 executive actions that day, including canceling Keystone XL pipeline construction. Now, five months later, on Wednesday, June 9, Canada-based energy company TC Energy announced in a press release that it was officially killing the Keystone XL pipeline.
TC Energy stated that it will work with regulators and Indigenous groups to make sure the project is shut down safely and meets environmental regulations.
Article continues below advertisement
"This is a landmark moment in the fight against the climate crisis," Jared Margolis, a senior attorney from the Center for Biological Diversity, told Green Matters in a statement. "We need to keep moving away from dirty, dangerous pipelines that lock us into an unsustainable future. We're hopeful that the Biden administration will continue to shift this country in the right direction by opposing fossil fuel projects that threaten our climate, our waters and imperiled wildlife."
Article continues below advertisement
What was the Keystone XL pipeline route?
The Keystone XL pipeline's route was set to start in Hardisty, Alberta, Canada; it would have run through the provinces of Alberta and Saskatchewan, and the states of Montana, South Dakota, and Nebraska, concluding its route in Steele City, Nebr.
The Keystone XL pipeline would have also run through or near various Indigenous reservations and native lands, including the Cheyenne River Sioux Indian Reservation, the Pine Ridge Reservation of the Oglalla Lakota, and the Rosebud Indian Reservation, according to Press Republican. Because of that, Indigenous activists have been at the forefront of this fight.
Article continues below advertisement
For instance, the Indigenous Environmental Network, a network of Indigenous Peoples fighting for environmental justice, has been organizing for the past decade.
"After more than 10 years of organizing we have finally defeated an oil giant, Keystone XL is dead! We are dancing in our hearts because of this victory!" Indigenous Environmental Network said in a statement. "From Dene territories in Northern Alberta to Indigenous lands along the Gulf of Mexico, we stood hand-in-hand to protect the next seven generations of life, the water and our communities from this dirty tar sands pipeline. And that struggle is vindicated."
How much of the Keystone XL pipeline was already built?
The $8 billion Keystone XL pipeline project first began construction in 2010. But as of January 2021, when Biden canceled its permit, Reuters reported that only about 8 percent of the proposed 1,210-mile extension had been built.