Biden to Reduce Heavy Truck Pollution With Newly Proposed Rule
What is Joe Biden doing to address pollution? The POTUS is tackling air pollution by proposing a new rule that would cut heavy truck pollution.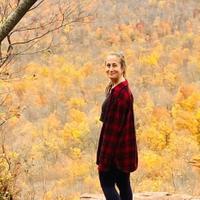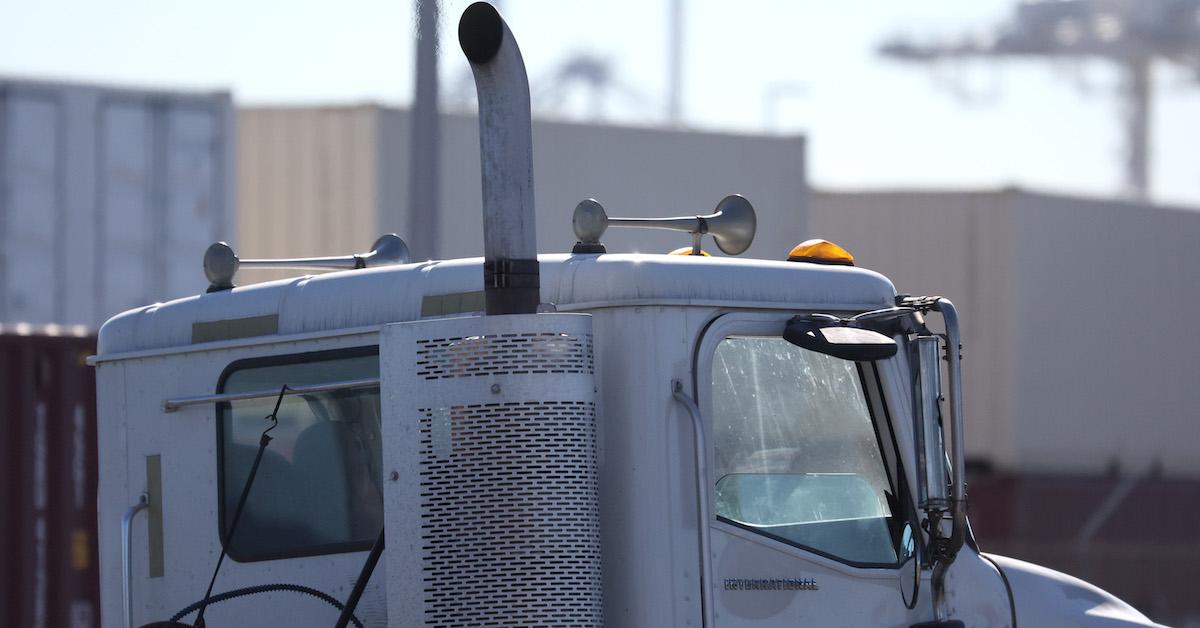 Biden is finally attempting to make some major moves to curb the ongoing climate crisis. Earlier this week, the 46th president announced a ban on importing Russian oil to the U.S., which some believe could be the push we really needed to finally transition to renewable and cleaner energy resources. And now, Biden is tackling truck pollution after proposing a brand new rule that would slash most harmful emissions from heavy trucks that pose serious health risks to life on planet Earth.
Article continues below advertisement
"Heavy-duty vehicles, like buses and trucks, make up nearly one-quarter of all U.S. transportation greenhouse gas emissions," states the White House Fact Sheet, that explains the reasoning behind the new rule. "Neighborhoods near highways, ports, and other congested areas are especially impacted by health problems and premature deaths associated with dirty diesel exhaust. These burdens disproportionately impact people of color and low-income households."
The fact sheet continues:
"These steps build upon President Biden's Executive Order on Strengthening American Leadership in Clean Cars and Trucks, which he signed in August 2021 alongside American automakers and autoworkers," it says, "launching development of smart fuel efficiency and emissions standards across all vehicles."
Article continues below advertisement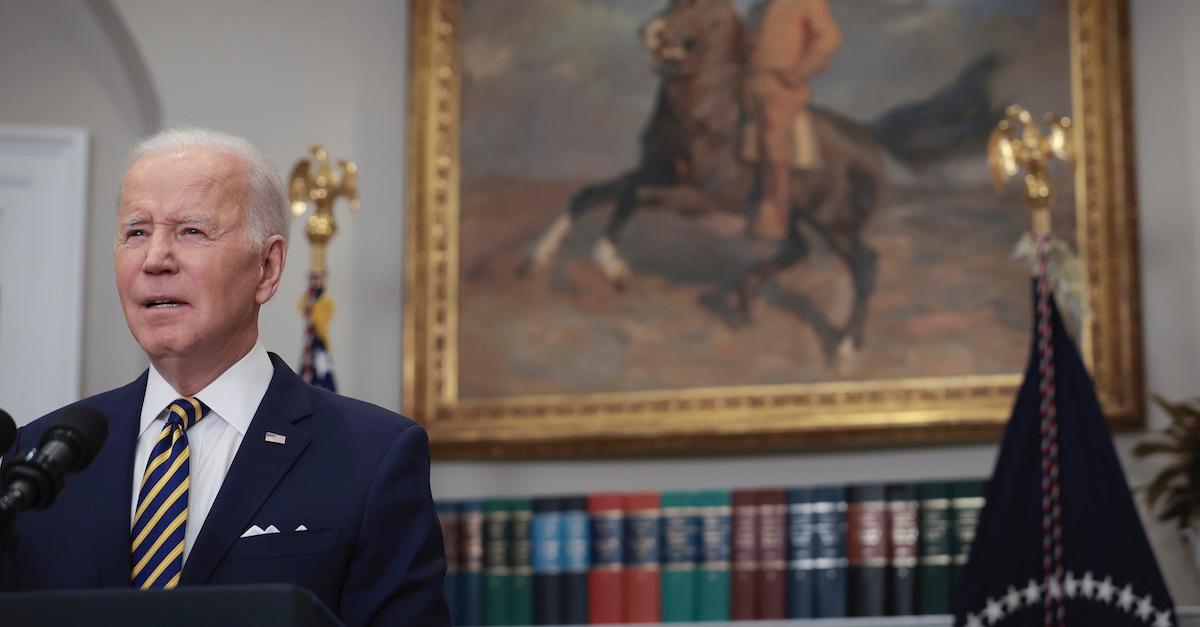 What is Biden's new rule to curb truck pollution?
On Monday, March 7, Biden proposed a rule as part of his promise to invest in cleaner infrastructure, through his $1 trillion bipartisan infrastructure law, which aims to reduce pollution from buses and trucks. According to The Hill, it would slash emissions of nitrogen oxides, which trigger asthma and other lung ailments, by upwards of 90 percent by 2031. This would be the first time the EPA updated its regulations in two decades, and supposedly, it will impact public health significantly.
Article continues below advertisement
It's estimated this would prevent 2,000 premature deaths, 6,700 hospitalizations, and 18,000 less cases of child asthma. Transportation is the U.S.' leading contributor to global warming, contributing to 29 percent of nationwide emissions. Vehicles also heavily contribute to air pollution, which exacerbates certain illnesses, including COVID-19. EPA Administrator Michael Regan says this is "only the first step in EPA's three-part plan," to achieve zero freight transportation emissions.
"We're taking this three-step approach because the freight and trucking sector is broad and complex and because we cannot afford the health, environmental injustice and climate consequences," Regan stated, as per The Hill.
By 2045, it's predicted that nitrogen oxide emissions would fall below 60 percent, which would be monumental for the U.S. in its ongoing battle against climate change.
Article continues below advertisement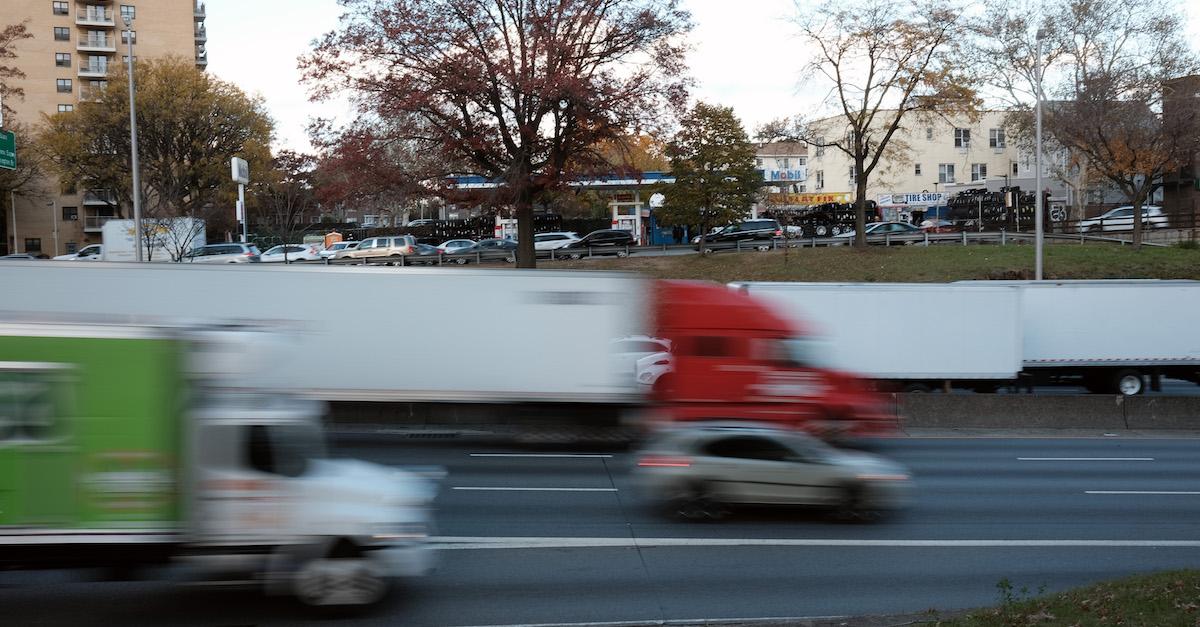 The Biden Administration also made moves to accelerate clean transit.
In addition to curbing truck pollution, Biden's latest actions include a major investment to electrify buses. According to the White House Fact Sheet, the Biden Administration is investing $5.5 billion into the Department of Transportation's Low- and No-Emission Transit Vehicle Program. This will help state and city governments purchase or rent electric or fuel-cell power buses that not only will provide quieter transportation, but also less pollutive public transportation nationwide.
Article continues below advertisement
Biden is also looking to clean up ports along coasts and rivers — especially int he Great Lakes to lower water pollution that affects communities across the nation.
Green Matters' new book, Green Living, is the perfect guide to living an eco-friendly lifestyle for people at every stage of the process. You can order Green Living here.