First Cured Case of Mystery Respiratory Illness in Dogs Surfaces — This Antibiotic May Help
A respiratory illness of unknown causes is befalling dogs across the U.S. Here's what to know about symptoms and how to keep your pup safe.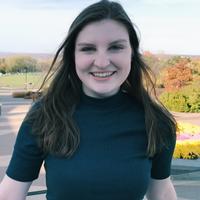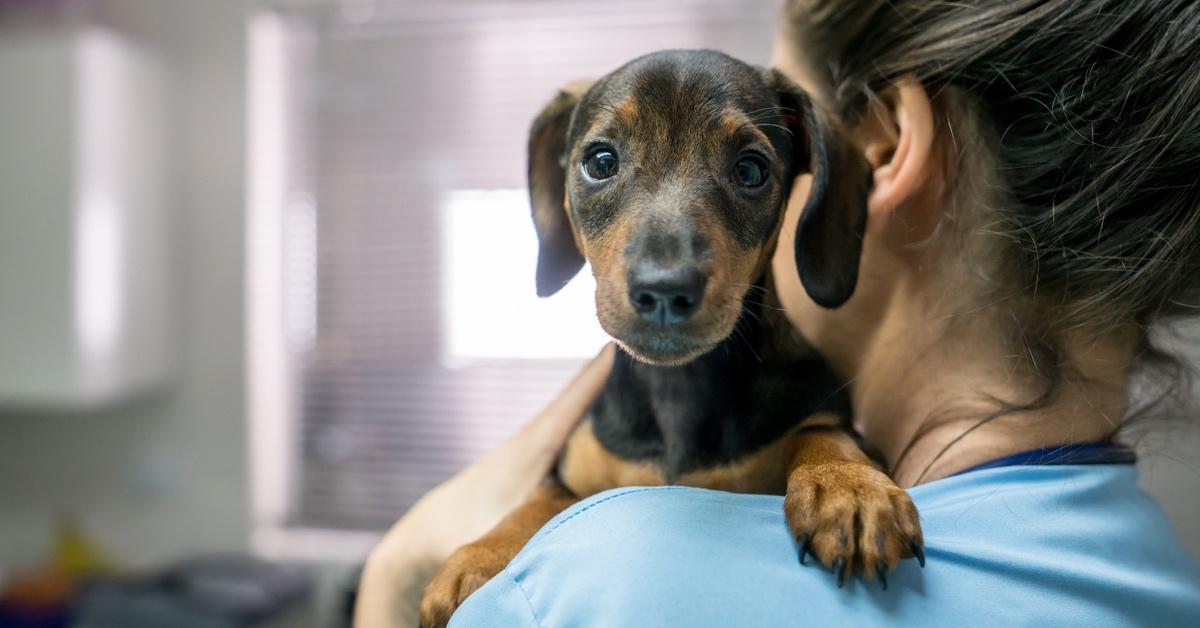 The Gist:
From August to November 2023, Oregon received over 100 reports of dogs with a mystery respiratory illness that did not respond to antibiotics, per the Oregon Veterinary Medical Association.
As of Nov. 18, 2023, vets in Oregon told TIME that they are aware of cases in other states, including New Hampshire, California, Colorado, Washington, Illinois, Idaho and Indiana.
The respiratory illness is perceived to be viral, with at least nine different bacteria and viruses linked to the mystery illness.
On Nov. 28, a family revealed on Good Morning America their golden retriever was treated in September with an antibiotic called chloramphenicol and became cured.
Article continues below advertisement
When your furry friend gets sick, it's always hard for a pet parent. Your first instinct might be to seek out as many remedies as possible in search of a cure, but sometimes, finding a solution takes time and testing. However, people with pets are concerned about a new mystery illness on the rise in dogs that is currently antibiotic-resistant. Here's what you should know.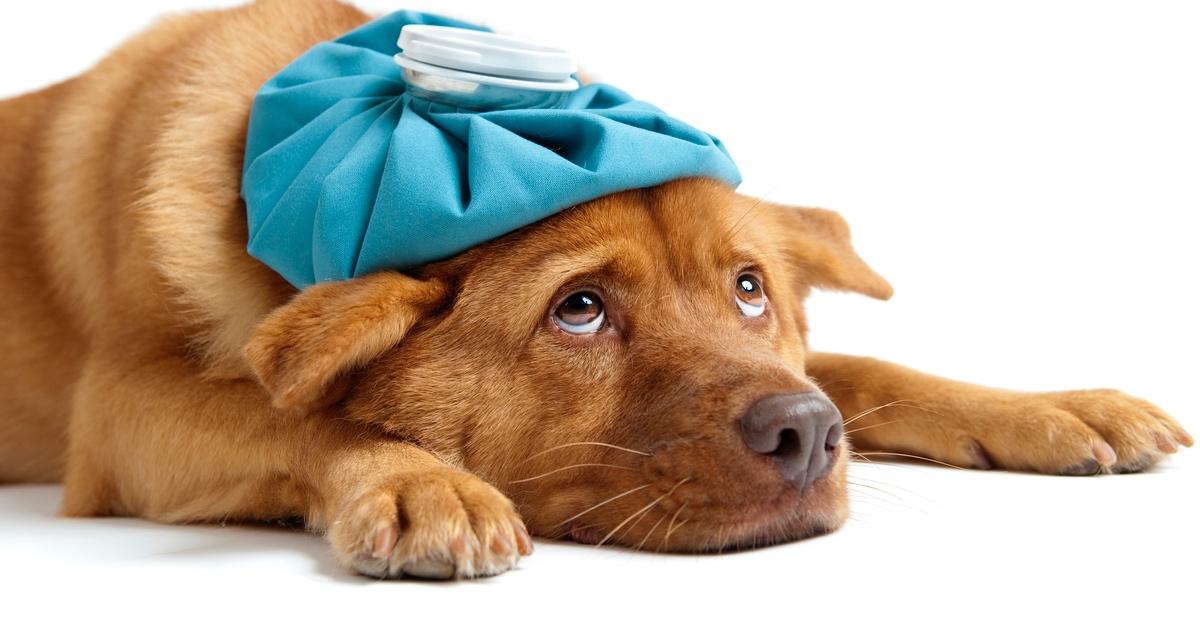 Article continues below advertisement
A mystery respiratory illness in dogs is sweeping the United States.
Beginning in August 2023, the Oregon Department of Agriculture (ODA) began receiving reports of what has been labeled "atypical canine infectious respiratory disease," or CIRDC.
The mystery puzzling veterinarians and other specialists is that the illness seems viral. However, determining a causation factor has been difficult because cases have tested negative on other diagnostic tests.
If you have a dog who has been feeling under the weather recently, there are some symptoms you should be looking out for, as dogs affected by this mystery illness have experienced these. According to the Oregon Veterinary Medical Association, these symptoms include:
Acute pneumonia that quickly gets worse, and "often leads to poor outcomes."
A chronic cough that could be mild to moderate and last for 6-8 weeks.
Chronic pneumonia that doesn't get better with antibiotics.
In all cases, the symptoms will be minimally or non-responsive to antibiotics, which is even more troubling.
Article continues below advertisement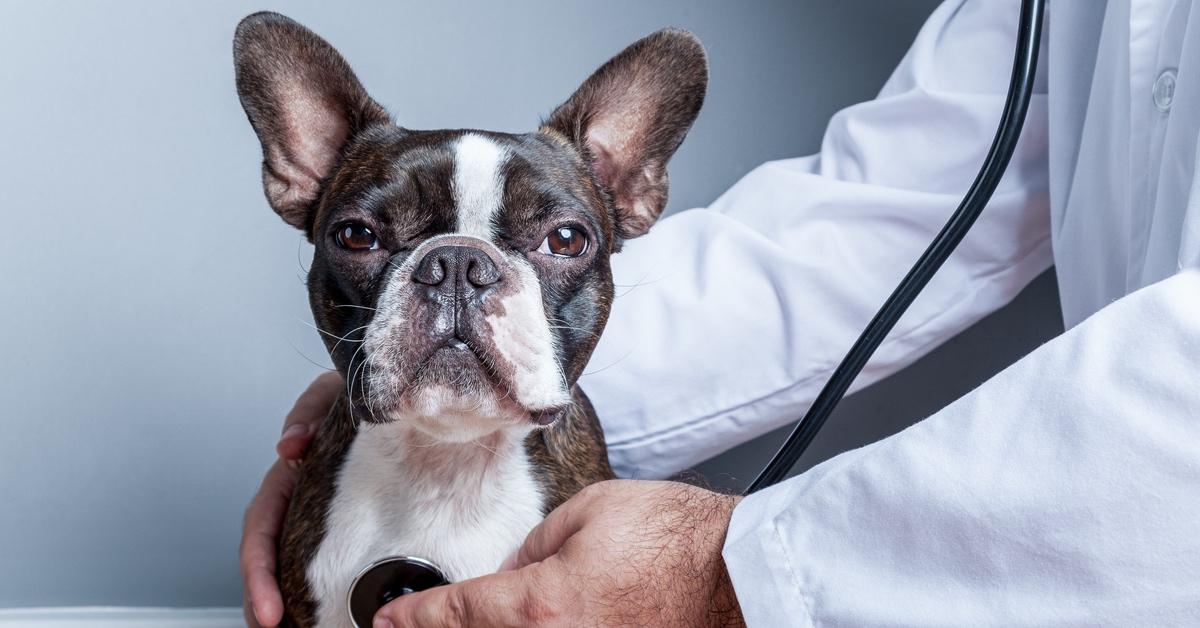 There is hope for those whose dogs have contracted the mystery virus. On Nov. 28, 2023, a family from California discussed their beloved golden retriever Ike, who contracted the mystery illness in September 2023 and nearly died, per Good Morning America.
The family credits a strong antibiotic called chloramphenicol with Ike's recovery after Ike contracted a high fever, then pneumonia.
Article continues below advertisement
Becky Oliver, Ike's pet parent, said, "The vet at first was like, 'Oh, no, no, that's an extremely strong antibiotic, kind of a last-ditch effort antibiotic. And then the internal medicine veterinarian came over and said, 'No, let's try it.'"
Ike is now fully recovered and living happily with his family at home after a harrowing experience.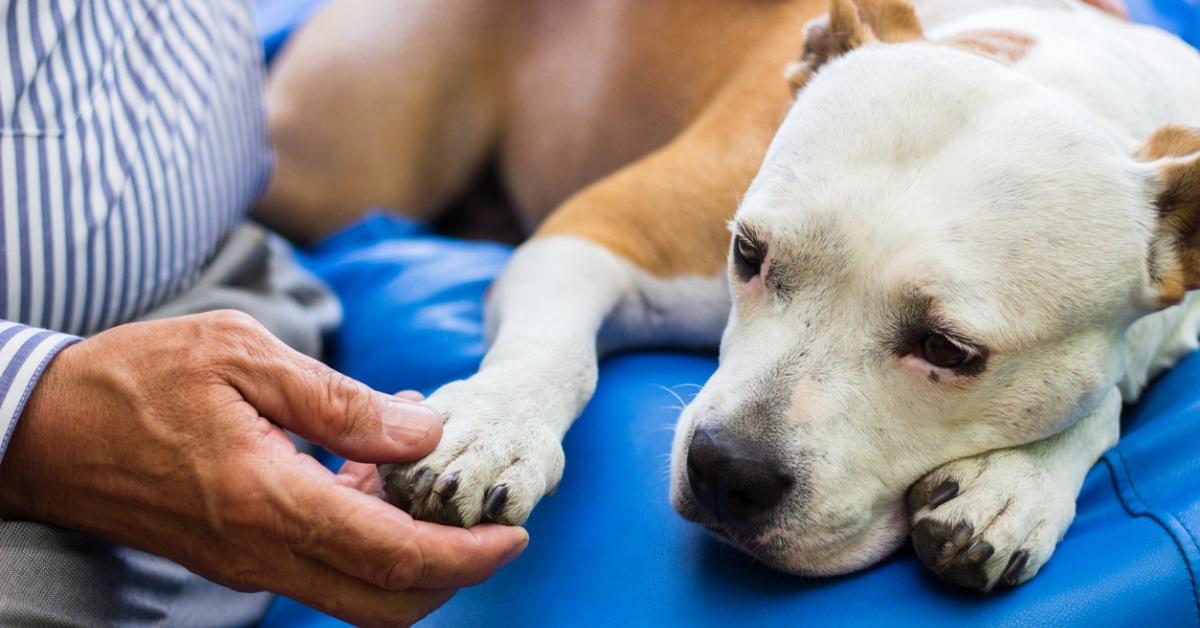 Article continues below advertisement
Should pet parents be worried?
Kurt Williams, director of the Oregon Veterinary Diagnostic Laboratory at Oregon State University, told the Associated Press (AP) that "dogs have died," but the exact number is unclear. Williams also noted that because there's no clear way to define the disease or test for it, it's equally difficult to get a handle on the number of dogs that have died from the illness.
However, as per the AP, Williams did have a message for pet parents everywhere: "Don't panic." He also suggested that people keep their dogs up to date on vaccines.
Additionally, if your dog shows any symptoms not associated with the mystery illness, including the following, it's always better to schedule an appointment with a veterinarian just in case, as per Oregon Veterinary Medical Association:
Elevated temperature
Runny eyes
Sneezing
Lethargy
Not eating
Coughing
Thankfully, the Oregon Veterinary Medical Association has also included in their statement about the illness that the ODA is in contact with a wide range of veterinarians to begin sampling the illness, which will also be paired with "PCR testing using generic primers, virus isolation, and rapid whole genome sequencing" in hopes of getting to the bottom of the cause.
Until further information is uncovered, it's best to be cautious if you're concerned about your furry friends.
This article, originally published on Nov. 20, 2023, has been updated.