Everything You Need to Know About the Recent Bird Flu Outbreaks
Thousands of ducks on a farm in France were culled, following a bird flu outbreak in Europe — here's what to know about the bird flu's origins.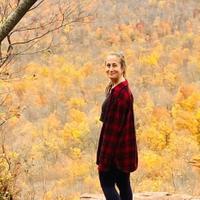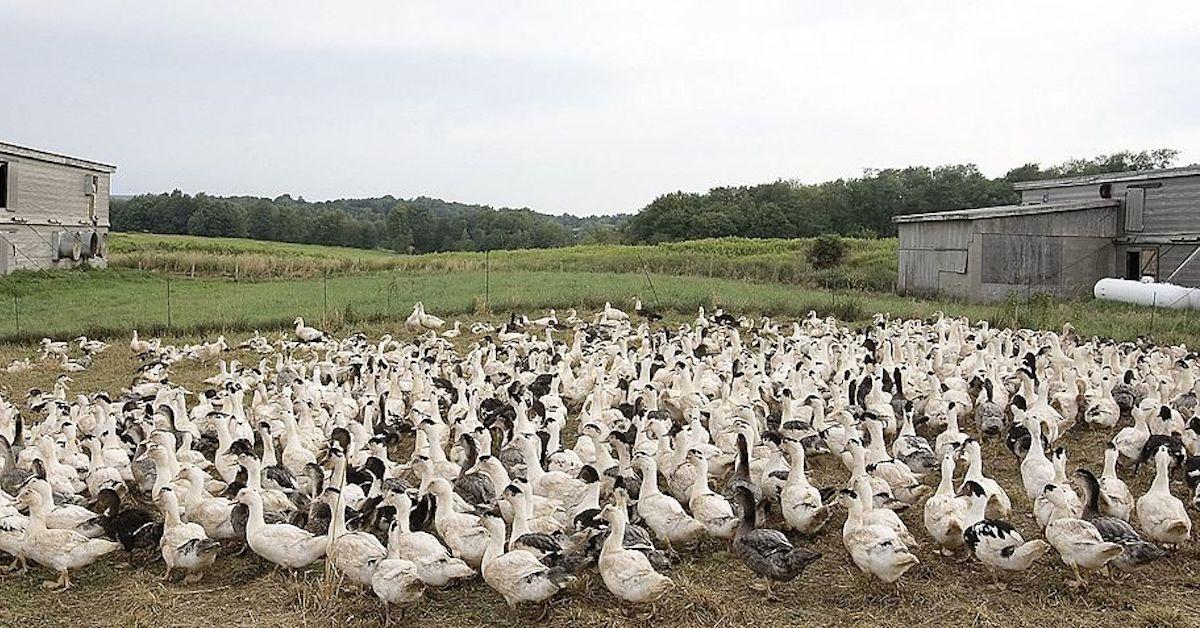 While COVID-19 vaccine distributions finally seem to be underway, another disease is unfortunately on the rise in Europe. A massive bird flu outbreak has forced a foie gras farm in France to kill hundreds of thousands of ducks, only a few months after a turkey farm in the U.K. was affected by the same strain, which also forced a mass culling.
Article continues below advertisement
What is the bird flu's origin story? Stay tuned for everything you need to know regarding the latest outbreaks of what's known as the avian influenza, where the disease seemingly originated, and if it poses any risks to humans.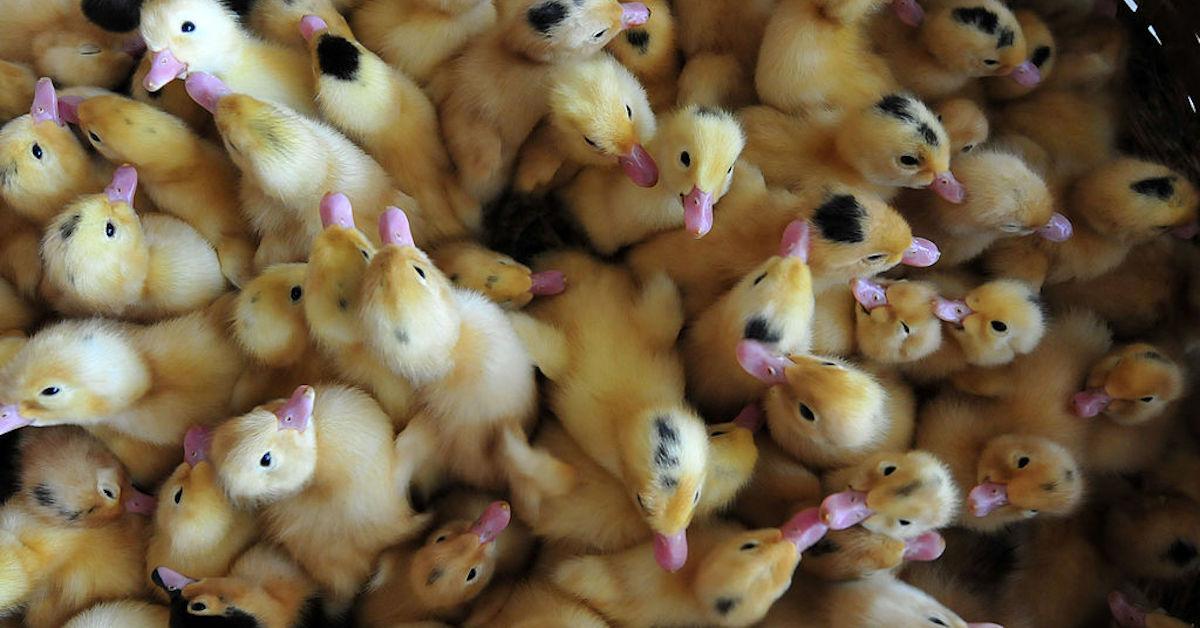 Article continues below advertisement
Recent bird flu outbreaks may reflect a bigger issue.
As previously mentioned, about 400,000 ducks being raised for foie gras in France are going to be culled after a bird flu strain was detected on the farm, according to Plant Based News. There have been over 100 outbreaks of the H5N8 bird flu virus in France since Christmas Eve 2020, and since then, over 350,000 ducks have been slaughtered, to avoid further spreading the highly contagious disease.
However, a bird flu resurgence doesn't seem to solely be taking place in France — in November 2020, strains of the H5N2 bird flu were detected at various U.K. farms, which resulted in the culling of hundreds of birds. There were also several outbreaks across Germany and the Netherlands, and each strain was proven to be extremely fatal, and are subject to spread even more through migratory birds such as geese and ducks.
Article continues below advertisement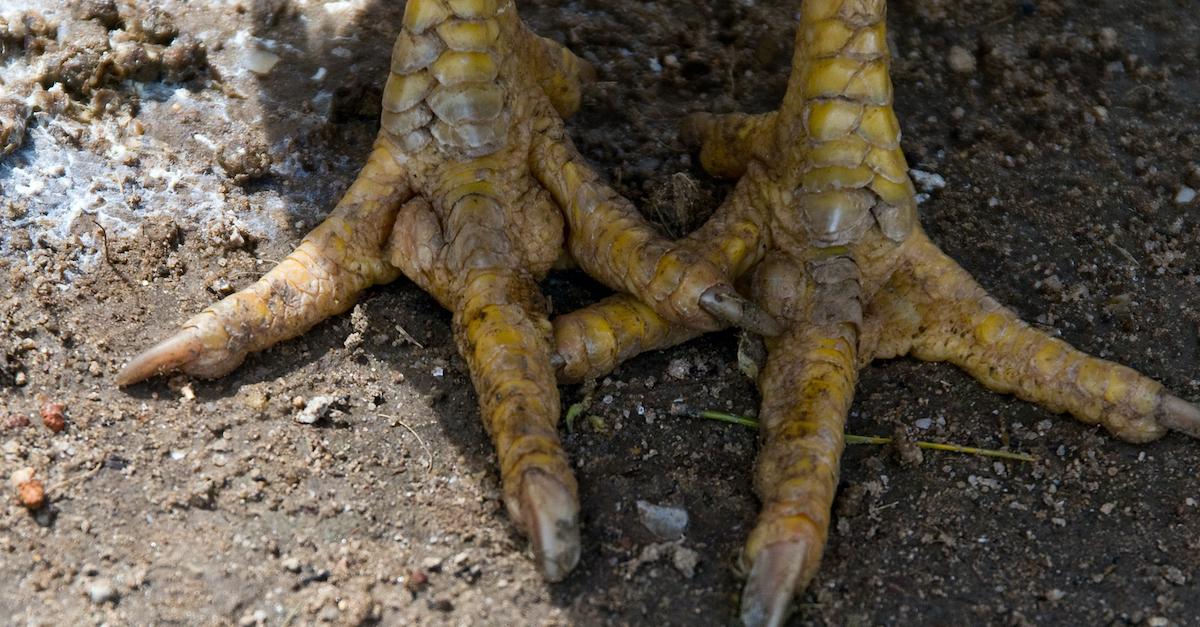 Where did the bird flu originate?
The bird flu's origin story began in China back in 1996, when the disease was initially detected among geese, according to the CDC, and it was proven to be incredibly contagious and fatal. It seemed to affect migrant, aquatic birds more than others, but it appeared to be affecting livestock as well. A year later in Hong Kong, the first human case of avian influenza was confirmed, and ever since, the disease has affected livestock and people alike in more than 50 countries across the globe.
Article continues below advertisement
For a few years, the bird flu appeared to be relatively dormant, but unfortunately, it reemerged in 2003, affecting birds, as well as a few humans, in Asia, Africa, and Europe. However, in 2014, the first human case of the disease was detected in North America, when a man contracted the bird flu in Canada.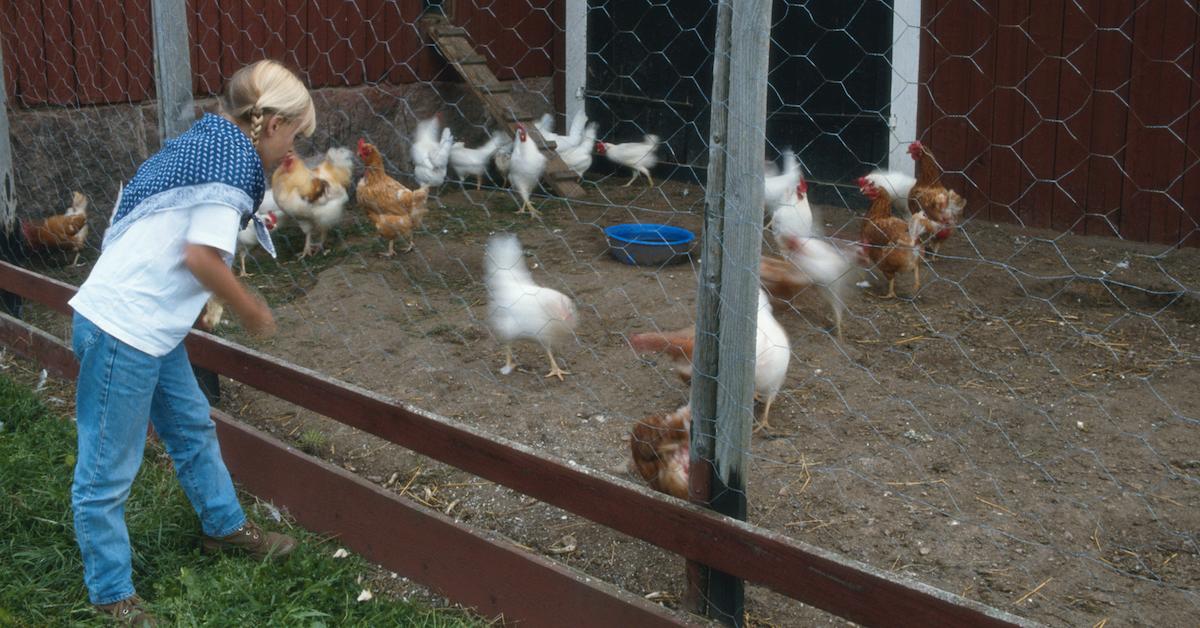 Article continues below advertisement
Can humans get the bird flu?
As previously mentioned, there have been very few human cases of the bird flu — over 800 in various countries around the world, although it's rare. The bird flu predominantly spreads from birds to humans when humans come into direct contact with an affected live or recently slaughtered bird. According to The Wire, it predominantly affects farmers, butchers, and veterinarians that may come into contact with infected animals' respiratory secretions, poop, blood, or organs.
Bird flu outbreaks in the past have greatly affected the poultry industry, with many people temporarily stopping consuming chicken and eggs. However, it's been deemed relatively safe to consume eggs and poultry during bird flu outbreaks by the WHO, so long as you practice good hygiene and thorough cooking.
Article continues below advertisement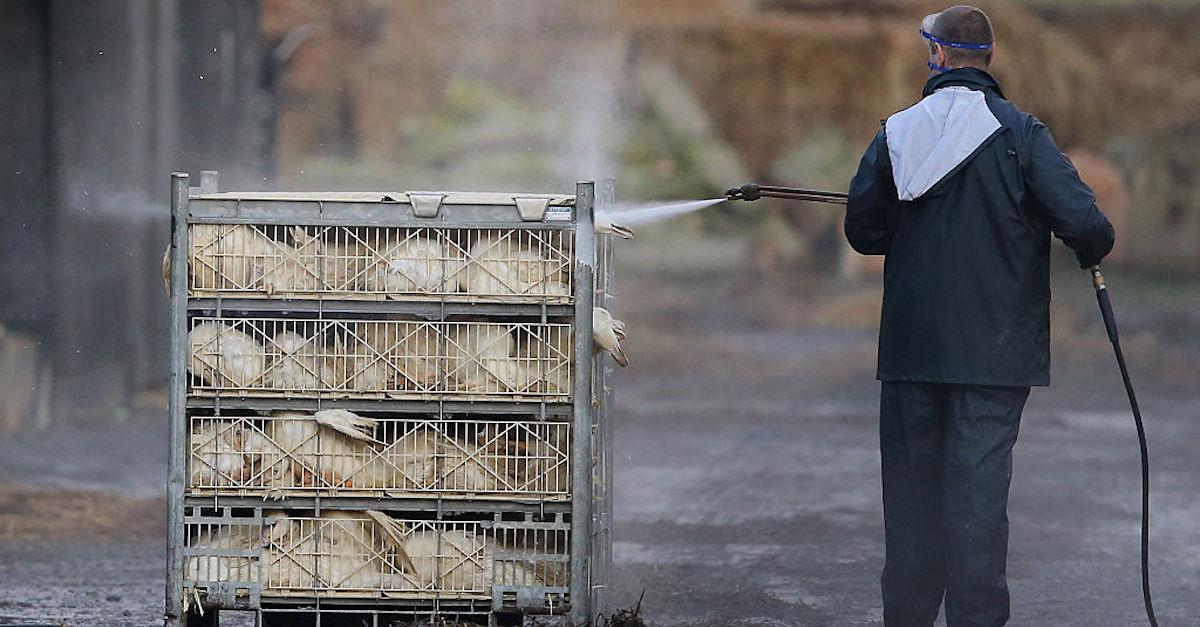 Although the low number of bird flu cases among humans is relatively reassuring, experts hope what happened to the COVID-19 pandemic doesn't repeat itself. Animal viruses are constantly evolving, and if the human-animal relationship doesn't change within the foreseeable future, it could ultimately result in yet another pandemic.