Attention Milk Lovers: Check Out These 4 Amazing Non-Dairy Milks That Taste Like Dairy
If you like the taste of cow's milk but don't want to actually drink it, check out these non-dairy milks that taste like the real thing.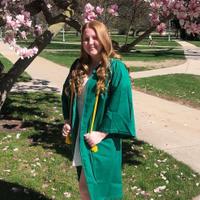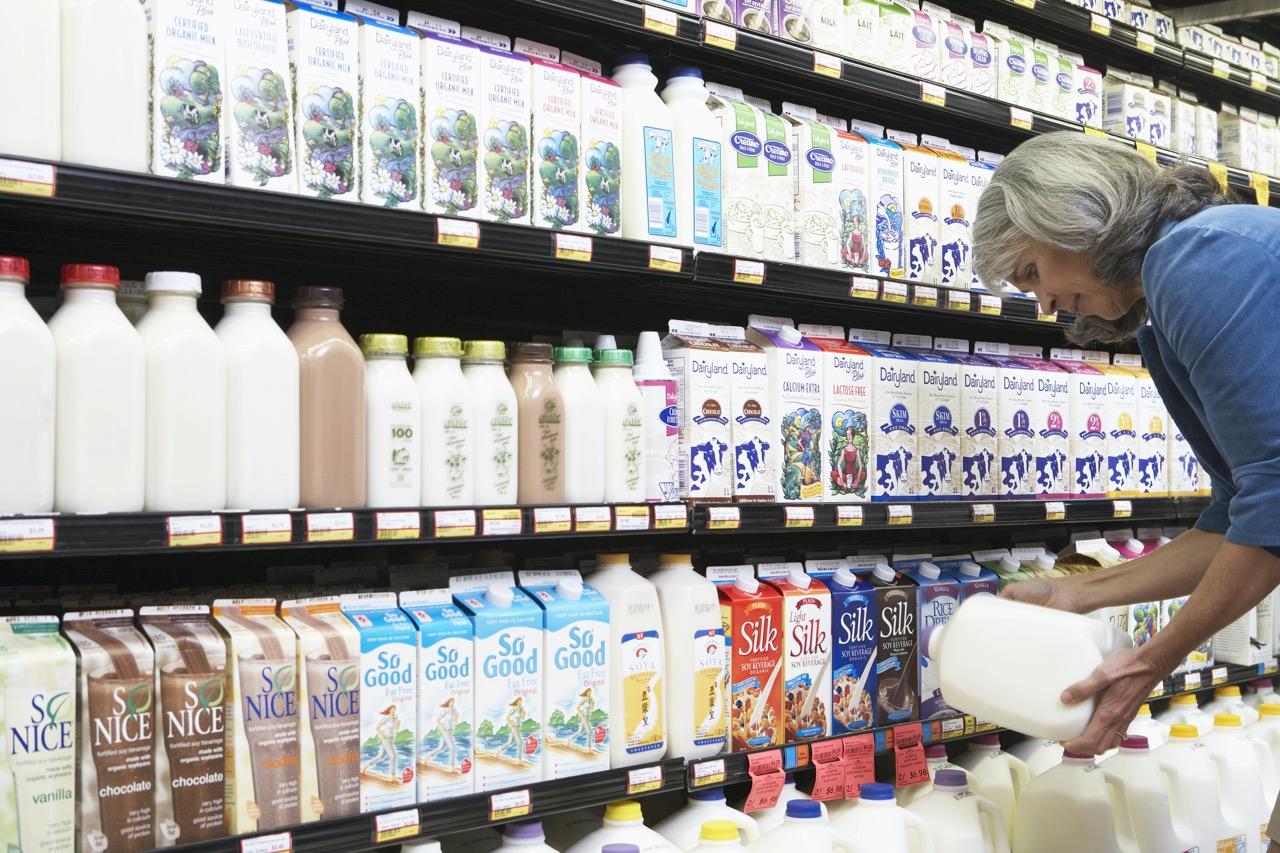 Do you like the taste of cow's milk, but can't — or don't want — to actually drink it? Well, you're in luck. These days there are a ton of great plant-based alternatives.
Different plant milks have varying tastes, uses, and health benefits, making it easy to pick one based on your needs. So, when looking for non-dairy milks that taste like dairy, they definitely weren't impossible to find. Check out the list below to see what we discovered!
Article continues below advertisement
Oat Malk
Oat milk has definitely been a popular option recently, and it's no surprise, as this alternative is usually described as creamy with a hint of sweetness. And in comparison to cow's milk, Talk Boba describes the flavor of oat milk as "surprisingly like cow's milk but sweeter."
Oat Malk only has three main ingredients, making it a good option for something that's not filled with oils and gums. The Beet reviewed Oat Malk and said: "The thing about Oat Malk is that it tastes so much like real cow's milk you can hardly believe it isn't."
Article continues below advertisement
Silk's Nextmilk
Silk is a pretty popular and well-known brand, and when it comes to plant-based milks, it's not messing around. Earlier this year, Silk launched a new product called "Nextmilk," a non-dairy milk that's supposed to act as an actual dairy replacement. The product's tagline is "so rich and creamy, you won't miss dairy."
VegOut said Silk's Nextmilk "tastes just like cow's milk." You can even pick between whole fat and reduced fat. The product is a mix of oat milk, coconut milk, and soy protein, and it contains calcium, Vitamin D, Vitamin A, Vitamin B12, Phosphorus, and Riboflavin, which are a few of the key nutrients found in cow's milk, VegOut explained.
Article continues below advertisement
Milkadamia's Macadamia Milk
Even though macadamia milk isn't quite as popular as other alternatives, that doesn't mean it's not good — it might even be a little underrated. Food and Wine described Milkadamia's Macadamia Milk as "pleasantly thick and smooth, with a real taste that isn't just sugar or sweetness."
This creamy and smooth non-dairy milk is a great option for milk lovers that are looking for an alternative that's a bit more unique.
Silk's Unsweetened Soy Milk
Soy milk is and has been a staple for many plant-based milk lovers out there. So it's no surprise that brands have totally nailed it in terms of flavor and texture.
And in comparison to cow's milk, the Food Network said this: "Soy beverages are the only plant-based beverage to be included as part of the dairy group in the 2020-2025 Dietary Guidelines for Americans since they are the most similar to milk in nutrient composition."
Soy milk already gets a few brownie points from that statement alone.
Silk's Unsweetened Soy Milk has a relatively mild flavor and a creamy texture. If you're looking for something basic with a lot of nutritional value, this might be a good option. But it depends on your personal opinion.