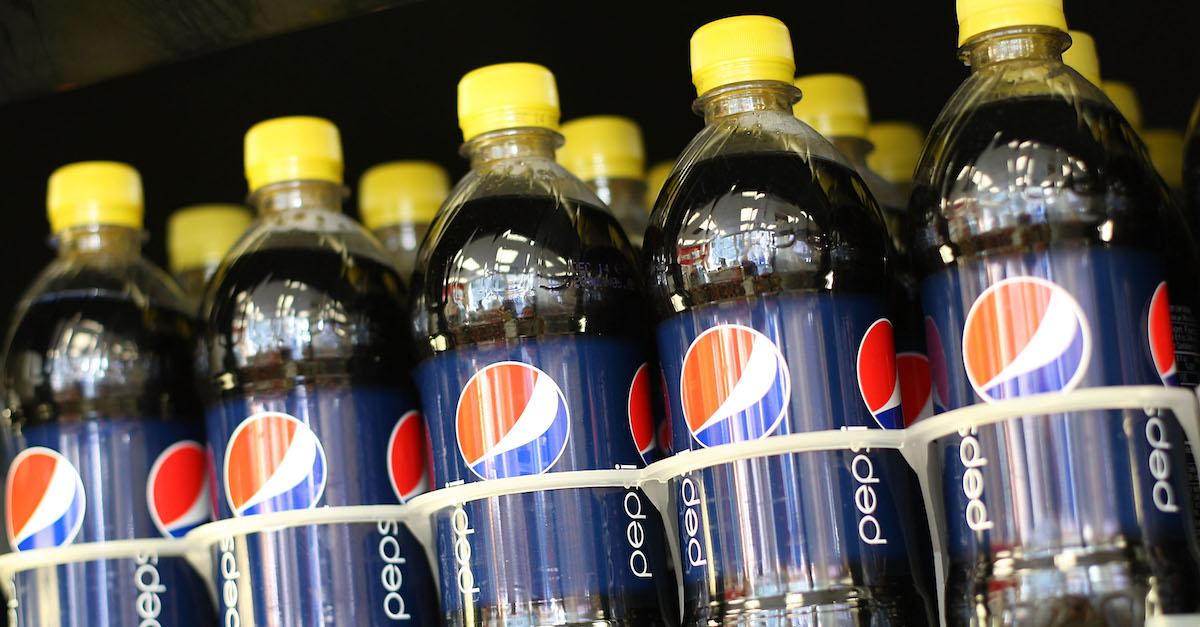 California's New Plastic Law Will Actually Hold Manufacturers Accountable
Typically, plastic "bans" do not apply to consumer goods that come packaged in plastic, ranging from potato chips to shampoo; instead, they only concern items such as single-use plastic straws, containers, and cutlery. However, the new California plastic law will actually apply to companies manufacturing plastic-packaged products, making it arguably one of the strictest plastic bans in the nation — if it actually goes into effect, that is.
Article continues below advertisement
Keep reading for the details on California's plastic ban.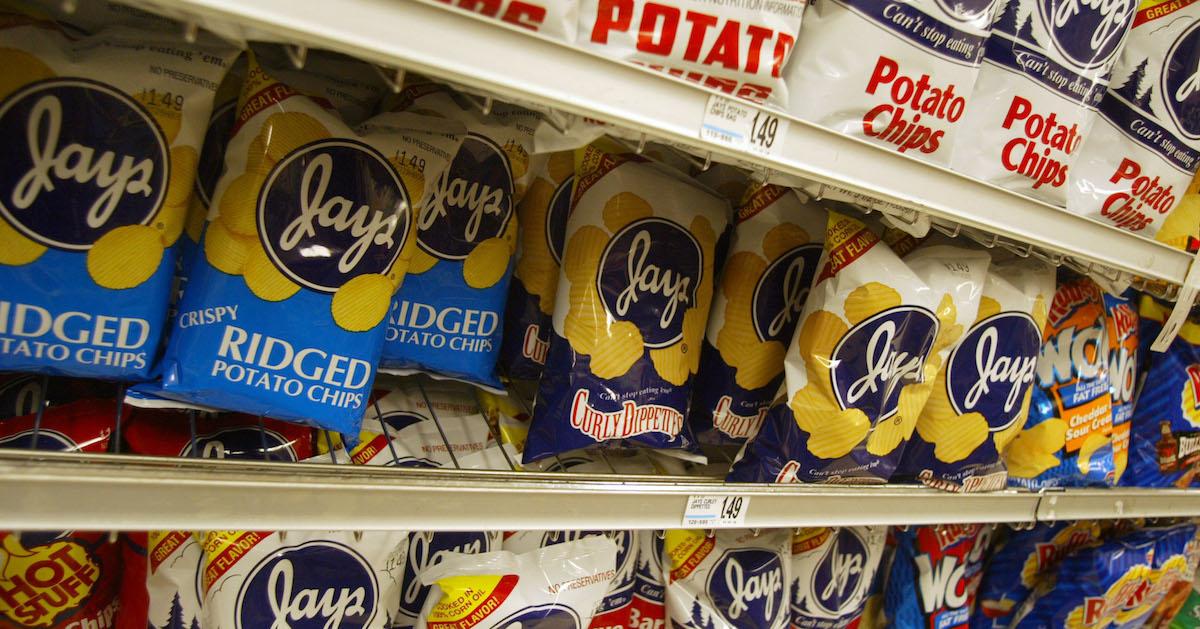 Article continues below advertisement
California's new plastic law goes beyond typical single-use plastic bans.
On Thursday, June 30, California Governor Gavin Newsom signed SB 54 into law. This new legislation will require all packaging statewide to be either recyclable or compostable by 2032.
Though that is a long 10 years from now, there are also smaller targets along the way to keep things on track.
According to AP News, companies selling plastic-packaged products in California will be required to reduce the plastic in their single-use plastic-packaged products by 10 percent by 2027, and by 25 percent by 2032.
Article continues below advertisement
As mentioned above, other legislation regulating plastic typically only refers to single-use plastic items given out by shops and food service businesses, such as grocery bags, utensils, and stirrers, with exemptions for anything that is pre-packaged by a manufacturer. But California's new rule will require manufacturers of single-use plastic-packaged products from all around the world to change their ways.
That could include plastic-bottled beverages, snacks, and personal care products; however, the definition of single-use can be vague, so it's unclear if it will refer to plastic-packaged products that can be used more than once, such as shampoo and larger packages of food.
Article continues below advertisement
The new rule also requires 30 percent of plastic packaging in California to be recycled beginning Jan. 1, 2028; at least 40 percent beginning Jan. 1, 2030; and at least 65 percent beginning Jan. 1, 2032, according to a press release.
"The legislation shifts the plastic pollution burden from consumers to the plastics industry," the press release explains, adding that the government will raise $5 billion from industry members over the next decade to help with this effort.
Article continues below advertisement
The government estimates that the new legislation will reduce California's plastic packaging waste by 25 percent in 10 years, which will help bring the state closer to the goals of the California Climate Commitment, a $53.9 billion scheme to fight climate change in the state.
"Our kids deserve a future free of plastic waste and all its dangerous impacts, everything from clogging our oceans to killing animals – contaminating the air we breathe, the water we drink, and the food we eat. No more," Governor Newsom stated. "California won't tolerate plastic waste that's filling our waterways and making it harder to breathe. We're holding polluters responsible and cutting plastics at the source."
Article continues below advertisement
California is taking the climate crisis more seriously than many other states.
That's just one of many reasons California is a leader in climate legislation in the U.S. In May 2022, California hit a milestone of powering 99.87 percent of the state with renewable energy. California is the No. 2 state when it comes to renewable energy reliance, as the runner up to North Carolina, as per SmartAsset.
Article continues below advertisement
Additionally, when the Supreme Court restricted the EPA's powers on Thursday, just hours before California announced its new plastic law, Governor Newsom made a statement admonishing the SCOTUS ruling.
"Today's ruling makes it even more imperative that California and other states succeed in our efforts to combat the climate crisis," Newsom stated.
Article continues below advertisement
"While the court has once again turned back the clock, California refuses to go backward – we're just getting started," he continued. "California will remain the tentpole for this movement with record investments and aggressive policies to reduce pollution, to protect people from extreme weather, and to leave our children and grandchildren a world that's better off than we found it."
While California's state government could still do far more to reduce emissions, the state is setting an example for other states to follow suit and enact tougher climate regulations.