California Could Become The First State To Restrict Plastic Straws
California is eyeing legislation that would make it the country's first state to ban plastic straws.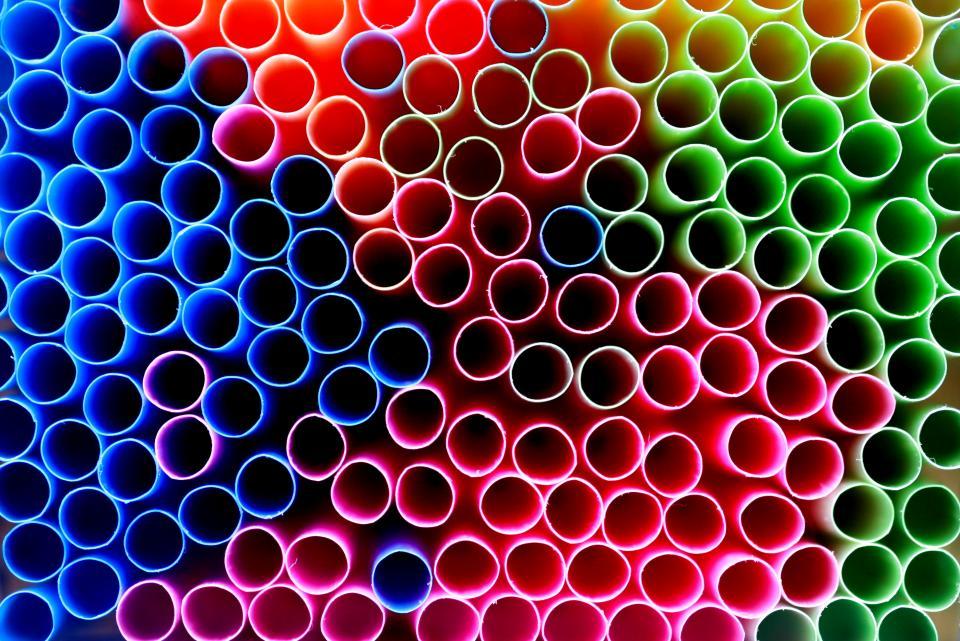 Straws are having a tough time in 2018. Large organizations, brands, and small companies have been taking steps to limit or ban plastic straws over the last several months. Now one state could become the first to restrict the use of plastic straws in restaurants.
Article continues below advertisement
According to The Washington Post, lawmakers sent Gov. Jerry Brown a measure that supporters say would make California the first state to bar full-service restaurants from giving out single-use plastic straws unless customers request them. It wouldn't outright ban straws like many cities across the U.S. have in an attempt to curb plastic pollution and the legislation wouldn't impact fast food restaurants.
Backers of the plastic straw ban include the bill's author, Assemblyman Ian Calderon (D-Whittier). Calderon says oceans, rivers, and other areas of the environment have been harmed by discarded plastic. He also noted that the California Coastal Commission has recorded roughly 835,000 straws and stirrers picked up between 1988 and 2014 during beach cleanups and other pollution reduction campaigns.
Article continues below advertisement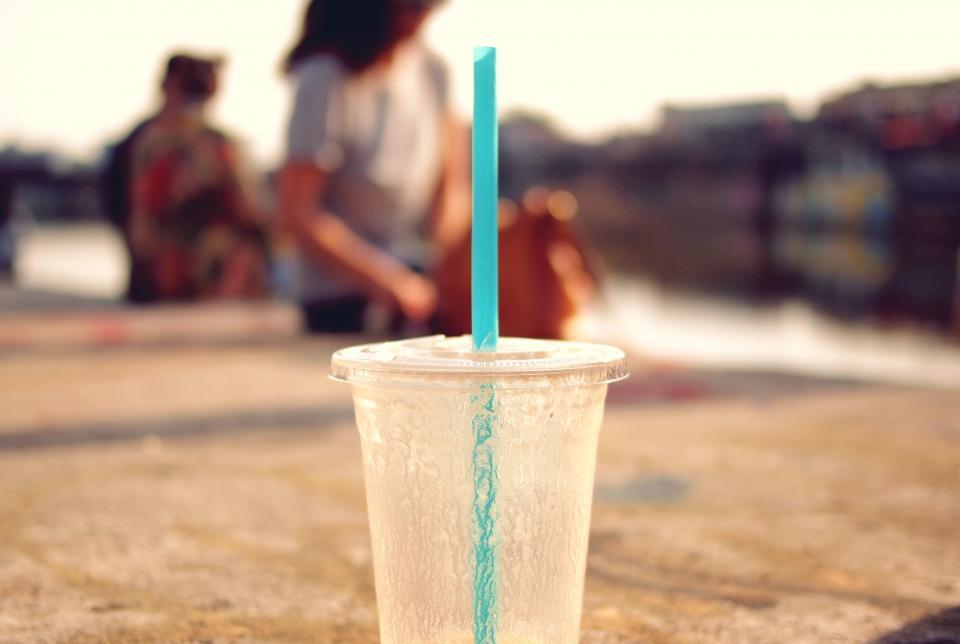 One study by UC Davis researchers found that 25 percent of the fish from markets in California and Indonesia contained plastic debris, Calderon said. The U.S. Environmental Protection Agency estimates that Americans threw away more than 33 million tons of plastic in 2014, most of which was not recycled.
Article continues below advertisement
When it comes to straws, the numbers climb higher. Over 500 million single-use plastic straw are used every day in the United States alone. Though plastic straws are made from polypropylene, a recyclable plastic, most recyclers won't accept them and they make their way either to landfills or into the ocean, taking 200 years to break down.
As more consumers show they're putting their money where their values are by favoring eco-conscious brands, more companies are considering new ways to curb their carbon footprint to attract customers. Starbucks, for example, made an announcement over the summer that they'll be joining the growing list of companies banning plastic straws.
Article continues below advertisement
The coffee giant says they'll replace their standard coffee lids with one that has a lid similar to a sippy cup, eliminating the need for a straw. McDonald's announced shortly after they'd be partnering with Starbucks to create an eco-friendly coffee cup that's biodegradable. Together, the two multi-billion dollar companies are responsible for distributing a combined four percent of the world's 600 billion cups annually.
Article continues below advertisement
Though the movement for companies and cities around the globe to consider their environmental impact continues to grow, it's become a source of debate. Many policy makers argue these movements hurt people with disabilities while doing little to actually help the environment.
The measure in California received opposition by Republican lawmakers including Assemblyman Matthew Harper of Huntington Beach.
Article continues below advertisement
"This is a feel-good movement to ban straws that actually does little to clean up the environment," Harper said. "California needs to stop being the nanny state that … tells restaurants how to run their businesses."
Still, supporters of the restriction on straws believe in the legislation and hope it becomes a model for other states to adopt.
"We think that if California adopts this innovative approach to reducing plastic pollution, other states will see the benefits to the environment and the cost savings for businesses and follow in our footsteps," Kim Delfino, program director of national group Defenders of Wildlife, said.