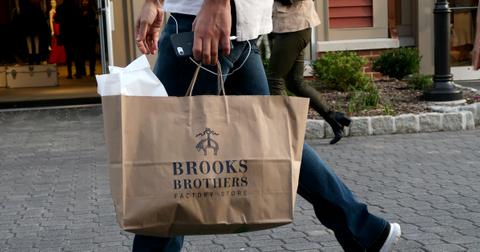 Brooks Brothers and Mulberry Ban Exotic Animal Skins
By Sophie Hirsh

Updated
Two major fashion companies, Brooks Brothers and Mulberry, have just joined the long list of brands to ban exotic animal skins from their collections.
Exotic animal skins mostly refer to the skin of reptiles, such as crocodiles, snakes, alligators, and lizards, as well as ostriches. These animals are sometimes hunted for their skin, but more commonly, are bred and raised on factory farms for their skin.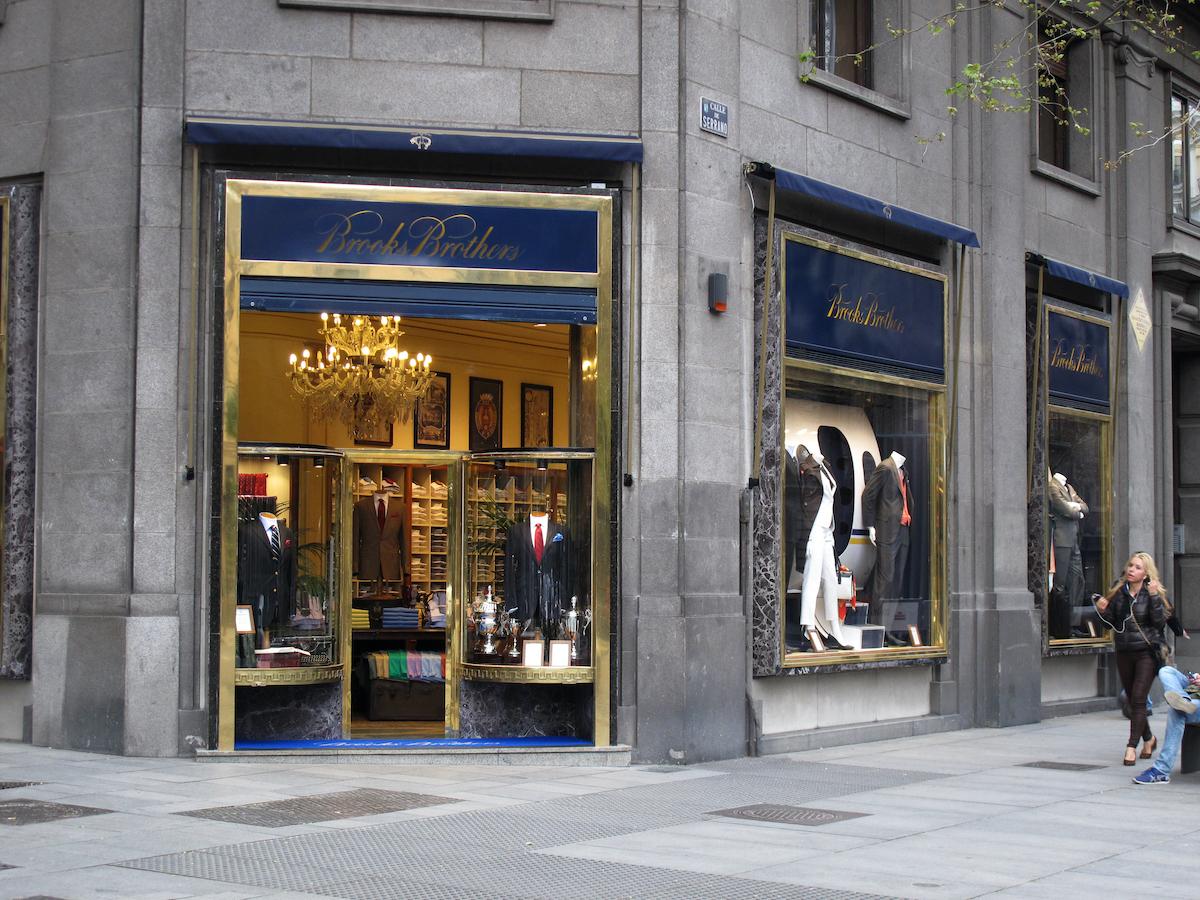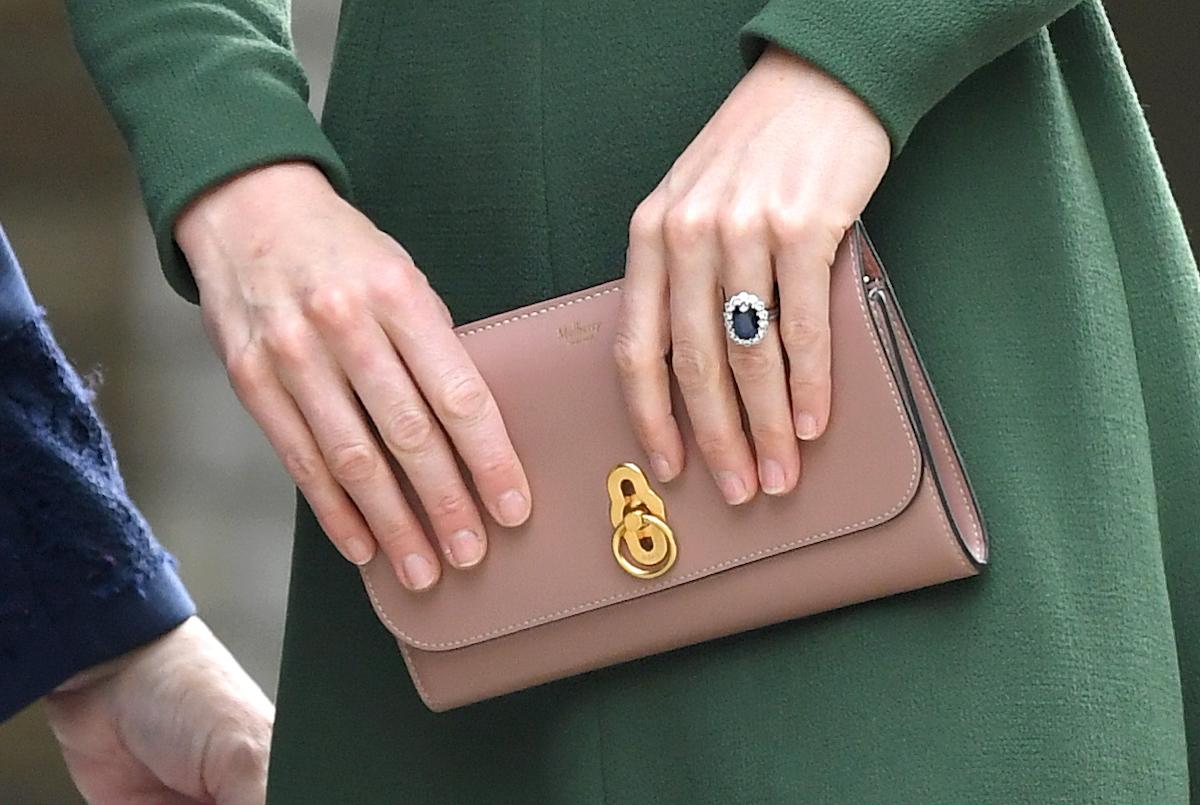 "[W]e have spent a lot of time determining and then continually reviewing our sustainability metrics and targets," Rosie Wollacott, Mulberry Group Sustainability Manager, said in a statement via Vegconomist. "At an early stage of this process we decided not to use exotics in our collections and this remains our position."
"Behind every handbag or wallet made with exotic skins is an animal who suffered tremendously," PETA Director Elisa Allen said in a statement, as per Plant Based News. "Mulberry's decision to ban these cruelly obtained materials is a sign of the times, and PETA calls on other luxury labels to follow its lead."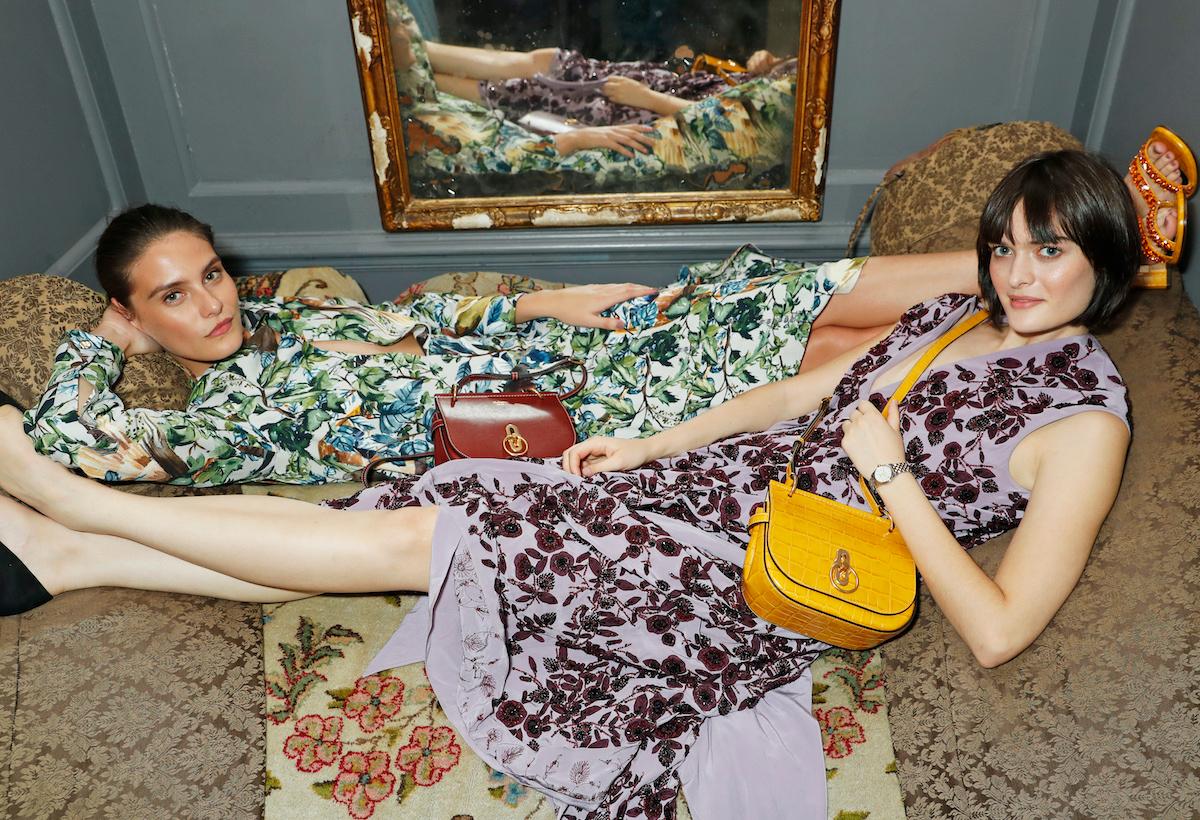 This is certainly a positive move from the two brands — but it's important to note that exotic animal skin does not apply to leather, a material that shows up a lot across both Brooks Brothers and Mulberry's collections (particularly Mulberry's, who is known for its leather bags). Leather most commonly comes from cows and calves (baby cows), but can also come from sheep, lambs, goats, and pigs.
Brooks Brothers and Mulberry are not the first brands to ban exotic skins — other designers to do the same include Diane von Furstenberg, Chanel, Victoria Beckham, Vivienne Westwood, and Paul Smith, as well as the U.K. department store Selfridges.
The two brands announcing bans on exotic animal skins during the coronavirus pandemic is no accidental timing, considering the reported origins of COVID-19. Experts believe the virus started in a "wet" market, aka live exotic animal market, in Wuhan, China.