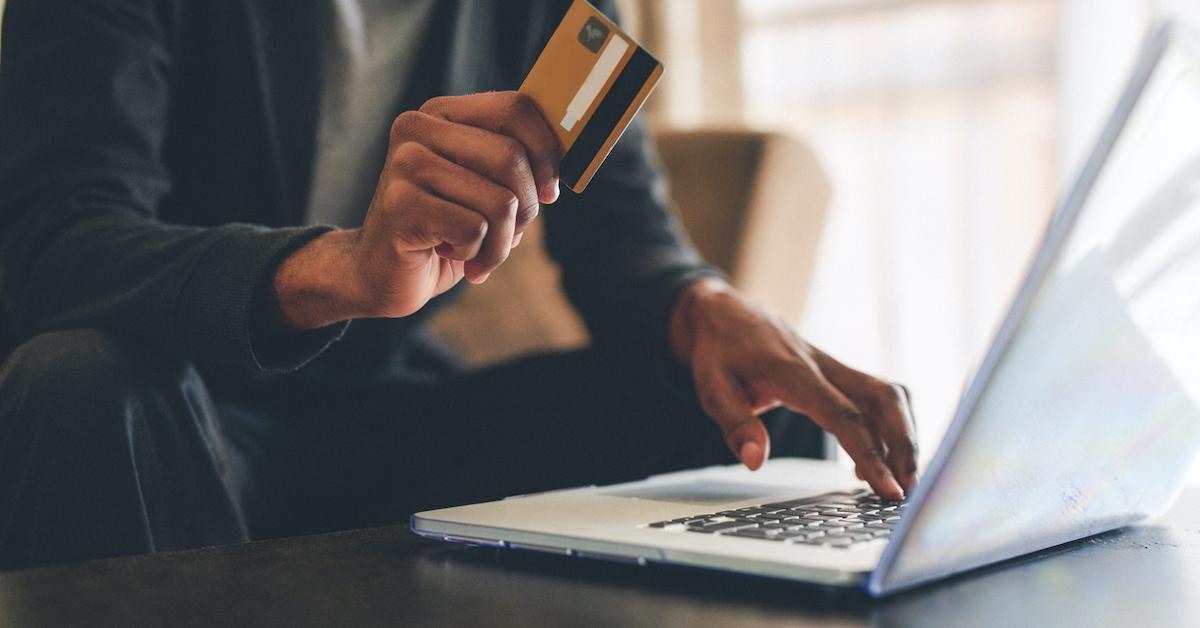 If You Participate in Amazon Prime Day This Year, Shop These Black-Owned Businesses
There's no denying that Amazon has massive drawbacks, from questionable practices to using wasteful amounts of packaging. However, there's a pretty likely chance you'll be participating in their annual day of deals, Amazon Prime Day, on Oct. 13 and Oct. 14. And whether you're in the market for some new clothes or home supplies, you can still shop mindfully, and support the Black community while getting discounts and deals galore.
Article continues below advertisement
Amid your Amazon Prime Day shopping spree, make sure to support some of our favorite Black-owned businesses — there are some truly incredible ones out there.