Impossible Burger CEO Reveals Plans to Make Plant-Based Steak
Impossible Foods — the company that brought you the Impossible Burger — is adding steak to their menu.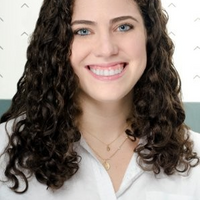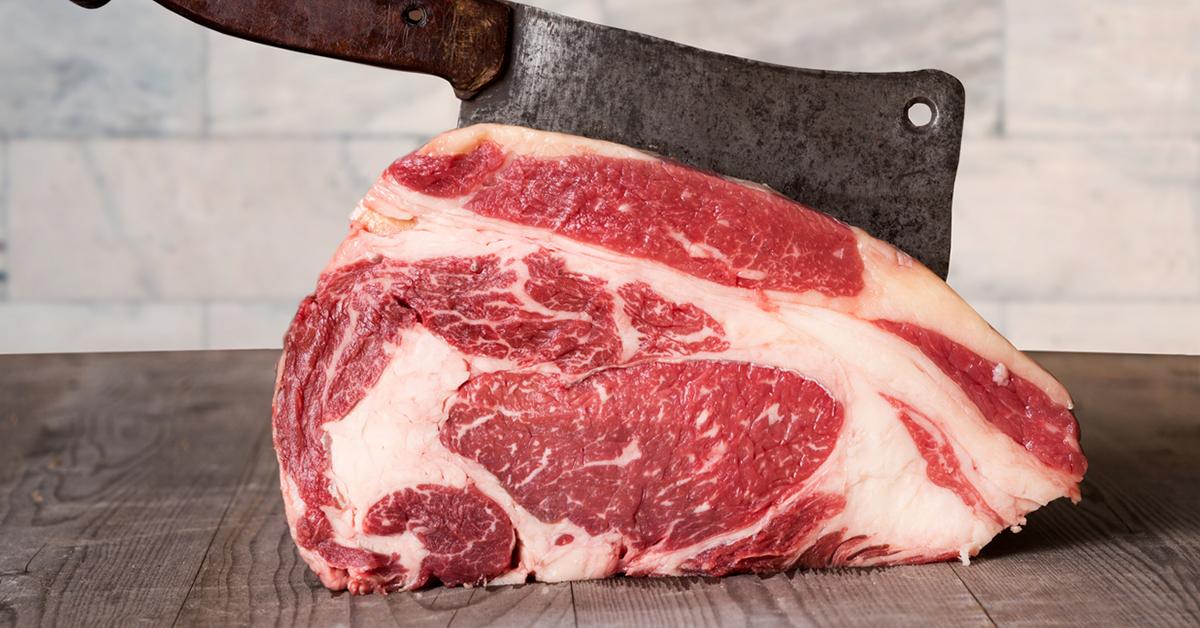 The world of plant-based "meats" is constantly growing, thanks to brands like Impossible Foods and Beyond Meat. And while the world of "bleeding" burgers seems to be peaking, the CEO of Impossible Foods, Pat Brown, has no plans of slowing down — as he recently shared plans to make a "world-class" steak, sans any meat.
Article continues below advertisement
In an interview with The Spoon, Brown discussed the "huge symbolic value" in steak, and explained how he plans to address it with their new "steak."
"[Steak] has huge symbolic value because I think it's sort of the epitome of meat for a lot of meat-eaters. And I think that if we can make just an awesomely delicious world-class steak, that will have huge symbolic value," he said during their video interview.
Article continues below advertisement
"It will be very disruptive, not just to the beef industry but to other sectors of the meat industry because…what they'll be thinking is, 'That could've been us, and that will be us next.' And they'll be right."
Article continues below advertisement
Switching to plant-based meats isn't only a powerful dietary choice, it's also an impactful decision that will benefit the planet. Top researchers have suggested that eliminating meat and dairy products could be the single most impactful thing that an individual can do to help the environment.
"A vegan diet is probably the single biggest way to reduce your impact on planet Earth, not just greenhouse gases, but global acidification, eutrophication, land use, and water use," Joseph Pore — who researched a study considered to be the most comprehensive findings on the effects farming has on the planet — explained to The Guardian. "It is far bigger than cutting down on your flights or buying an electric car… Agriculture is a sector that spans a multitude of environmental problems. Really, it is animal products that are responsible for so much of this. Avoiding consumption of animal products delivers far better environmental benefits than trying to purchase sustainable meat and dairy."
Article continues below advertisement
And for this part, Brown appears to agree — and said that it's a mission of Impossible Foods to keep this in mind as they continue to expand as a company and bring new offerings to the table — specifically steak.
He added, "Categorically, the next product that we're launching is almost certainly going to be a beef steak. And that's because… We just decided that to maximize progress on our mission, right now, the most impactful thing we can do is make products that compete against the beef industry. As long as our commercialization bandwidth is limited, we want to focus our impact there."