Trash-Free Flight Has Successful Trial on Australia's Qantas Airways
Qantas just operated a flight that sent zero trash to landfill in Australia.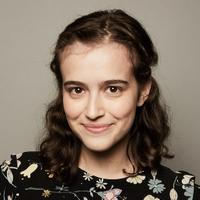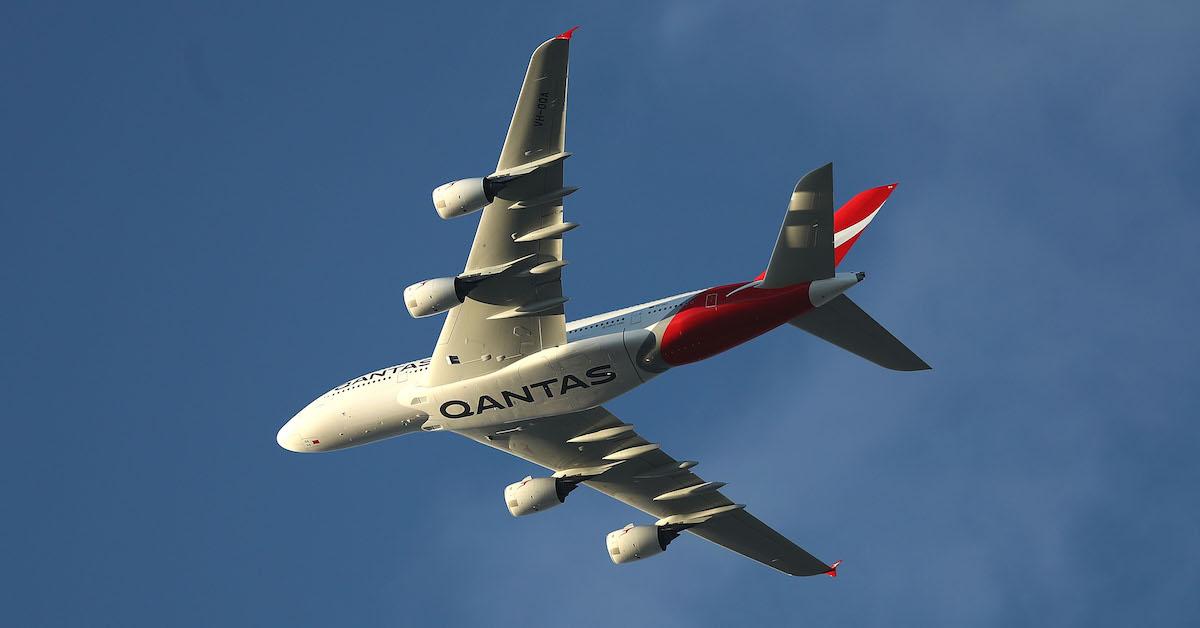 Air travel is by no means a low-impact activity — but thanks to increasing efforts by airlines to reduce waste on board, the environmental impact of flying is decreasing day by day. Qantas Airways, Australian's largest airline, recently made history for operating a trash-free flight. Qantas says it's the first airline to run a flight that produced zero landfill waste.
Article continues below advertisement
The trash-free flight took off in Sydney on Wednesday, May 8, and landed in Adelaide a few hours later, according to the Qantas News Room. Qantas says its flights usually use a whopping 1,000 single-use plastic items. But for this flight, the airline substituted the items with a mix of reusable, recyclable, and compostable alternatives. For example, staff distributed food containers made of sugar cane and utensils made of crop starch.
The flight also eliminated a few single-use items that are usually provided, such as mini packets of Vegemite. (This is Australia, after all.) To make sure that none of the items accidentally went to landfill, flight attendants collected and sorted everything to either be reused, recycled, or composted. This is a far cry from the flights of the past that used all reusable cutlery and dishes, but still a big step up from the typical plastic of 2019.
Article continues below advertisement
In addition to food-related waste, Qantas staff encouraged customers to download their boarding passes on their phones instead of getting them printed, and to use Qantas' permanent electronic Q Bag Tags. Staff also helped customers recycle any paper boarding passes or bag tags they wound up with after getting off the plane.
Article continues below advertisement
Qantas Domestic CEO Andrew David spoke at Sydney Airport to celebrate the flight taking off. "In the process of carrying over 50 million people every year, Qantas and Jetstar currently produce an amount of waste equivalent to 80 fully-laden Boeing 747 jumbo jets," David said, according to Qantas' press release. (Jetstar is a low-cost airline owned by Qantas.)
"We want to give customers the same level of service they currently enjoy, but without the amount of waste that comes with it," David continued. "This flight is about testing our products, refining the waste process and getting feedback from our customers." Twitter user Stuart Condie, who seems to have taken the flight, tweeted that David said the flight was actually 75 percent waste-free, and that "All flights will look like this" beginning at the end of 2020.
Article continues below advertisement
David also noted that the Sydney to Adelaide flight usually produces 34 kilograms (about 75 pounds) of trash, and every year, Qantas' flights from Sydney to Adelaide produce about 150 tonnes (about 331,000 pounds) of waste. Whoa.
Article continues below advertisement
When discussing the environmental impact of aviation, most people focus on emissions. The air travel industry is responsible for 2 percent of global greenhouse gas emissions, according to Vox. Some environmentalists even pledge to stop flying as a way of combatting the climate crisis, such as Greta Thunberg. That said, it's clear that the trash flights are producing is a significant issue in addition to the emissions. Qantas has not officially announced if the airline plans to continue trialling trash-free flights or eventually make all of its flights waste-free, but hopefully, that is in Qantas' future.
Until the airline industry becomes more sustainable, there are plenty of ways to lower your personal impact as a traveler. You can contact your favorite airline and ask them to follow in Qantas' steps and trial low-trash flights. When flying, opt for digital boarding passes, reusable luggage tags, and pack your own snacks and meals in reusable containers or Stasher bags. If your destination isn't too far away, consider traveling by train, bus, or car, instead. Additionally, you can consider buying carbon offsets. For more of Green Matters' tips on traveling while zero-waste, click here.