9 Tips for Traveling While Zero-Waste
Traveling while trying to live a zero-waste life is hard but not impossible — follow these tips to make your trip easier.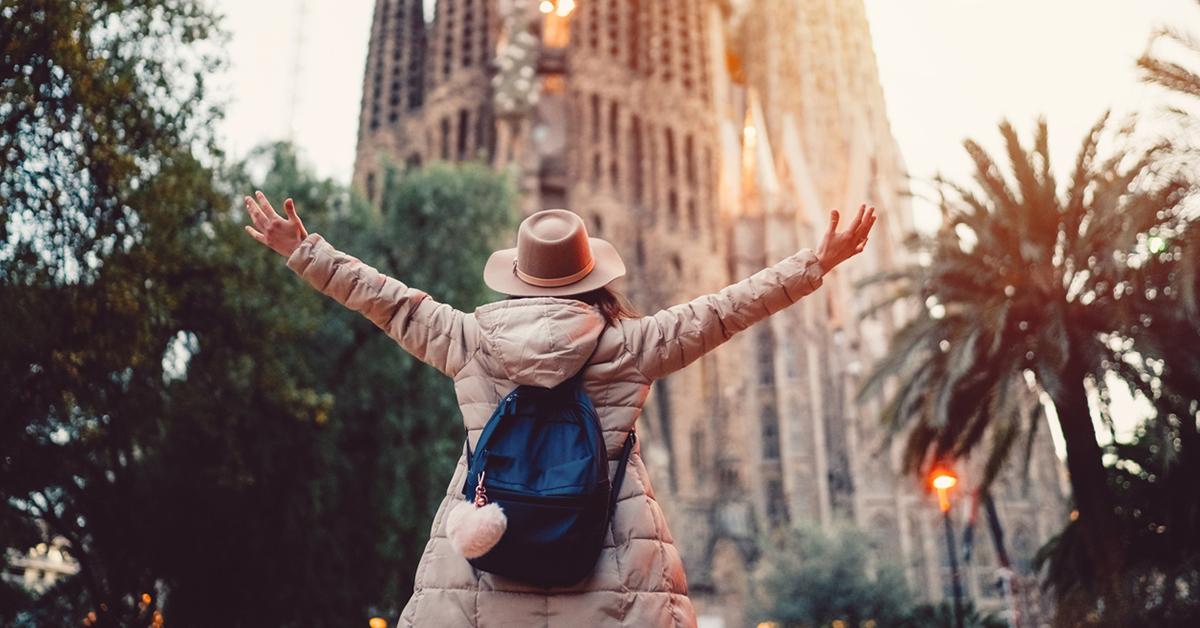 All's well in your zero-waste lifestyle when you don't really have to leave the comfort of your own home. Home is where your low-impact bidet is and where you can make the most conscious decisions about how you live your life and how you affect your own carbon footprint. But the second you step foot out of your own home, living zero-waste is a whole new ballgame. What's the key to staying true to your zero-waste values while traveling? Here are some important tips for traveling while living zero-waste!
Article continues below advertisement
Use silicone to-go tubes for liquids
If you're going to be traveling with liquid products like shampoo, conditioner, or body wash, silicone to-go tubes are a great, sustainable option. Don't buy travel-size shampoos and conditioners; instead, pour a small amount of what you already have in your shower into a to-go tube. GoToobs+ by Human Gear are silicone travel bottles with no-drip nozzles that come in a three-pack for a price of $6.99. (Sometimes you can find them for cheaper in Marshalls or TJ Maxx!) GoToobs+ are TSA-approved and because they're made of silicone and minimal plastic, these bottles align with the zero-waste creed.
Choose powder or solid products without packaging
Choosing powder or solid products over liquid products is always a better alternative. Beauty products like powder shampoo or solid conditioner and soap bars are longer lasting, can be used for multi-purposes, and of course, are spill-proof (so you don't have to worry about any liquids jostling around and spilling in your bag during travel).
Article continues below advertisement
Also, if you're flying, solid products are much easier to get through airport security. As you probably know, liquid amounts and levels are heavily regulated in airport security, but solid bars and powders expedite the security process. Not sure where to start when it comes to powder and solid products? Shampoo and conditioner bars exist, as well as bar soap; for toothpaste, there are some great zero-waste tooth powders available on the market, as well as deodorant powders or bars.
Article continues below advertisement
Go multi-purpose with products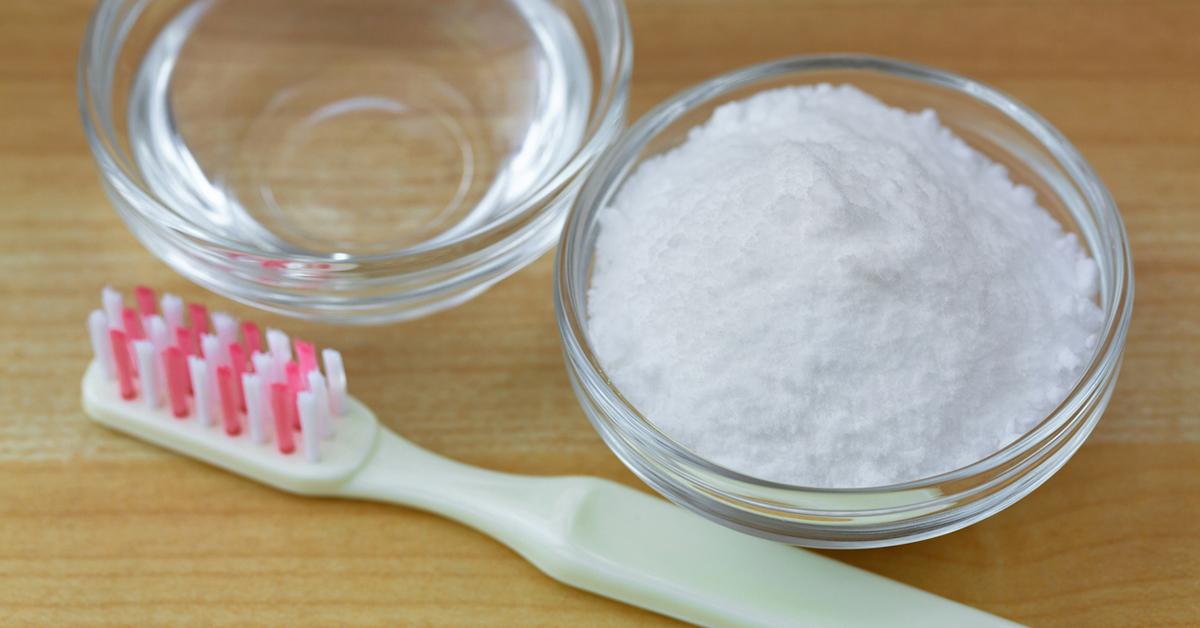 In the event that you can use one product for several purposes, go for it. You'll end up packing less in the long run and additionally, you'll create less waste in the long run as well. Baking soda, for example, can be used for so many purposes: shampoo, cleanser, toothpaste, deodorant, even laundry detergent. Apple cider vinegar is another great multi-purpose product; you can use it for skincare, for deodorant, or for an in-shower ACV rinse (in the place of shampoo).
Article continues below advertisement
Avoid buying travel-sized things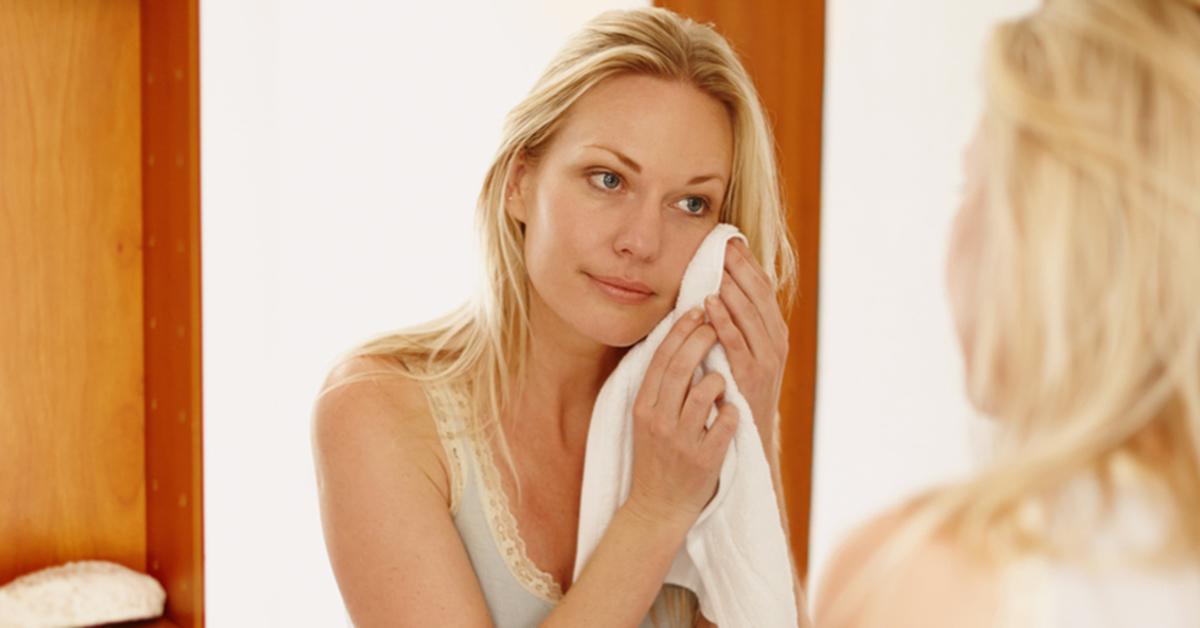 Whatever you do, avoid the temptation. Here are a few things to avoid buying travel-sized: Q-tips, cotton pads, and disposable razors. When buying Q-tips, always opt for plastic-free or bamboo. Trade in your cotton pads for either reusable makeup remover rounds or instead, pack a few washcloths. For your razor, consider investing in a non-disposable safety razor that has a shelf-life of decades rather than single-use razors that end up in the landfill.
Article continues below advertisement
Getting your period? Use a menstrual cup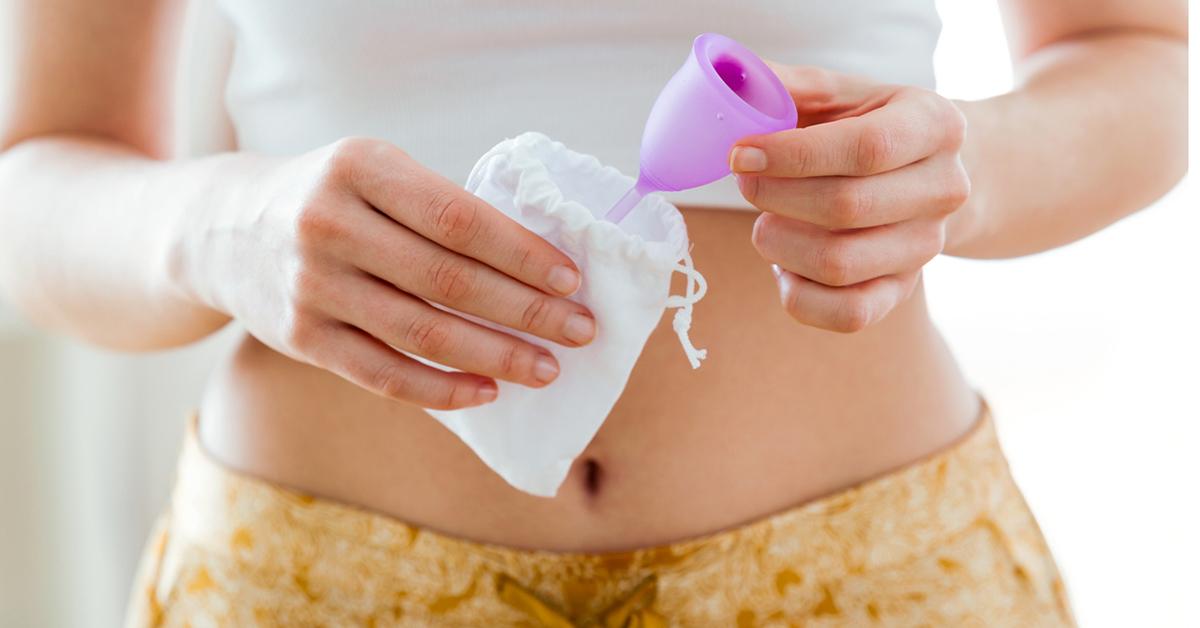 Is there a possibility you might be getting your period during your trip? Packing a menstrual cup will not only cut down on the amount of packing you have to do, but it'll also significantly reduce your footprint. Imagine using only one menstrual cup as opposed to the endless amount of pads or tampons you'd have to use otherwise.
Article continues below advertisement
Don't do laundry if you can avoid it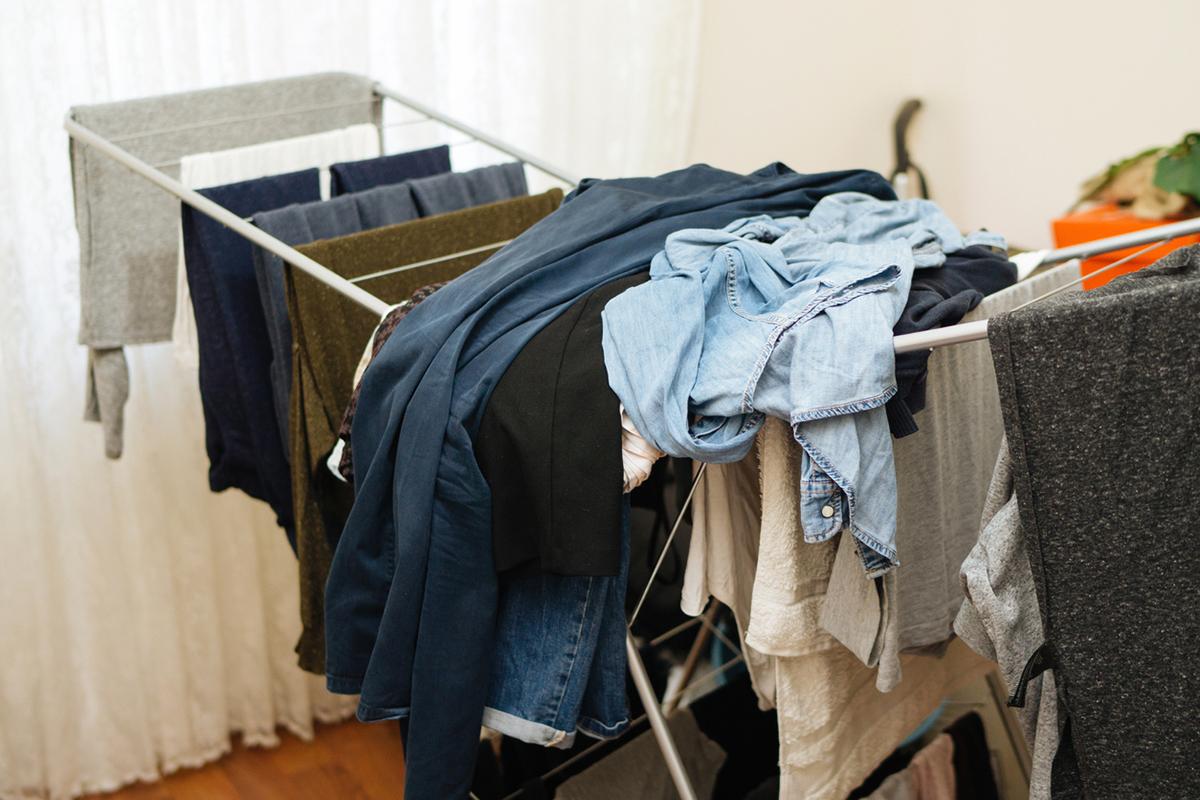 If you have to do laundry while traveling, don't use the dryer. Instead, opt to hang-dry your clothes. Dryers use a lot of energy and they usually cost money to run if you're staying in a hotel or on a cruise ship. The wear and tear on your clothes is much lesser if you hang dry; not to mention, hang-drying allows negative ions to infuse into your clothes, rather than positive ions, which are considered toxic to your overall health.
Article continues below advertisement
Pack carry-on luggage only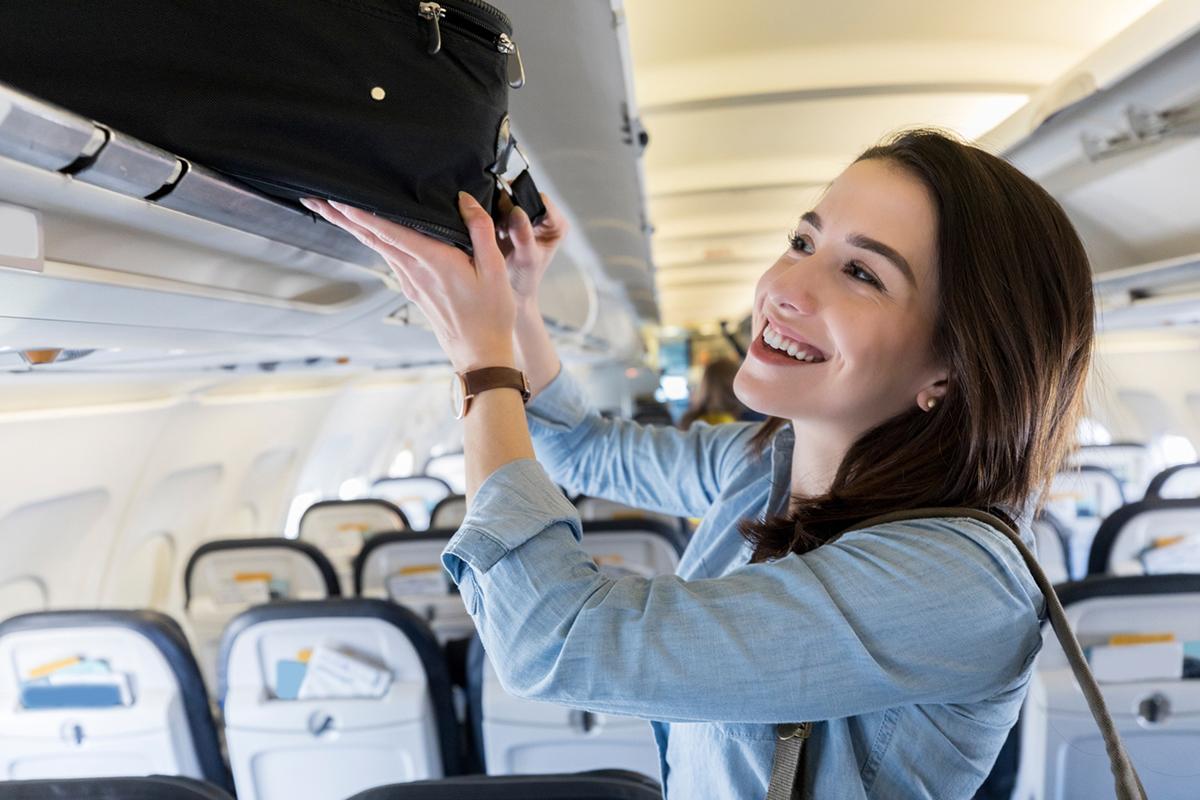 Bringing only a carry-on is definitely the way to travel, especially if you're zero waste. It means less clothes, less packing, less stuff to weigh you down, but it also means less transit for your bag. By cutting out on all of the energy necessary to check your bag, you'll be reducing your carbon footprint. And what's more — checked bags always get a sticker on them. Stickers are unrecyclable, non-compostable, and non-biodegradable. Whenever possible, avoid stickers.
Article continues below advertisement
Vow to go 100 percent paperless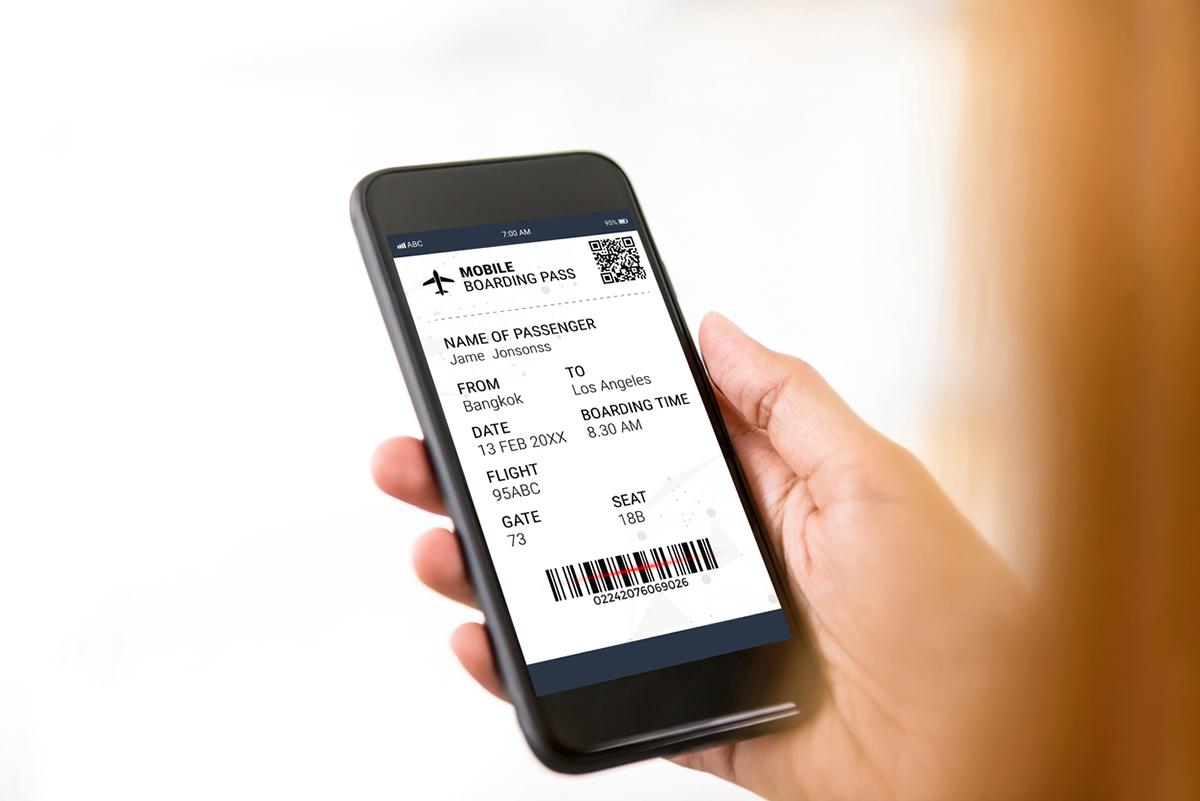 Nowadays, it's more possible than ever to travel 100 percent paperless. Instead of printing out boarding passes, add your digital boarding pass to your e-wallet and use the airline's app for information instead of printing anything out.
Flights aren't the only modes of transportation that accept e-tickets: Most buses, trains, and metro lines accept downloaded tickets purchased from either the app or online.
Article continues below advertisement
Don't use single-use straws or napkins
You have to eat while traveling, yes. But that doesn't mean you need to ditch the good behaviors that you've founded at home. Travel with a few stainless straws and reusable cloth napkins in order to avoid the single-use straws and napkins that often come with airport coffee runs, bar crawls, and the constant eating out that travel lends itself to.