United Airlines Flies "Flight for the Planet," an Eco-Friendly Flight With Less Emissions and Low Waste
United Airlines just flew its first eco-friendly flight, called the "Flight for the Planet," on World Environment Day.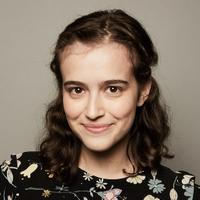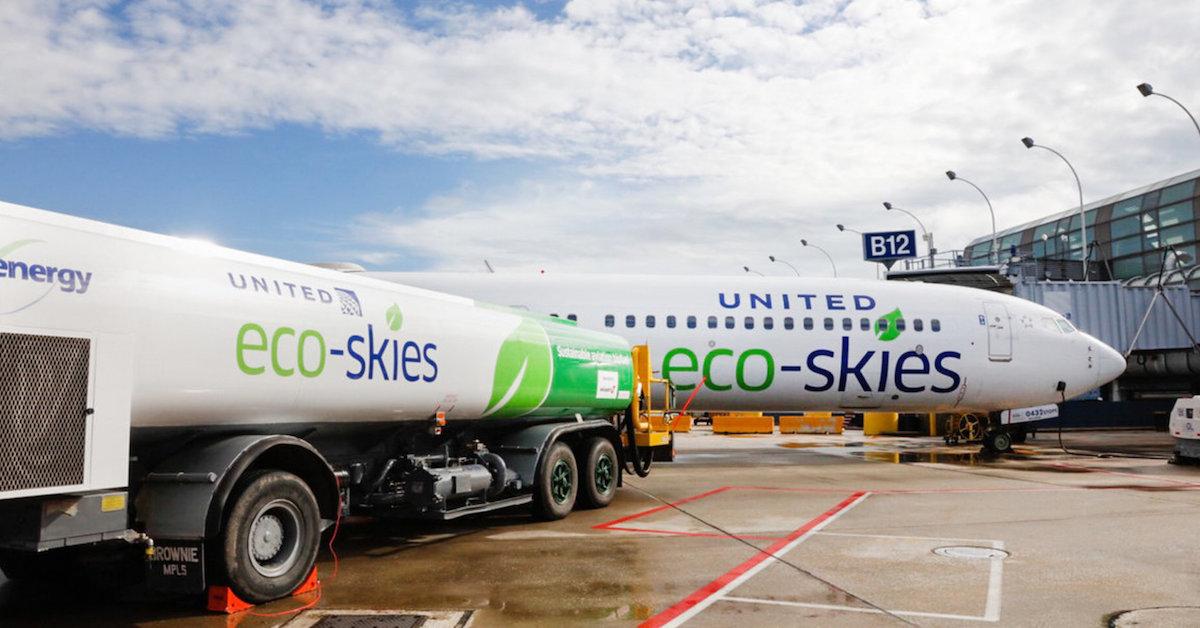 Following in the footsteps of several other airlines, United Airlines has just flown its first eco-friendly flight. United operated the "Flight for the Planet" on Wednesday, June 5, in honor of World Environment Day, and the airline shared more details about the milestone in a press release on its website.
Article continues below advertisement
The flight took off at Chicago O'Hare International Airport and landed in Los Angeles International Airport, where United has an "eco hub" that powers all of its flights out of LAX with sustainable aviation biofuel. In the press release, United claims to be the "first known airline to demonstrate all of the following key actions on a single commercial flight: utilization of sustainable aviation biofuel; zero cabin waste efforts; carbon offsetting; and operational efficiencies."
Article continues below advertisement
The Flight for the Planet was powered with about 30 percent low-carbon fuel provided World Energy, and about 70 percent standard jet fuel. To reduce waste on board, United offered free meals (as opposed to the airline's usual plastic-packaged snacks) served on fully recyclable or compostable wooden plates. Meals were protected with beeswax wraps, and customers were also given wooden utensils and hot beverages in paper cups. According to United, the paper cups were fully recyclable, which is rare, since most paper hot drink cups are lined with plastic and therefore not recyclable.
In addition to those measures for the Flight for the Planet, United has already made a few permanent changes to its fleet. Passengers flying premium on all United flights get to use real silverware, which United is in the process of removing the paper wrapping from. United has also replaced plastic stirring sticks and cocktail picks with bamboo alternatives on all of its aircrafts.
Article continues below advertisement
Article continues below advertisement
"The historic Flight for the Planet showcases United's philosophy of working together to find new and innovative ways to lead us into a more sustainable future," United president Scott Kirby said in a statement. "As an airline, we see our environment from a unique perspective every day and we know we must do our part to protect our planet and our skies."
Article continues below advertisement
United is not the first airline to operate a low-impact flight. In December, Portuguese charter airline Hi Fly flew what it claimed was the first known flight not to use any single-use plastic. And in May, Australian airlines Qantas Airways operated a low-waste flight that generated just one small bag of trash.
Flights like United's Flight for the Planet are small steps — but considering the high environmental impact of the typical commercial flight, it's pretty great that so many airlines are getting on board with low-impact operations. It would be great to see these airlines take their one-time green flights beyond a media opportunity, and for them to actually implement these changes on every single flight they operate.