Your Go-To Guide to the Best and Most Efficient Breast Pumps Out There
Here is our go-to guide to the breast pumps for new moms that are efficient, powerful, and easy-to-use. Manual and electric ones included!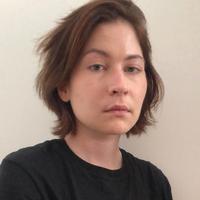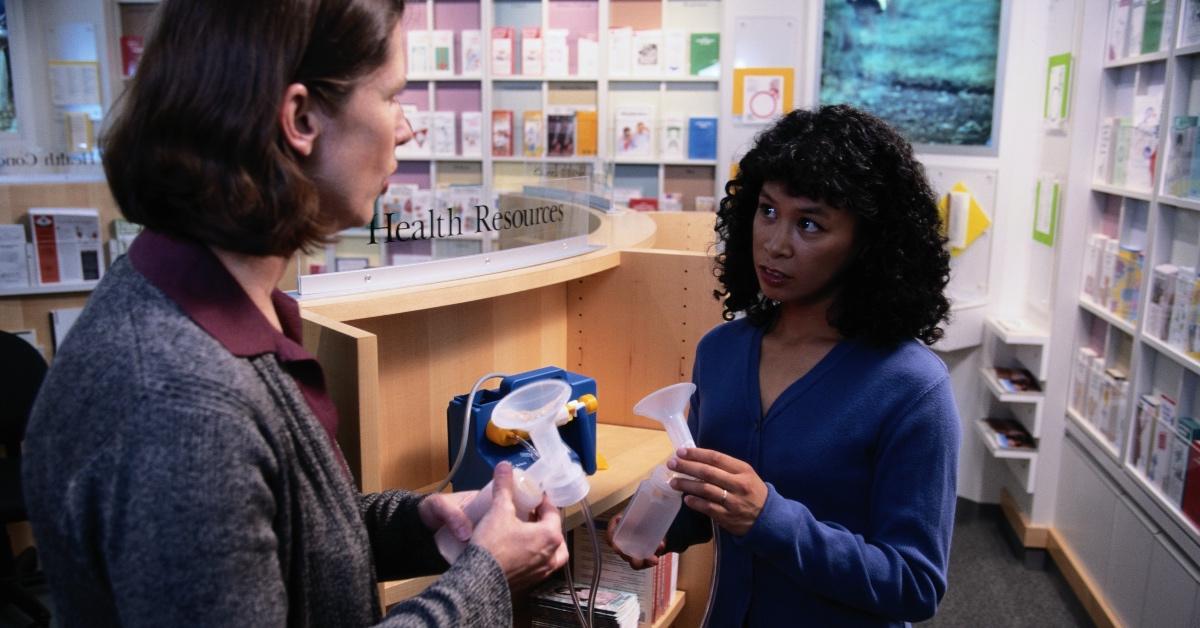 Taking care of a new baby is a near-impossible challenge during the first years of child-rearing. But to make things a little easier, breast pumps were invented for busy moms with a love for time-efficient solutions in mind.
They come in various shapes and sizes, and in electronic and manual versions. In this article, we're breaking down the best breast pumping options available for moms of different walks of life.
Article continues below advertisement
Our guide to the best breast pumps in 2022:
Breast pumps offer a convenient way to express breast milk and ensure that the baby has a steady supply of food to eat when they get hungry. The perfect solution for busy moms, moms experiencing mastitis, and moms who have run into problems with getting the baby to latch on, breast pumps provide a fuss-free way to nourish little ones.
Article continues below advertisement
Different moms have different breast feeding needs. But fortunately, there's a wide range of options available out there. Some cater to mom eager to express their breast milk on the go, while others offer a nifty alternative for moms who want to rotate between breast feeding and expressing their milk.
Breast pumps vary in price, with the cheaper ones staring at around $30. The more expensive ones — for instance, electronic breast pumps with a control panel allowing you to choose between different suction power settings — can cost between $100 and $400.
Medela, a company founded by Olle Larsson and spearheaded by Annette Brüls, offers a variety of manual and electronic breast pumps allowing you to take care of your baby regardless of the circumstances.
Article continues below advertisement
Take the Medela Swing Flex Single Electric Breast Pump, which boasts an oval-shaped flex breast shield that can be rotated 360 degrees for maximum comfort. The Medela Swing Flex Single Electric Breast Pump sets you back with $82 on Amazon.
Article continues below advertisement
Founded by Tania Boler, a leading health expert who has served as team leader at UNESCO, a senior advisor at ActionAid, and an evidence, strategy, and innovation director at MSI Reproductive Choices in the past, Elvie is a fast-growing company beloved for its beautifully-designed products.
Offering hand-free, easy-to-use electronic breast pumps that can easily fit into your bra, alongside a few other products like the Elvie Pelvic Floor Trainer, Elvie is on a mission to revolutionize the experience of breast pumping. The Elvie Electric Wearable Smart Breast Pump will set you back $297.99 on Amazon, but it might be worth it.
Article continues below advertisement
Manual breast pumps offer a more affordable alternative.
Electronic breast pumps are perfect for time-strapped moms with no ability to extract breast milk in the comfort of their homes. Manual breast pumps, on the other hand, offer an easy solution for moms who find the electronic versions slightly too daunting, aggressive, and costly.
With a manual breast pump, you get to choose how you want to stimulate your breasts. This can be an advantage for moms who don't immediately feel at ease when they have to express their breast milk.
Take the Haakaa Gen 1 Silicone Breast Pump with Leak-Proof Silicone Cap, a breast pump made of food grade silicone. It is BPA-, PVC-, and phthalate-free. Praised for its clever, hand-free design and comfy material, the Haakaa Gen 1 Silicone Breast Pump with Leak-Proof Silicone Cap offers a viable alternative for many moms. On Amazon, it costs $12.94.