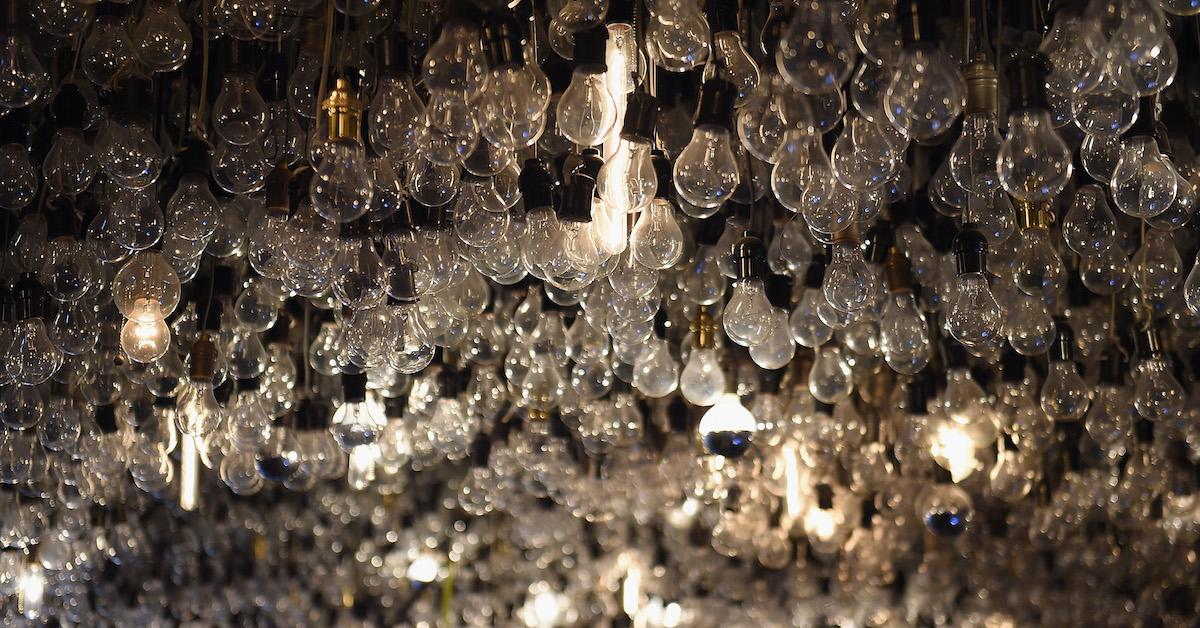 RIP, Incandescents — New Dept. of Energy Rule Will Ban Inefficient Light Bulbs
With LED light bulbs far more affordable than ever, there's really no reason to buy incandescent or otherwise inefficient light bulbs these days — and the U.S. government is finally doing something about it. Biden's Department of Energy has just essentially announced a ban on incandescent light bulbs.
Article continues below advertisement
The energy efficiency standards being set by this new rule were actually first proposed by the George W. Bush administration, later put into law by the Obama administration, and then rolled back by the Trump administration, as per Axios.
Keep reading for all the details on this phase out, when it will start, and more.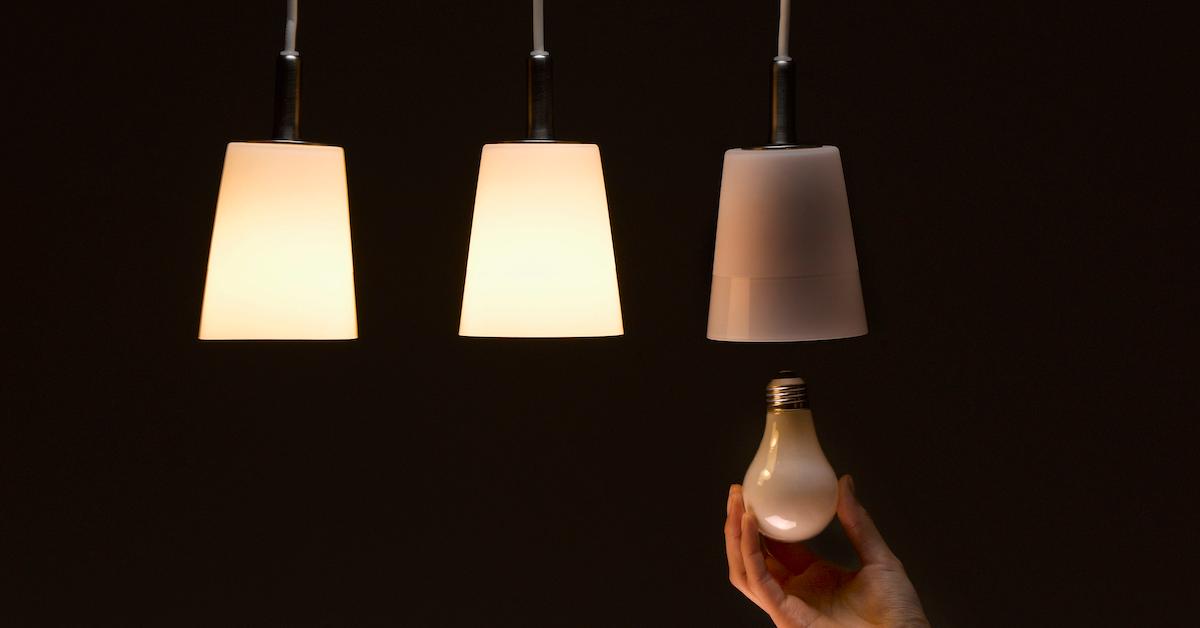 Article continues below advertisement
The DOE is implementing new energy efficiency rules, which are essentially a ban on incandescent light bulbs.
Article continues below advertisement
The second rule sets a new minimum standard for these GSLs, aka light bulbs: they must produce at least 45 lumens per watt. A lumen refers to how much light something emits, while lumens per watt essentially measures how energy efficient a light bulb is, as per Philips.
Incandescent bulbs typically produce just 15 lumens per watt, and halogen bulbs produce 25 lumens per watt, according to HomElectrical. Taking that into consideration, the DOE's new rule will essentially put an end to the sale of incandescent and halogen bulbs.
Article continues below advertisement
Meanwhile, CFLs produce around 60 lumens per watt, and LEDs about 72 lumens per watt. And as the DOE notes, LED light bulbs also last 25 to 50 times longer than incandescent bulbs, making them far more efficient.
"By raising energy efficiency standards for lightbulbs, we're putting $3 billion back in the pockets of American consumers every year and substantially reducing domestic carbon emissions," U.S. Secretary of Energy Jennifer M. Granholm said in a statement. The department estimates that this new law will save consumers a total of about $3 billion on utility bills every year, as well as save 222 million metric tons over the next 30 years.
Article continues below advertisement
"The lighting industry is already embracing more energy efficient products, and this measure will accelerate progress to deliver the best products to American consumers and build a better and brighter future," Granholm added.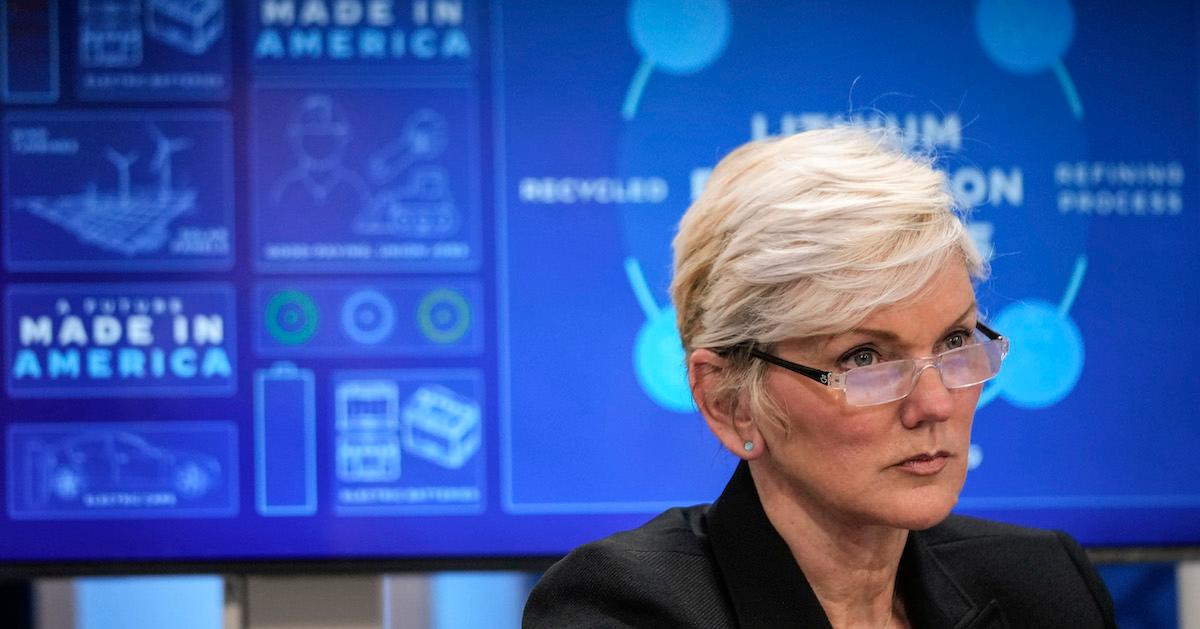 Article continues below advertisement
When is the incandescent light bulb ban going into effect?
The new definition of GSLs will go into effect within just 75 days (between now and July 11, 2022); within the same time frame, manufacturers will be expected to completely phase out production of incandescent bulbs and otherwise inefficient bulbs that produce over 45 lumens per watt, a transition that the DOE says it will help with, as reported by CNN. However, Americans will have to wait a bit longer for the new minimum lumens per watt standards to become law.