Edison Light Bulbs Are Phasing Out — But Why? They're Inefficient.
The original light bulb is being replaced by a new LED vintage bulb, however, are these really the most economic and sustainable option?
Thomas Edison's filament bulb was the first affordable light bulb on the market. And even today, they are adored for their old-school look. However, they are not the most efficient. They burn out quickly, are very breakable, and most importantly, they require a lot of electricity to run. Let's break down the environmental impact of Edison bulbs, and why it might be good to try another type.
Article continues below advertisement
The history of the Edison bulb:
In October 1879, Edison and his team at Menlo Park created a lightbulb that could last 1,200 hours. The filament, or the part in the center of the bulb that produces light, was made from bamboo. This is also commonly known as an incandescent bulb.
The vintage look of the Edison bulb has kept it on the shelves, despite its inefficiency.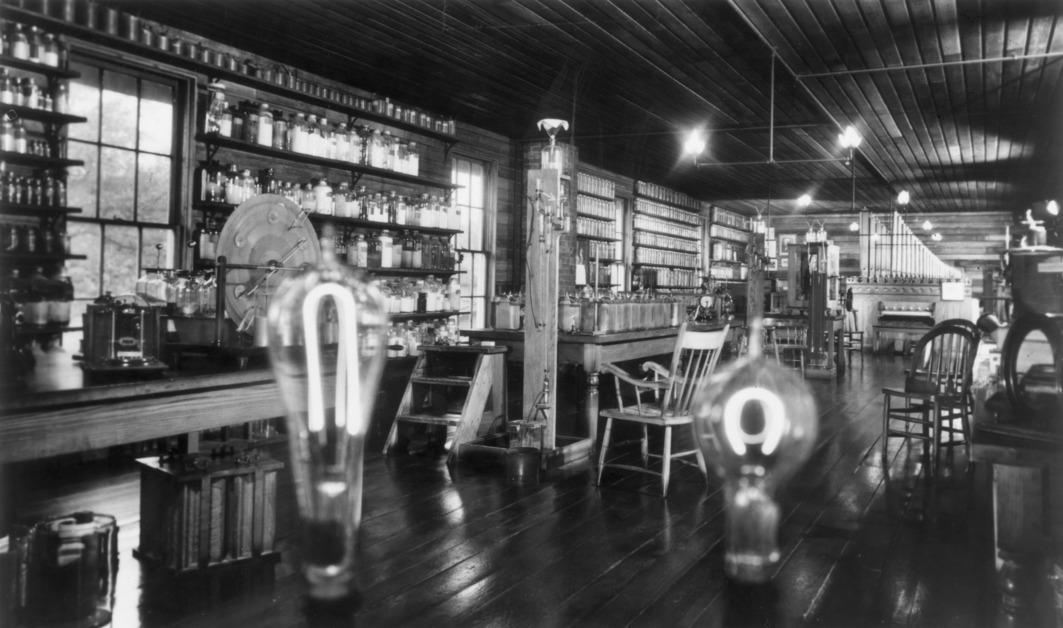 Article continues below advertisement
There are three common types of lightbulbs, here's which one you should buy.
But first, there are some important words to understand when comparing light bulbs.
Watt: A watt is a unit of electrical power, per Collins Dictionary.
Lumens: A lumen is a basic unit to measure the flow of light, per Collins Dictionary.
When looking for which bulb to buy, LED is the clear winner. Let's break down the differences to understand why.
According to Constellation Energy Resources, incandescent Edison bulbs are screw-in light bulbs that have average energy efficiency, producing 81 lumens per 10 watts. This means that 95 percent of the energy (watts) is wasted as heat, and only 10 percent comes out as light (lumens). An incandescent bulb's lifespan is around 1,200 hours, costing $3.05 per year. Essentially, an incandescent bulb is a tiny fire.
Article continues below advertisement
An LED bulb has the best energy efficiency, only needing 10 watts to produce 800 lumens. Its average lifespan is 25,000 hours and costs $1.34 per year. An LED bulb produces light when an electrical current passes through a semiconductor. Unlike incandescent bulbs, LED bulbs don't burn through a filament, which eventually breaks or weakens, as per a report done by the University of California, Irvine.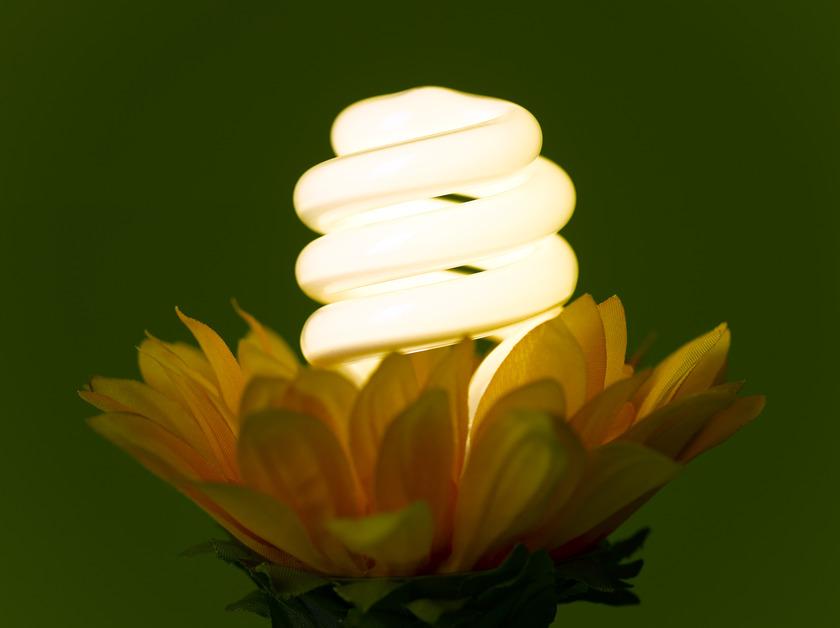 Article continues below advertisement
The other, lesser-known type of fluorescent light bulb is the CFL bulb or Compact Fluorescent Light bulb. They are commonly seen as spiral tubes, cost $1.73 a year, and can last up to 8,000 hours. Therefore, they fall right in the middle of LEDs and incandescent bulbs. Similar to an LED bulb, CFL bulbs need an electric current. However, unlike LED bulbs, CFL bulbs need gas to create light. An electric current flows through a tube filled with gas and coated in phosphor, and the energy changes to light, per Constellation Energy Resources.
Incandescent bulbs are wasteful.
According to the New York Times, "A typical 60-watt incandescent bulb uses as much as 12 times the electricity as a 5-watt LED that provides nearly the same amount of light."
In April 2022, The Department of Energy revealed a minimum standard of efficiency for producing light bulbs, more or less putting an end to the production of incandescents because they do not meet the efficiency standards.
Article continues below advertisement
LED Edison bulbs are replacing incandescent ones.
It may seem weird that people still use Edison bulbs today based on how inefficient they are, but the main reason they have stuck around is that they have the old-fashioned look and warm color.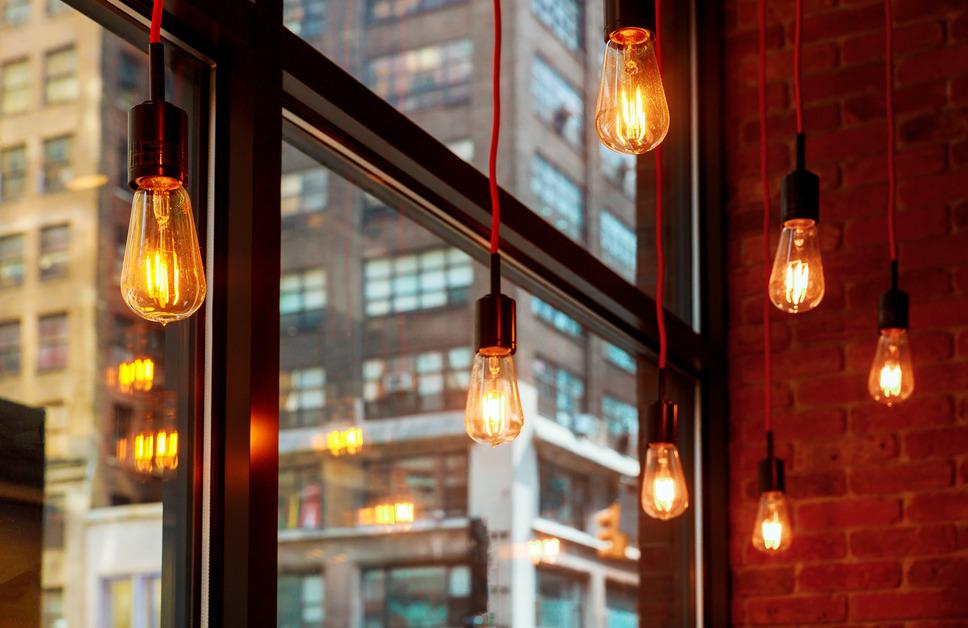 Article continues below advertisement
Luckily, now people can have the vintage look with more efficiency. Major companies such as General Electric, Feit Electric, and Philips have released "vintage-style" LED bulbs that mimic the Edison bulb look.
For example, these Edison bulbs available on Amazon use only seven watts of energy, but emit 850 lumens, compared to the regular incandescent bulb that uses 10 watts of energy for just 80 lumens. In addition to being more energy efficient, they also will help save on your electric bill with a longer lifespan.