Good News — The U.S. Bald Eagle Population Is Making a Comeback
The bald eagle had been endangered, but it was removed from the Endangered Species List in 2007 — now the population is re-growing.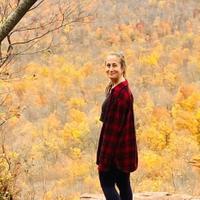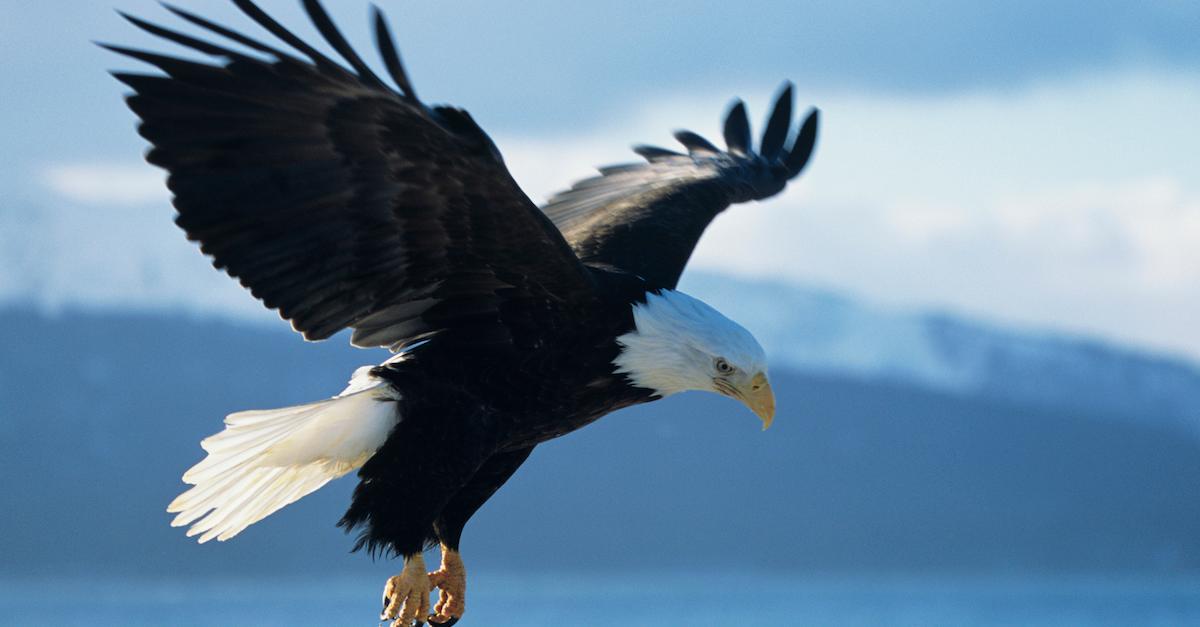 Although one might think of the majestic bald eagle as a rarity, the population is unexpectedly flourishing. In 2007, the beloved bird was removed from the lists of Threatened and Endangered Species, which is undoubtedly a huge conservational milestone for any species. And in the last decade, the bald eagle population has risen tremendously.
Article continues below advertisement
"This is truly a historic conservation success story," U.S. Secretary of the Interior Deb Haaland said in a news briefing in March 2021, as per CNN.
"The bald eagle has always been considered a sacred species to American Indian people and similarly it's sacred to our nation," she added. "The strong return of this treasured bird reminds us of our nation's shared resilience and the importance of being responsible stewards of our lands and waters that bind us together.″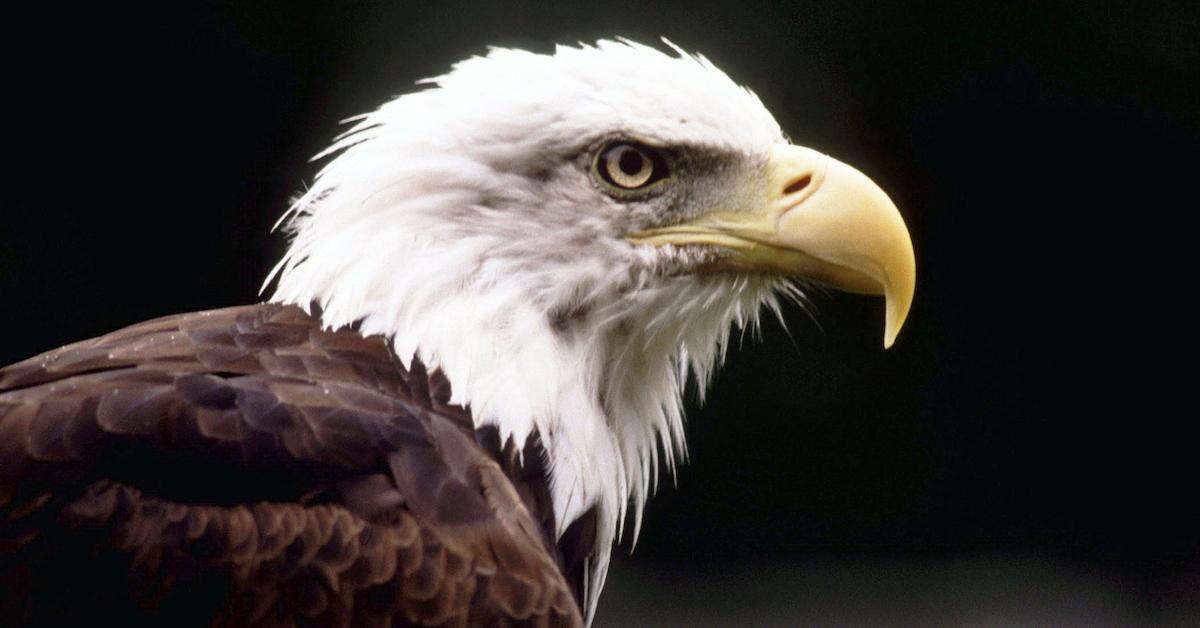 Article continues below advertisement
What to know about the rising bald eagle population:
A recent report from the U.S. Fish and Wildlife Service (USFWS) reveals tremendous growth from the bald eagle population, which has multiplied by almost 4.5 times since 2009. As of 2019, there were over 316,700 bald eagles present in the U.S. mainland states, which is practically unbelievable, compared to what it once was. Since the 1800s, the bald eagle population was being killed off by hunters, climate change-induced habitat loss, and harmful pesticides that were preventing eggs from hatching.
To give you a little more perspective on the extent of the bald eagles' dwindling numbers, there were only 417 breeding pairs left in the entire country in 1963, according to CNN, which is why the U.S. government decided to step in. DDT, which had been killing off unhatched eagle eggs, was officially banned nationwide in 1972, and the bald eagle was given federal protection by the Endangered Species Act a year later.
Article continues below advertisement
Moving forward, there were various regional recovery plans to bring back the bald eagle, and by the '90s, the population had regenerated to the point where the bald eagles' status was moved from Endangered to Threatened in 1995, according to USFWS. Four years later, in 1999, a rule was proposed to delist the bird, and it officially passed in 2007. Although delisting is historically not always the best for previously endangered animals, the eagle population has steadily come back.
Article continues below advertisement
How can we continue to look out for the bald eagle population?
There are many ways to ensure the safety of bald eagles. According to Eagles.org, you can make sure eagle habitats are protected by saying something if you see see a disturbance of a habitat. Simply report it to your local state wildlife agency, especially if the disturbance was brought on by an individual or a corporation. Also make sure to keep safe distances from any eagle's nests, to avoid scaring them off.
You can also write to government officials to advocate for eagle-friendly power lines, as millions of birds endure fatal collisions with them every year. Also make sure to avoid using any harmful pesticides in your garden or yard that would potentially endanger so many species, and if you hunt or fish, refrain from using lead shot or fishing apparatuses. It's also imperative that landfills cover carcasses of euthanized animals, so predators — such as eagles — don't get poisoned by their bodies.
The bald eagle is a special bird and it's imperative that we protect them in every way possible — hopefully we can continue to regenerate the bird as much as we can.