Avalanche Warnings Across the U.S. Endangering Mountainside Communities
Avalanche warnings across the U.S. are currently a major concern for mountainside communities — but what causes avalanches in the first place?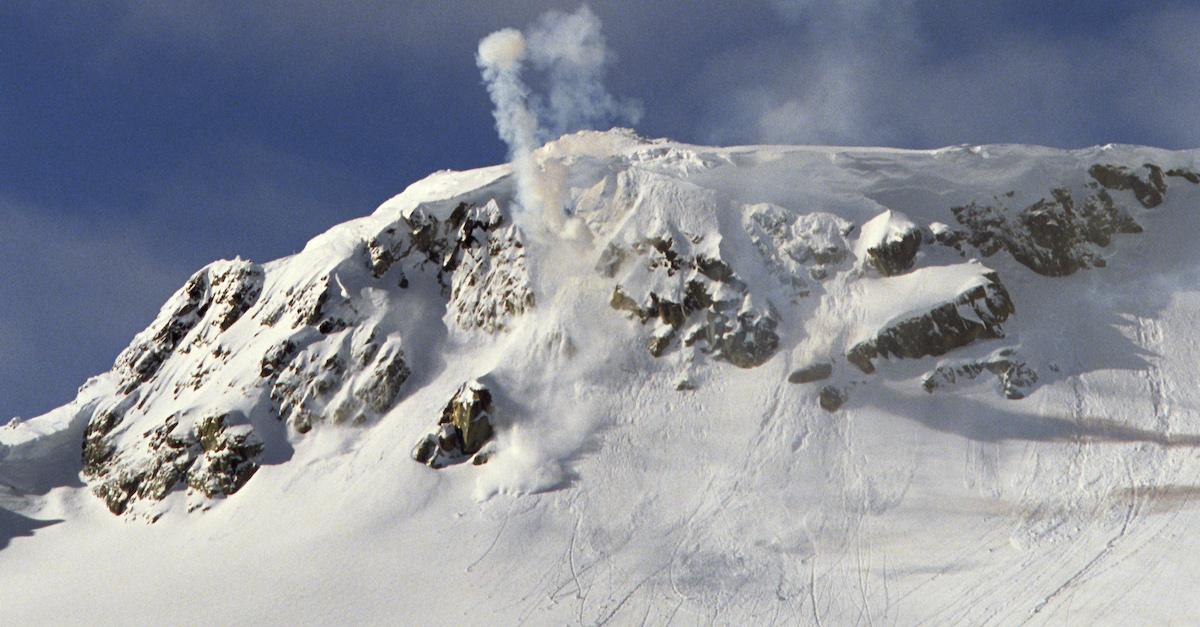 February has brought significant amounts of inclement weather to states across the U.S. Several cities nationwide experienced blizzards and unbearable cold fronts earlier on in the month, and now, many in the Pacific Northwest are facing avalanche warnings, all thanks to a massive atmospheric river in the area. That said, if you're in the PNW region, it's imperative that you stay up to date with local weather warnings, to avoid any of the possible destruction.
Article continues below advertisement
"Natural wet slab avalanches are likely and human triggered avalanches are very likely. Rain continuing today and intensifying again tonight will continue to drive this instability," reads an alert from the Idaho Panhandle Avalanche Center. "Avoid avalanche terrain, meaning both steep slopes and the flatter runout zones below them, if you choose to venture into the backcountry today."
Likewise, there are avalanche warnings throughout the state of Washington as well, which are reportedly making their way up to the Canadian border.
"Avalanche activity will begin slowing as precipitation amounts taper into Tuesday," reads an announcement from Washington's Northwest Avalanche Center. "Continue to avoid steep slopes and steer around lower angle terrain beneath large avalanche paths."
Article continues below advertisement
Here's what you should know about the recent avalanche warnings:
Many parts of Washington, Idaho, and Montana have been experiencing increased rainfall and severe winter weather for the last few days, and the afternoon of Monday, Feb. 28 brought avalanche warnings to the PNW, according to CNN. The avalanches were expected to be severe and "wet," which means more water is being drained directly into the snowpack. This is making the avalanches stronger, and therefore, more deadly.
Article continues below advertisement
"Avalanche warnings have been issued for almost all of our forecasting zones," the Northwest Avalanche Center tweeted on Monday. "Avoid travel in or below avalanche terrain."
Long stretches of mountain passes throughout the region were also completely shutdown on Monday, to limit the amount of traffic – and activity — in the area.
In many cases, avalanches are caused by a weakened snowpack. Generally, warm air or sun often drains water into the snow, making it more susceptible to tumbling. Many believe these types of avalanches have been exacerbated by climate change, as temperatures — even in cold mountainous climates — are getting warmer.
But in this case, experts believe these avalanches were triggered by an atmospheric river.
Article continues below advertisement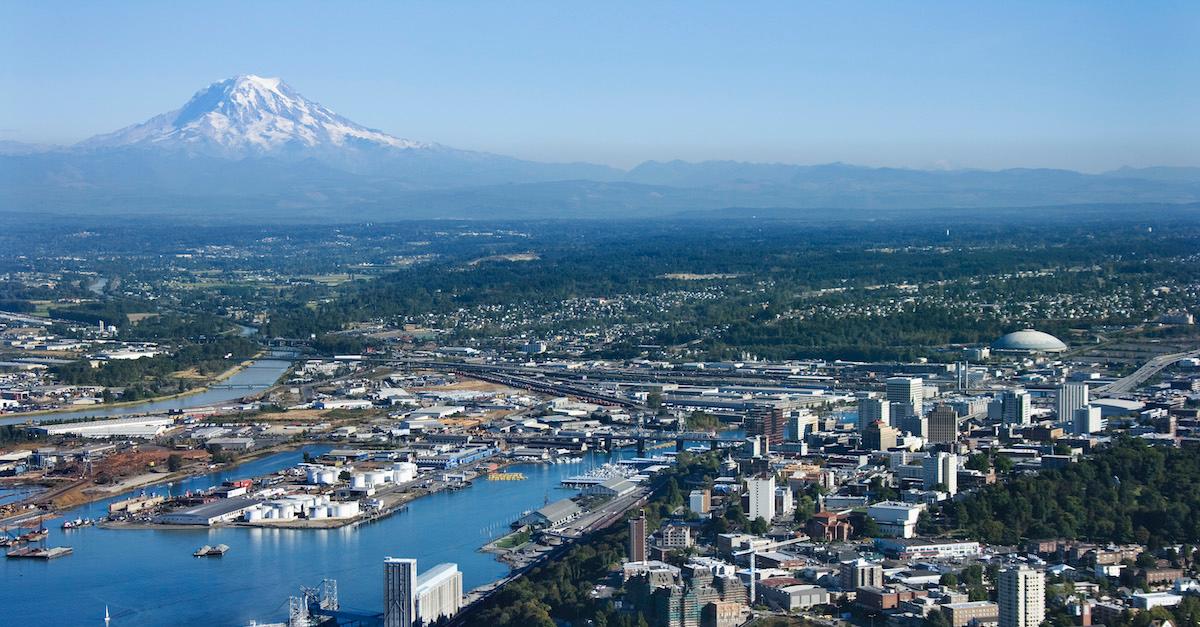 These avalanches are being caused by an atmospheric river.
Scientists are blaming the recent avalanche warnings on an atmospheric river hovering over the PNW, according to The New York Times, which has brought significant amounts of snow, rain, and flooding to the area. Atmospheric river storms are streams of condensed water vapor that rush through the atmosphere to planet Earth, where it becomes rain or snow. They are relatively common along the West Coast, and are notorious for causing mudslides and apparently avalanches.
Article continues below advertisement
"A slow moving low pressure spinning over the north Pacific will result in an atmospheric river (a narrow ribbon of enhanced moisture transport) slowly shifting across the PacNW," the National Weather Service (NWS) office in NWS Portland tweeted. "This will produce periods of moderate to heavy rain to begin the workweek."
Hopefully the precipitation will subside sooner rather than later, to prevent more avalanches.
Green Matters' new book, Green Living, is the perfect guide to living an eco-friendly lifestyle for people at every stage of the process. You can order Green Living here.