Argentina's Wildfires Are Getting Worse, Having Burned Over 500,000 Hectares
What's going on with the wildfires in Argentina? The South American country is experiencing some of the worst wildfires in decades, which are wiping out wildlife.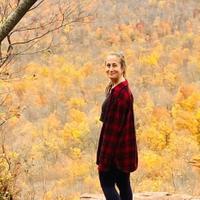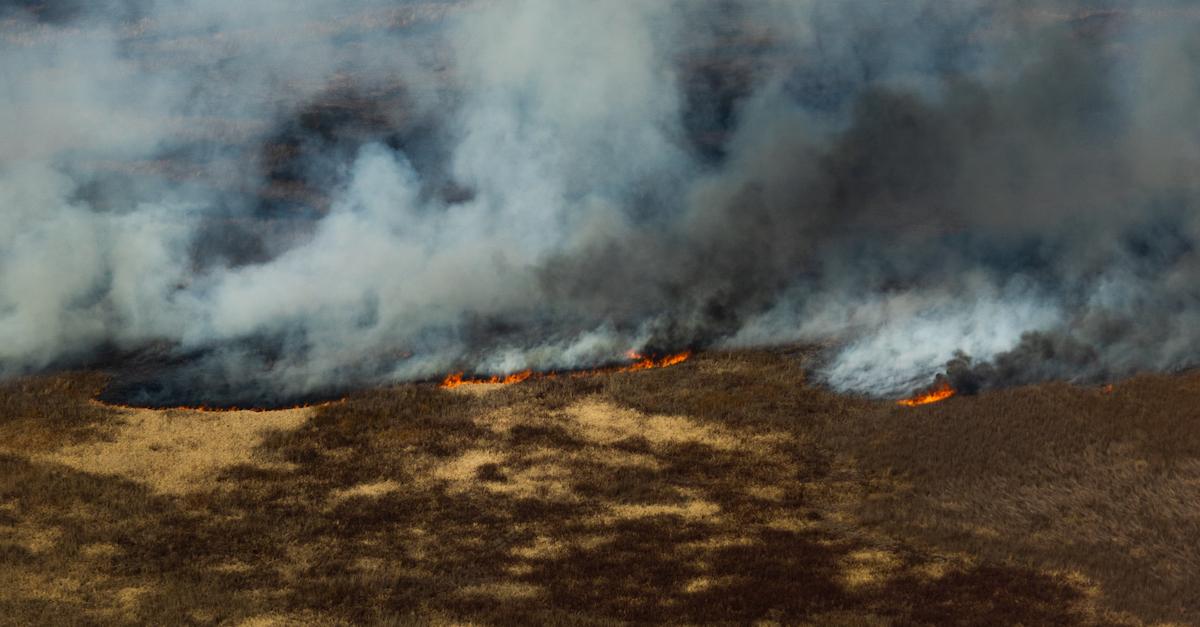 It goes without saying that climate change is the root cause of many natural disasters taking place around the world right now. The U.S. West Coast has been suffering from an untimely drought, Brazil recently experienced a deadly mudslide, and Indonesia is currently cleaning up from a massive flood that took place earlier this week. Additionally, ongoing wildfires in Argentina are ravaging the South American country, forcing animals out of their habitats, and people from their homes.
Article continues below advertisement
Right now, residents are scared, to say the least.
"There are almost 518,000 hectares (about 1,280,005 acres) on fire," Rural Society of Corrientes president, Nicolas Pino, explained on a local Argentinian news channel, according to Reuters. Many hope that rain will eventually extinguish the flames, though it doesn't look like strong enough storms are in the imminent forecast as of right now.
Pino continued, "The fields will eventually recover, at some point, it will rain heavily and this disaster will stop, but it really brings the problem to the forefront."
That said, humans and animals alike are in serious danger at this moment in time.
Article continues below advertisement
Here's what you should know about the fires in Argentina:
Northern Argentina — specifically the Corrientes Province — is currently in the midst of extinguishing devastating wildfires. On Feb. 16, emergency personnel were still working to contain several fires across the region, according to Crisis 24. Thus far, it's estimated the flames have consumed upwards of 519,000 hectares of land. And sadly, approximately 10 percent of that land was part of Ibera National Park, which is home to about 4,000 species of plants and animals.
Article continues below advertisement
Authorities have not yet released a time frame estimating when the flames will be contained as of publication, but because windy conditions are in the forecast, things don't look promising.
The wildfires have affected transportation — roads have been closing due to fire activity, and traffic flows have been heavily disrupted. Many are also experiencing low visibility, due to high levels of smoke, and increased ashfall is expected to trigger delays and severe congestion.
And while the fires have made travel inconvenient, several hotels and homes have been evacuated — specifically along the banks of the Parana River. More mandatory evacuation orders may be in order, and nearby residents have been advised to stay inside (as long as it's safe to stay home). Authorities are also recommending those who have not yet been evacuated have an emergency "to-go" bag, in case imminent evacuations are in order.
Article continues below advertisement
What is causing the fires in Argentina?
The fires in Argentina are largely being caused by the dry weather brought on by La Niña, a weather pattern that brings arid conditions to South America. Unfortunately, Argentina hasn't received very much rain in the last several months, according to Reuters, and in the next few days, it's only expected to receive 5 to 10 millimeters. This is the second La Niña in a row, which hurts both the climate and agriculture.
Article continues below advertisement
But the fires are also being triggered by climate change. In December 2021, a nationwide emergency was declared in Argentina, through December 2022.
As we know, wildfires are caused by drought and rising temperatures — which are all symptoms of the ongoing climate crisis.
Green Matters' new book, Green Living, is the perfect guide to living an eco-friendly lifestyle for people at every stage of the process. You can order Green Living here.