Farmers Markets Are a Great Option to Buy Produce, but They Aren't for Everyone
Are farmers markets cheaper than grocery stores? For many, it may seem like the only an option if you have money to spend, but is that true?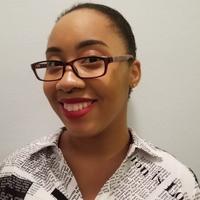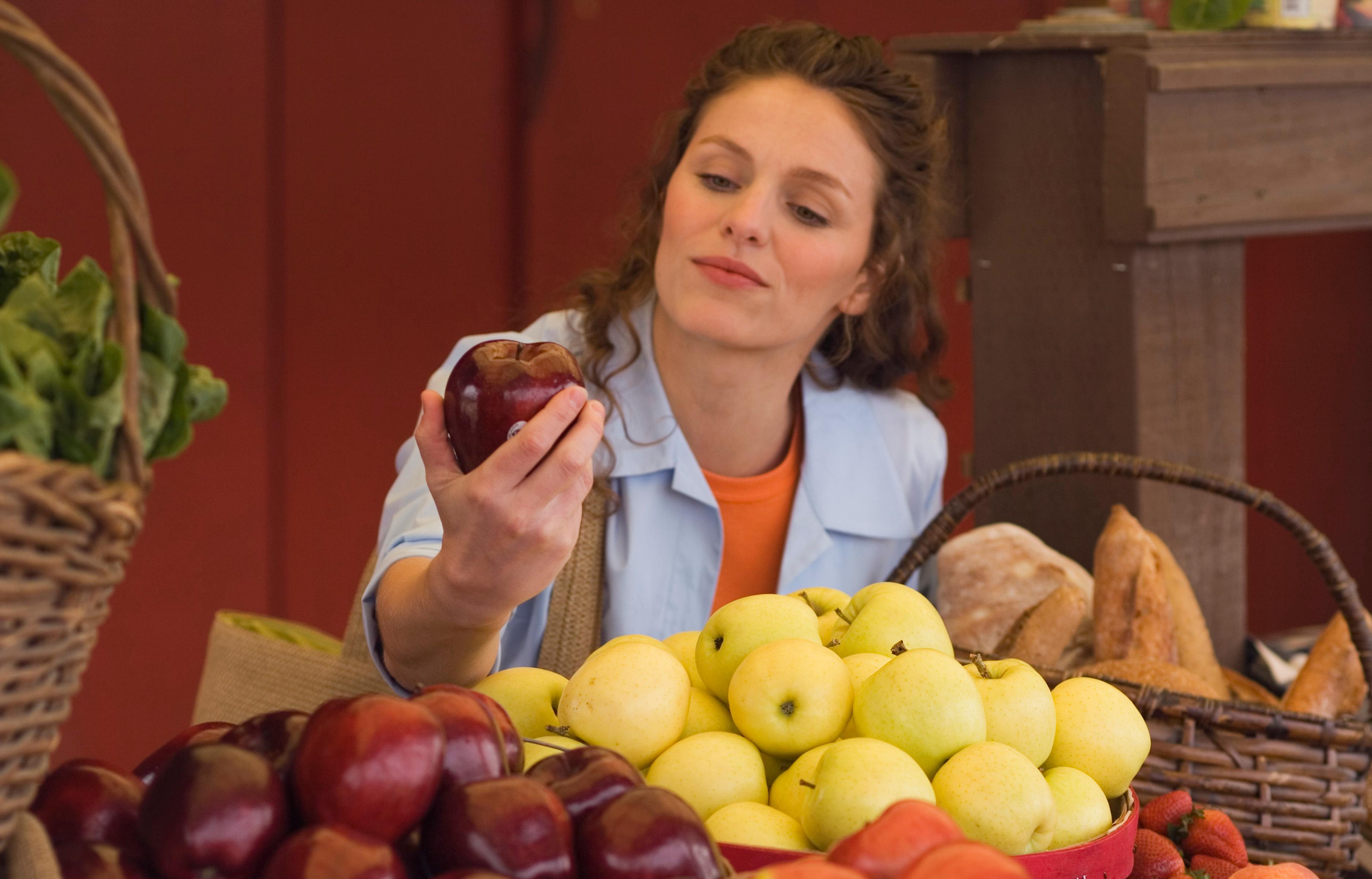 During the upcoming spring season, farmers markets across the U.S. will be welcoming patrons to farmers markets. For many, these are the best places to get all kinds of produce, while supporting local farmers and businesses. But the price can be a huge factor as to why people choose them over other grocery retails. Are they cheaper than grocery stores, or does purchasing food locally always mean they cost more?
Article continues below advertisement
Are farmers markets cheaper?
Honestly, the answer depends on location, and what you're buying. There are so many different factors that go into the cost of an item that you may not be aware of, within the operations of farmers markets and grocery stores. And since these things change from location to location, it will be difficult to compare the options in Jacksonville, Fl. to those in New York City.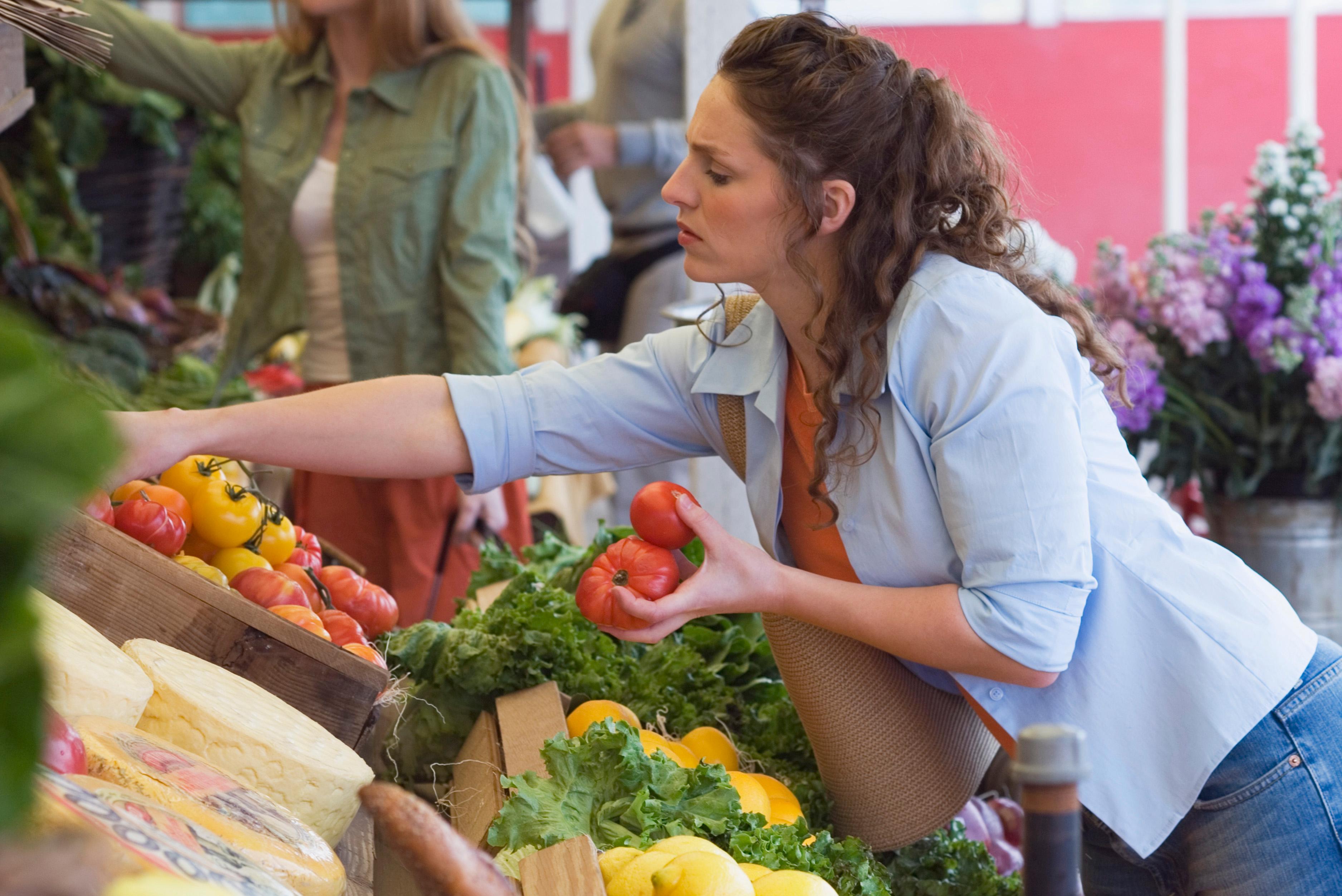 Article continues below advertisement
Farmers markets can be costly, because of the costs that coincide with being a farmer. Being a farmer isn't cheap — getting certifications, for example, can be costly. Then, to maintain the necessary standards to keep them can be another expense altogether. For example, according to the U.S. Department of Agriculture, farmers looking to become certified in organic foods might have to pay up to thousands of dollars. These farmers might raise the price of their goods.
It also depends on what kind of grocery stores you're comparing farmers markets to. A Whole Foods is more likely to cost more money than a farmers market. But if you buy your food from local grocery stores, they might cost less.
Additionally, since farmers are selling locally, they also tend to grapple with less travel costs (which also means emissions, yay!). But this could ultimately lower the cost of whatever produce you're buying.
Article continues below advertisement
Additionally, many farmers markets now accept EBT and SNAP benefits, making farmers markets more assessable to the public. Typically, signs around the market will inform patrons of what kind of payments they take. But if you aren't sure, feel free to ask one of the vendors.
For the most cost effective options, you may want to check out the prices from your favorite grocery store and compare those to your local farmers market. That way, you can make sure if the prices make sense for your budget.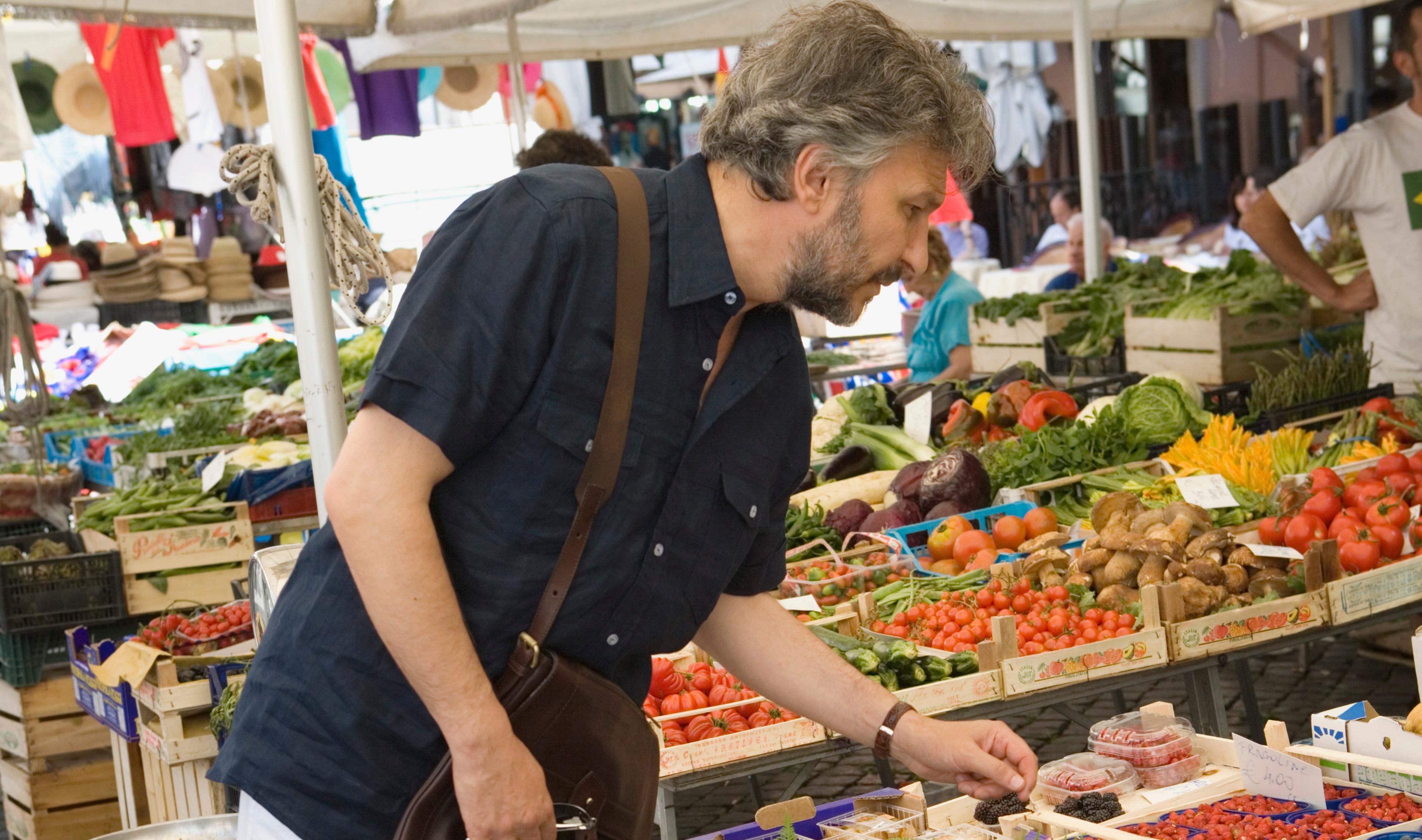 Article continues below advertisement
Are farmers markets healthier?
Again, this also depends on where you typically buy your food. Because farmers markets grow local food within growing seasons, it generally can be considered safer. It's also often more fresh, and often isn't grown with commercial pesticides or other harmful chemicals large-scale farms use.
But this doesn't account for how individual farmers grow their food or the methods they use to keep fresh or make it last longer.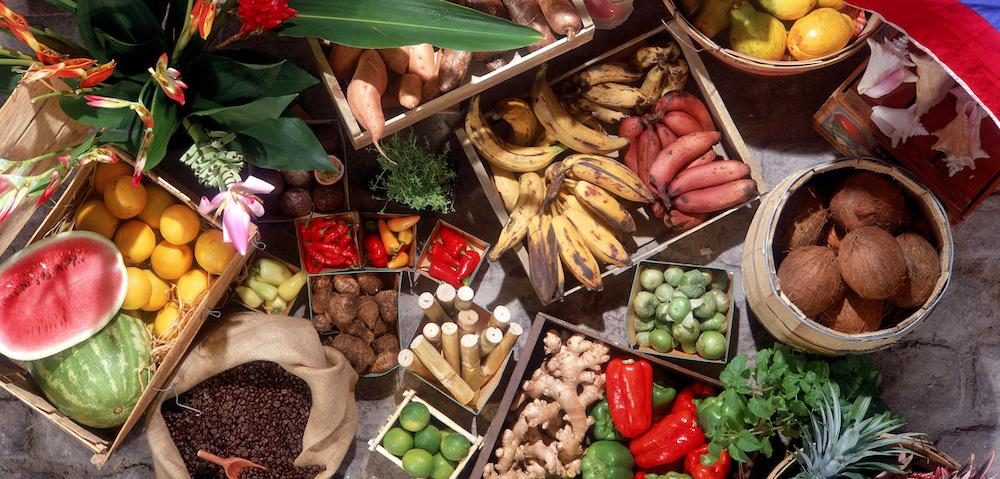 Article continues below advertisement
According to WebMD, eating food that is locally sourced can be better for you, because you can have all kinds of different foods available to you as the year progresses. This gives you a variety of nutrients you wouldn't be encouraged to eat if you could only stick to one kind of food. Plus, some foods are notified to grow all year because of their popularity, but this can also mean that the crops lose some of their nutritional value in that process.
Green Matters' new book, Green Living, is the perfect guide to living an eco-friendly lifestyle for people at every stage of the process. You can order Green Living here.