Do Farmers Markets Participate in EBT and SNAP Programs?
Farmers markets are a great way for people to pick up fresh produce, but do they take EBT?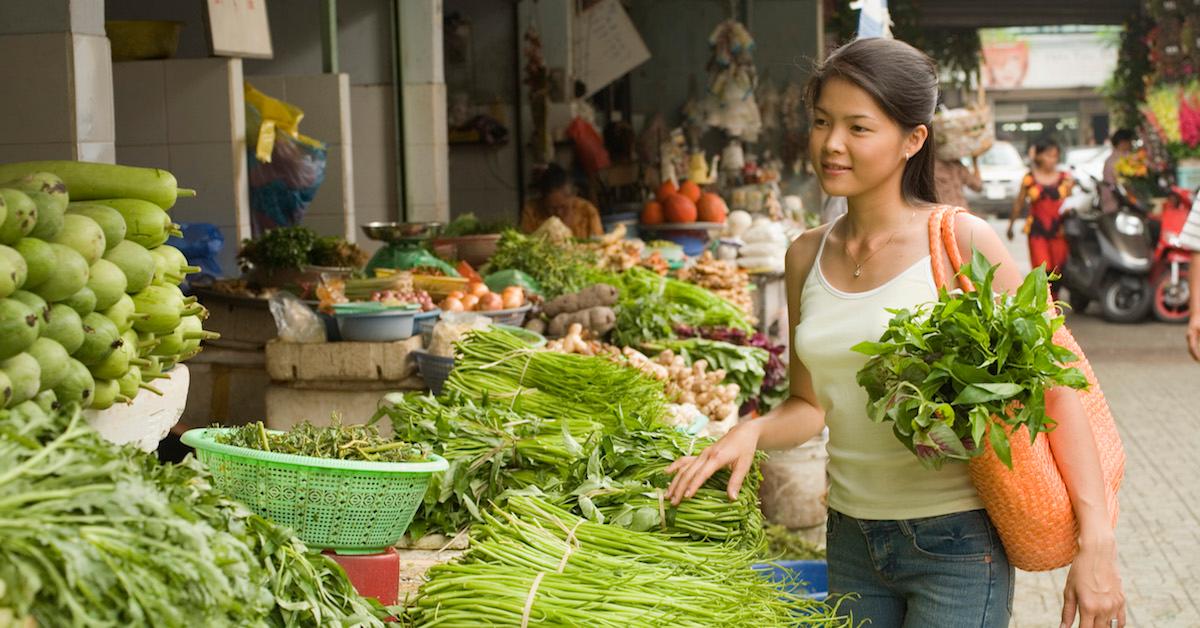 At Green Matters, we're all about shopping locally and sustainably. Farmers markets are a great way to do this. They help local business, minimize environmental impact, and provide some of the tastiest, most nutritious produce around. Farmers markets are also a great place to get some delicious homemade jams and baked goods.
Farmers markets used to be a cash-only enterprise, but these days, they take credit and digital forms of currency. But do farmers markets take EBT or SNAP payments as well?
Article continues below advertisement
Do farmers markets take EBT?
Because modern farmers markets are used to accepting credit cards, debit cards, and money-sharing apps like Venmo, many farmers markets do accept EBT. According to the U.S. Department of Agriculture SNAP-Ed website, SNAP-Ed programs are big supporters of local agriculture and are actively working to help those who receive aid under the SNAP and EBT programs to spend that money at places like farmers markets.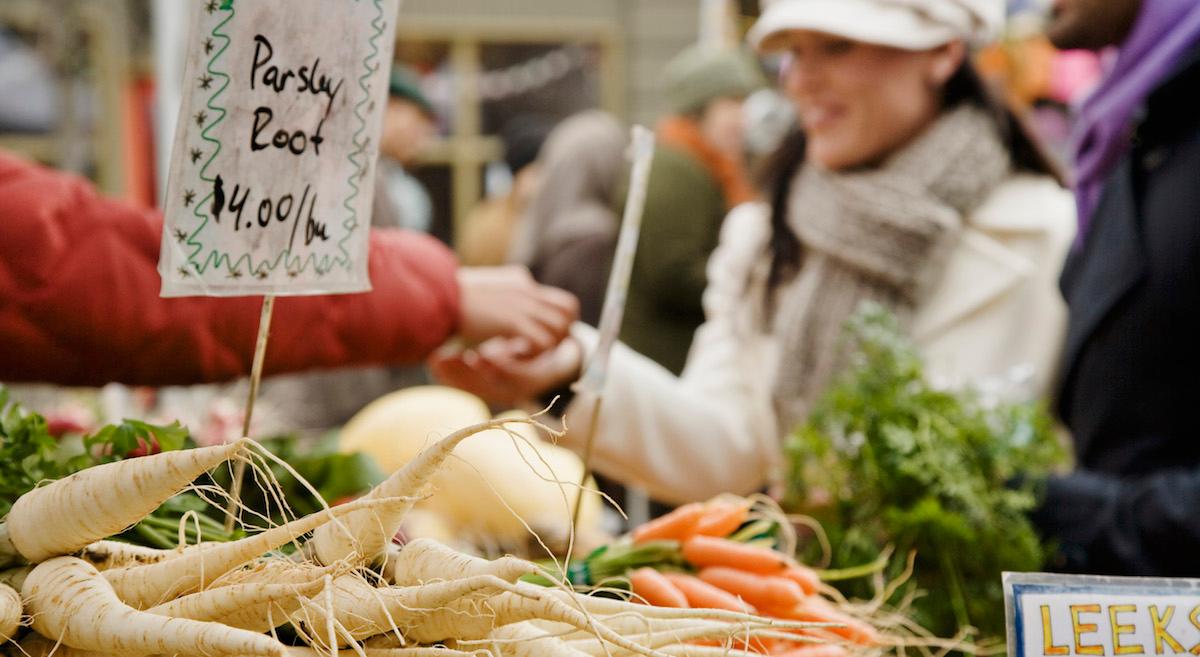 Article continues below advertisement
How can I use EBT or SNAP benefits at the farmers market?
That is not to say that all farmers markets are ready to accept EBT at this time, but the vast majority of them have no issue working with consumers so that they can purchase food in this way. According to the Farmers Market Coalition, markets must be licensed by the Food and Nutrition Service (FNS) in order to accept EBT SNAP benefits.
However, you typically cannot simply go up to a vendor with your EBT card and pay, though some vendors can apply to get authorization to accept SNAP benefits directly. Most of the time, SNAP customers must redeem their benefits by using their EBT card at the farmers market's information booth (or similar kiosk), as per the Farmers Market Coalition. The card is swiped, and points are exchanged for tokens or a paper receipt, which can be used in lieu of cash when buying food from participating vendors.
Article continues below advertisement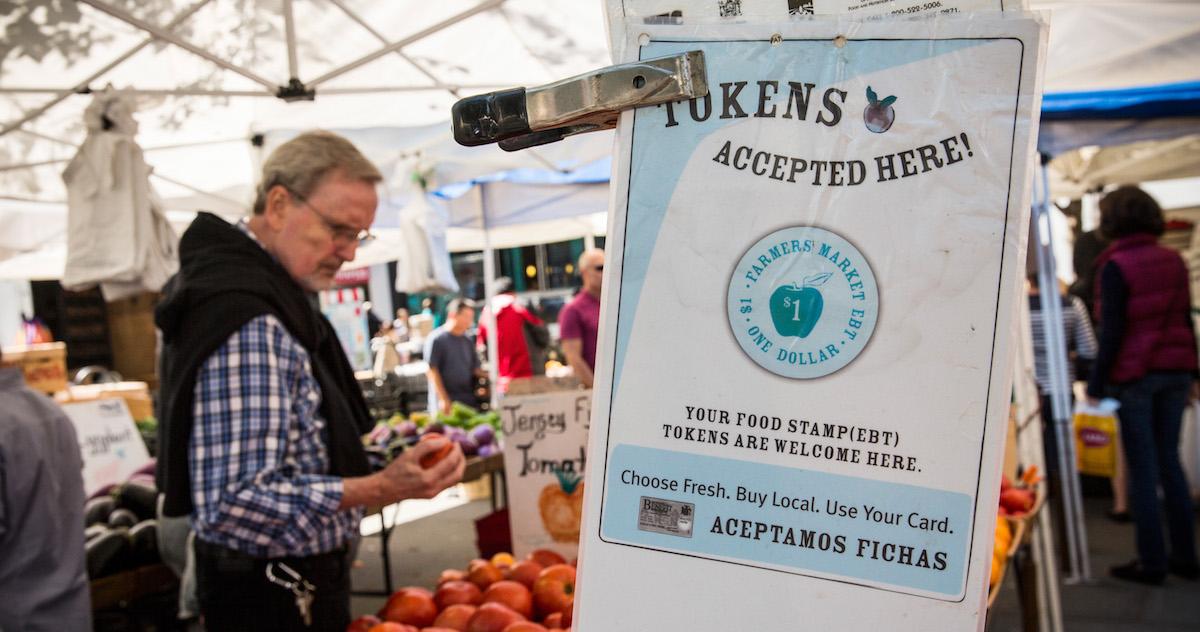 What you can and cannot buy with EBT at farmers markets:
While EBT and SNAP benefits can be used to buy many different products sold at the farmers market, they are limited to purchases on specific foods. According to SNAP to Market, consumers can use their benefits to buy fruits, vegetables, bread, meat, fish, poultry, eggs, dairy products, honey, maple syrup, wrapped baked goods, jams, sauces, and soups. Other eligible items include plants that grow food and seeds that can be used to produce those plants.
Article continues below advertisement
SNAP customers are prohibited from using their benefits to purchase beer, wine, liquor, or tobacco products of any kind. Vitamins, medicines, and nonfood items are also off-limits. And oddly enough, patrons cannot buy hot foods or any food that's meant to be eaten on-site with their EBT card or tokens, as per SNAP to Market.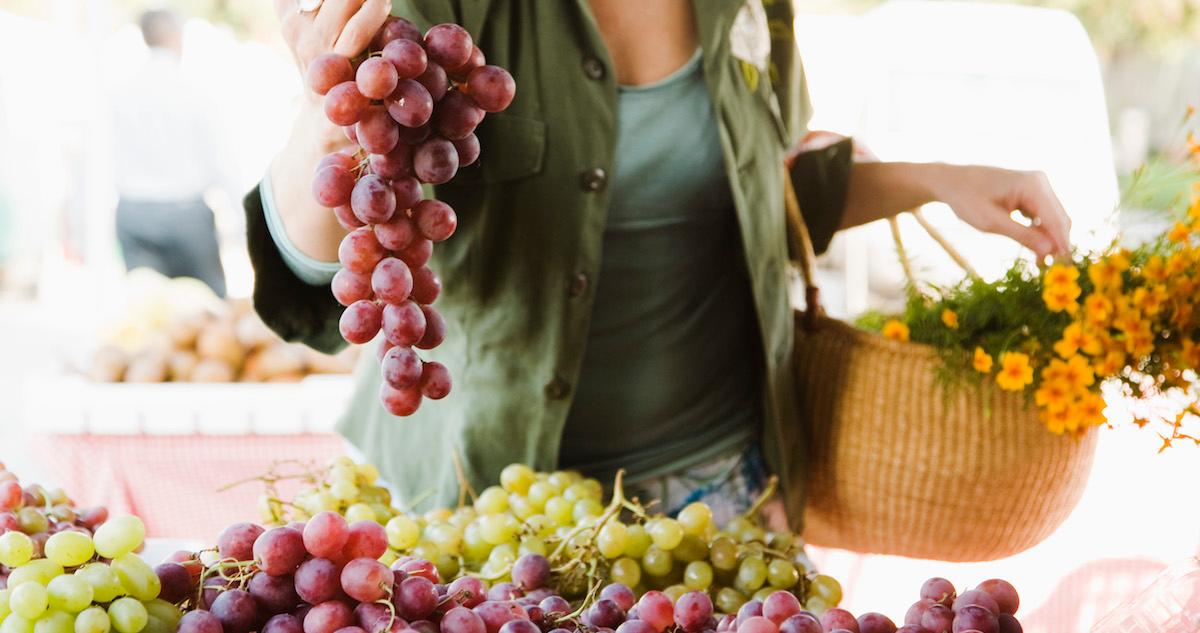 Article continues below advertisement
Do farmers benefit from using EBT?
In markets where the EBT POS terminal is used, the system works for everyone involved. According to the EBT Project, farmers that accept SNAP tokens for their wares are reimbursed at the end of the day. As long as they sold the appropriate items and have proof either in tokens or in receipts, they should have no trouble making their money back from the market organizers. Farmers can find detailed instructions on how to accept EBT benefits on the Farmers Market Coalition website.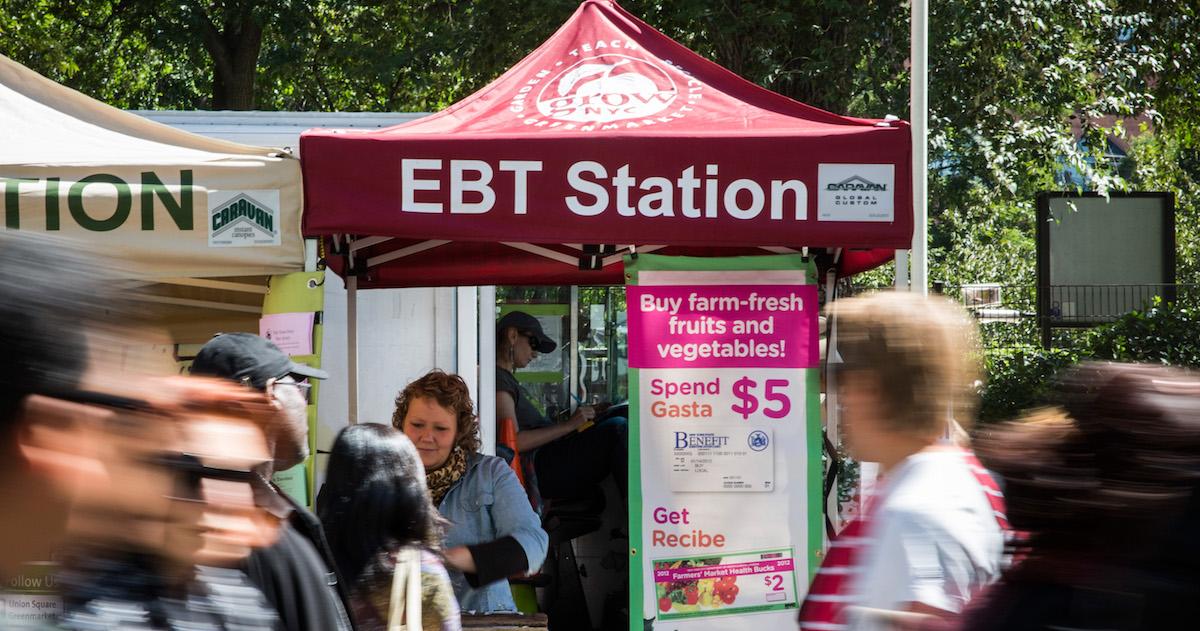 Article continues below advertisement
Do online grocers take EBT?
Many "ugly produce" online grocers like Imperfect Foods are dedicated to eliminating food waste and helping to get food to those who need it most. Unfortunately, according to Imperfect Foods, online grocers like themselves are unable to accept EBT or SNAP benefits at the current time. Fortunately, the USDA has made it possible for other online retailers such as Amazon, Whole Foods, Kroger, Aldi, Walmart, and others to accept these benefits.
What Imperfect Foods has done is offer produce boxes at a reduced cost to people who currently qualify for SNAP benefits. This box is available to SNAP recipients for about 50 percent less than what that produce would cost at the grocery store. It's not perfect, but until the USDA pilot program has made a determination on online grocers, it's a solid option.