Don't Let Bee Conservation Take a Backseat — They're Still Extremely Endangered
Are bees still endangered? Although bee conservation efforts may have taken a backseat, they're still struggling, as climate change rages on.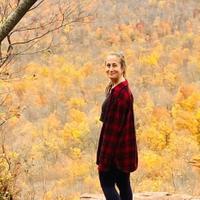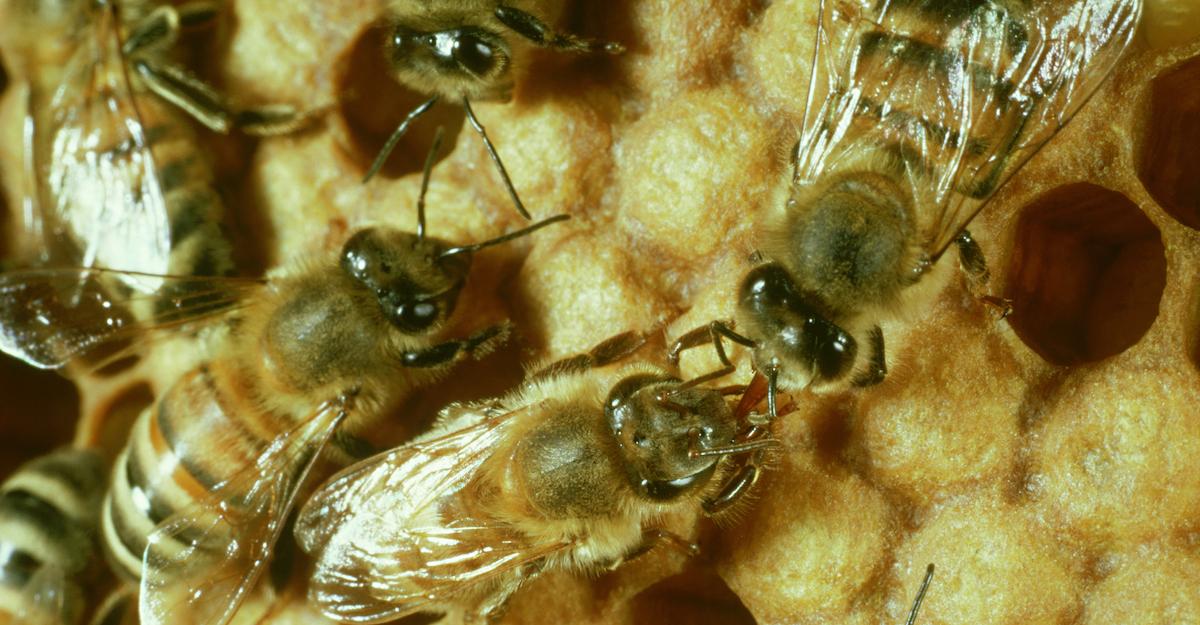 In recent years, planet Earth has faced a slew of seriously unthinkable tragedies, from the COVID-19 pandemic to relentless wildfires. That said, there's a likely chance you haven't heard very much from the bee conservation community. Does that mean bees are no longer endangered, and they're finally adapting to our planet that's becoming increasingly uninhabitable? Or have we just turned a blind eye to an issue that continues to plague our planet?
Article continues below advertisement
Keep reading for more on the strife of bees and the population's continuous struggle — it's imperative that we stay informed on the matter, despite the other forms of chaos that are unfortunately taking place at the same time.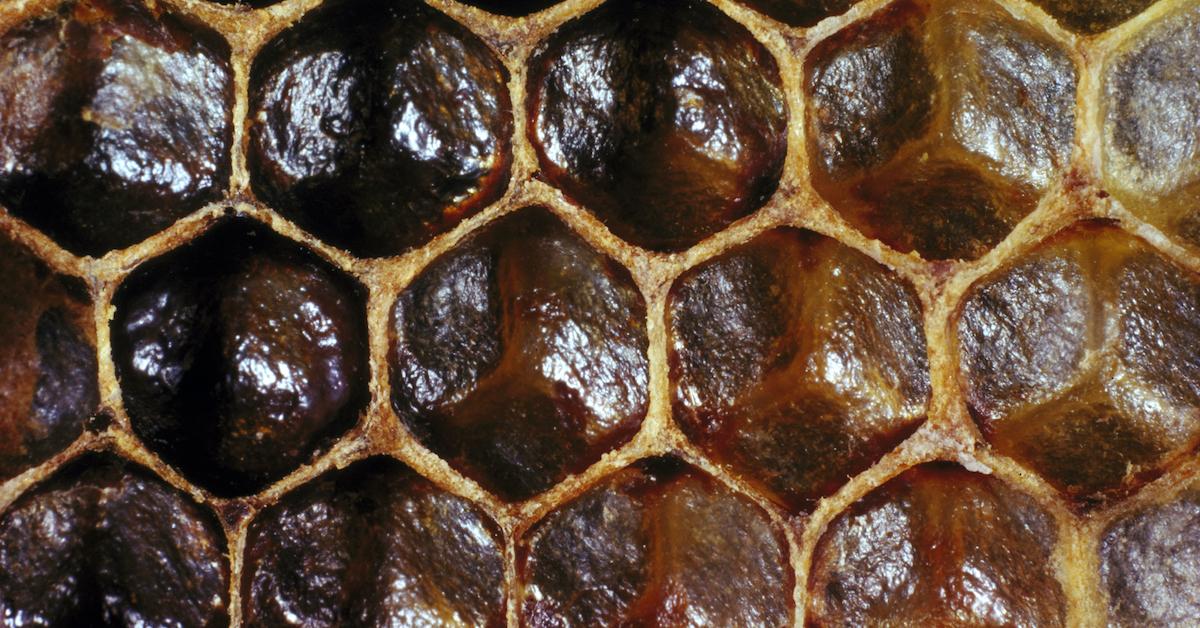 Article continues below advertisement
Are bees still endangered?
A 2021 report from Cell.com, titled Worldwide occurrence records suggest a global decline in bee species richness, looks into how bee biodiversity has rapidly plummeted over the last few decades. The number of bee species in North America from the 1990s, compared to the years between 2006 and 2015, dropped by a whopping 25 percent. This data was gathered by frequently sampling the same location over and over again, over a long period of time.
"Basically what we are finding is that it's a subset of the bigger insect decline. Bees are the main group of insect pollinators, so they have this added interest in that we know they're really important both for wild plants and for crops. We're learning how much a lot of crop yield depends on bees and not only honey bees, but bees," Eduardo Zattara, a co-author of the study, told The Scientist. Oftentimes honey bees cannot replace other species... We have three main drivers [to bee loss]."
Article continues below advertisement
"Changes in land use — that's a huge topic because it means basically replacing natural habitat with things aren't natural, from urban sprawl to agriculture," he said. "There is also introduction of invasive species, which oftentimes can cause impacts beyond that of land use... And then finally, climate change, which causes all kinds of trouble, and it's one of the main reasons why we are having these shifts in phenology that create this mismatch between bees and the resources they need."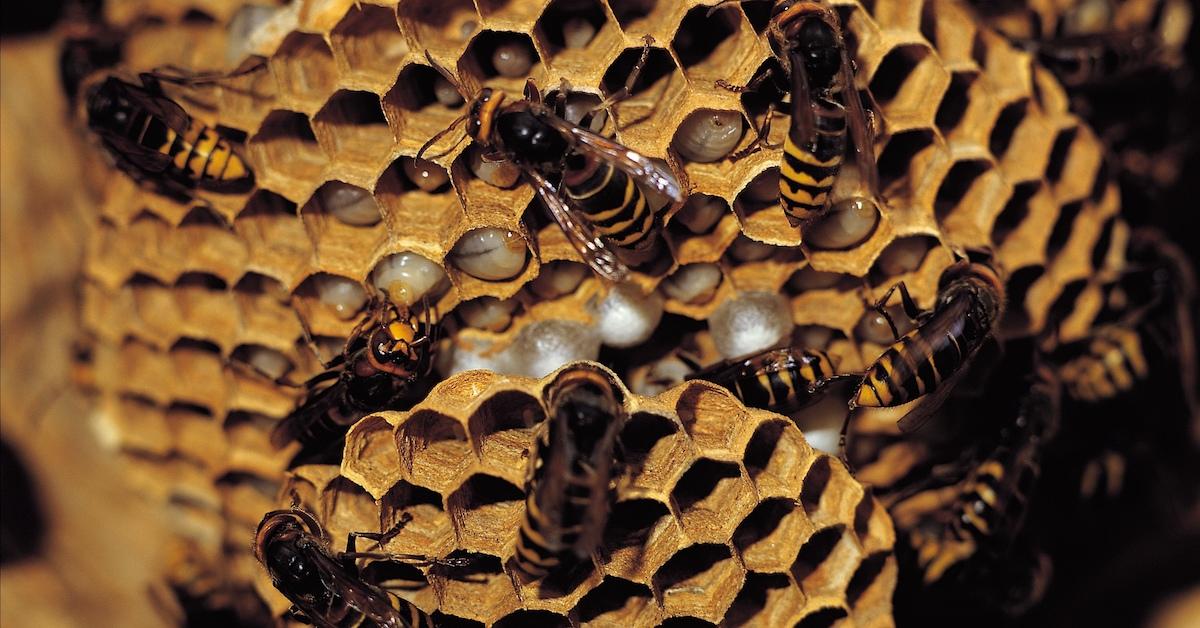 Article continues below advertisement
How to stay informed and advocate for bees:
Although there's quite a bit going on in the world right now, our planet simply cannot survive without bees, and therefore, it's up to us to save them. Bees pollinate the plants we eat. They are also crucial for the sake of biodiversity. But, there are many ways to help bring bees back. We can plant more bee-friendly flowers in our gardens, and attempt to transition away from pollutive fossil fuels that increase the air temperatures and cause droughts that kill vegetation.
We can also make a point to stop purchasing honey or other bee-derived products, as harvesting honey heavily decimates bee colonies. We can also shy away from using pesticides in our gardens and advocate against major pesticide companies — not only are they creating products that affect bee populations, but pesticides also hurt our waterways, farmers, and those who eat them.
Bottom line: bees are still endangered, and they still need our help.