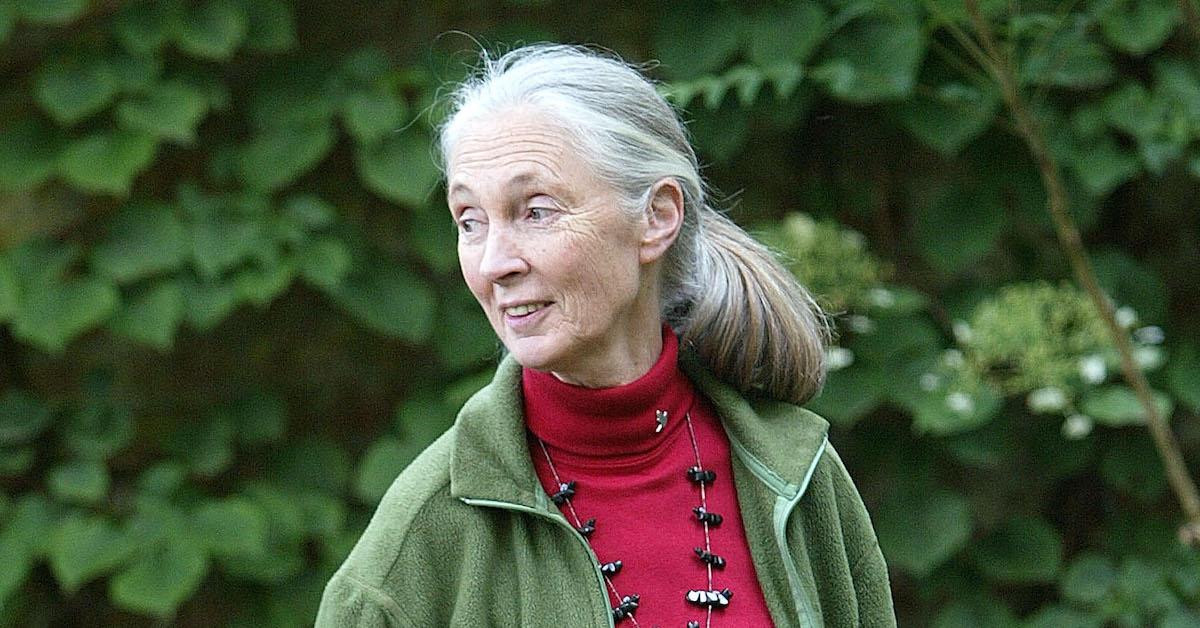 Jane Goodall and Scientists Urge Charities to "Stop Animal Gifting" to People in Need
A number of charities offer animal gifting programs, in which donor money is used to give live farm animals to families in need, typically in developing nations. However, this model does not benefit recipients as much as it may seem — and the same goes for the environment and the animals involved.
For those reasons, Jane Goodall is backing Stop Animal Gifting, a new campaign that encourages charities to make some major changes to their animal gifting programs.
Article continues below advertisement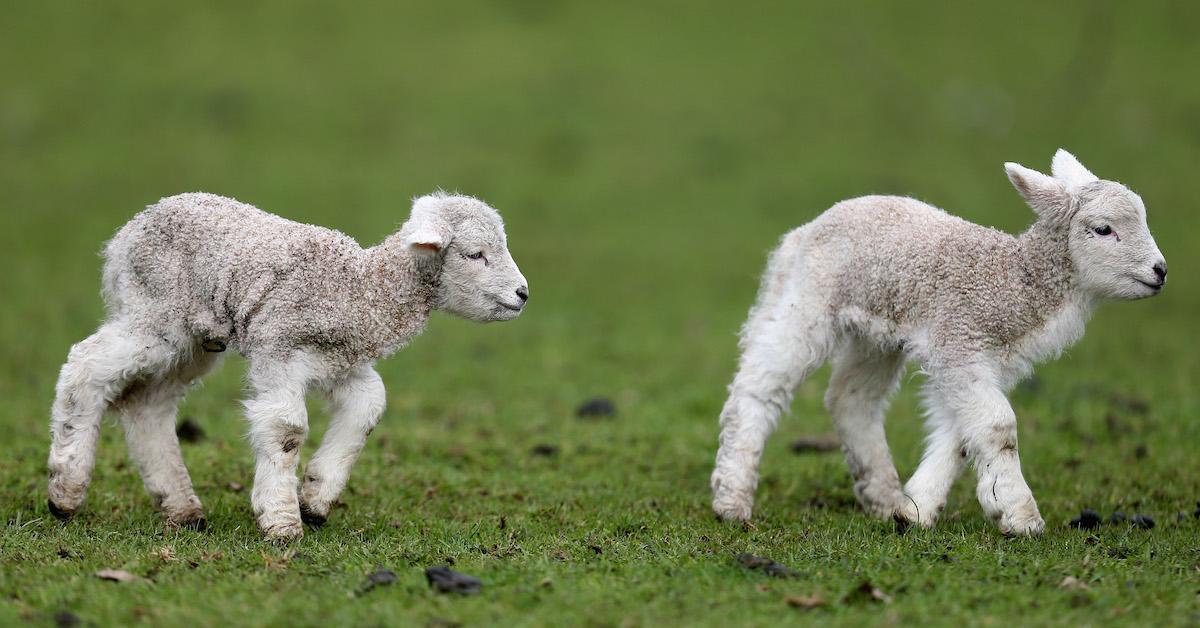 What is animal gifting? There's a lot wrong with this popular charity scheme.
A number of charities offer animal gifting programs, including Canadian Feed The Children, Child Fund, Christian Aid, Heifer International, Lutheran World Relief, Oxfam, and World Vision, as noted by In Defense of Animals. Numerous donors support these campaigns every year, especially during the holiday season.
Article continues below advertisement
Here's how it usually works: Charities use donations to purchase animals who have been bred as livestock, such as chickens, lambs, and heifers (young female cows that have not yet given birth). They then transport them to people in need, often in developing countries, in order to supposedly provide them with animal byproducts, and once they slaughter the animal, meat.
But these gifts are not as straightforward as it seems — and they often have "unintended consequences," according to Jane Goodall (more from her in a moment). These are living animals, who require food, water, and medical care to live healthy lives — but in many of the places the animals are being "donated," these resources are limited.
Article continues below advertisement
In some cases, recipients may not be able to afford to buy enough food to feed their animals. And, as Goodall pointed out, water scarcity is on the rise thanks to climate change. Many recipients may not even have running water — and if they do, they may be better off drinking it themselves.
Article continues below advertisement
Basically, raising gifted animals can be a burden on the recipients. Instead, people could benefit much more from being gifted the tools to grow crops, which are much more reliable than animals — especially in places with limited access to veterinary care. And even in areas with vets, many families who are gifted animals are not able to afford veterinary care, putting the animals at risk for serious disease and death.
Not to mention, animal agriculture has an immense impact on the environment. The UN estimates that it is responsible for around 18 percent of global greenhouse gas emissions — and with global warming disproportionately affecting people in undeveloped countries, why should we force them to be a part of an industry that is contributing to global warming so immensely?
Article continues below advertisement
The Stop Animal Gifting campaign is urging charities to end these programs.
The Animal Save Movement teamed up with In Defense of Animals' Interfaith Vegan Coalition to found Stop Animal Gifting, which they unveiled just a few days before Christmas 2021. The new campaign asks charities that offer animal gifting programs to stop doing so; instead, it urges them to use donations to fund plant-based food projects for people in need.
The two organizations have organized a petition, where individuals can add their names to a letter urging animal charities to make this change. As of publication, the petition has signatures from more than 6,800 supporters, including scientists, activists, interfaith leaders, and anthropologist Jane Goodall.
Article continues below advertisement
Jane Goodall has a few alternatives to animal gifting campaigns.
Jane Goodall, a longtime advocate for the environment, animals, and human rights, is a leading supporter of the Stop Animal Gifting campaign. Goodall even recorded a video message explaining what is wrong with animal gifting charities, and providing a few suggestions of alternatives.
"It will be ever so much better to help by supporting plant-based projects and sustainable irrigation methods, regenerative agriculture to improve the soil," Goodall said in the video. "Well this means charities must develop plans to create a gift package that will appeal to the generosity of those who want to help those less fortunate than themselves."
Article continues below advertisement
Instead, Goodall, the Animal Save Movement, and In Defense of Animals suggest that these charities offer new programs that bring more sustainable, plant-based aid to people in need. Suggestions include:
Establishing community seed hubs

Installing new water irrigation systems

Offering permaculture and veganic farming training

Regenerating soils

Planting trees

Restoring areas that have become savannas back into rainforests.
If you would like to support the campaign, you can sign the petition; fill out Animal Save Movement's form that will send emails on your behalf to dozens of leaders at animal gifting charities; and tweet at animal gifting charities, asking them to consider the campaign (a draft can be found on the petition).
CORRECTION, Wednesday, Dec. 22, 11:30 a.m.: A previous version of this article stated that Feed the Children offered animal gifting, but it does not; Canadian Feed The Children offers animal gifting.