Bryan Cranston, Rashida Jones, and Other Celebs Narrate 'Animal' Docuseries on Netflix
'Animal' on Netflix chronicles eight wild animals and their families, and is narrated by some awesome celebrities.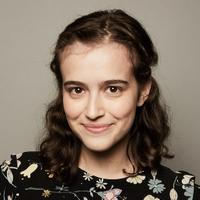 If you're a fan of the nature docuseries genre, you're probably very accustomed to the voice of Sir David Attenborough, who has narrated too many fabulous nature docs to count. But Animal, Netflix's newest nature docuseries, instead features a few celebrity narrators, who are sure to make the footage of animals in the wild all the more captivating.
Article continues below advertisement
'Animal' is narrated by Bryan Cranston, Rashida Jones, and more.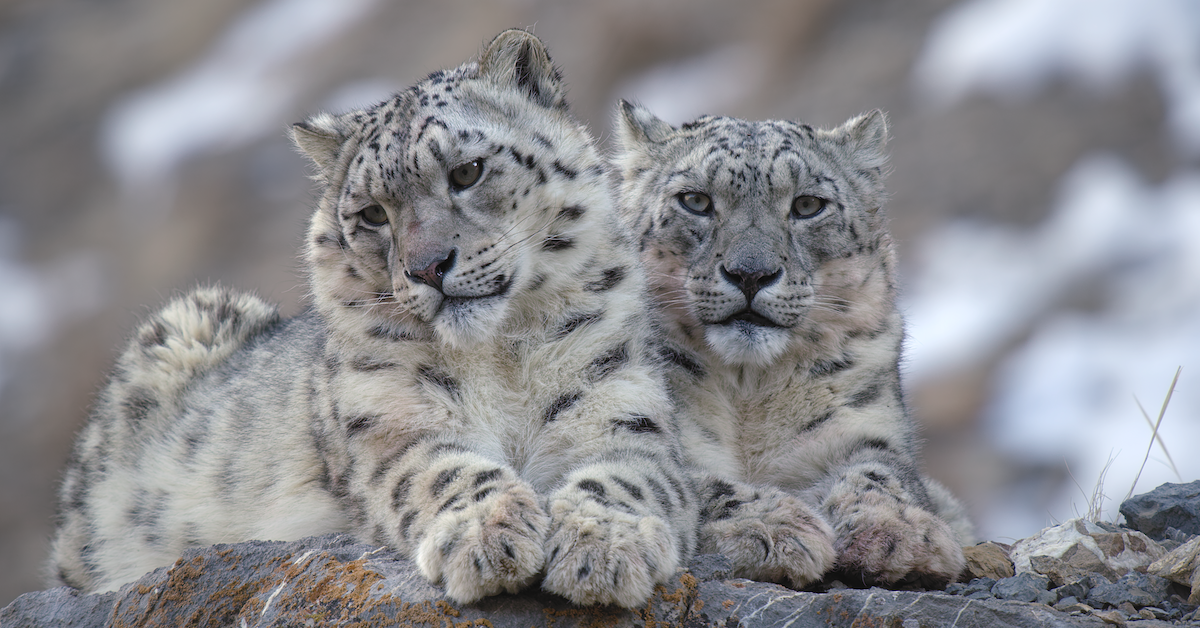 Animal features a crew of celebrity narrators who use their voice talents to enrich the lives of animals on screen to viewers.
The series' four top-billed narrators are: Bryan Cranston, known for his roles in Breaking Bad and Malcolm in the Middle; Rashida Jones of The Office and Parks and Recreation; Rebel Wilson of Pitch Perfect and Bridesmaids; and Pedro Pascal from The Mandalorian and Game of Thrones.
The other actors narrating Animal are: Anthony Mackie of The Hurt Locker and Captain America; David Harbour from Stranger Things and Black Widow; Uzo Aduba of Orange Is the New Black and In Treatment; and Andy Serkis, known for roles in The Lord of the Rings and Planet of the Apes.
Article continues below advertisement
Netflix's 'Animal' tells the story of eight unique wild animals.
Each of Animal's eight episodes will focus on a different animal and their family, including a wild dog, a young octopus, a baby kangaroo (aka a joey), and a mother lioness. The film's creative teamed used cutting-edge technology to get incredible close-up shots of these animals in their natural habitats.
The trailer alone is enough to entice any nature lover to add Animal to their Netflix queue — it's filled with amazing footage of bears, lions, foxes, monkeys, wolves, and other animals living their best lives out in the wild.
The series is scored by Jasha Klebe, with sweeping melodies adding to the drama of it all, and then layered with narration by the above celebrities.
Article continues below advertisement
"Through stunning visuals, immersive soundscapes and the latest scientific revelations we enter their worlds to discover what sets them apart," Netflix said in press materials sent to Green Matters. During the eight episodes, viewers will "enjoy an emotional, immersive and revelatory ride into some of the greatest wildernesses on Earth."
When is 'Animal' dropping on Netflix? Here's how you can watch:
The entire first season of Animal will drop on Netflix on Wednesday, Nov. 10, 2021. So if you're excited to watch, make sure to keep Wednesday free — you should be able to marathon all eight episodes, no problem.
Article continues below advertisement
And Animal isn't the only new environmental movie dropping on Netflix this month. On Nov. 19, Netflix is releasing the animated film Extinct, about two time-traveling creatures who arrive in the future, only to find out their species has gone extinct.