ALDI Announces Plans to Reduce Plastic Packaging
Grocery chain ALDI recently announced initiatives that will help them reduce their plastic in stores.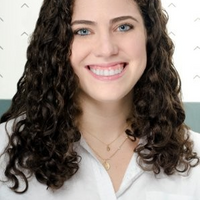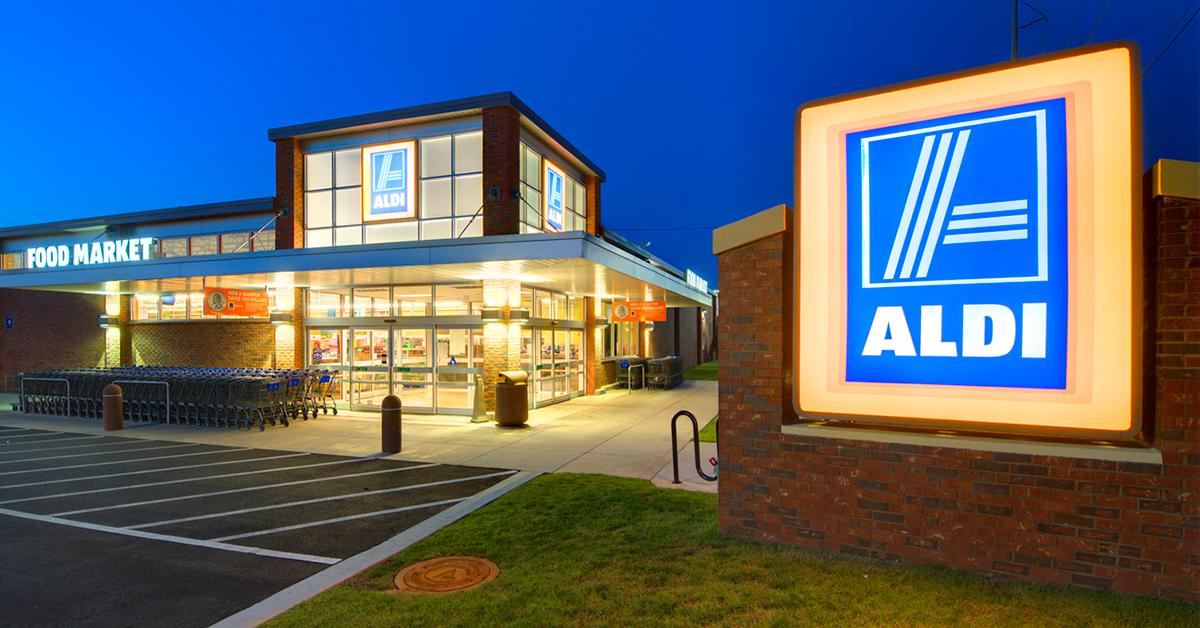 As more and more consumers become aware of the problematic effects that single-use plastics have on our planet, more and more companies are taking note — and implementing big changes. The latest company to announce their plans to reduce their impact is grocery chain ALDI, which recently announced their decision to significantly reduce their company's plastic consumption and distribution.
Article continues below advertisement
In a press release, ALDI — which is known, and loved, for their low prices — announced their plans to "combat the global plastics crisis" by reducing their packaging materials in the entire range by 15 percent by 2025, among other initiatives.
With that in mind, the grocer — which has never offered single-use plastic grocery bags — has committed to making all their packaging reusable, recyclable, or compostable by 2025; 100 percent of their exclusive consumable packaging will include How2Recycle labels by 2020; and they will implement an initiative to make private-label product packaging easier for consumers to reuse by 2020, per the press release.
Article continues below advertisement
In a statement to Green Matters, ALDI explained, "We know how much our customers care about the environment and we're hearing more from them about reducing the amount of packaging for our products. Given this feedback, and our ongoing commitment to the communities where we operate, we want to do our part to address plastics. At ALDI, we've always been conscientious of our environmental impact, consistently encouraging people to bring reusable grocery bags because we've never offered single-use plastic bags. We've also already started to reduce the amount of plastic packaging we use for our ALDI Finds apparel items, and are excited to continue this work. We hope our approach and the way we are continually looking for ways will inspire other businesses to do the same — to consider how they can change to create positive global impact."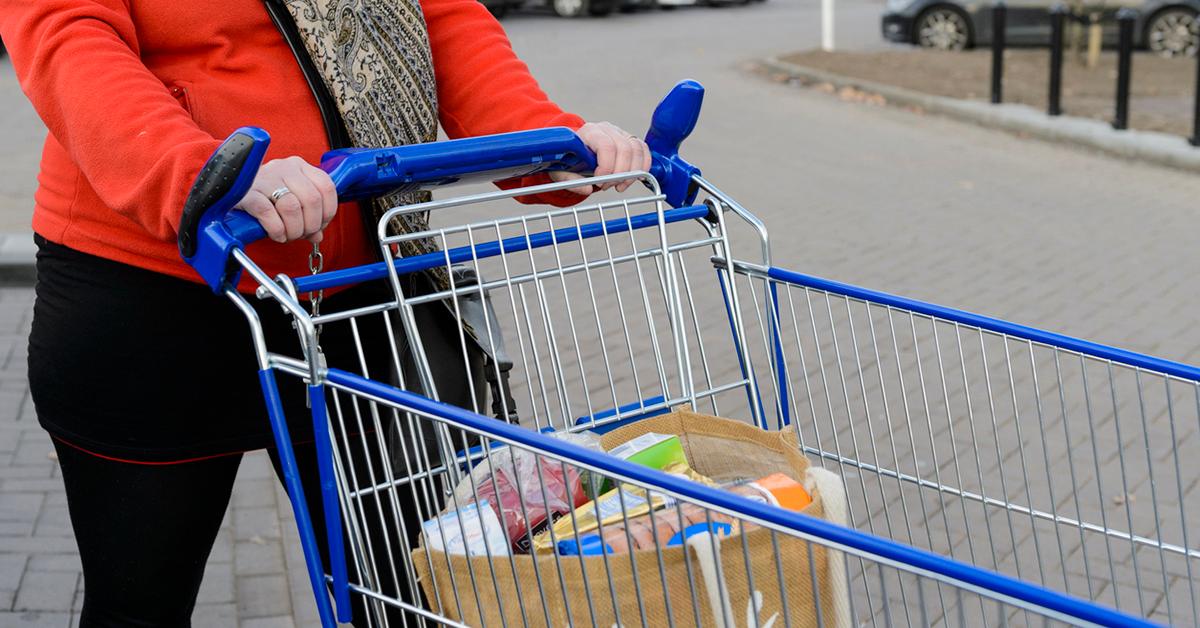 Article continues below advertisement
Per the press release, the company estimates that their tradition of not using plastic bags has kept 15 billion plastic bags out of circulation — and potentially out of the ocean and landfills; last year, ALDI "recycled more than 250,000 tons of materials, including paper, cardboard, plastic, and metal. Through this recycling effort, ALDI avoided the greenhouse gas equivalent of 8,094,533 gallons of gasoline. In July 2018, ALDI partnered with How2Recycle, a standardized labeling system, to empower its customers to recycle."
Jason Hart, CEO of ALDI US, echoed the sentiment in the press release, explaining how the elimination of single-use plastic has always been important and impactful — but it's essential to do even more. He added, "ALDI has never offered single-use plastic shopping bags. And while we're pleased that we've helped keep billions of plastic grocery bags out of the landfills and oceans, we want to continue to do more. The commitments we're making to reduce plastic packaging waste are an investment in our collective future that we are proud to make."
Article continues below advertisement
ALDI isn't the only grocery store taking feedback from their customers seriously and making significant changes to their plastic packaging; Trader Joe's announced plans to reduce their plastic packaging after a petition aimed at the popular chain garnered more than 100,000 signatures. UK-based grocery chain Tesco recently introduced a pilot program in which their produce is packaged without any plastic. After Australia's two biggest grocery store chains — Coles and Woolworths — decided to stop giving out single-use plastic bags, the country saw an 80 percent decrease in plastic bag circulation and consumption, adding up to about 1.5 billion fewer bags in circulation.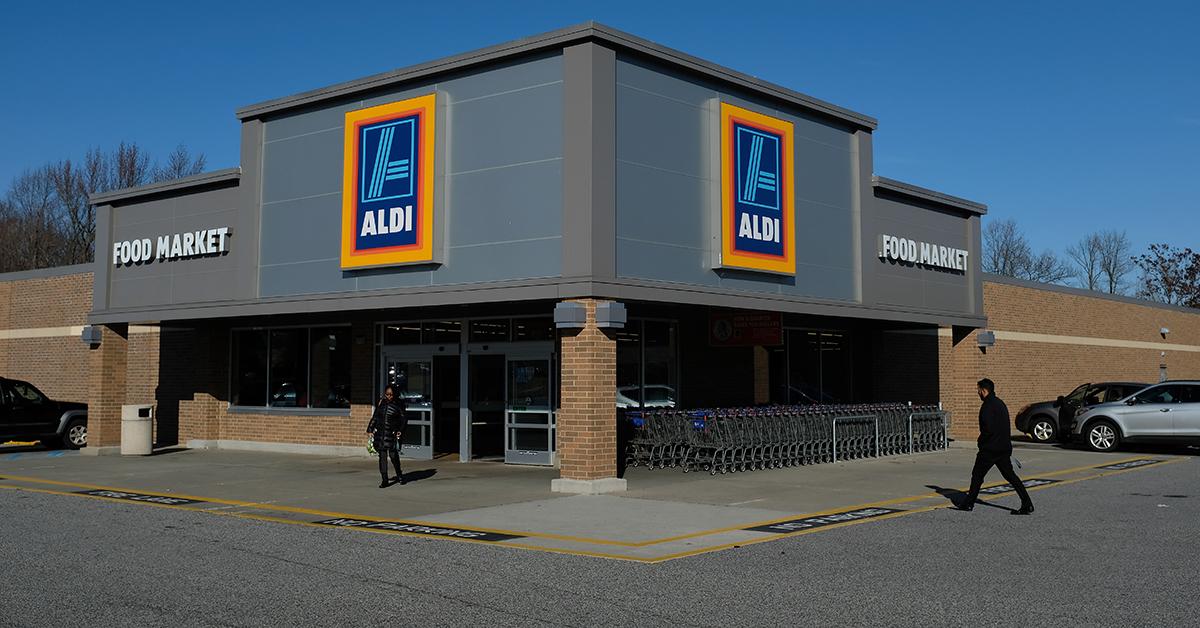 Article continues below advertisement
In response to the changes announced by ALDI, David Pinsky — Greenpeace's Senior Oceans Campaigner — explained to Green Matters how important it is for consumers to speak up and tell corporations how it's essential for our future that they divest from single-use plastic.
"More and more retailers are recognizing that they cannot continue to rely on massive quantities of single-use plastics to brings products to people," he said. "This trend will only gain momentum, and puts direct pressure on fast moving consumer goods companies like Nestle, Unilever, and Coca-Cola to act as well. It's up to all of us to have conversations with store managers on the need to eliminate throwaway plastics and move toward reuse. That message will let leadership know that their customers are ready for real solutions."