UK-Based Grocery Store Tesco Experiments With Plastic-Free Produce Packaging
Tesco aims to lower their impact by getting rid of much of their plastic packaging.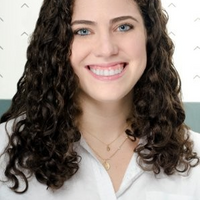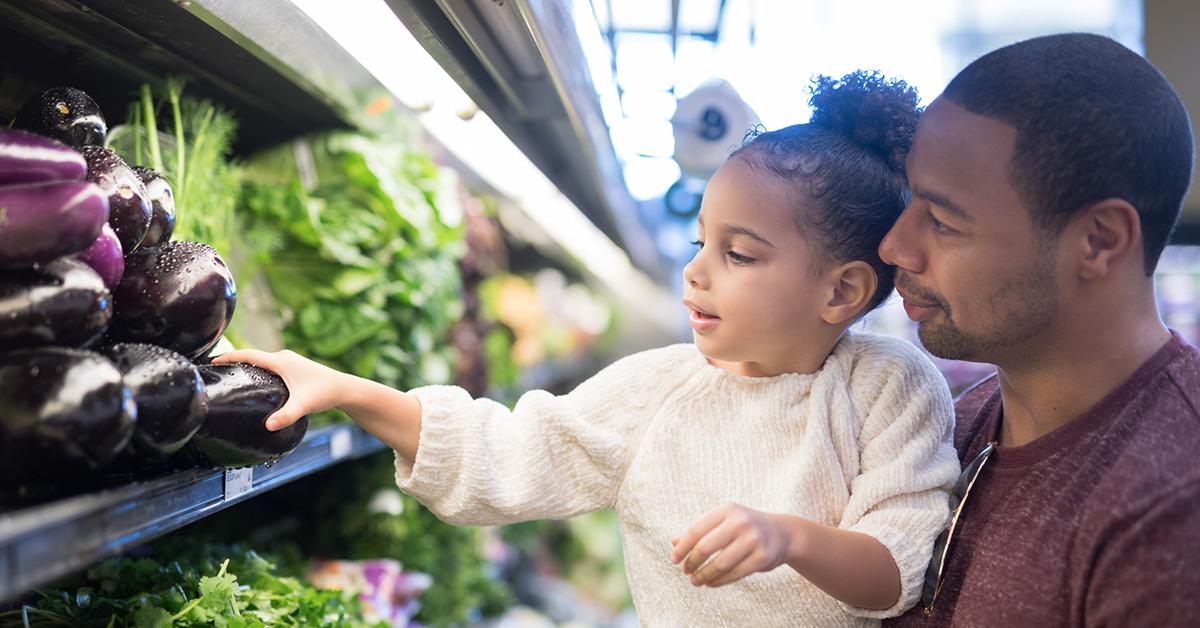 As people become more and more aware of the problems associated with single-use plastic, many retailers and stores are getting more creative in how they are eliminating the abundance of single-use plastic at their shops. For Tesco, a United Kingdom-based grocer, one solution may see obvious: They are cutting back on the plastic they use when packaging their produce.
Article continues below advertisement
To launch the program, the British grocer is experimenting with a month-long trial at two of its stores; for the duration of the trial, none of the fresh fruit or vegetables will be packaged with any plastic, the Evening Standard reports.
The trial comes months after Tesco announced their partnership with World Wildlife Fund, and their intentions on working together in order to help shoppers adhere to a more sustainable lifestyle; at the time of their announcement, they said they had three key focus areas in which they hoped to educate customers in order to enable them to embrace these changes; the key areas included helping customers eat more sustainable diets, restoring nature in food production, and eliminating food and packaging waste. The multi-pronged effort is likely impact both Tesco's supply lines and store management, a statement from Tesco Group CEO Dave Lewis explained at the time.
Article continues below advertisement
As part of this new plastic-free trial, 45 different foods — including apples, avocados, onions, mushrooms, and more — will be displayed and sold without additional packaging. This is on-brand with Tesco's recent initiatives, as they also announced their intentions to phase out hard-to-recycle plastic this year, with a goal of making all their packaging materials recyclable by 2025.
As more and more people demand that we lessen our dependency on single-use plastic, Tesco isn't the only grocery store that has experimented with ways to eliminate the pervasiveness of plastic within stores.
Trader Joe's recently announced their plans to scale back on single-use plastic in direct response to a petition circulated and signed by the store's adoring fans — proving, once again, that speaking up and taking action pays off in a big way!