Wyoming Lawmakers' Bill Proposing a Ban on Electric Vehicles Is Apparently... Satire?
Rumblings of a ban on electric vehicles in the state of Wyoming have left people puzzled.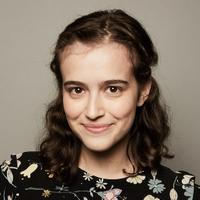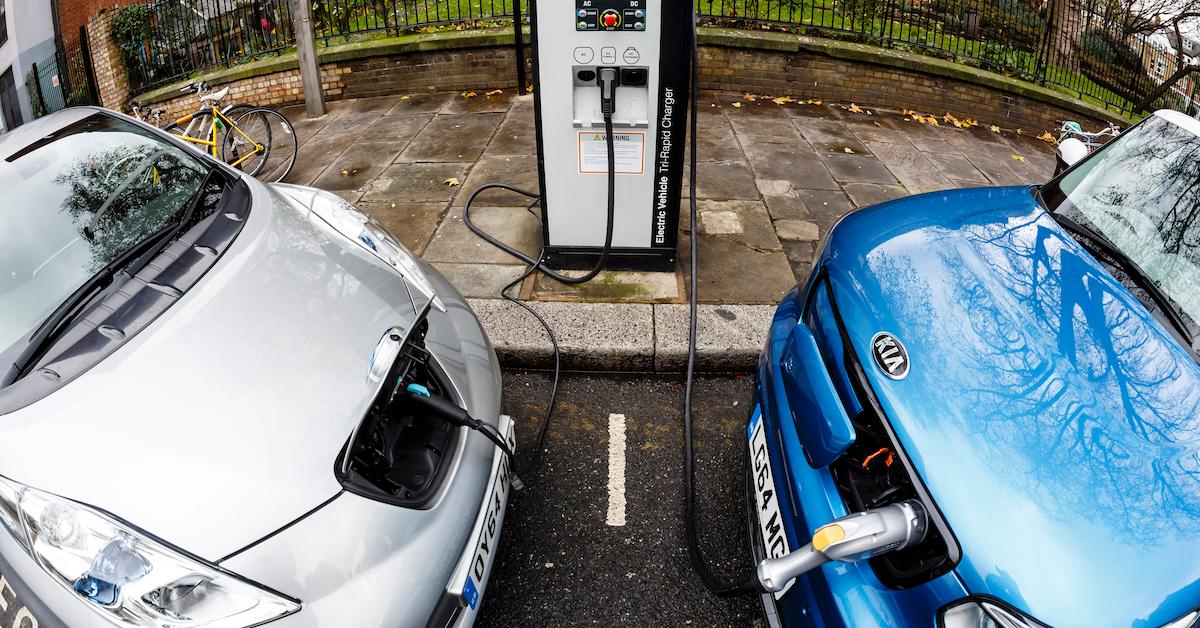 Last week, the nation was almost torn apart over rumors of a potential gas stove ban. And now, rumblings of a ban on electric vehicles in the state of Wyoming are leaving people a bit puzzled.
Yes, you read that right: A ban on electric vehicles. Not a ban on gas-powered vehicles.
Article continues below advertisement
Is Wyoming really considering banning EVs? Though the bill is very much real, it's also sort of... satire. Truly. Keep reading for all the details.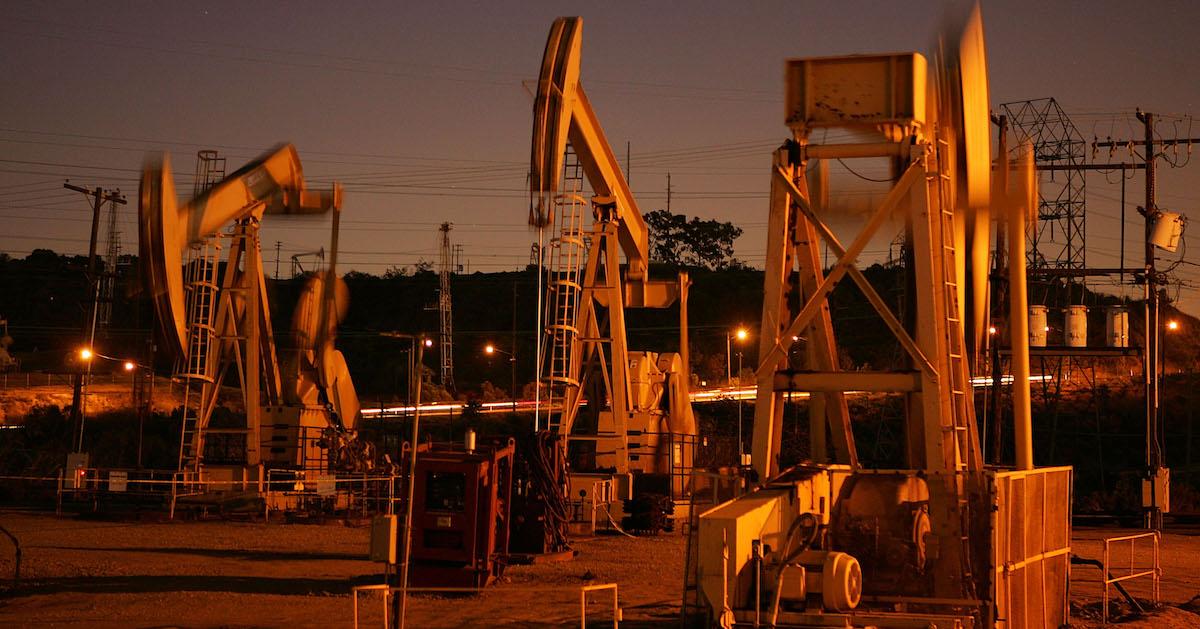 Article continues below advertisement
Wyoming lawmakers introduced a bil lto ban electric vehicles.
On Friday, Jan. 13, six Republican Wyoming lawmakers introduced SJ0004 in the Senate. The bill proposes "Phasing out new electric vehicle sales by 2035." As the text explains, the reasoning behind this bill is to protect the state's oil and gas industry.
The authors explain that "oil and gas production has long been one of Wyoming's proud and valued industries," having created jobs and bolstered the state's economy.
Article continues below advertisement
They also share their other reasons for being against the electric vehicle industry. For one thing, they assert that Wyoming does not have sufficient charging infrastructure to support drivers of EVs, and that building more charging stations would require "massive amounts of new power generation in order to sustain the misadventure of electric vehicles."
The text also notes that there are supply chain issues for the minerals needed for the batteries used in electric vehicles (lithium-ion batteries).
They also criticize these minerals for not being easily recyclable, and argue that this will put pressure on Wyoming's landfills to "develop practices to dispose of these minerals in a safe and responsible manner."
Article continues below advertisement
Though these are valid issues that the electric vehicle industry does present, all evidence indicates that overall, electric cars are still better for the environment than gas-powered cars. According to the EPA, EVs have a lower carbon footprint and produce less emissions than gas-powered cars, even when considering all the electricity used for charging and all aspects of the the manufacturing process.
Plus, EV charging stations have been growing exponentially around the U.S., and are expected to continue to do so in the coming years. Not to mention, as the country continues the shift from gas-powered cars to electric ones, jobs will also shift, meaning those who work in the fossil fuel industry can find career opportunities in the EV space.
Article continues below advertisement
All that being said, none of the logical arguments about the clear environmental benefits of transitioning the U.S. from gas-powered cars to electric cars will be sufficient for those who only wish to protect the oil and gas industry and all of its profits.
Is Wyoming really banning electric vehicles?
That said, it seems as if this legislation was perhaps introduced as a tongue-in-cheek stunt, with the legislators aware that it would never actually become law.
State Sen. Jim Anderson, who sponsored the bill in the Wyoming State Senate, told The Washington Post that he doesn't actually want his state to ban the sale of electric vehicles, and that in truth, he has no problem with EVs.
Article continues below advertisement
He admitted to the newspaper that he introduced SJ0004 in response to California's announcement that the state will be banning new gas-powered cars by 2035.
He stated that the reasoning behind his bill was "just to get the message out that we're not happy with the states that are outlawing our vehicles," and that the Wyoming bill was "just a resolution saying, 'We don't like your bill that you did.'"
Seriously. This is what Republican government officials are doing with their time and taxpayer-funded salaries.