If Deer Are Herbivores, Why Is One Eating a Snake in This Viral Video?
Deer are known to be plant eaters, so a video showing a Whitetail doe chomping on a snake has people asking questions.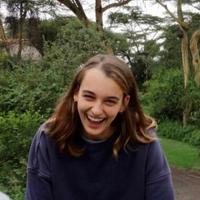 By
Eva Hagan
Jun. 13 2023, Published 11:30 a.m. ET
If you believed deer to be herbivores, you aren't mistaken. They have long been known as vegetarians, scampering about eating plants, nuts, grasses, fruits, and vegetables. But, a video of what looks like a Whitetail Deer gnawing on a snake has people asking, why do deer eat snakes?
Well, it turns out deer aren't exactly purely herbivores, and many have been known to broaden their palettes when the opportunity presents itself.
Article continues below advertisement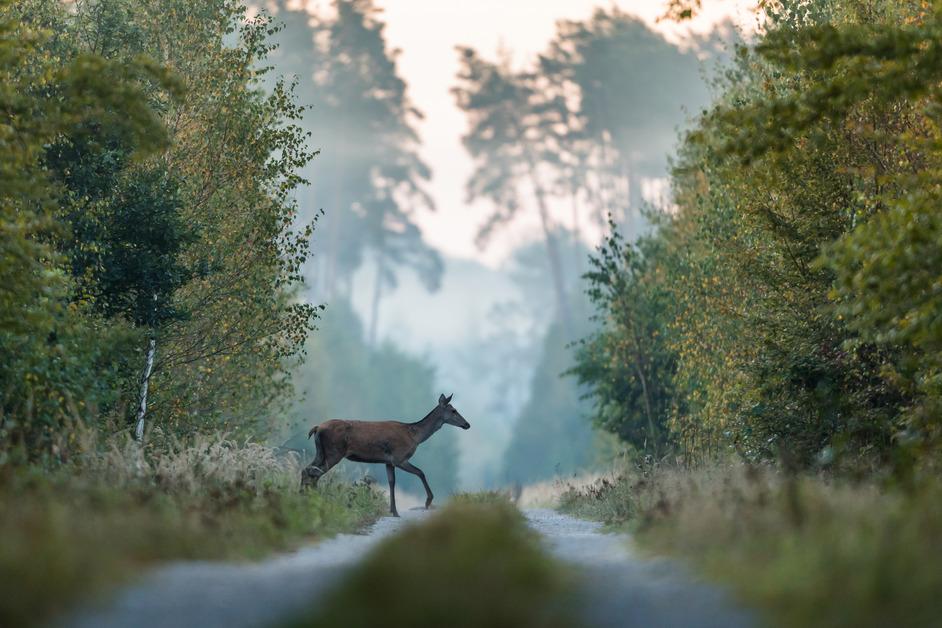 Why do deer eat snakes?
A video posted to Instagram by Trey Reinhart shows a Whitetail Deer on the side of the road eating a snake. Although the type of snake is imperceptible, what is clear is that this deer has chewed the gangly serpent all the way to the bone.
Article continues below advertisement
As shocking as it seems, it actually isn't that uncommon for deer to eat meat. In fact, Lindsay Thomas, Chief Communications Officer for the National Deer Association, told the outdoor magazine Field & Stream that some deer even eat their offspring after birth because they are nutritionally drained after pregnancy. Thomas told Field & Stream that this was likely the case with the snake, also given that the deer in the video is a doe.
Article continues below advertisement
According to Outdoor Life magazine, deer and other plant eaters will sometimes go for meat to help with nutritional deficiencies. However, the National Deer Association director of conservation Matt Ross told Outdoor Life magazine that he didn't think this was one of those moments.
"My guess is that [the snake] had a taste and a palatable sensation that [the deer] liked. I don't think the deer was eating because it was hungry," said Ross.
However, Ross noted that this situation is very rare.
Article continues below advertisement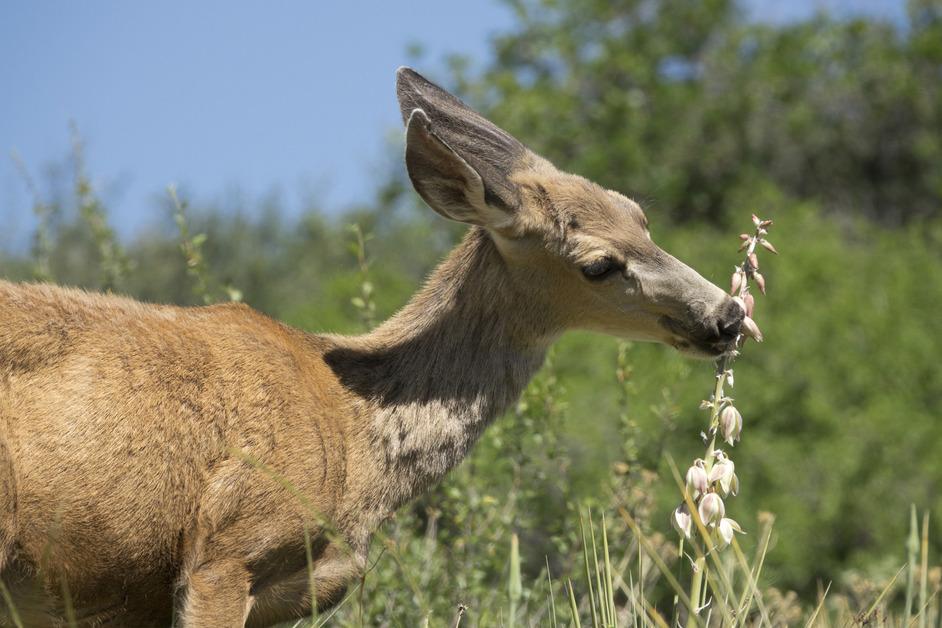 In general, deer eat meat when they want to.
Ross also told Outdoor Life magazine that deer teeth reveal that they are meant to eat plants, so the majority of their diet will always be vegetation. However, some deer will eat small birds or eggs. In fact, a recent study classified deer as "nest predators," who will eat baby birds out of their nest, challenging the idea that deer are herbivores.
Article continues below advertisement
Beyond this, deer have been known to scavenge dead game, and even human bodies.
On body farms, where forensic scientists study how human bodies decompose, scavengers like foxes, vultures, and raccoons will often eat the remains of the corpse. However, footage from the farm shows that deer would even eat human flesh, per National Geographic.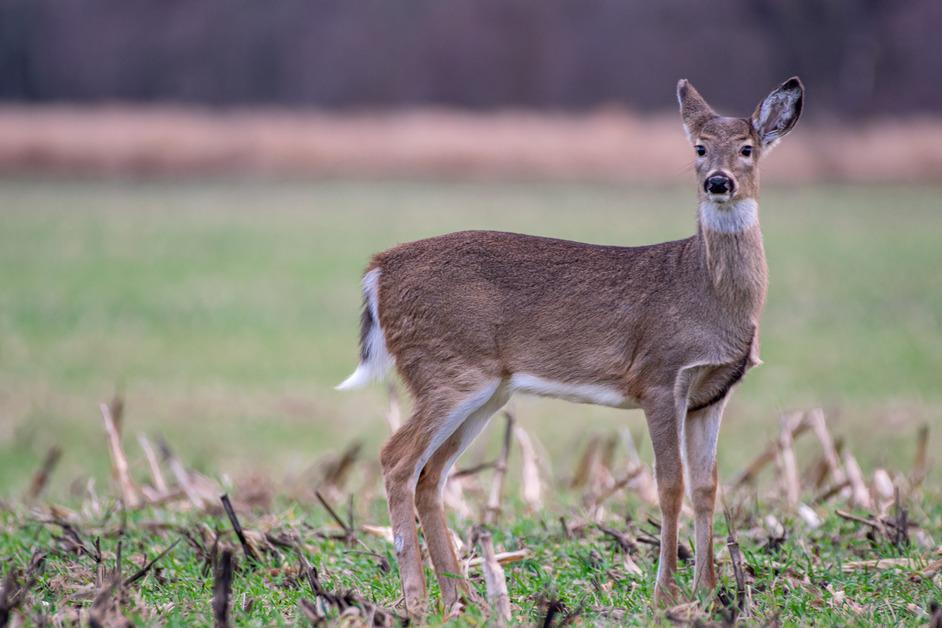 Article continues below advertisement
When you think about it, it does make sense that an animal would take advantage of easy food, and deer aren't the only vegetarians to do so. Sheep, cows, and even small birds will sometimes turn to meat for sustenance, per Popular Science.
The viral video of the deer eating the snake was picked up by a few major Instagram accounts, one being Nature is Metal with 4.7 million followers. Arguably, the best part of the whole thing is the reactions in the comments.
One response read, "Everyone's doing Paleo," while another commenter wrote, "Me eating a Fruit Roll Up in the middle of the night drunk asf."