Five Vermont Deer Hunters Are Facing Serious Poaching Fines
Although many think of exotic animals when it comes to poaching, a group of five hunters in Vermont are facing major poaching fines for several violations.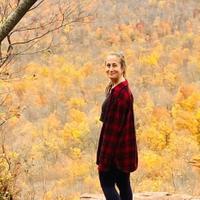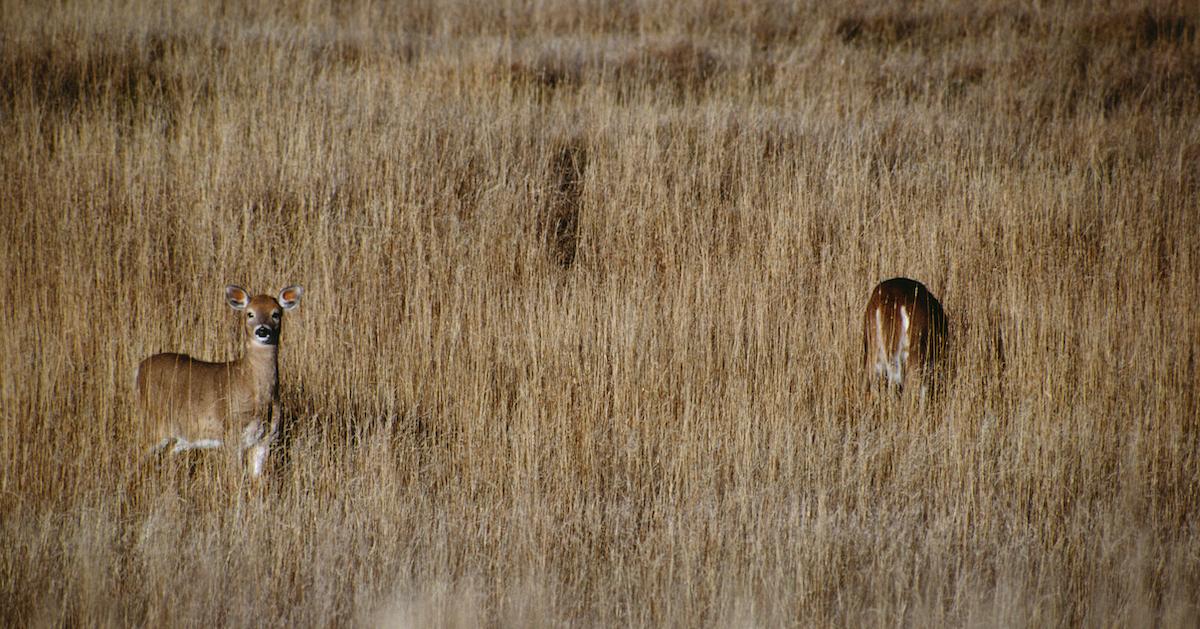 When poaching comes to mind, many think of hunters in far away lands unlawfully killing exotic animals — however, that isn't always the case. A group of five hunters in Vermont are facing almost 80 poaching charges, after illegally killing a number of deer over the last year.
They are now facing serious fines, as well as other types of punishments.
Article continues below advertisement
"It will take three to four years for the deer population in Windsor County to recruit additional mature bucks and replace those that were illegally taken this fall," Fish and Wildlife Director, Mark Scott, stated, as per MyNBC5. "Poaching at this scale is a blow to both the local deer herd and to Vermont's culture of fair and equal access to public trust wildlife."
"This investigation was only possible thanks to tips from conservation-minded hunters who alerted game wardens to poaching in their communities," Game Warden, Robert Currier added, as per MyNBC5. "Their actions and ethics highlight the contrast between true hunters and poachers."
Article continues below advertisement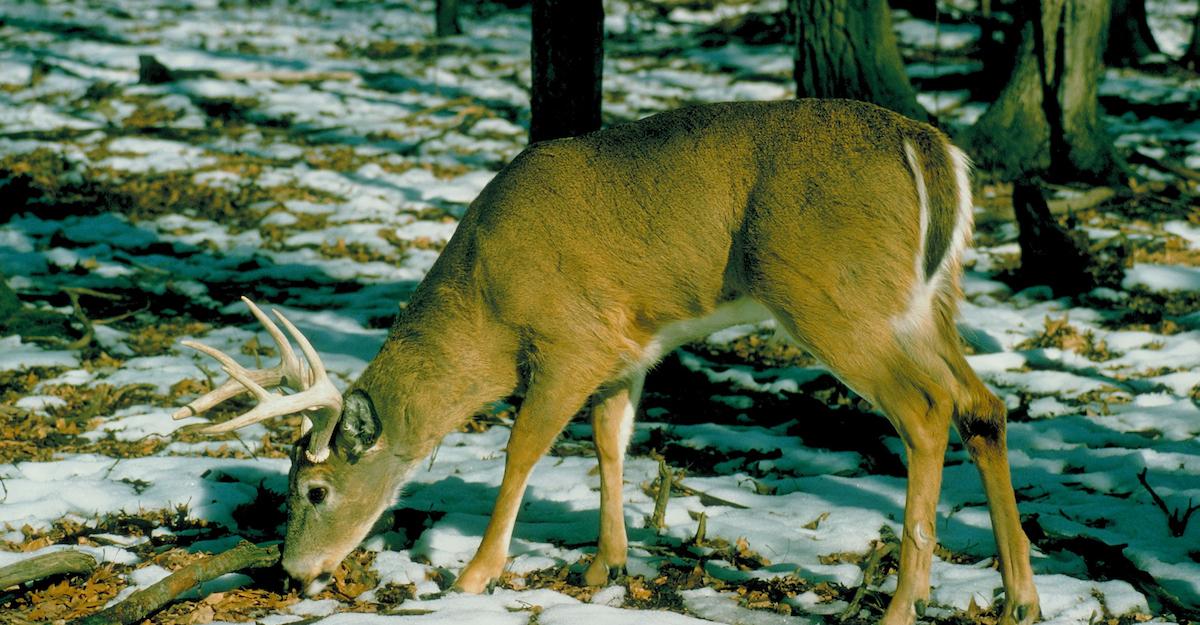 After several months, justice has been served to five Vermont poachers.
For several months, the Vermont Warden Service had been conducting a poaching investigation for the killing of 14 Vermont white-tailed deer in fall 2021. But according to a press release, five suspects between the ages of 22 and 27 years of age were finally arrested. The investigation involved Vermont Fish and Wildlife Department Game Wardens, Detectives, Conservation Officers from the New Hampshire Fish and Game Department, and Special Agents of the United States Fish and Wildlife Service.
Article continues below advertisement
A few of the 78 charges the hunters face, according to the press release, include: taking deer in closed season, possession of illegal deer, transportation of illegal deer, failure to report big game, failure to tag big game, obstruction of justice, false information to police officer, and feeding deer. These don't include criminal charges in New Hampshire, which have been filed.
"This investigation demonstrates the commitment of Vermont Game Wardens to pursue and prosecute intentional violators, as well as the strong working relationship the Warden Service shares with New Hampshire Fish and Game and the United State Fish and Wildlife Service," Vermont Game Warden Detective, Sergeant Robert Currier, stated in the release. "Officers and Agents from each agency worked hand in hand to accomplish the common goal of protecting the natural resources of Vermont and New Hampshire."
Article continues below advertisement
As of right now, two of the defendants pled not guilty to all charges, while the others pled guilty to some. Those who pled guilty will face various fines, some will have to forfeit their hunting gear, and some will have to complete community service hours.
Article continues below advertisement
Is poaching common in the U.S.?
Although one might not think of the U.S. as a major poaching destination, almost every country faces certain levels of poaching, according to HowStuffWorks. Across the continent, poachers kill illegal numbers of deer, elk, black bear, turkey, moose, antelope, cougar, big horn sheep, mountain goat, and pheasants, to name a few. They also overfish certain species of fish, including walleye, salmon, and sturgeon.
Generally, people aren't poaching these animals out of necessity — they do it for fun.
"The causes of poaching vary, but the myth that most poachers are committing their offenses to provide food is in reality not even a fraction of a percentage of all cases prosecuted. Often, modern poaching is done by criminals driving $30,000 vehicles, using expensive night-vision technology, illegal silencers on the firearms, and often military-style rifles," Pennsylvania Game Commission Bureau of Wildlife Protection Director Richard Palmer stated, per HowStuffWorks.
Although deer may not be particularly rare animals, they're animals nonetheless — if people stopped hunting altogether, this wouldn't be an issue.