Wildlife Agencies Post Health Advisories for Hunters, After PFAS Detected in Deer
Although game hunters may tout their lifestyle and diet as "more natural," dangerous levels of PFAS in deer have sparked health advisories nationwide.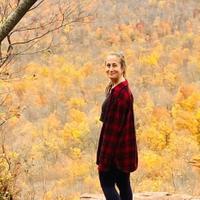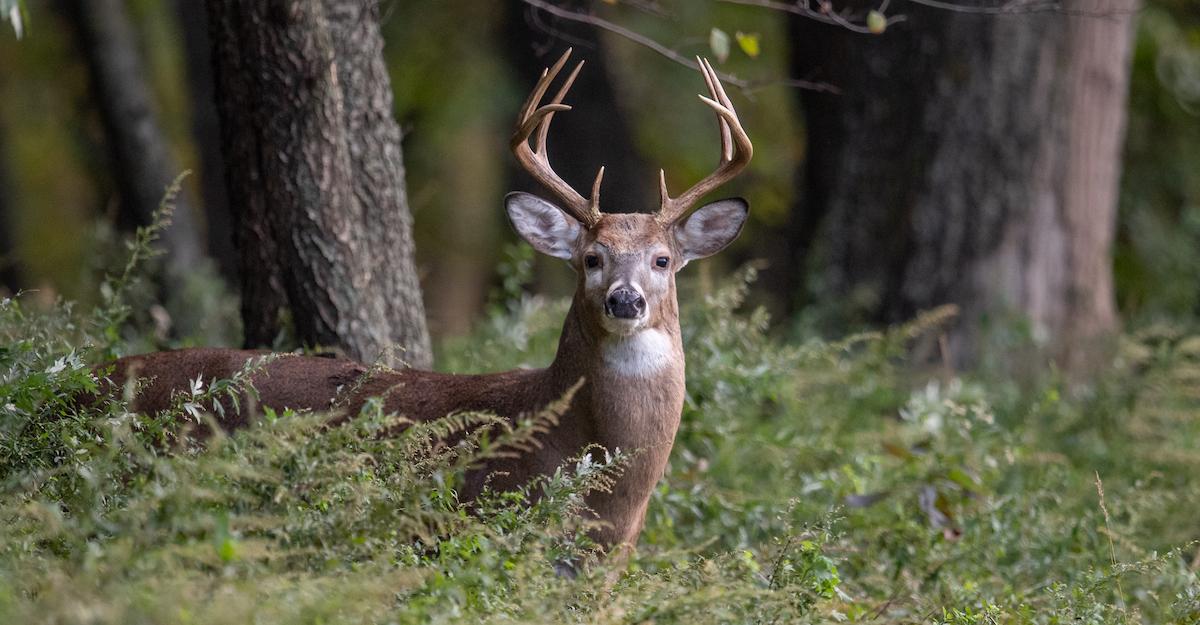 A number of wildlife agencies across the U.S. have started posing health advisories for the sake of game hunters, after shockingly high levels of PFAS were detected in deer and possibly other widely-hunted animals. The toxic substances, which are also known as "forever chemicals," are a type of endocrine-disrupter that can trigger a wide range of health issues, from certain types of cancers, to reproductive issues.
So aside from harming wildlife, hunters are in danger, too.
Article continues below advertisement
Because PFAS have been detected in deer, which are hunted for both sport and food, states have started issuing "do not eat" advisories.
"The fact there is an additional threat to the wildlife — the game that people are going out to hunt and fish — is a threat to those industries, and how people think about hunting and fishing," Jennifer Hill, associate director of the Great Lakes Regional Center for the National Wildlife Federation, told TIME.
After Michigan starting researching PFAS levels in deer, authorities were better able to determine which areas do and don't have PFAS problems.
"People like to throw up their arms and say we can't do anything about it. I like to point to our results and say that's not true," Tammy Newcomb, senior executive assistant director for the Michigan Department of Natural Resources, also told TIME. "Finding PFAS as a contaminant of concern has been the exception and not the rule."
Article continues below advertisement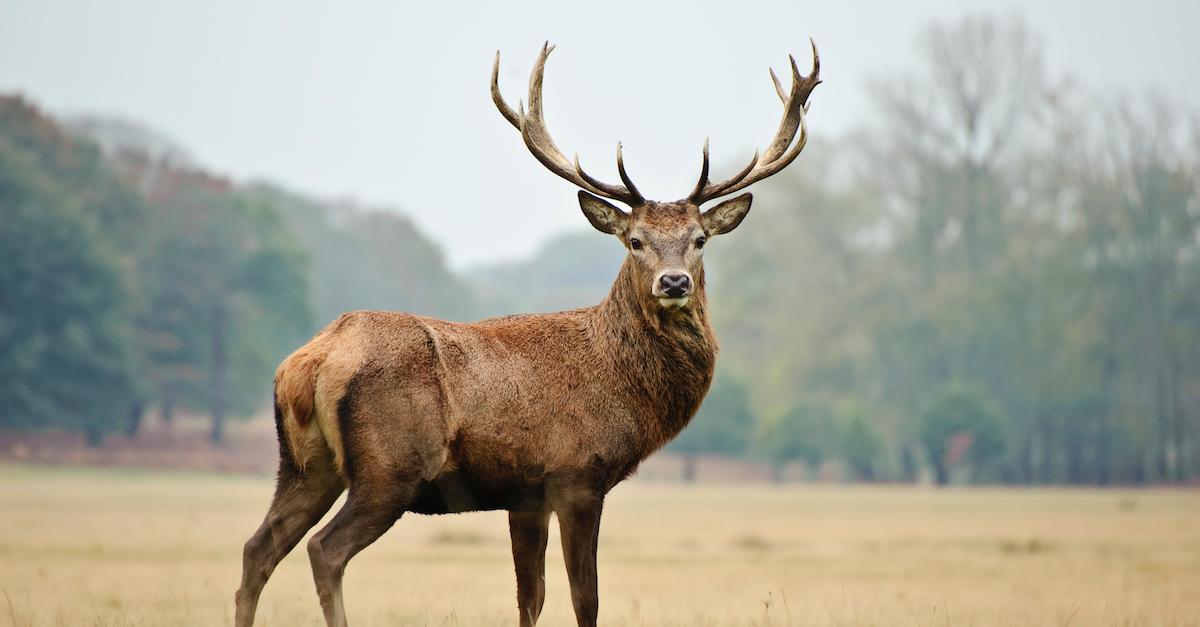 After PFAS were detected in deer, scientists suspect forever chemicals are present in other wild animals.
High PFAS levels among Maine and Michigan's deer populations have sparked health concerns for hunters, just ahead of hunting season. According to CBS5, researchers suspect PFAS have seeped into the soil and waterways through manufacturing practices, waste, firefighting foam, and farming fertilizers.
PFAS accumulates in the liver over time, so authorities across Wisconsin and New Hampshire have advised game hunters to avoid eating deer liver, specifically.
Article continues below advertisement
Many states, such as Maine, plan to conduct further testing across more species and locations. They expect to find PFAS in other game animals, including wild turkeys and fish. Many worry this could impact outdoor tourism in certain states where hunting and fishing is popular.
PFAS were first detected in deer in Maine, 80 miles north of Portland. The state issued "do not eat" advisory signs and social media posts, and plans to expand testing across more species and locations.
Dr. Leo Trasande, a professor of pediatrics at NYU Grossman School of Medicine, who studies PFAS, told CBS5 the best way to avoid sickness from PFAS is to reduce exposure, which is difficult to do at this point.
"If you're seeing it in humans, you're likely going to see the effects in animals," he stated.
Article continues below advertisement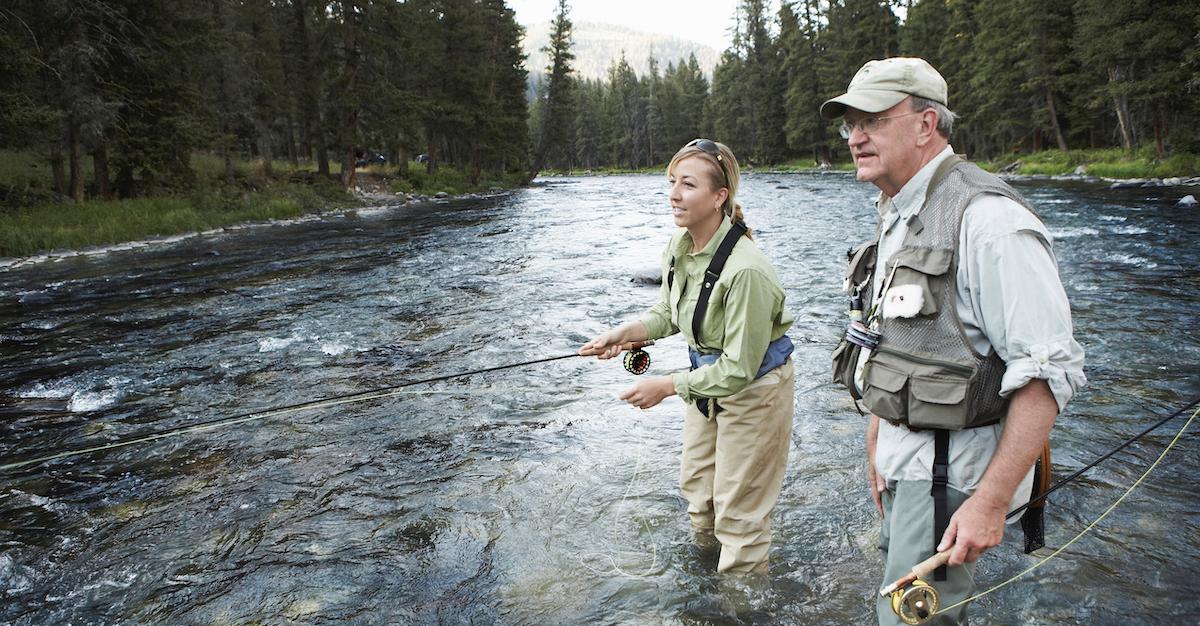 State legislations against PFAS are coming, too little too late.
We're thrilled states are finally started to legislate against PFAS, but it's coming after much of the wildlife and human population has been affected.
Prior to the latest findings, according to The Daily Sentinel, Maine was already aware most of the well water was tainted with PFAS. This inspired legislation in 2021, which required manufacturers to phase them out by 2030.
Likewise, California Gov. Gavin Newsom signed a bill in September 2022 that prohibits cosmetics from containing PFAS, which several states have cracked down on PFAS in drinking water.
Michigan ended up issuing its first "do not eat" advisory in 2018 for deer in the Oscoda Township area, and the state has since issued advisories against the consumption of organs, such as liver and kidneys from any type of wild game.
If you needed another reason to go vegan, this is a good place to start.