How Can We Help Turkey and Syria? Here's Where to Donate in Response to the Major Earthquake
If you're looking for ways to help Turkey and Syria after the 7.8 magnitude earthquake, here are a few places where you can donate.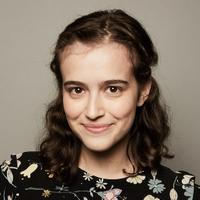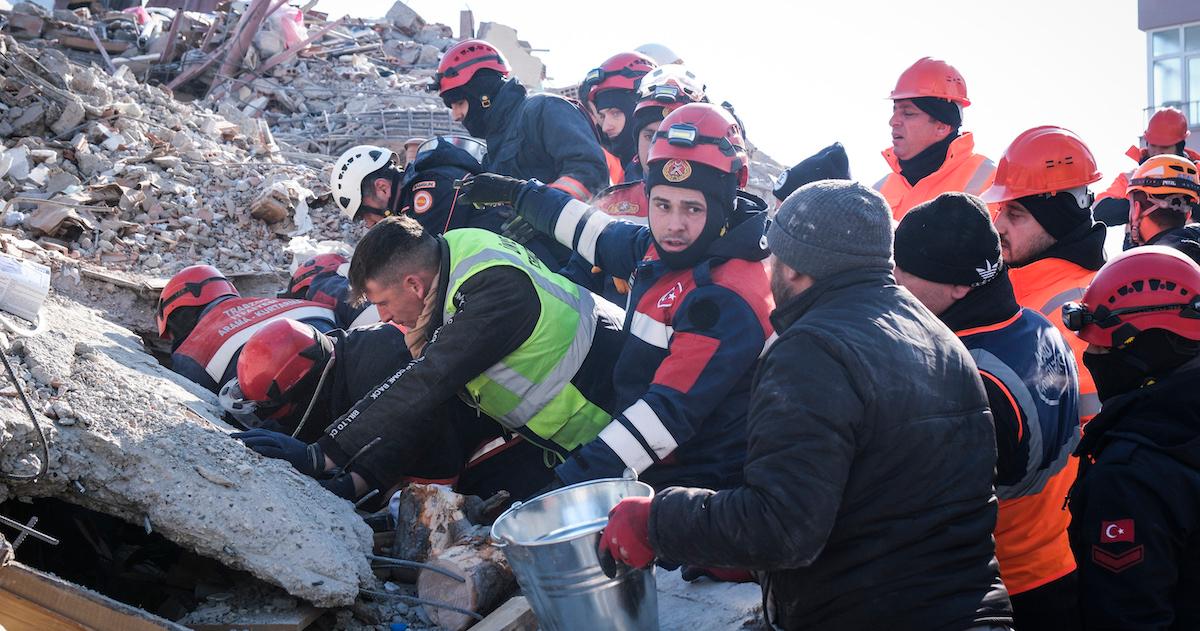 Article continues below advertisement
As concerned people from all around the globe read stories about people suffering in Turkey and Syria as a result of this earthquake, it may bring up feelings of helplessness. But there are so many ways to help — namely, by supporting the organizations that are on the ground in the Middle East.
Here are a few places where you can donate, from international relief organizations to local humanitarian groups.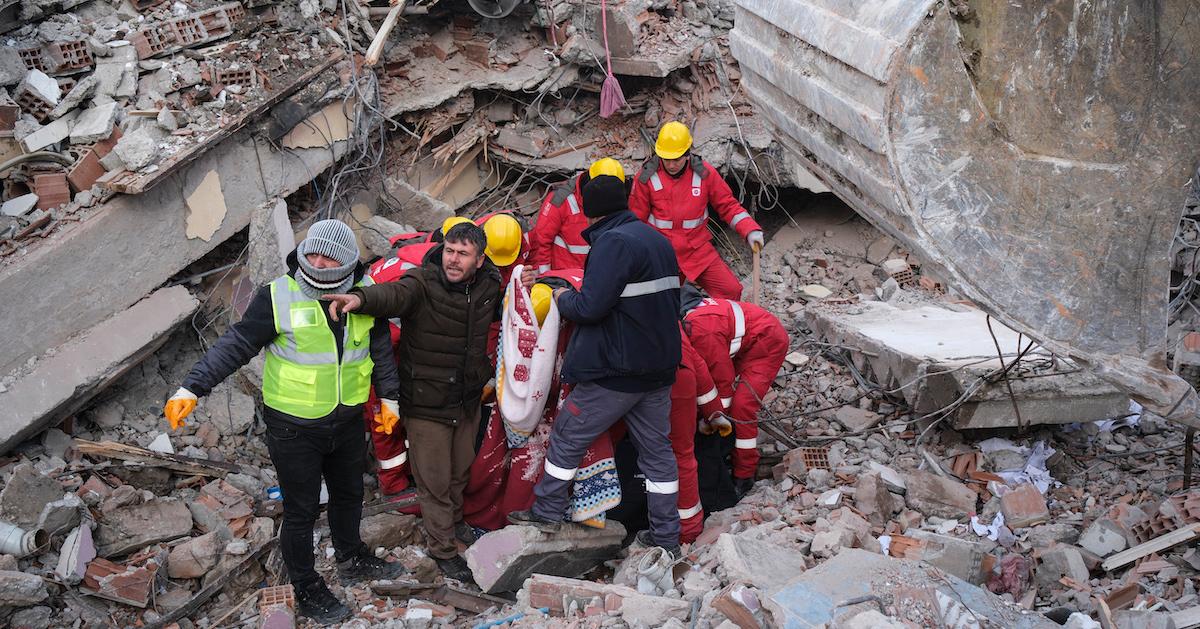 Save the Children
The international organization Save the Children has issued an emergency alert in response to the quake. Donations made to the charity's Children's Emergency Fund at this time will be used to help the nonprofit to respond quickly to children and families living in crisis in countries like Turkey and Syria.
"Our teams are on the ground in the region and ready to respond," stated Save the Children. "Homes, buildings and essential infrastructure have been destroyed and children will need urgent support to access food, shelter and warm clothing."
Article continues below advertisement
International Rescue Committee
Humanitarian organization International Rescue Committee (IRC) is using donations to provide emergency services to families in Turkey and Syria.
"As humanitarian needs soar in northern Syria and Turkey, the IRC is launching an integrated response to support affected communities in both countries," IRC stated. As part of this response, IRC will provide people in need in Syria and Turkey with cash, essential items (such as hygiene supplies, towels, blankets, and household kits), health services, and safe spaces for women and children.
Article continues below advertisement
Syrian American Medical Society Foundation
Article continues below advertisement
Donations made to SAMS will be used to support the organization's work; and at the moment, SAMS is running earthquake relief efforts in Syria. When making a donation to SAMS, under the "Choose a Program to Support" dropdown menu, select "Earthquake Relief Syria."
Your dollar goes a long way when donating to SAMS — according to the organization, for every dollar donated last year, 94 cents went directly to programs.
Article continues below advertisement
Oxfam
Oxfam, a Britain-based coalition of charitable organizations, is working with partner organizations in Turkey and Syria to respond to the earthquake. Oxfam is using its resources to make sure all staff in the area are safe, as well as "assessing the humanitarian need in the immediate aftermath and will mount a response to save lives."
Article continues below advertisement
Various humanitarian organizations in Syria and Turkey are also accepting donations.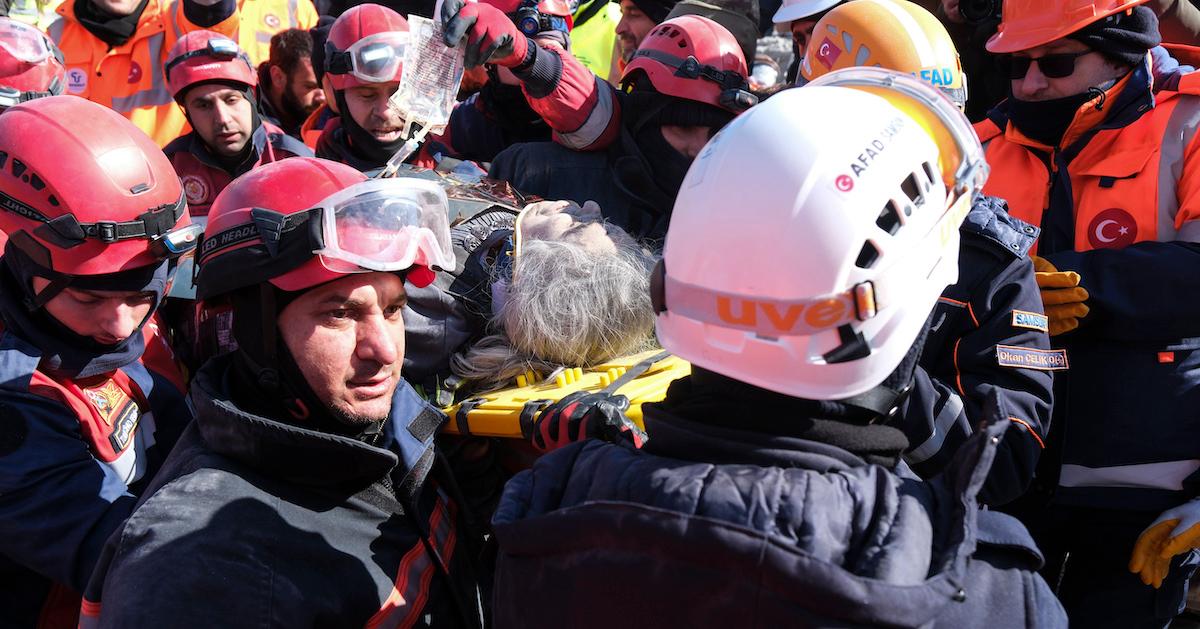 As an alternative to donating to major international relief organizations, you may also consider donating to a humanitarian group based locally in Turkey or Syria, as many of them are currently dedicating their efforts to earthquake relief.
Here are a few, all of which Global Citizen recommends supporting:
IHH Humanitarian Relief Foundation, which is bringing emergency aid to Turkey and Syria.
NuDay, a group on the ground in the Middle East, distributing aid to vulnerable women and children.
The White Helmets, a group that has about 3,000 volunteers searching for survivors and bodies in the earthquake's rubble in Syria.