It's True That We're Still in an Ice Age — but Things Aren't How They Used to Be
Higher levels of carbon dioxide that leads to a warmed climate mean changes for future ice ages.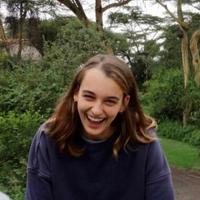 By
Eva Hagan
Feb. 9 2023, Published 10:33 a.m. ET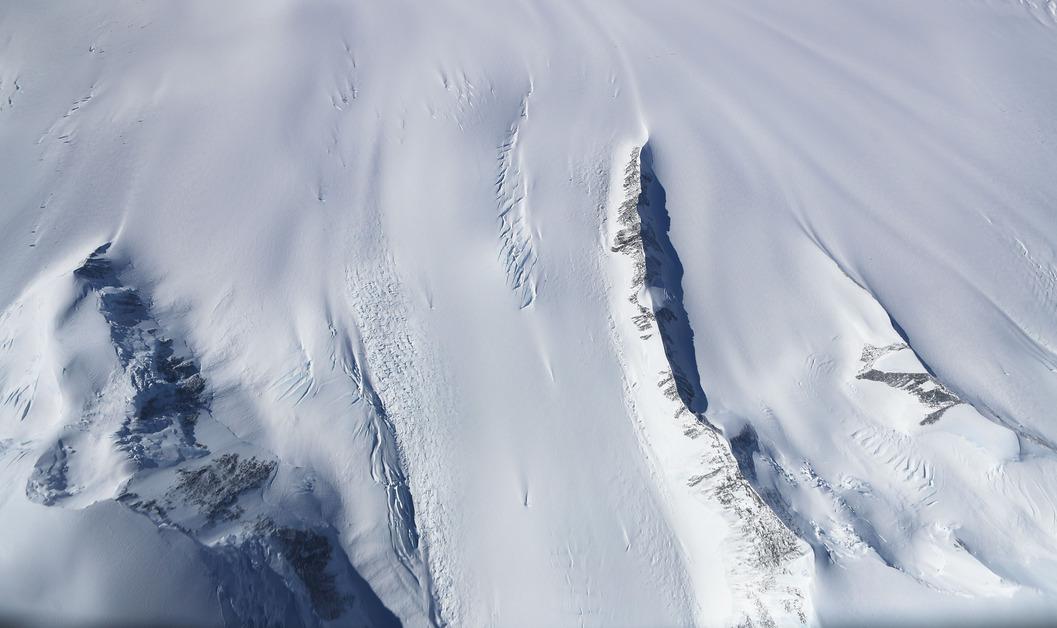 Article continues below advertisement
What is an ice age?
According to The Utah Geological Survey (UGS), an ice age refers to an extended period of time (usually millions of years) with consistently low temperatures that lead to a large portion of Earth's surface area being covered in ice sheets and glaciers.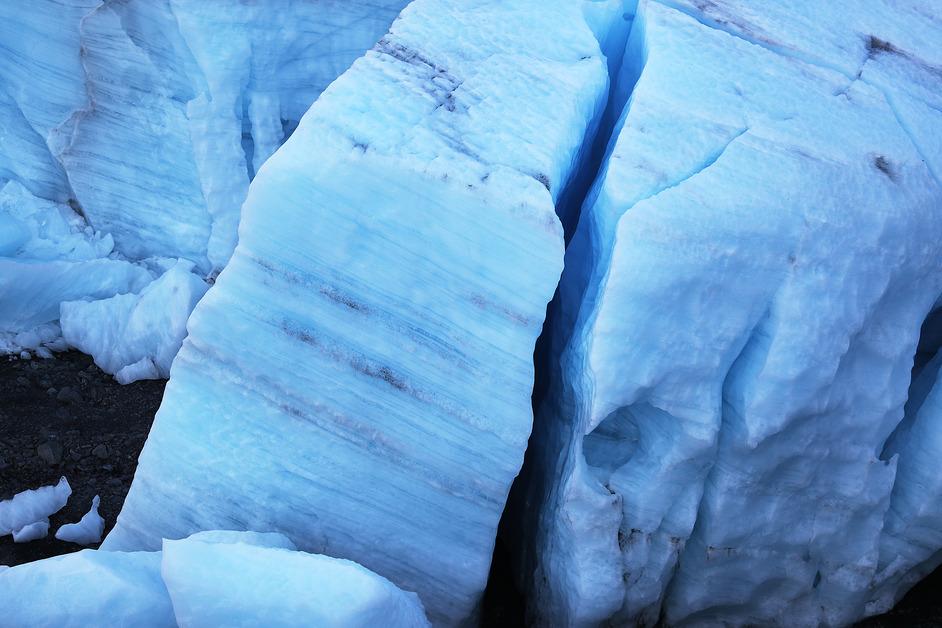 Article continues below advertisement
During an ice age, ice coverage and cooling can occur unequally across the planet. This can be seen where places closer to the equator tend to be warmer because of their alignment with the sun, whereas higher latitudes tend to freeze faster, per National Geographic.
However, scientists have estimated that the average global temperature during the last ice age was around 46 degrees Fahrenheit, per Smithsonian Magazine.
We are technically still in an ice age.
According to The Conversation, the last ice age lasted for about 300 million years and started two billion years ago. The current ice age started just over two and a half million years ago, and it hasn't quite ended yet. Within a single ice age, there are periods of warmth where glaciers melt, which are called interglacial periods. The opposite, when glaciers spread, is called glacial cycles.
Article continues below advertisement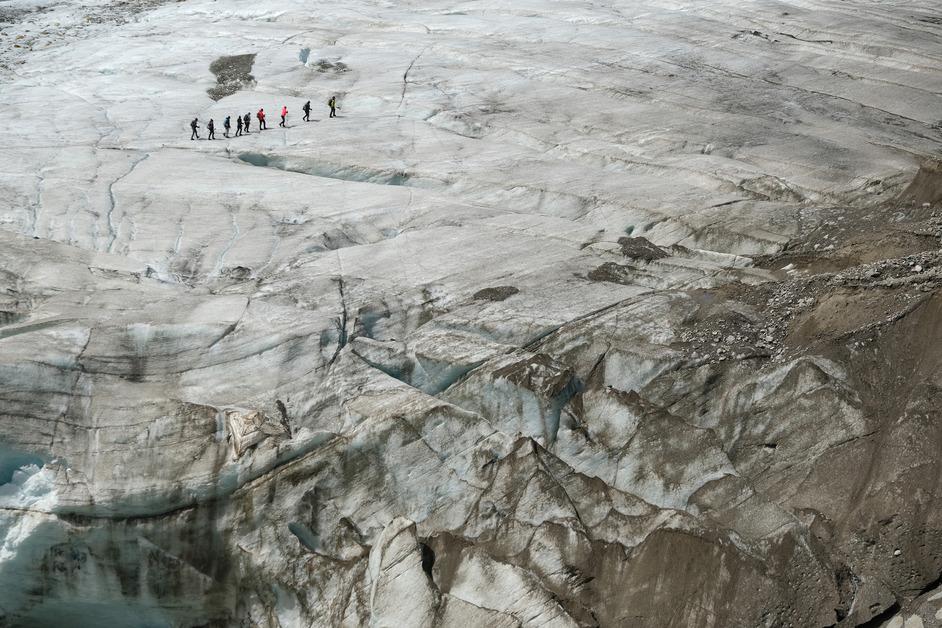 The point in time when glaciers and ice sheets are at their largest is called the Last Glacial Maximum, (LGM). However, scientists believe that we are in an interglacial period right now that started around 11,000 years ago, per The Conversation.
Article continues below advertisement
The effect of climate change on glacial and interglacial cycles is still being studied.
Although long-term temperature fluctuation and warming and cooling cycles are normal throughout history, the high levels of carbon dioxide could make things look even more extreme this time. In fact, some scientists are studying whether there is evidence to suggest global warming is changing the patterns of freeze in the cycle, per a statement by the University of Michigan.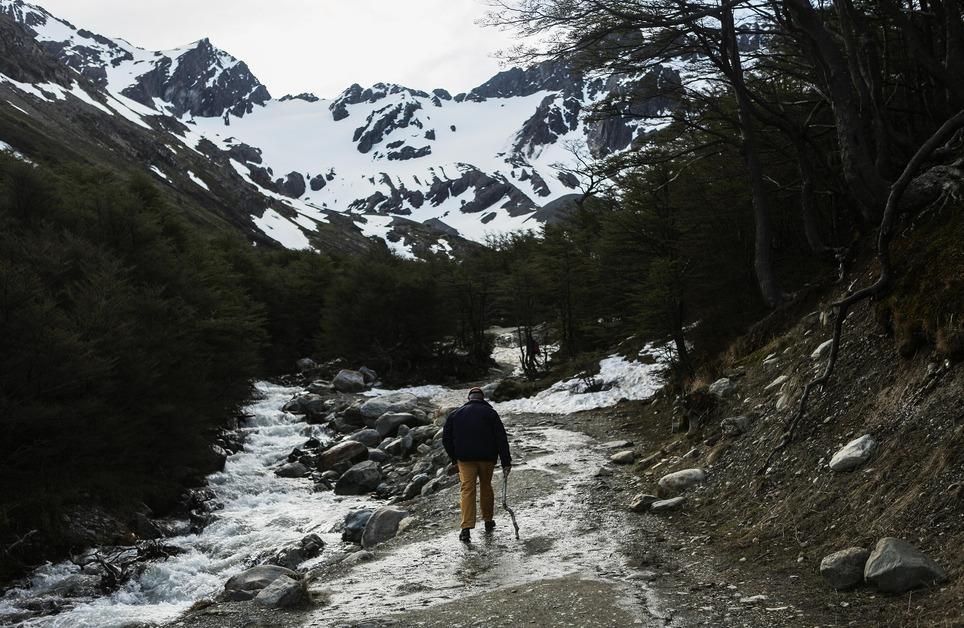 Article continues below advertisement
According to Reuters, researchers were able to calculate temperatures and the LGM, by taking chemical measurements of preserved structures of fossils and plankton, and then using how they responded to temperature change to analyze a climate model.
Right now, as detailed in the statement by the University of Michigan, scientists are still trying to learn exactly how the ice age will react to higher carbon dioxide levels. During the last ice age, the carbon dioxide levels were an estimated 180 parts per million. Those levels rose to 280 parts per million before the Industrial Revolution, and to 415 parts per million today.
Article continues below advertisement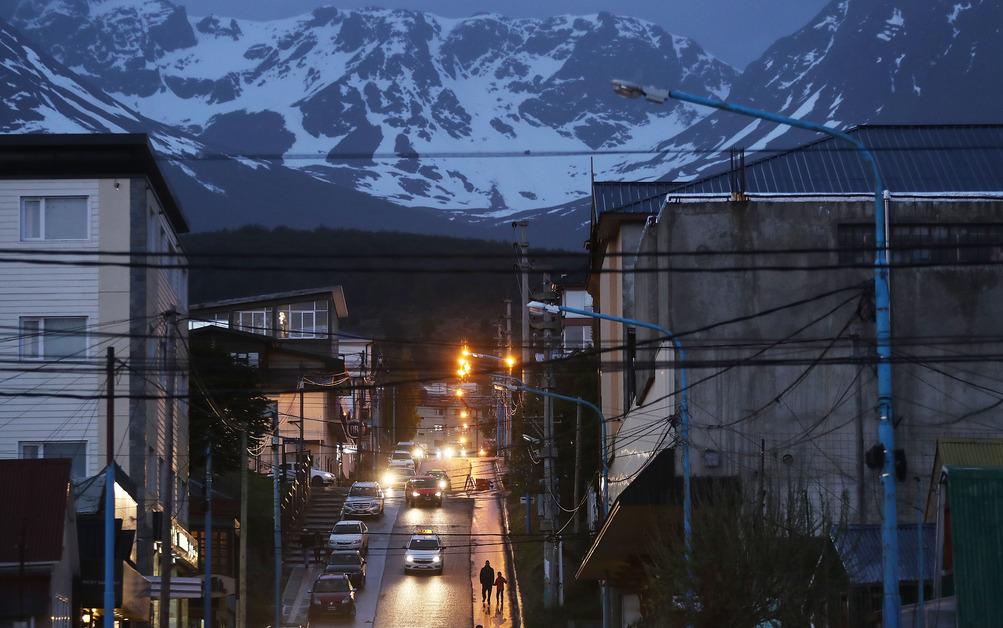 They know that the poles, or higher latitudes, tend to respond more severely to temperature changes, and generally warm and cool faster. According to the NOAA, when looking at global warming, the higher levels of carbon dioxide which in turn increase temperatures.
So, what we are seeing today is glaciers and ice sheets are melting much faster than they have before, and they are taking frozen evidence of the last ice age with them.