What Is Light Pollution? Relying on Eco-Friendly LEDs Has One Major Drawback
Just looking at the U.S. map of light pollution makes it clear that this is a widespread issue.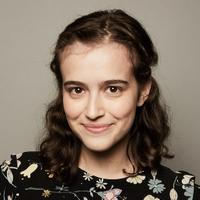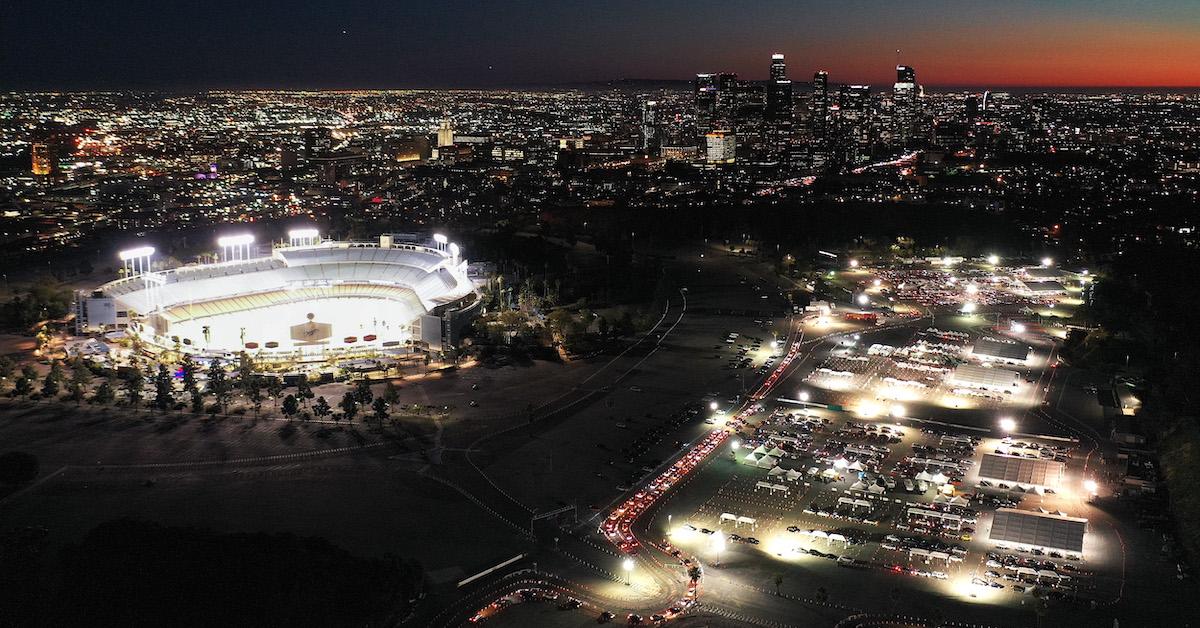 Article continues below advertisement
Additionally, as LED bulbs have increased in popularity due to being more eco-friendly, the environmental drawbacks with these lightbulbs have come to light.
What is light pollution, exactly? Keep reading for a look into how it affects the planet and humans, and to see a map of which areas are most affected by it.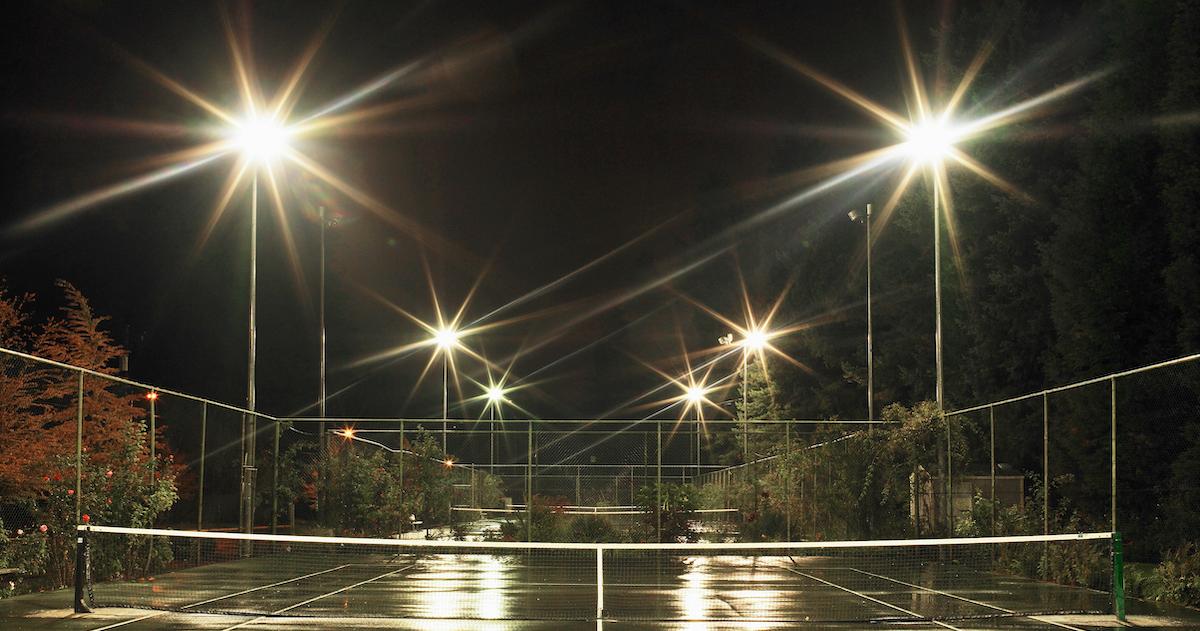 Article continues below advertisement
What is light pollution?
Light pollution is when artificial lights interfere with the planet's natural darkness, resulting in a ricochet of harmful impacts on the environment. According to the International Dark-Sky Association, an organization that works to "protect the night skies," light pollution comes from a number of sources, including standard lighting (both inside and outside of buildings), light-up ads, streetlights, and sports arenas.
The International Dark-Sky Association believes that not only is a lot of this light brighter than it needs to be and inefficient, but it's also wholly unnecessary in many instances.
And when there is light pollution, nature suffers. Leaving lights on consumes a significant amount of electricity, often powered by fossil fuels. Excess artificial light can disrupt natural ecosystems and the routines of wildlife, including their sleep patterns, their ability to hunt for prey, and their habitats. It can also disrupt the sleep of humans, leading to a number of negative health effects.
Article continues below advertisement
A U.S. map of light pollution shows that cities are most affected by artificial light.
Various websites have maps showing where light pollution is the strongest across the U.S., as well as the world. For instance, the website Light Pollution Map shows that the eastern half of the U.S. has the most light pollution (as evidenced by a lot of yellow on the map), with similar high amounts of light pollution along the coast of California and the Pacific Northwest.
Within the yellow areas, there are various pockets of light pink, which are the most light-polluted areas. Most of these light pink pockets in the U.S. are cities, which are typically more population-dense (and building-dense than surrounding areas). These include: New York City, Philadelphia, Boston, Rochester, Pittsburgh, Chicago, Atlanta, Tampa, Miami, Dallas, Austin, Houston, Denver, San Francisco, and Los Angeles.
Article continues below advertisement
LED light bulbs are supposed to be safer, but they actually have various health and environmental risks.
Oftentimes, the solution to making lighting more eco-friendly is switching to LED (light-emitting diode) lightbulbs, which are more energy efficient than traditional bulbs. However, this uptick in using LED bulbs "has come at the expense of a rapid increase in light pollution," Ruskin Hartley of the executive director International Dark-Sky Association told The Los Angeles Times.
Article continues below advertisement
As he explained to the outlet, because people know that LEDs are less wasteful, they tend to be less conservative in their use of them (something called the Jevons paradox), therefore wasting more resources in the long run. And what are those resources? Largely, fossil fuels. So even though people use LEDs to save energy, overall, we are actually using more energy than we were in the past.
Article continues below advertisement
So what is the solution to this? According to Hartley, there's no need to simply go dark — we humans just need to go back to a mindset of being conservative with our light use, only using artificial light when and where it is necessary. Additionally, various states and countries around the world have anti-light pollution laws, and if more places implement those, it could significantly reduce light pollution worldwide — and have vital benefits.
This article, originally published on Sept. 21, 2022 has been updated.