Shark Seen Swimming Close to People on Navarre Beach in Florida
A large shark was caught on video swimming amongst the crowds of people on Navarre Beach, Fla.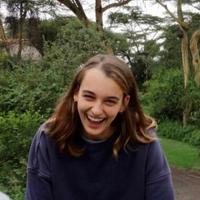 By
Eva Hagan
Jul. 10 2023, Published 5:37 p.m. ET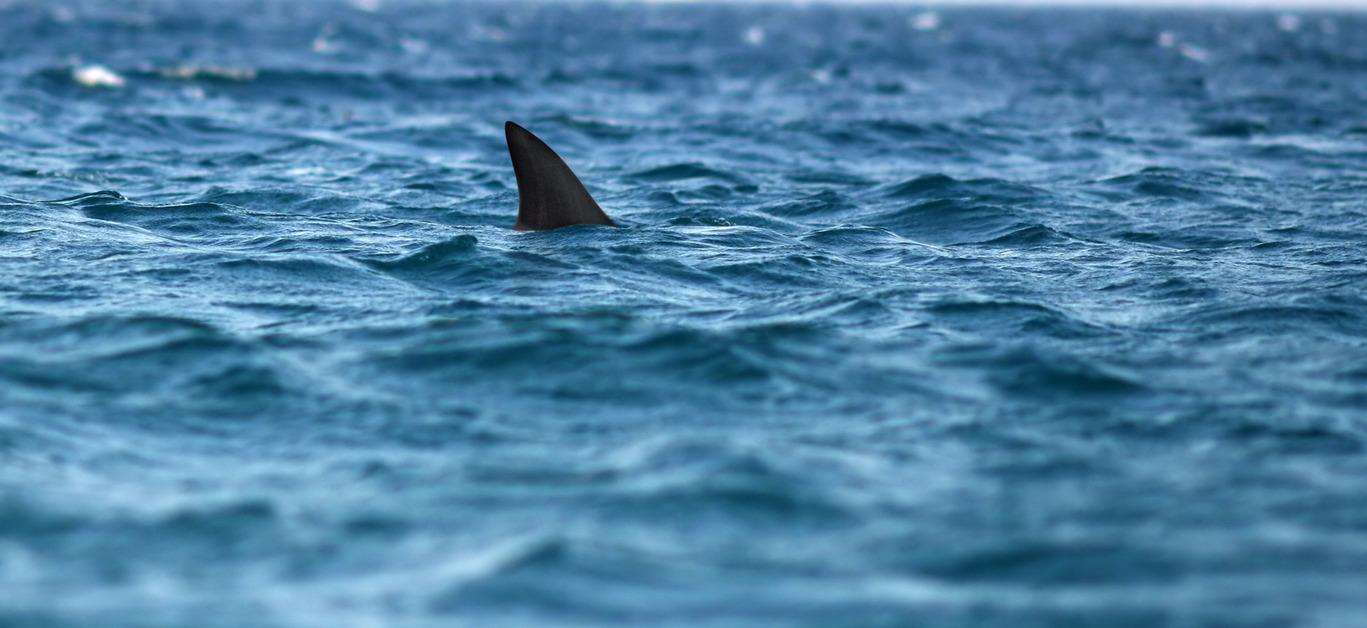 Article continues below advertisement
Sharks do frequent the shallow waters of the Florida panhandle and coastline regularly. They feed on other fish and aren't necessarily the man-eating creatures the media has made them out to be. However, it's possible for a shark to mistake a human for a fish, so knowing shark safety is essential.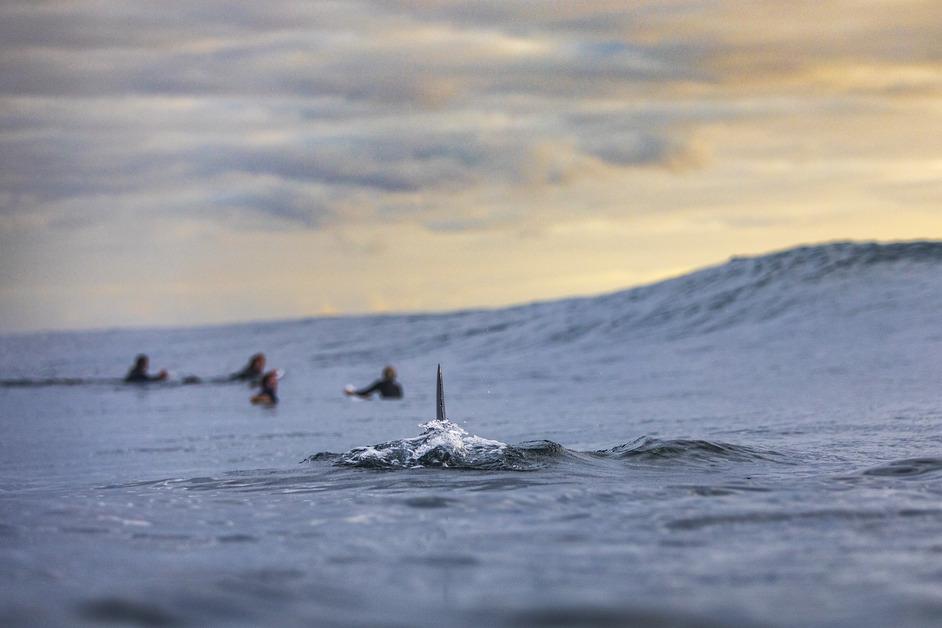 Article continues below advertisement
Video shows a shark swimming close to beachgoers on Navarre Beach, Fla.
A shark was spotted swimming in shallow water near tourists on Navarre Beach, Fla., leading beachgoers to flee from the water on July 3, as reported by local news outlet FOX 35 Orlando. Luckily, no one was hurt or bitten.
Cristy Mccallie Cox captured a video of the scene and posted it to her Facebook page where it began circulating online and eventually made its way to local news sources, and even CNN.
Article continues below advertisement
The full video is just under a minute long, and shows groups of people swimming in shallow waters, a shark fin amongst them. People from the shoreline began shouting as the swimmers made a panicked retreat to the sand.
People can be heard calling out, "Get out of the water!" and "Hurry, hurry." Not long after the fin was spotted it disappeared into the water and out of view, per FOX 35 Orlando.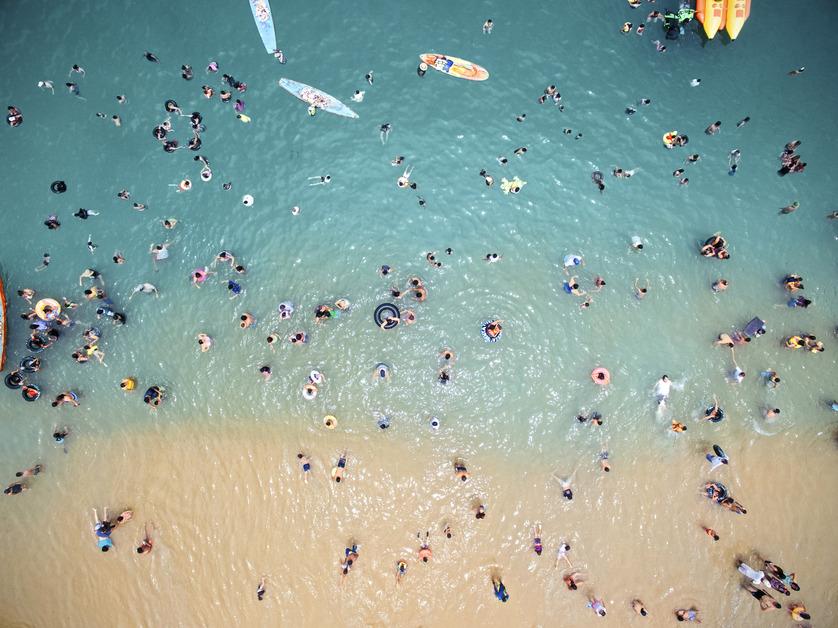 Article continues below advertisement
Should you be worried about sharks?
Shark encounters, especially ones that end badly, are uncommon. However, this doesn't mean they don't happen. In the case of Florida, sharks are quite prevalent along the coast and in the bays, per FOX 35 Orlando.
According to the National Oceanic and Atmospheric Administration (NOAA), sharks feed on fish and invertebrates like seals and sea lions. In fact, it's more common for a shark to be scared of a human. However, it is possible that a shark could mistake someone swimming for a fish or seal, and choose to investigate, and or attack.
Given this information, it's important not to be ignorant, because unexplainable cases do happen.
Article continues below advertisement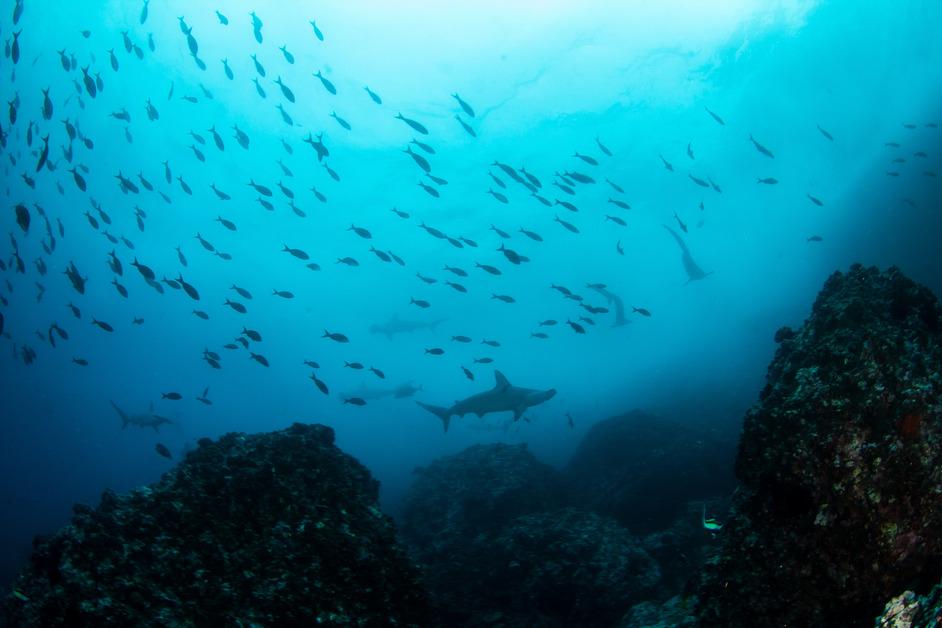 Some beaches are reporting more shark bites than usual.
In July 2023, several incidents involving sharks occurred off the coast of New York within days of each other. Five people have reported being bitten by a shark, or a "large marine animal." Although none of the injuries were life-threatening, the encounters are still concerning, per NBC News.
According to the International Shark Attack File, New York had eight unprovoked shark attacks in 2022, which was an annual record for the state.
Article continues below advertisement
In July 2023, authorities deployed drones over the ocean off the coast of Long Island, N.Y., to start surveilling shark activity and hopefully prevent further incidents, per AP News.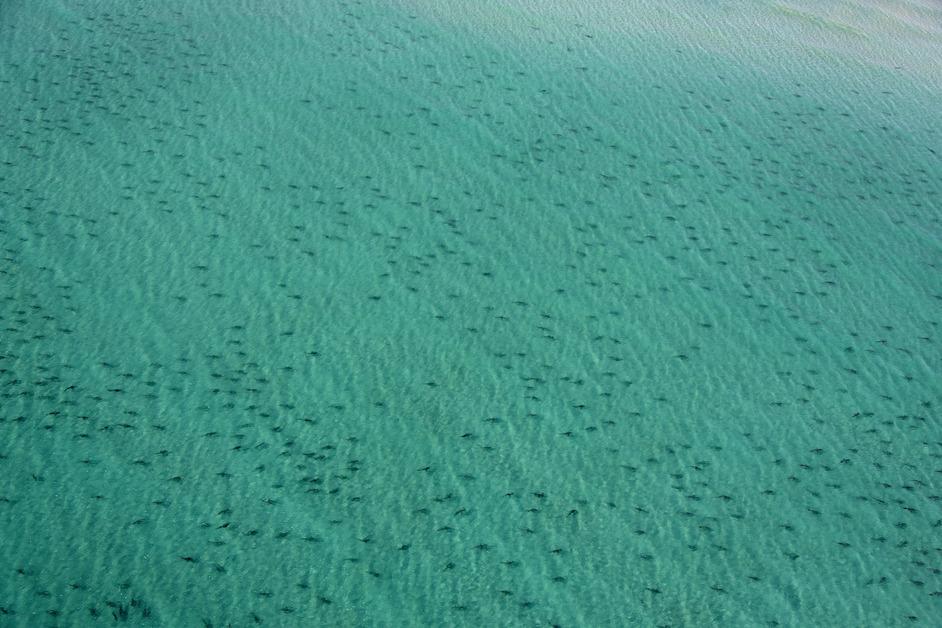 Article continues below advertisement
Tips for shark safety:
Try to swim in groups. Sharks are more likely to bite someone alone.
Do not swim very far from the shore, this could make it harder for relief to get to you in an emergency.
Stay out of the water if you have an open wound, are bleeding, or menstruating.
Take off shiny jewelry or watches before swimming. Sharks could mistake the shine for fish scales.