Nor'easter Prompts New York to Declare a State of Emergency
New York is in a state of emergency thanks to a Nor'easter that's expected to bring snow and high winds through Wednesday.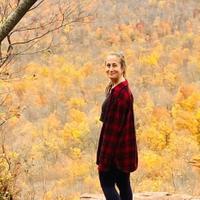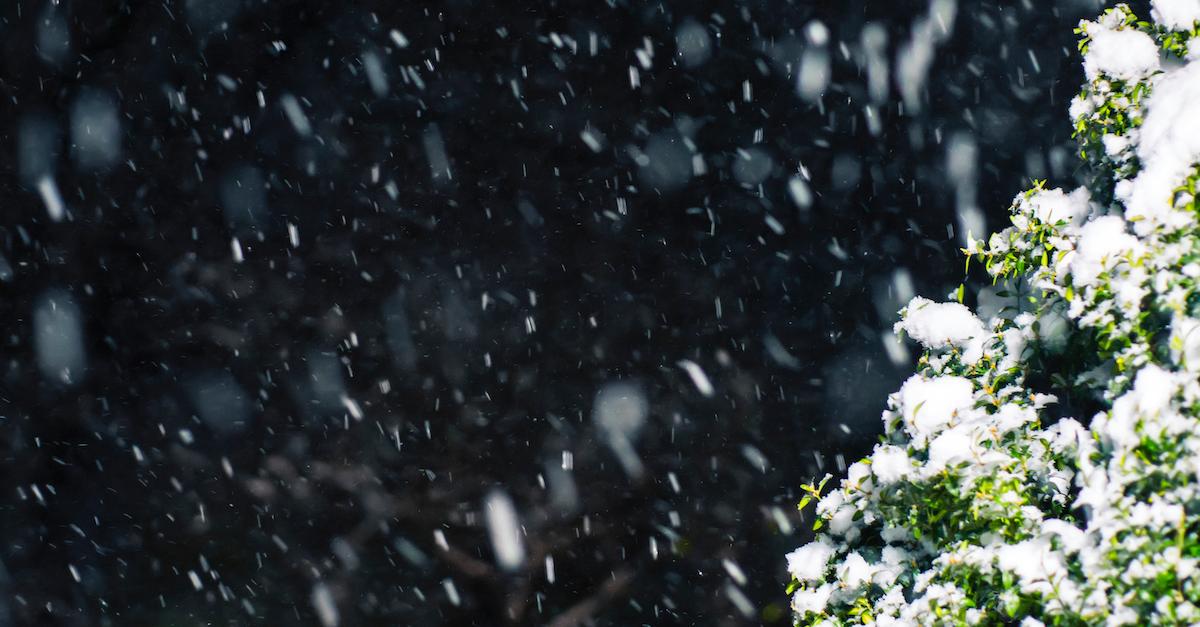 While it seemed like winter wasn't coming at all this year, it appears as though it simply came late. A snowstorm — which is being labeled a nor'easter — began on Monday, March 13, impacting counties across the state. As a result, Governor Kathy Hochul declared that New York is in a state of emergency through Wednesday. Some areas could see up to three feet of snow, and winds may exceed 45 miles per hour. That said, residents are being asked to prepare accordingly.
Article continues below advertisement
"New Yorkers should prepare now for a multi-day event that will bring up to three feet of snow in certain parts of the Capital Region and Mid-Hudson region," Governor Kathy Hochul announced in a press release. "State agencies spent the weekend preparing emergency response assets, my team is in constant contact with local officials, and we have activated the National Guard to assist with emergency response.
"This storm will create hazardous road conditions through Wednesday morning," Hochul continued. "And I encourage New Yorkers in impacted regions to stay home and avoid any unnecessary travel to allow plow crews to do their job."
Article continues below advertisement
The March 2023 nor'easter has prompted New York to declare a state of emergency.
As of right now, per the press release, parts of the Capital Region, Central New York, Mid-Hudson, Mohawk Valley, and North Country Regions are expecting between two and three feet of snow. Because the snow is wet, it may result in road closures and outages in said regions. Meanwhile, New York City and Long Island are expecting quite a bit of rain — and possible flooding along the coast.
Article continues below advertisement
Counties currently bracing for a state of emergency include: Albany, Broome, Cayuga, Chenango, Columbia, Cortland, Delaware, Dutchess, Essex, Fulton, Greene, Hamilton, Herkimer, Lewis, Madison, Montgomery, Oneida, Onondaga, Ontario, Orange, Oswego, Otsego, Putnam, Rensselaer, Saratoga, Schenectady, Schoharie, Schuyler, Seneca, Sullivan, Tioga, Tompkins, Ulster, Warren, Washington, Wayne, and Yates. Counties bordering these are also at risk.
Article continues below advertisement
"The forecasted snow totals for this winter storm keep increasing, and the weight of the snow combined with 45 mile-per-hour wind gusts will almost certainly bring down tree branches and power lines," New York State Division of Homeland Security and Emergency Services Commissioner, Jackie Bray, also warned in the press release.
"New Yorkers should plan for two to three days straight of hazardous winter weather starting tonight," she continued. "Only travel if absolutely necessary, and keep your phones and other devices charged in case you need to call for assistance during a power outage."
The state is also prepared with assets for shelter, should there be any resulting evacuations.
Article continues below advertisement
What is a nor'easter?
Nor'easters typically take place along the East coast between September and April. According to the National Weather Service, nor'easters are caused by coastal winds that blow in from the northeast, often resulting in large amounts of precipitation and high winds. The Blizzard of 1888 was one of the most notorious nor'easters in history, though there have been many throughout the last few centuries.
Other famous nor'easters include 1962 "Ash Wednesday Storm," the 1993 "Superstorm," and the more recent nor'easter to slam Boston in 2015. Oftentimes, nor'easters result in large amounts of damage — sometimes amounting to more than $1 billion. They've also been known to cause human transportation disruptions, serious floods, economic downturn, and more. Though hopefully that won't be the case for this March 2023 storm.