What to Know About Afghanistan's 5.9-Magnitude Earthquake
In June 2022, a massive 5.9-magnitude earthquake slammed Afghanistan, killing hundreds of innocent people.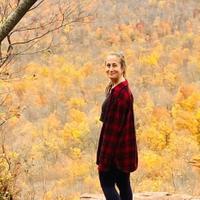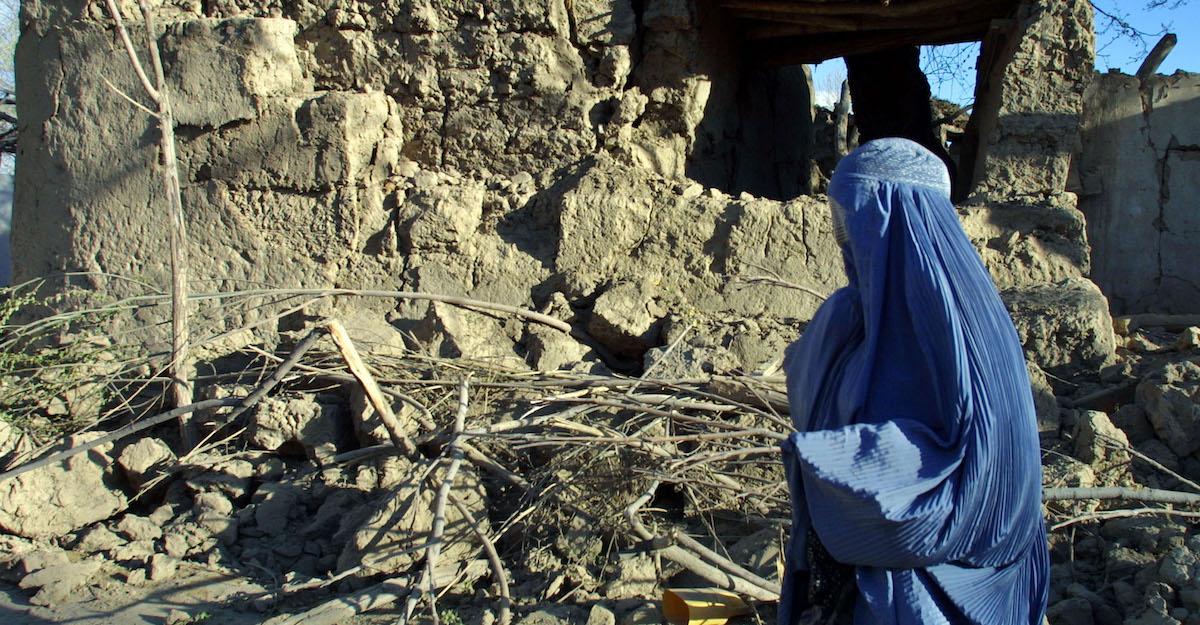 Disaster struck Afghanistan on Wednesday, June 22, when a 5.9-magnitude earthquake slammed the Middle Eastern country. Sadly, the natural disaster killed at least 900 people, and left homes and various infrastructures in ruins. The damage is still being assessed, and the government is working on providing aid to people in need. As of now, the government is planning to pay families affected by the 2022 earthquake in Afghanistan.
Article continues below advertisement
"... the Islamic Emirate will pay 100,000 AFN (equal to about $1,116.19 USD) for the families of those who were killed in the earthquake and 50,000 ($558.10 USD) will be paid to families of those injured,"Afghanistan's Deputy Minister of State for Disaster Management, Mawlawi Sharafuddin Muslim, stated, as per CNN.
"Islamic Republic of Afghanistan calls for the generous support of all countries international organizations individuals and foundations to provide and deliver urgent humanitarian aid," the diplomatic missions of the Islamic Republic of Afghanistan added, according to CNN.
Article continues below advertisement
What to know about the 2022 earthquake in Afghanistan:
Our hearts are heavy for families across Afghanistan.
The New York Times estimates that over 1,000 innocent people were killed, and at least 1,600 were injured by a 5.9-magnitude earthquake which struck the southeastern part of the country early on Wednesday morning. Although the area it struck was relatively remote in the mountains, it was only 28 miles from the city of Khost. Then, only an hour after the first earthquake, a second one struck, measuring in at 4.5 magnitude.
Article continues below advertisement
The second quake struck approximately 30 miles from Khost, and even though it wasn't as bad as the first, both were definitely felt by residents as far as the Afghan capital of Kabul.
The Afghan Ministry of Defense has deployed ongoing search and rescue efforts, though helicopters have been having tremendous difficulty with high winds and torrential rain. Ongoing issues with Pakistan, and lack of telecommunications in the area, have also been reportedly been making rescue efforts more difficult.
The region of Afghanistan that was hit hardest suffers from extreme poverty, and many in the area live in unsteady natural homes. This has resulted in the destruction of many living spaces. There also aren't very many hospitals in the area, which is likely to mean the death toll is expected to continue rising. Needless to say, many are in dire need of help, during these highly tumultuous times.
Article continues below advertisement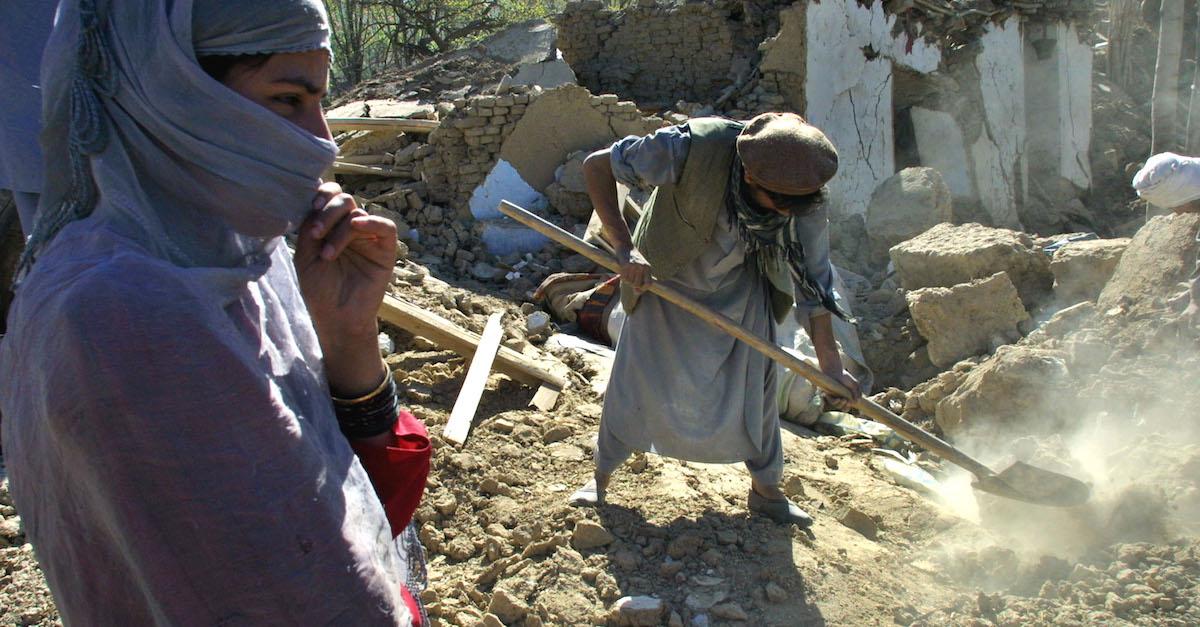 Here's how you can help Afghan families affected by the earthquake:
Whether you live in the U.S. or in the Middle East, you can help people in Afghanistan following this tragedy. Harper's Bazaar recommends donating to a few charities, such as: Afghanistan Crisis Appeal, which is providing food, money, and shelter to those affected in the Paktika province; UNICEF, which has dispatched teams providing health aid and hygiene supplies; and OCHA, which is delivering medical supplies to affected areas.
Any amount of money counts, so put your money where your mouth is to help those in need. Regardless, though, the people of Afghanistan are in our thoughts today.