Recent HelloFresh Decision Highlights the Issue of Monkey Labor in Thailand
Ongoing PETA investigations have forced companies such as HelloFresh to stop supplying Thai coconut milk, because of ties to monkey labor.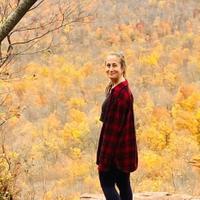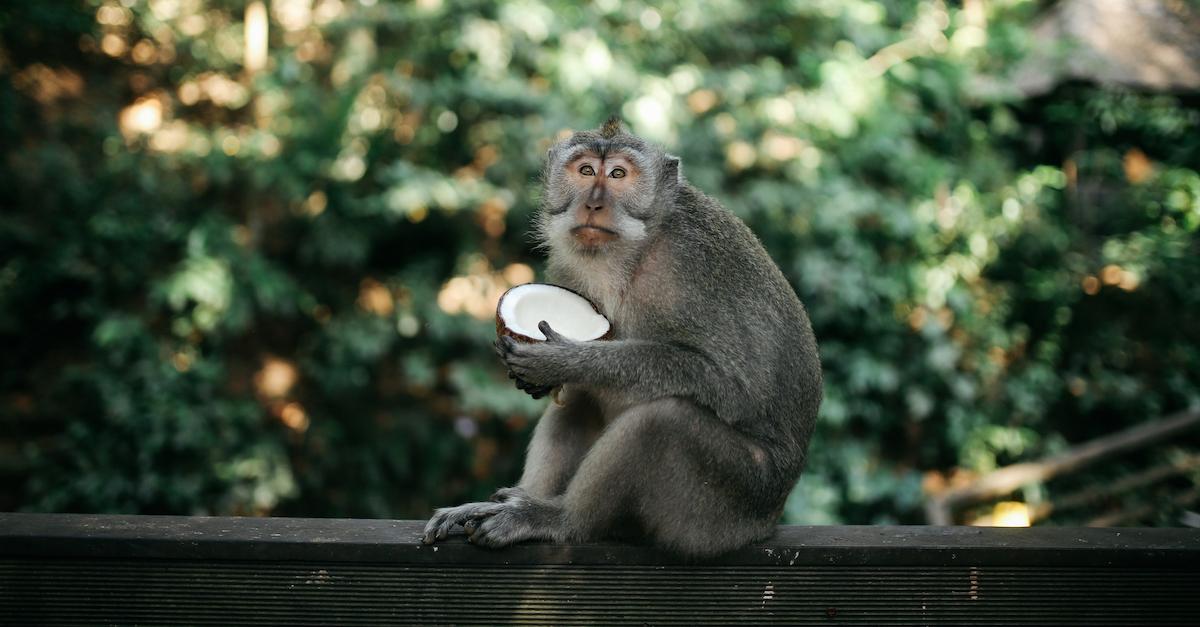 Article continues below advertisement
"[The use of monkeys] is rampant," stated Laura Shields, PETA's director of corporate responsibility, via Axios, following the November 2022 investigation in Thailand that found monkeys tied up, being forced to work for coconut farmers. "Now the push is to just stop sourcing from Thailand entirely and source from other places that produce coconut milk without the use of monkeys, like the Dominican Republic, India, Sri Lanka, Vietnam, the Philippines."
The results of this investigation will hopefully make a positive impact, curbing Thai farmers from using monkeys on their coconut farms.
"Both the Thai government and the industry are making sure that coconut milk exported from Thailand is not obtained from the use of monkey labor," the Royal Thai Embassy in D.C also told Axios.
Article continues below advertisement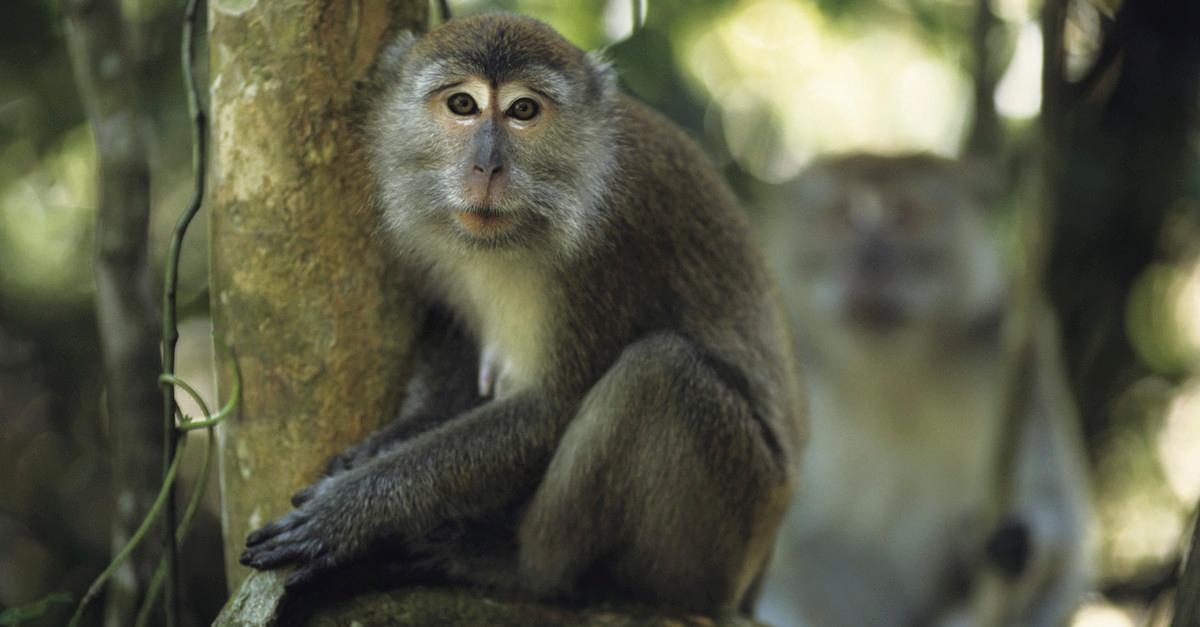 How is Thai coconut milk linked to monkey labor?
As previously mentioned, while many of us feel as though we're doing good for the planet while opting for coconut milk over dairy milk, it's evidently not so eco-friendly, depending on where it comes from.
According to PETA, much of the coconut milk that comes from Thailand is sourced via the exploitation of monkeys. Macaques are abducted from their natural homes, and are kept tethered to dirt patches using chains and rigid metal choke collars. Many are starved and aren't given water or shelter.
Article continues below advertisement
They're also forced into physical submission through abuse, and have their canine teeth removed, so they are virtually defenseless.
According to The New York Times, monkeys in the coconut farming industry were forced to work seven days a week, harvesting up to 1,000 coconuts daily. Though the Thai embassy is reportedly working to end monkey labor, through a program called "Monkey Free Plus," while working to grow smaller palm trees, it's still a rampant issue, per recent investigations.
Numerous retailers in the U.S. have stopped carrying coconut milk sourced from Thailand since reports of this abuse has gone public. For example Walmart stopped carrying Thai coconut milk back in November 2022, and Publix dropped Thai coconut milk companies in March 2022. PETA is currently working to convince Whole Foods to drop it as well, and most recently, the nonprofit was able to successfully convince HelloFresh to join the cause, as well.
Article continues below advertisement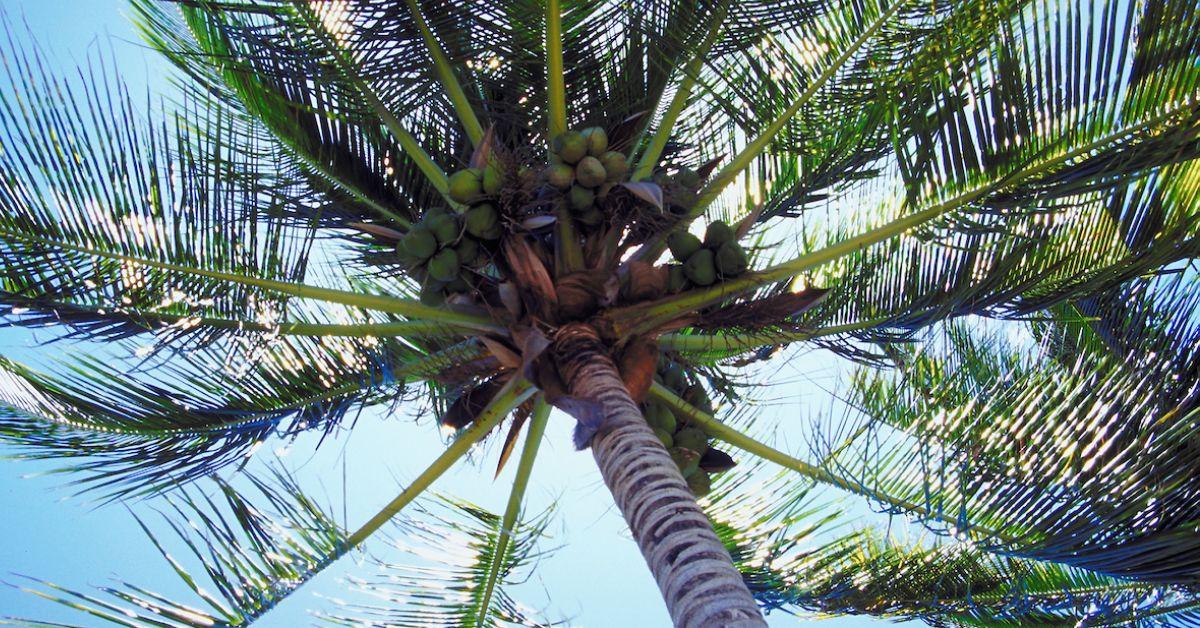 What to know about HelloFresh's latest decision, to stop supporting monkey labor:
Coconut farmers have been shown to lie about using monkey labor, per PETA, so forgoing Thai coconut milk products altogether is the best way to ensure you aren't supporting an industry ridden with animal abuse. Buying local is better, anyway, to lower transportation emissions — so if you can, try finding U.S.-based coconut milk suppliers, if possible. Your decision to opt for a plant-based, locally-sourced option that definitely isn't tied to animal abuse is totally the way to go.