35 Reported Cases of New Zoonotic Virus Believed to Be Passed to Humans by Shrews
Dozens of cases of a new zoonotic virus, known as the Langya virus, have been reported across China. Here are the symptoms, its origins, and more.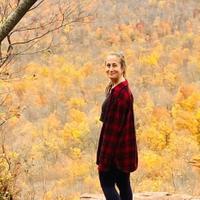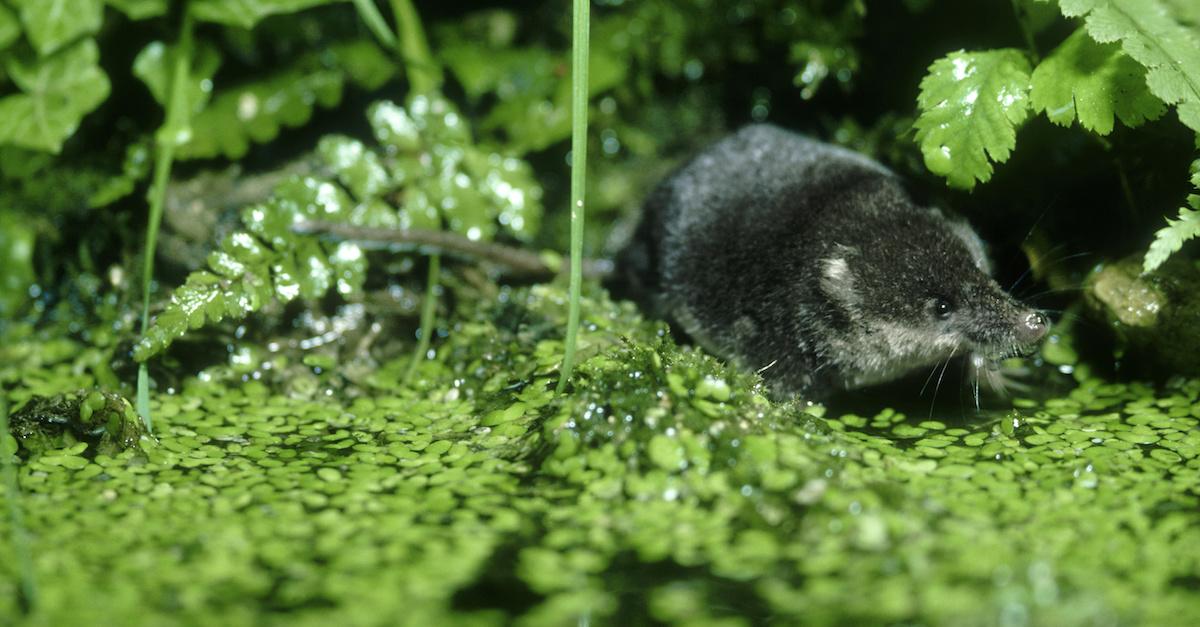 From COVID-19 to monkeypox, more and more zoonotic diseases are becoming an issue due to ongoing wildlife trade, deforestation, and climate change. So we aren't particularly surprised that a new zoonotic disease is on the rise. A disease known as Langya virus has reportedly infected at least 35 people thus far.
But what are the signs and symptoms of the Langya virus? And where did it come from?
Article continues below advertisement
Sadly, experts aren't surprised that yet another zoonotic disease is on the rise.
"Coronavirus will not be the last infectious disease to cause a pandemic worldwide, as new infectious diseases will have an increasingly greater impact on human daily life," stated Wang Xinyu, Deputy Chief Physician at the department of Infectious Diseases of Huashan Hospital Affiliated to Fudan University, as per Global Times.
No related fatalities have been reported thus far in relation to Langya, as of publication. However, it's important to stay up to date with information on this new pathogen nonetheless.
Article continues below advertisement
What are the origins of the Langya virus?
As previously mentioned, 35 cases of the Langya virus have been reported as of publication. Each of them were reported across eastern China.
According to EuroNews, the virus is zoonotic, which means — like COVID-19, monkeypox, Marburg, or foot and mouth disease — it is spread from animals to humans. So as Jane Goodall says, this is yet another example of society's unhealthy and irresponsible relationship with wildlife. Luckily, nobody has died yet in relation to the disease.
Article continues below advertisement
None of the patients reported had come into contact with each other, leading experts to believe the transmission between humans isn't likely. But of course, like any virus, mutations can occur, depending on how it spreads, and is treated.
Researchers have been led to believe that the virus mostly comes from shrews, a tiny mammal that somewhat resembles a mouse or a mole, with a pointy snout and small eyes.
The disease is in the henipavirus family — which includes the deadly Nipah virus, according to The Independent. Symptoms don't seem to be nearly as bad or debilitating as that of the Nipah virus, though, which is definitely a relief.
But what are the signs and symptoms of the Langya virus?
Article continues below advertisement
These are the signs and symptoms of Langya virus:
Even though the Langya virus doesn't seem as dangerous as Nipah, it certainly isn't something you want to come down with.
According to Live Mint, many who were infected with the disease exhibited symptoms of fever, fatigue, coughing loss of appetite, body aches, nausea, and vomiting.
Others had low white blood cell counts, and some even experienced liver and kidney failure.
Hopefully the disease doesn't continue to spread, but those affected are in our thoughts.