Here's What You Should Know About the Monkeypox Virus Outbreak
If you're concerned about the recent buzz surrounding a monkeypox virus outbreak, here's everything you need to know about the deadly disease.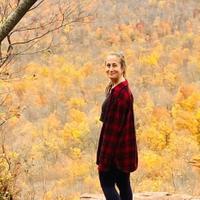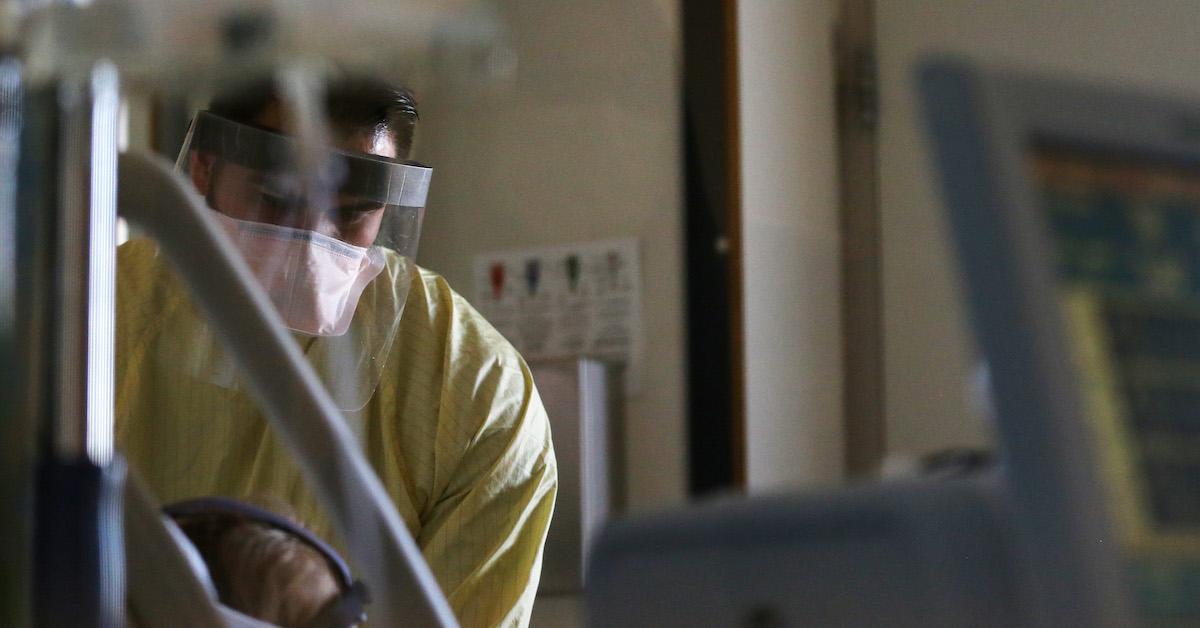 First it was coronavirus — now it's monkeypox.
Many across North America are currently concerned about a potential outbreak of a disease that isn't commonly found in this part of the world, which is known as monkeypox. The case was officially confirmed on Wednesday, after a man who had traveled to Canada reportedly came down with the illness. But what does this mean? Is a monkeypox virus outbreak imminent?
Article continues below advertisement
Luckily, it seems as though the person who came down with the illness is doing just fine. Dr. Erica Shenoy, from Massachusetts General Hospital, provided CNN with a much-needed update on his condition.
"This patient, fortunately, is doing quite well now, although did have, have symptoms that require the hospitalization," she stated.
Doctors seem to know how it's spread — generally, through close contact.
"Many of these global reports of monkeypox cases are occurring within sexual networks," Dr. Inger Damon, Director of CDC's Division of High-Consequence Pathogens and Pathology, stated, per CNN.
"However, healthcare providers should be alert to any rash that has features typical of monkeypox. We're asking the public to contact their healthcare provider if they have a new rash and are concerned about monkeypox," she added.
Article continues below advertisement
What is monkeypox?
Like COVID, Monkeypox is a virus that's most commonly found in West Africa, according to a press release from the U.K. It's generally spread through close contact, and even though most recover within weeks, it can result in hospitalization. Common symptoms include fever, swollen lymph nodes, muscle aches, backache, chills, fatigue, and most notably, a rash that generally starts on the face, and spreads to the genitals. The rash first resembles chickenpox and turns into scabs, as pictured below.
Article continues below advertisement
People are most often exposed to the disease from bites or scratches from rodents or wild game. And although the virus isn't necessarily spread during sex, it can be passed with direct sexual contact, or via contact with linens, and even clothing if one of the people has sores from the disease. Government officials are encouraging sexually active individuals to take note of rashes, and to contact a health service immediately if anything arises, with proper notice of their situation.
And while much of this sounds alarming, health officials are reassuring individuals that the virus isn't often easily spread between people.
"... historically, this has been a very rare disease, with very rare transmission around the world. What we have seen in the United Kingdom, in Spain and in Europe, has been novel and that gives us cause for concern, but, I think appropriately, people should not be afraid of monkeypox right now," Dr. Paul Biddinger of Mass General Brigham stated, per CNN.
Article continues below advertisement
Will there be a U.S. monkeypox viral outbreak?
Doctors seem pretty confident there won't be a full-on outbreak of monkeypox in the U.S.
The person who came to the U.S. from Canada with the disease is being treated, and the Massachusetts Department of Public Health (DPH) is working with the CDC to take all preventative measures, to make sure it doesn't spread any further, according to a press release. And although this sounds like a pretty shocking situation, it isn't the first time in recent years it's happened.
In 2021, two cases — one in Maryland and one in Texas — were reported. And since May 2022, nine people in the U.K. have reported the disease, with the first case having recently gone to Nigeria.
Although diseases, particularly zoonotic diseases of the like, tend to be somewhat alarming, it doesn't seem as though this should trigger any anxiety for those in the U.S. right now.