Due to Climate Change, Only 5 Percent of U.S. Rivers Are Still Blue
Climate change has affected rivers so much that a whopping one-third of long rivers across the U.S. have changed color over the past few decades.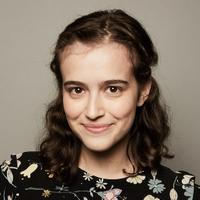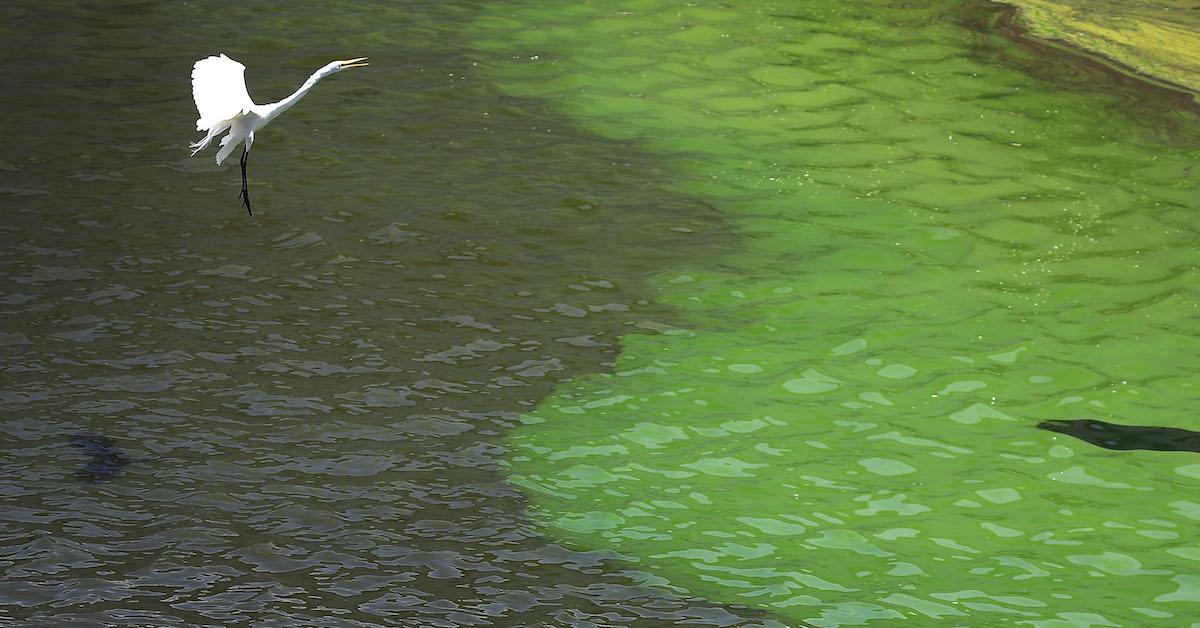 When you hear the word "river," what color do you picture? Most people would likely say blue — but over the past few decades, fewer U.S. rivers are actually blue. In fact, human activity and climate change have affected rivers so much that a whopping one-third of long rivers across the nation have changed color over the past few decades, leaving just 5 percent of rivers blue.
Article continues below advertisement
Why are U.S. rivers changing color, and how does climate change play into all this? Keep reading for a deep dive (no pun intended).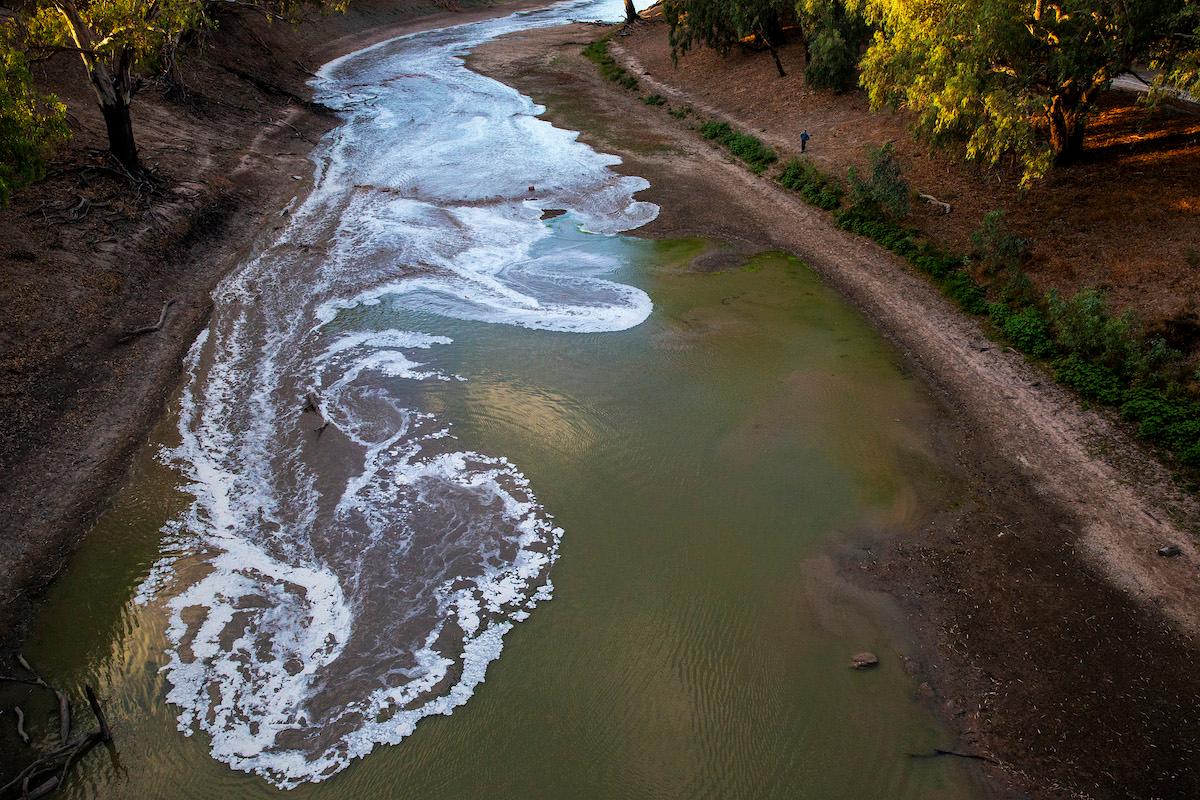 Article continues below advertisement
How does climate change affect rivers?
This new information comes from a study published recently in the journal Geophysical Research Letters. For the study, researchers from University of North Carolina at Chapel Hill and Colorado State University observed upwards of 230,000 satellite images taken by NASA of U.S. rivers between 1984 and 2018.
The team examined river color patterns over the 34-year period, and observed that most large rivers around the country clearly change color patterns along with river flow and the seasons. But more importantly, they found that one-third of rivers have significantly changed in color over the past three decades.
Article continues below advertisement
Specifically, just 5 of American rivers are still blue (typically indicating good health), around two-thirds of rivers are yellow (indicating a lot of soil), and around 28 percent of rivers have turned significantly green. While it's normal for rivers to fluctuate in color, and to even turn slightly green, it's not normal for them to turn this green.
"If things are becoming more green, that's a problem," study lead author John Gardner said in a statement, as per AP News.
Why are rivers changing color?
"(The study) shows how most every aspect of our planet is being affected by humans, now including the basic color of our water," Martin Doyle, head of water programs for Duke University, told The NY Daily News. "That's pretty profound if you think about it."
Article continues below advertisement
As the authors explain, river color corresponds with water quality, which is dictated by a variety of factors — the amounts of sediment, algae, and dissolved organic carbon in the water are a few. More specifically, river color can be affected by fertilizer runoff from farms, dams, humans trying to fight soil erosion, and — most importantly — anthropogenic climate change, NBC News added.
There are endless side effects of climate change, including the ways the changing climate and warming planet can increase temperatures in natural bodies of water, and runoff due to increased rainfall, according to the study's authors via NBC News.
Article continues below advertisement
River health is vital for healthy oceans.
Not only is river health vital for the animals and humans who depend on said river for water and food, but river health impacts the entire planet.
We could not survive without healthy oceans, and ocean health is seriously deteriorating due to the climate crisis. To protect our planet's natural waters, the solution is clear: Governments need to create regulations banning drilling for fossil fuels, mass animal agriculture, deforestation, and other human activities that contribute to the climate crisis.