The Audubon Society Considered a Name Change, Because of Its Namesake's Bad Reputation
The namesake of the National Audubon Society (NAS), John Audubon, was evidently quite racist — so the organization was considering changing its name.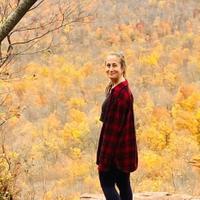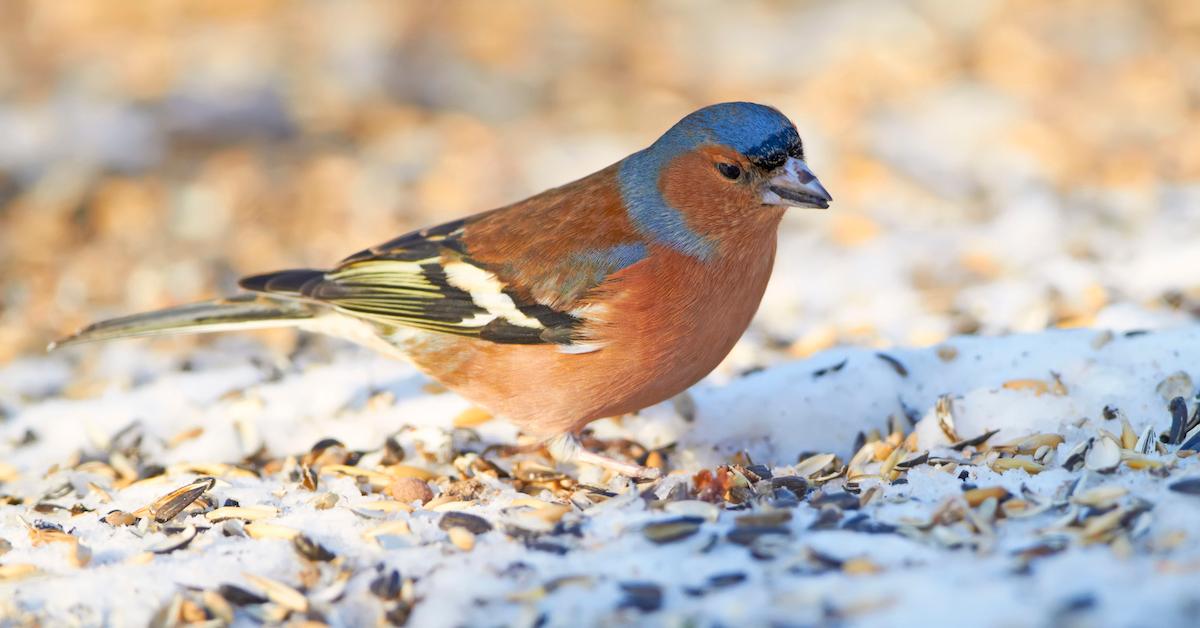 Article continues below advertisement
"We are at a pivotal moment as an organization and as a conservation movement. The urgency of our climate and biodiversity crises compels us to marshal our resources toward the areas of greatest impact for birds and people," the CEO of the National Audubon Society, Dr. Elizabeth Gray, stated in a press release after the decision was ultimately made against changing the organization's controversial name.
"This means centering equity, diversity, inclusion, and belonging values into our programmatic work, as well as our internal operations, and implementing our new five-year Strategic Plan," Gray continued.
"Regardless of the name we use, this organization must and will address the inequalities and injustices that have historically existed within the conservation movement. I am confident that, like birds, the Audubon of tomorrow can be a powerful unifier and force for conservation."
Article continues below advertisement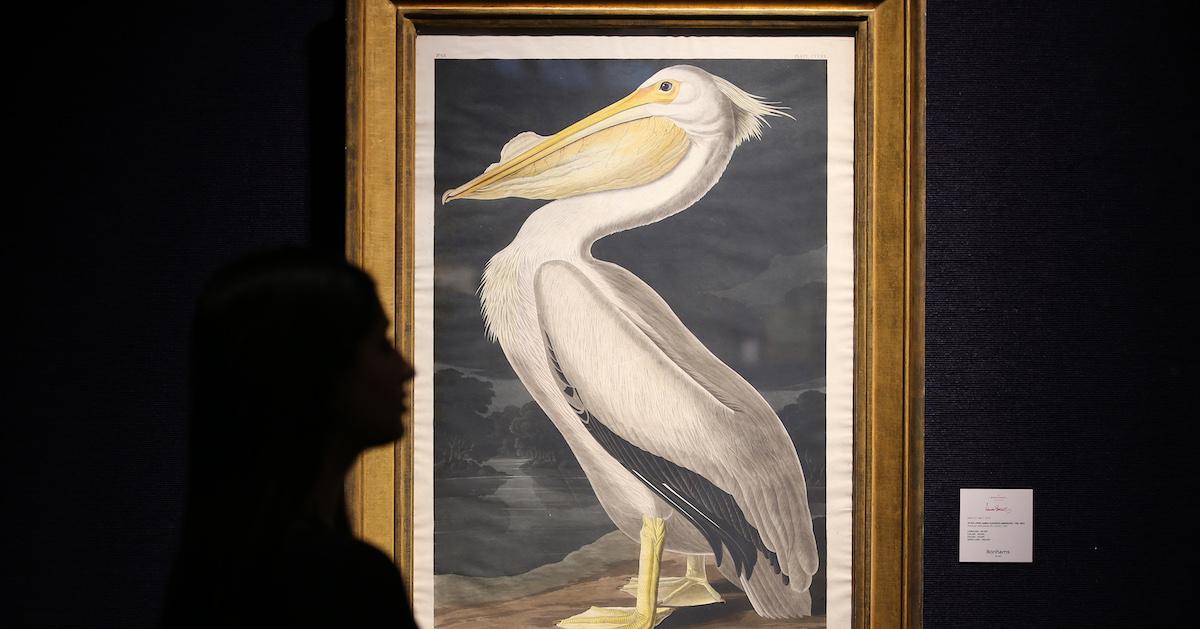 John Audubon: who he was, his racist history, and why the society was named after him.
John Audubon was born in what is now known as Haiti in 1785, per Britannica, to a French slave trader and a Creole woman. During his childhood, which was spent mostly in France, he developed a passion for art and ornithology. And after moving to the U.S. at 18, he started studying birds, and eventually became known for his intricate bird drawings and paintings, which were published in several books until his death at 96 years old.
Article continues below advertisement
But Audubon's legacy as an artist and ornithologist was heavily tainted by his unfavorable views.
According to McClung Museum of Natural History and Culture, Audubon was a known white supremacist. He owned countless slaves and even traded a number of slaves. He also continuously spoke out against emancipation, and wrote a short story titled The Runaway, about how he had proudly returning runaway slaves to slaveowners, and stole Mexican soldiers' skulls to contribute to a very racist study.
The Audubon Society ultimately decided on its name about 50 years after Audubon's death. According to The New York Times, the organization decided to overlook his racist history, because of the artist's many detailed bird illustrations, and so-called environmental contributions.
It wasn't until recent years that smaller chapters of the Audubon Society, and eventually the NAS, considered undergoing a name change — though sadly, the NAS didn't move forward in doing so.
Article continues below advertisement
The Audubon Society considered changing its name, but ultimately decided to invest in inclusionary efforts.
The National Audubon Society considered rebranding as well, but in March 2023, decided to keep the name. Instead, according to the organization, it decided to spend less time worrying about the name, and to spend more money on diversity and inclusive measures — specifically $25 million to expand Equity, Diversity, Inclusion, and Belonging (EDIB).
While investing in inclusion is impactful, letting Audubon's name live on is not — this ultimately made for a disappointing yet predictable outcome.