As the World Faces Overpopulation, Japan's Birth Rate Is Declining and Reportedly Threatening Society
The rapidly decreasing birth rate in Japan has the country's prime minister concerned about the potential consequences of underpopulation in Japan.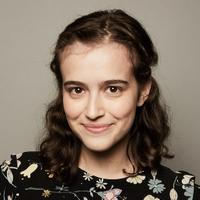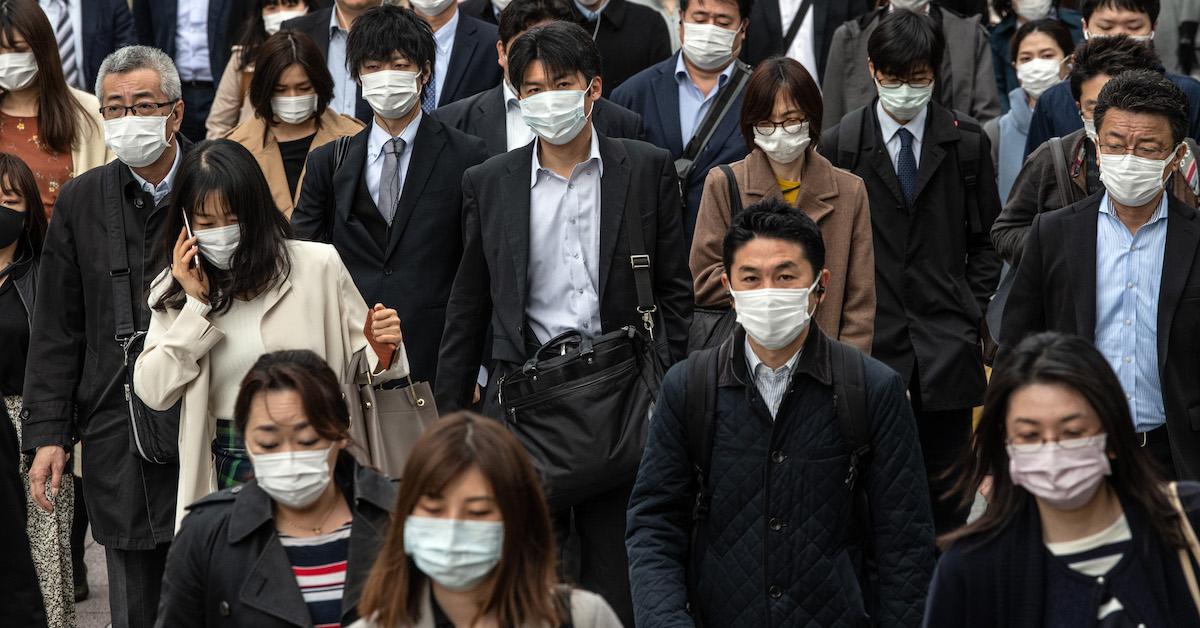 Article continues below advertisement
With people around the world calling for governments to take measures that would support people birthing less children, it seems as though Japan is in a unique, nuanced, and complicated situation in regards to population. Keep reading for the details.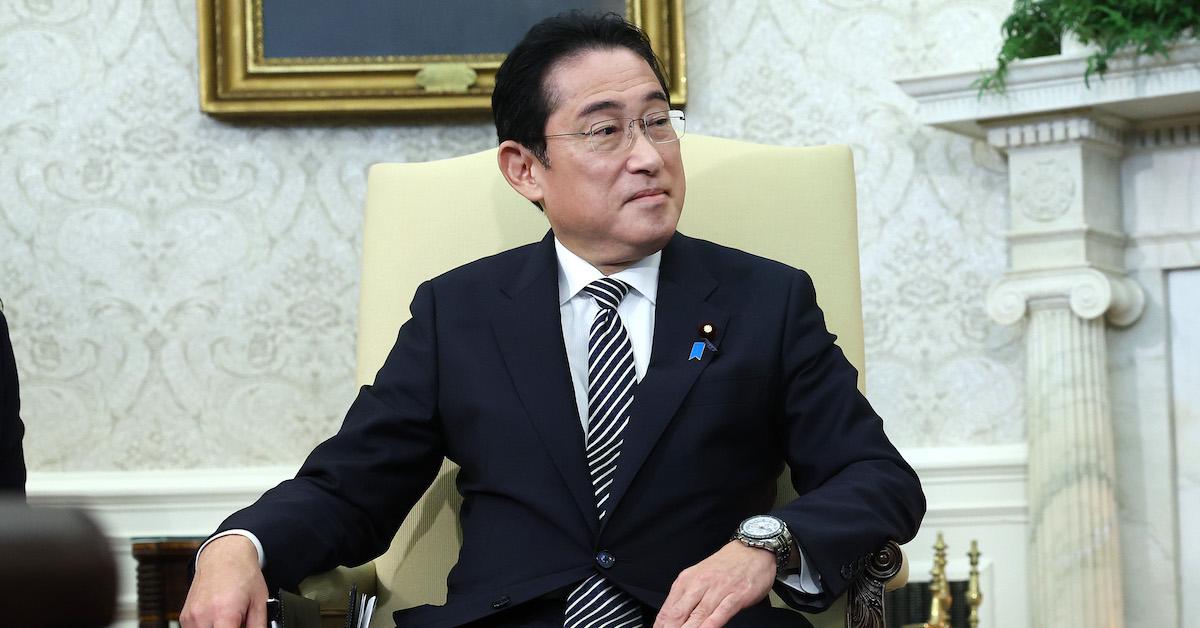 Article continues below advertisement
Why does Japan have a low birth rate?
As reported by BBC News, there were an estimated fewer than 800,000 births in Japan in 2022; in contrast, back in the 1970s, there were more than 2 million births each year. More specifically, in 1950, there were 26.774 births per 1,000 people; in 2023, there are only 7.0123 births per 1,000 people, as per Macrotrends.
Conversely, life expectancy in Japan has only grown over the past seven decades — in 1950, it was 60.64 years; and in 2023, the life expectancy is 85.03 years.
And with more and more elderly people across the country, but lower birth rates, there are less people to support the aging population, as per BBC News.
Japan's overall population has decreased significantly in the last 14 years, going down from about 128 million in 2009 to about 123 million in 2023, according to Macrotrends.
Article continues below advertisement
Japan's prime minister hopes to combat Japan's low birth rate with a new government agency.
Prime Minister Fumio Kishida, a conservative politician who has served as Japan's head of state since 2021, believes that major action must be taken to enhance Japan's birth rate.
"Japan is standing on the verge of whether we can continue to function as a society," Kishida stated in an address to lawmakers, as per BBC News. "Focusing attention on policies regarding children and child-rearing is an issue that cannot wait and cannot be postponed."
Article continues below advertisement
Japan has launched a number of programs in the recent past to incentivize people to have more babies, by offering financial subsidies for pregnancy, birth, and child care, The Guardian noted. And as per YuWa Population Research via Reuters, Japan is third most costly country to raise a child in the world.
However, the country's attempts have clearly not been successful enough. It seems as though Kishida is striving to take this issue more seriously by forming the new agency.
Other countries with some of the lowest birth rates on Earth, as of 2021, include Monaco, South Korea, Andorra, and Taiwan, as per World Population Review.
Even China, which has long been the No. 1 most populated country on the planet, reported a significant population decrease in January 2023, as per CNN.
Article continues below advertisement
Overall, the planet's population is growing — too fast.
Again, on the flip side to all this, many are concerned about the planet's rising population. With about 8 billion people worldwide, many believe that those in power must work to slow overall population growth, so that we have enough resources to support everyone across the globe.
Article continues below advertisement
"Action — or inaction — by the G20 will determine whether everyone can live sustainably and peacefully on a healthy planet," UN Secretary-General António Guterres stated on the "Day of 8 Billion."
But wouldn't working to raise the population in Japan (and other countries with dwindling birth rates) make the problem of global overpopulation worse?
Issues regarding fertility and having biological children are certainly controversial. Some have argued the many environmental benefits of pledging not to have children; others have stated that individuals should not be pressured into abstaining from procreating, as that shifts the blame from those with the power to address this issue on a systemic scale.
Government leaders must be held responsible for coming up with solutions that would support the aging population in Japan and other countries in similar situations, as well as prevent the global population from reaching a tipping point.