Is Jackson, Mississippi Water Safe to Drink? The City Is Facing Another Water Crisis
Jackson, MS is experiencing a water crisis, leaving many wondering if Jackson, MS water is safe to drink.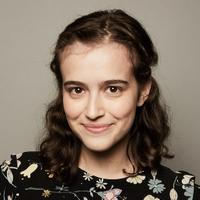 The capital of Mississippi has declared a state of emergency, as heavy rainfall and floods have left the city without sufficient access to safe water. Hundreds of thousands of residents are affected by this, leaving many wondering: Is Jackson, MS water safe to drink?
Article continues below advertisement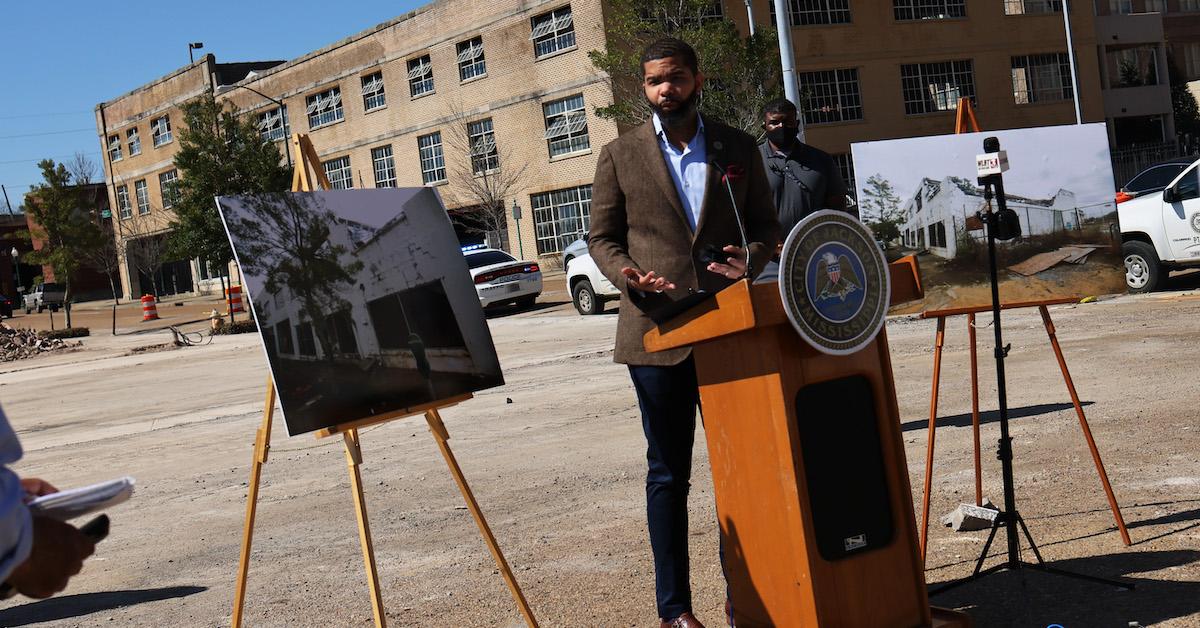 Article continues below advertisement
What caused the Jackson, Mississippi water crisis?
Over the weekend, heavy rains drenched the Jackson area and flooded parts of the Pearl River, which runs through both Mississippi and Louisiana.
The climate crisis and global warming have caused an uptick in heavy rains and floods in recent decades; that's because the greenhouse effect warms the atmosphere, enabling the atmosphere to hold more water vapor, which causes worse rains, and therefore floods, according to NPR.
Article continues below advertisement
By Monday, the overflowing river had flooded various nearby streets, as well as one home in Jackson, AP News reported. Most notably, the waters flooded the O.B. Curtis Water Plant, leading to significant water pressure issues. These issues at the plant are causing many people in Jackson to experience very low water pressure, or no running water at all, according to the city.
Article continues below advertisement
On Monday, Jackson's Mayor Chokwe Antar Lumumba and Mississippi Governor Tate Reeves both declared a citywide water system emergency in Jackson.
According to Gov. Reeves, about 180,000 people are potentially affected by the issue, via CNN. And on Monday, the city stated that the water shortage will probably go on for "the next couple of days."
Notably, this is not the first water crisis Jackson has faced — just last year, the city was without running water for several weeks, also as a result of the city's aging, fragile infrastructure. About 82 percent of Jackson residents are Black, highlighting how these water crises are issues of environmental justice. It is imperative that governments make their infrastructure more resilient as the climate crisis deepens — otherwise, this will be far from the last water crisis.
So as Jackson locals wait for water to return to normal, what should they do?
Article continues below advertisement
Is Jackson, MS water safe to drink?
As of publication on the afternoon of Tuesday, Aug. 30, any running water in Jackson, Miss. is not safe to drink as-is.
"Please stay safe. Do not drink the water. In too many cases, it is raw water from the reservoir being pushed through the pipes," Gov. Reeves stated on Monday when addressing Jackson residents, as per CNN. "Be smart, protect yourself, protect your family."
Article continues below advertisement
On Tuesday, the City of Jackson's website stated that the city is still under a boil water notice (which had been in effect before this week's floods), though the advice is only precautionary. "This notice does not mean that your water is unsafe, but it does mean you must take precaution and boil your water before use," the website stated in a message to Jackson locals.
Article continues below advertisement
The city is advising customers to bring water to a rolling boil for one minute before using it for pretty much anything, including consumption, cooking or baking, making ice cubes, feeding pets, washing dishes, and brushing teeth.
Dr. Daniel Edney, a Missouri State Health Officer, advised Jackson residents to boil water for three minutes before use rather than just one minute to be safe, according to Mississippi Today.
Jackson, Miss. water distribution sites:
Article continues below advertisement
How to help Jackson, Mississippi: