Bioengineered Mice and Infectious Diseases Found in Illegal California Lab
A secret Chinese lab in California housed bioengineered mice and samples of at least 20 infectious diseases. The facility was unlicensed and unregulated.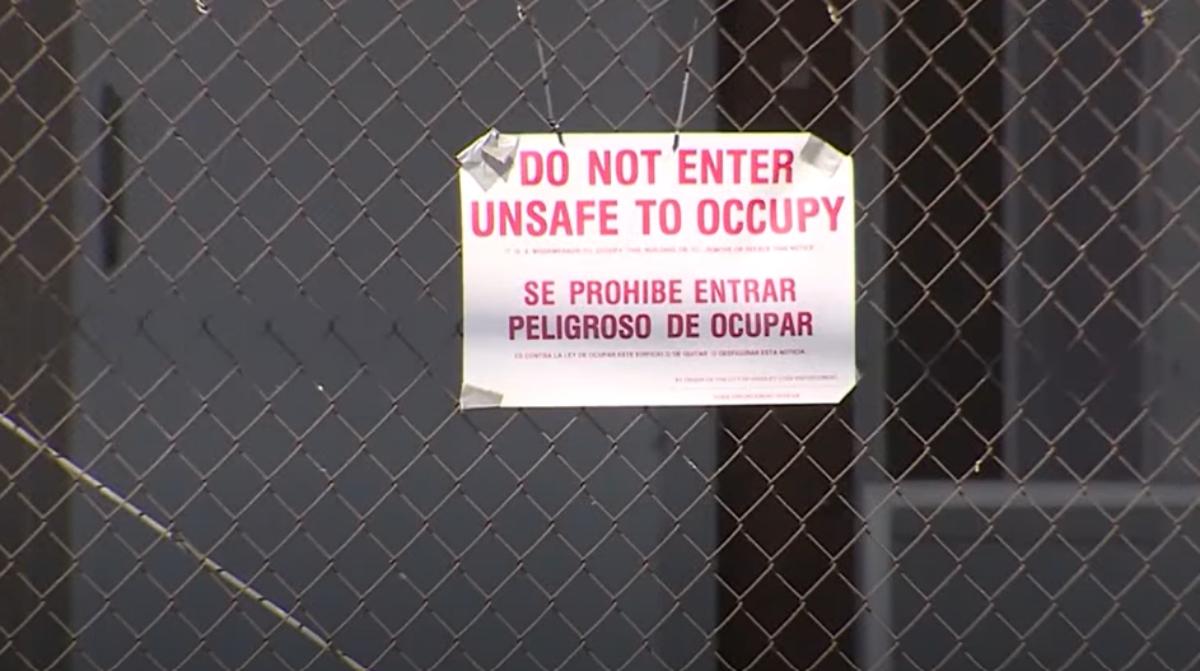 The news of a secret Chinese lab in California has shocked Fresno County residents and public health authorities. According to NBC News, court documents show that city inspections found building violations and multiple potentially infectious agents in this warehouse, which was unlicensed for operation in California.
Article continues below advertisement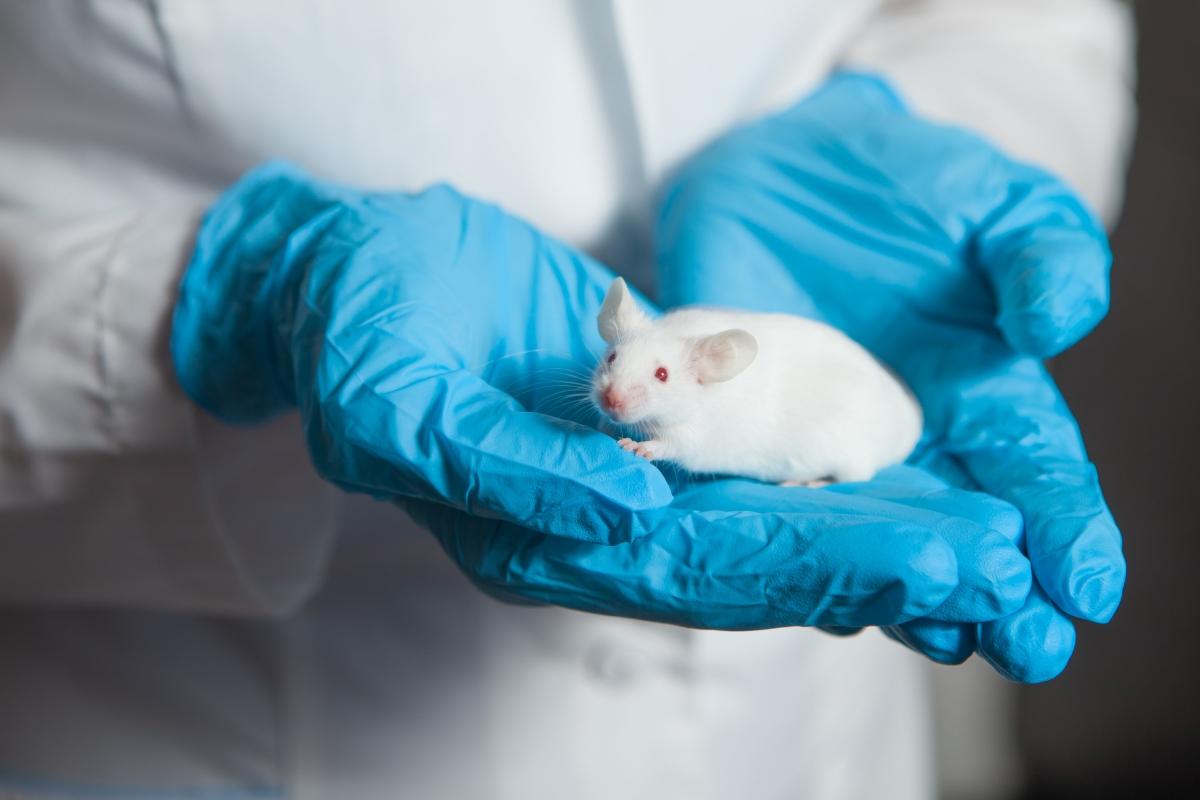 Article continues below advertisement
An illegal Chinese lab in California has been shut down.
According to local news outlet KRON4, the investigation started when someone noticed a garden hose illegally attached to the back of the building. Reedley City Manager Nicole Zieba stated: "This is an unusual situation. I've been in government for 25 years. I've never seen anything like this."
Article continues below advertisement
When officials went inside the building, they found thousands of vials, many containing biohazardous materials like human blood. Assistant Director of the Fresno County Department of Public Health Joe Prado told KRON4, "Unfortunately, a lot of these are being categorized under unknown chemicals."
Officials from state, local, and federal agencies took several weeks to remove all of the biological materials. Per KRON4, Zieba said: "There are no more biologicals. There are no more mice, but they still will see us abating, 30 freezers and fridges, medical equipment, and all sorts of furniture in there. They'll still see some activity, nothing hazardous at this point."
Article continues below advertisement
Hundreds of mice were found in the illegal lab.
As USA Today reported, the lab in the small town of Reedley, Calif., held nearly 1,000 mice. These animals were seized by an abatement warrant and 773 mice were euthanized. Court documents also stated that about 178 mice were already dead upon their discovery, as per a veterinarian's reported recommenation.
Article continues below advertisement
According to The San Joaquin Valley Sun, a representative of Prestige Biotech said the mice were "genetically engineered to catch and carry the COVID-19 virus." Prado, the assistant director of public health in Fresno County, said the mice were used to check whether the accuracy of COVID-19 tests the lab was making.
The Skimm reported on the lab discovery as well, noting the larger concerns it raises. It noted that the COVID-19 pandemic reminded people of "how dangerous and disruptive pathogens can be." The natural issue is how public health authorities can help ensure something like this doesn't happen again.
Article continues below advertisement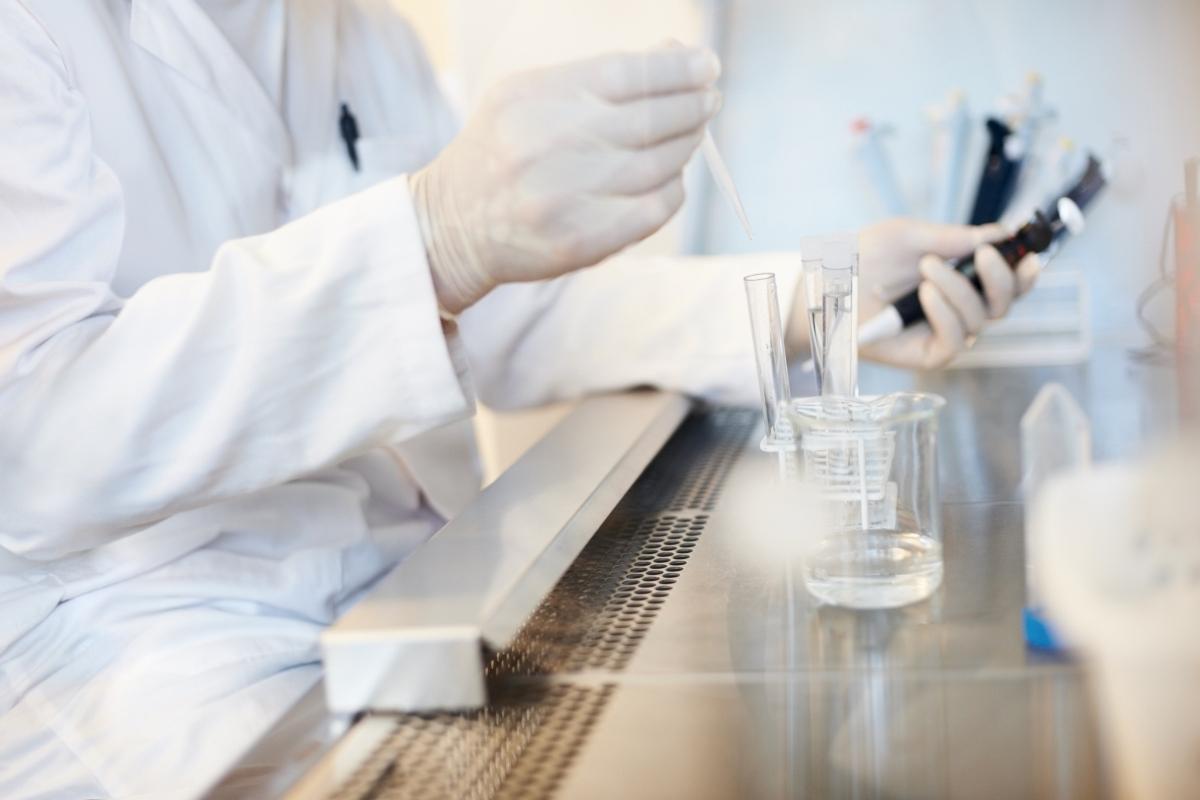 The illegal lab was operated by a Chinese company.
The company running the unlicensed lab since October 2022 was Prestige Biotech, per USA Today. It had assumed the assets of Universal Meditech Inc. (UMI) and moved assets from a Fresno site to Reedley. In addition, other than the UMI Fresno location, court documents found other addresses provided were "empty offices or addresses in China that could not be verified."