How Many People Go Missing in National Parks Every Year? The Numbers Are Pretty Shocking
Unfortunately, with the risks that come with hiking and outdoor adventure, people go missing in National Parks every single year. But how many?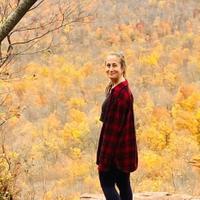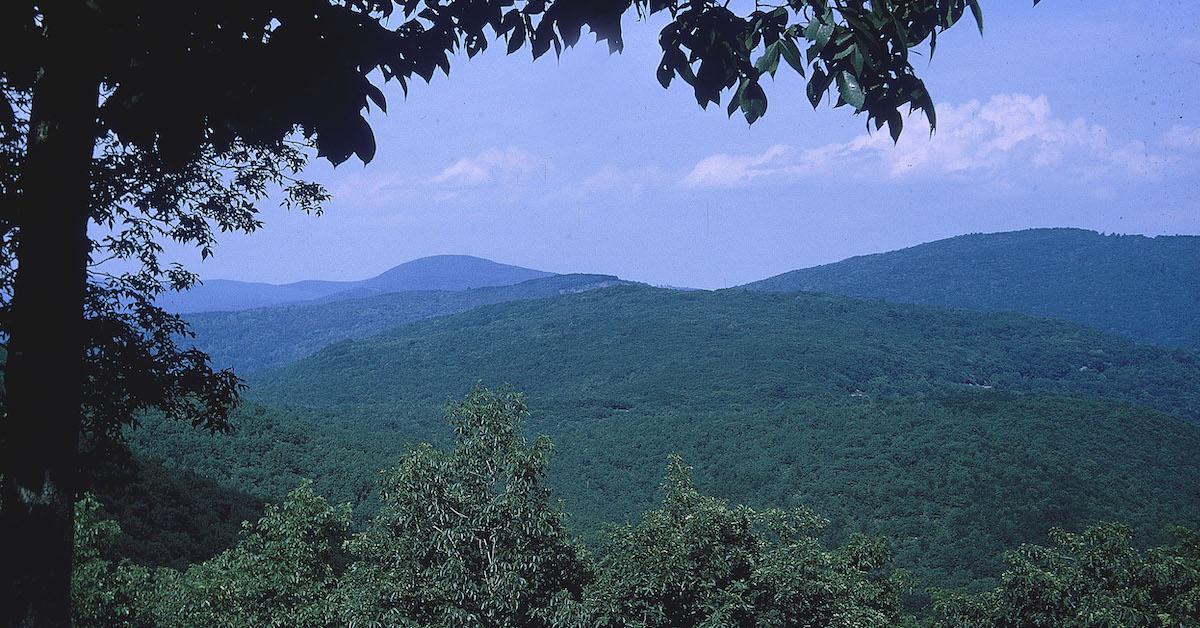 Article continues below advertisement
"From Yosemite to the Grand Canyon, some of America's crown jewels are its many national parks. But there is a darker side to this unspoiled and stunning wilderness," Elizabeth Nicholas of The Culture Trip writes.
"The National Parks Service leaves it to local law enforcement to track and solve or file away as cold the cases of people who have gone missing."
"And since there is consequently no federal database of people who have disappeared on these federal lands, it is difficult to track any trends or commonalities in their disappearances," she continued.
"Of course, some of the cases of missing persons can be explained by tragic accidents that are inherent risks of exploring the great outdoors... But as for the rest?"
Article continues below advertisement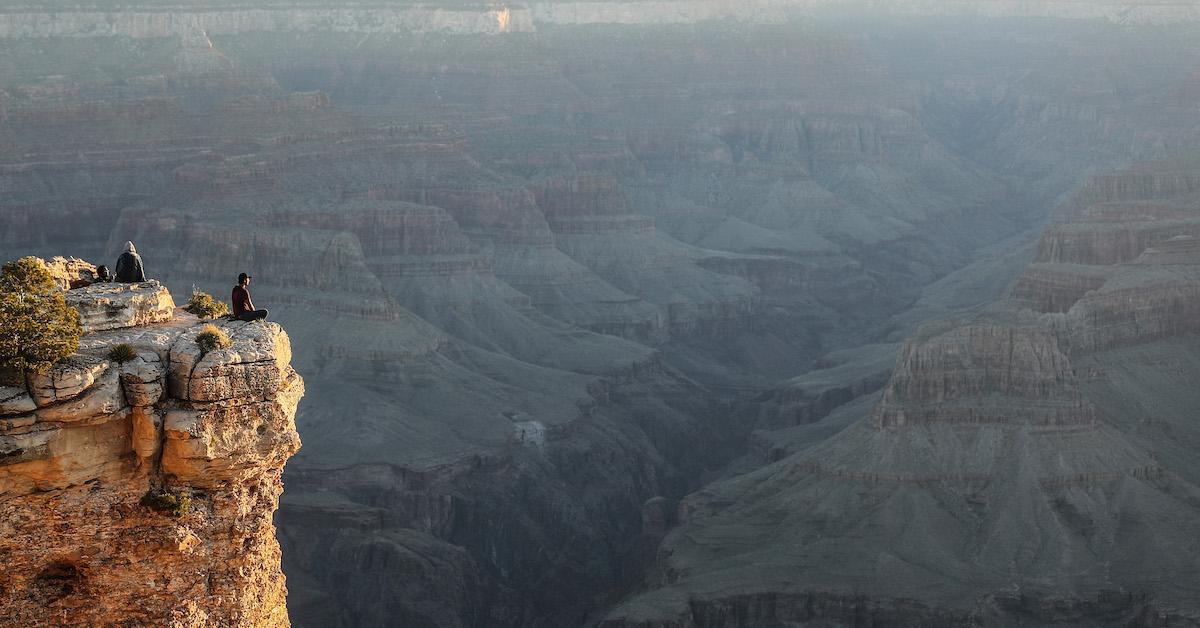 How many people go missing in National Parks every year?
It's unclear exactly how many people go missing in National Parks every year. In fact, many believe the number is underreported, though the reason for that is unknown.
Between 1958 and 2021, there were only 29 open cold cases for missing individuals at national parks, according to Trail and Summit. The Grand Canyon and Yosemite make up over half of those missing cases, with the most having vanished from California's iconic Yosemite National Park.
Article continues below advertisement
But as previously mentioned, many think those numbers are much higher. Some think that more than 1,000 people on average go missing from National Parks and public lands every year.
"Aficionados of the vanished believe that at least 1,600 people, and perhaps many times that number, ­remain missing on public lands under circumstances that defy easy explanation," Jon Billman wrote for Outside Online in 2017.
The reason why the number isn't exact, per Strange Outdoors, is because the NPS doesn't track disappearances on their lands. Neither does the Department of the Interior, nor the Department of Agriculture's U.S. Forest Service.
The NPS Search and Rescue (SAR) Dashboard, however, shows how many people have been reported missing and how many have been reported dead — data from 2017 shows there were 3,453 reported missing missions and 182 deaths that year alone.
Article continues below advertisement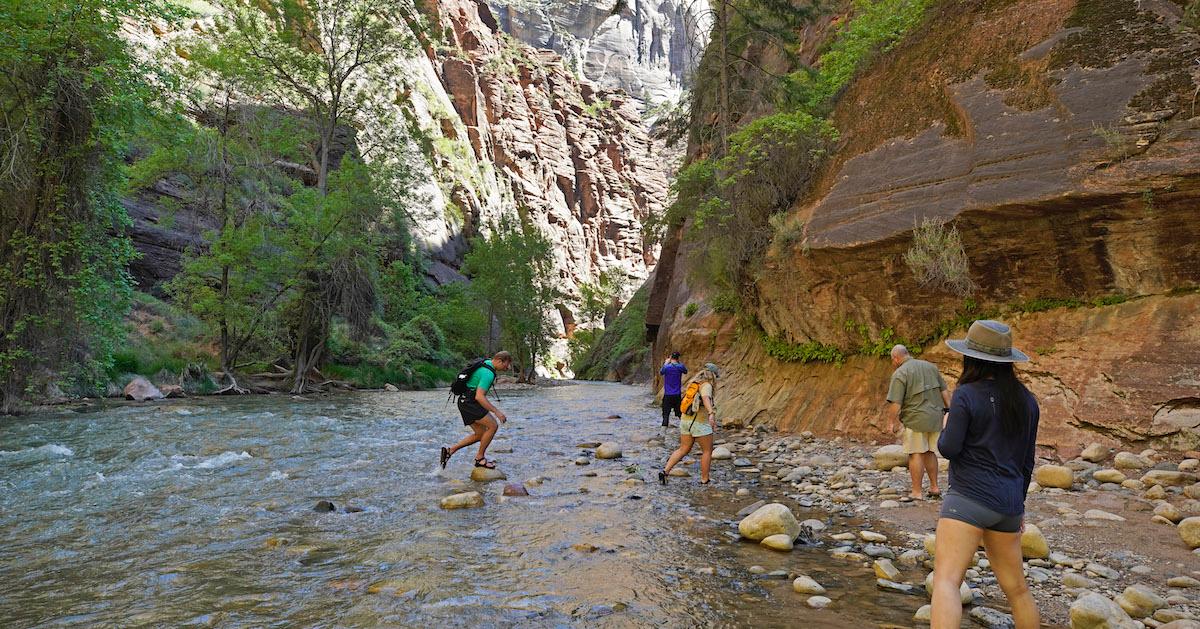 Hence, why hiking safety is important.
Again, though you're less likely to encounter many of the dangers of cities in National Parks, you're more susceptible to getting lost, succumbing to the wilderness, or accidentally falling from a dangerously high elevation while hiking.
That's why hiking safety is so important to consider, if you're exploring the outdoors.
We have a list of hiking tips and 10 hiking essentials to make sure you're fully prepared for your hiking trip. Just remember to stay in touch with your loved ones, to keep them updated on where you're going, too!