Shooting Paintball Guns at Dutch Wolves Could Actually Protect Them, in the Long Run
Why are Dutch wolves being scared off with paintball guns? While it sounds counter-intuitive, it may ultimately protect the wolves from being culled.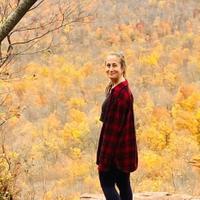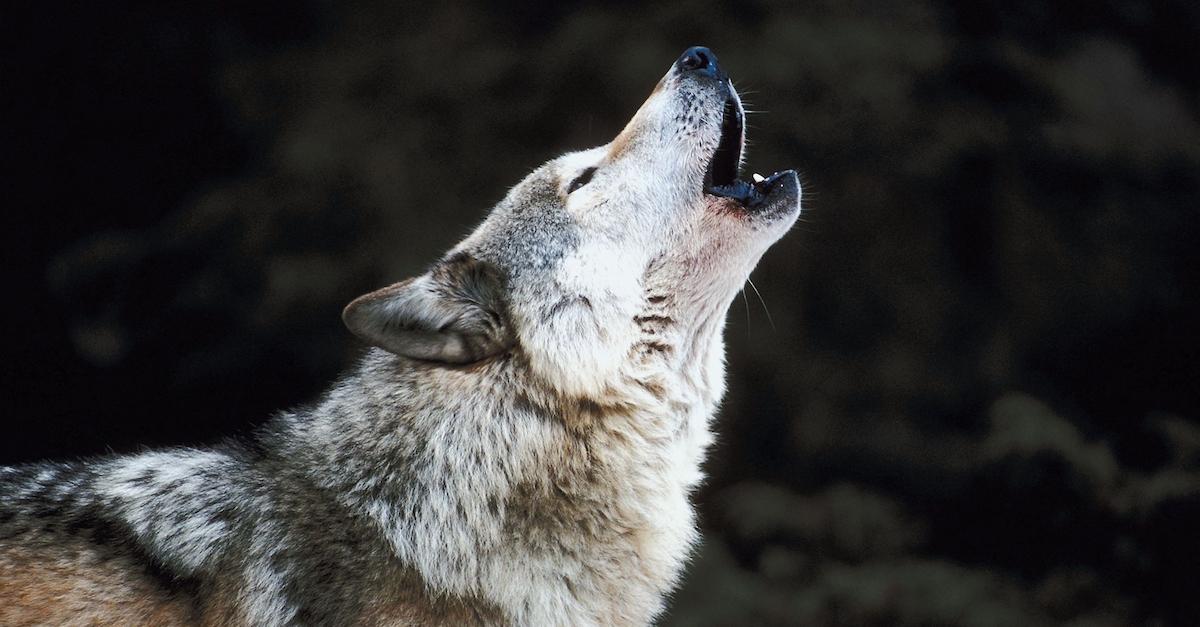 If you hear paintball guns being fired in the Netherlands' Hoge Veluwe National Park, don't be alarmed.
After becoming far too comfortable around humans, Dutch wolves are being scared off with paintball guns. This is a tactic to basically rewild the creatures, after too many instances have taken place, involving the wolves getting too close for comfort to park visitors.
Article continues below advertisement
The wolves have supposedly gotten so comfortable with humans, that they pose a risk to people, as well as themselves. If something were to happen, the wolf would have to be culled.
"We're dealing with wolves that have become too tame," a spokesperson for Gelderland province in the eastern Netherlands stated, as per The Guardian. "We have to make them frightened of people again."
Wolves are generally anti-social creatures — which is why some are blaming the owner of the park, for either feeding them or interacting too closely with them.
"We have reason to believe the park owner is responsible for taming the wolves," animal protection organization Faunabescherming's president, Niko Koffeman, stated via The Guardian. "If the Hoge Veluwe has a wolf population that is behaving significantly differently from others in the Netherlands and in surrounding countries, the situation is suspicious."
Article continues below advertisement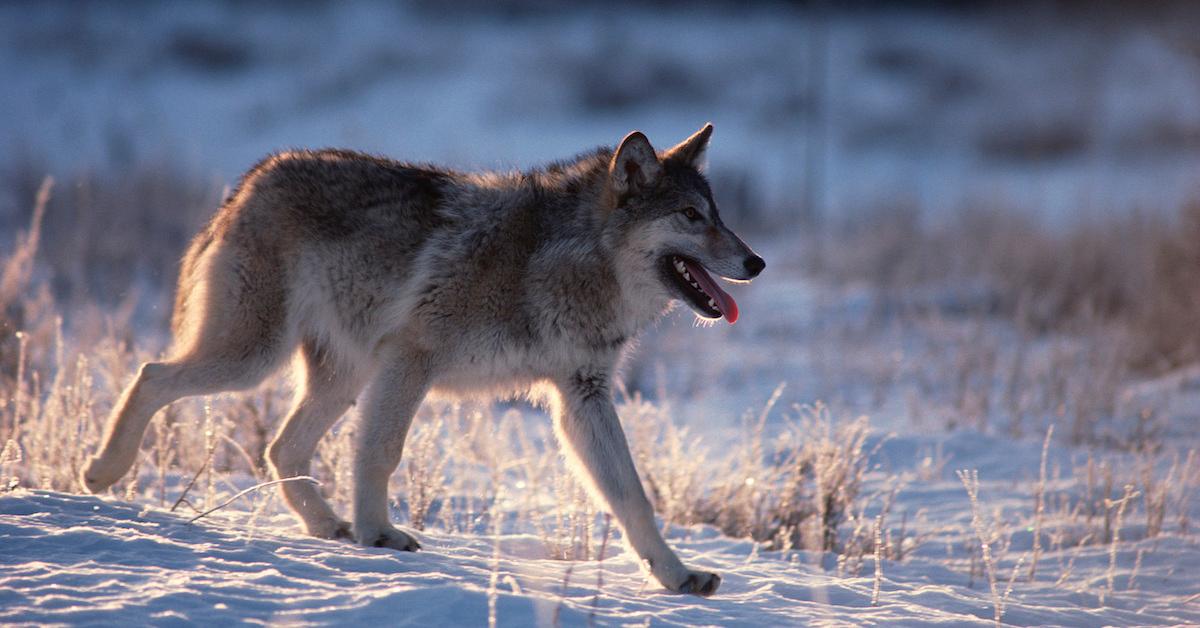 Why are Dutch wolves being shot at with paintball guns?
Wolves in the Netherlands' Hoge Veluwe National Park have become so comfortable around human beings, that authorities worry they might start attacking park-goers. Therefore, according to The BBC, paintball guns are being utilized to scare them off and track which ones are getting too close.
This decision came shortly after a viral video on social media showed a wolf getting a little too close to comfort to a family visiting the park.
Article continues below advertisement
This seems cruel, but the sound of the gun would not only effectively scare them off, but also, the paint-filled "bullets" would show which ones have been harassing visitors. Ideally, it will teach the local wolves to stay at least 100 feet away from humans.
If a wolf were to actually harm any park visitors, they would have to be culled — therefore, this is ultimately protecting both people and the wolves from making a potentially fatal mistake.
The measure will start soon, but the exact date is unknown. Only people who are authorized will be shooting paintball guns at the wolves, to ensure it's being done safely and properly.
And while this measure does protect wolves, it's still the fault of humans that these wolves are becoming so reliant on and comfortable around people.
Article continues below advertisement
This is entirely our fault.
While the wolves are getting punished, this is ultimately the fault of humans.
Animal protection organization, Faunabescherming, is accusing the owners of the national park of feeding the wolves, according to Sky News. This is putting them at ease around people and relying on them for food, which can lead to wild animals getting aggressive around them.
As Jane Goodall says, humans have formed an inappropriate relationship with wild animals — through deforestation, the animal trade, and in situations like this. Ultimately, it's up to us to limit our interactions with native wildlife, to keep them, and us, safe.