Conservation Organizations Are Doing Everything They Can to Revive the Red Wolf Population
Although the red wolf is severely endangered, conservation organizations are doing everything they can to bring back the once thriving population.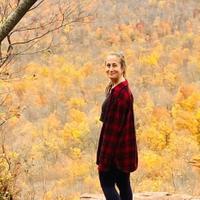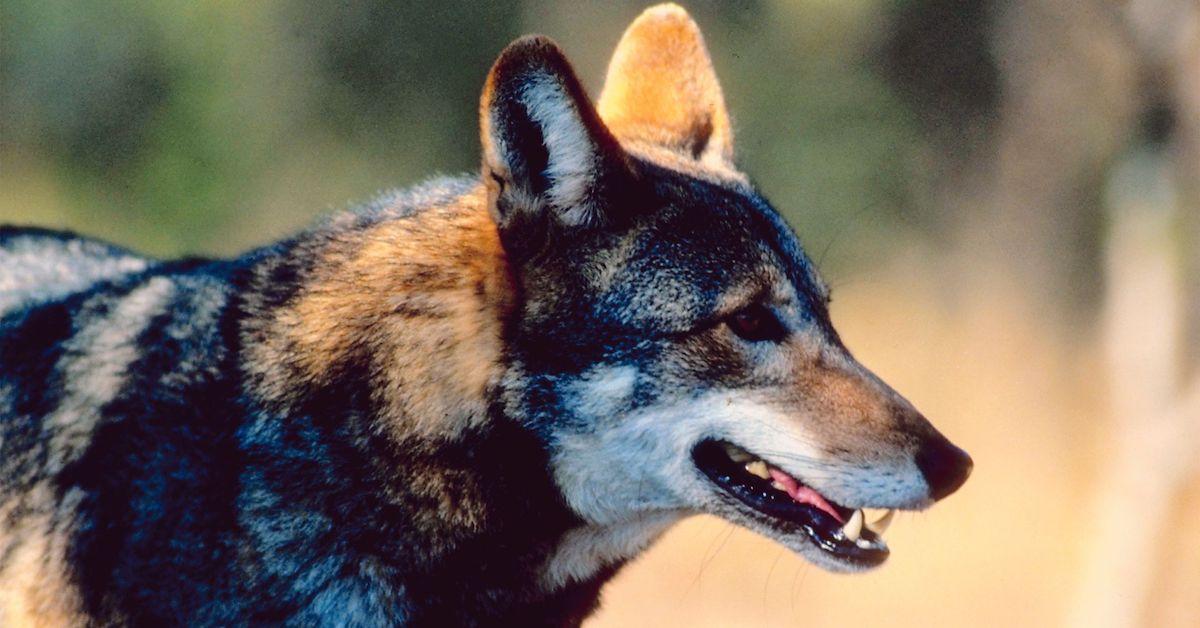 There are several different species that are considered "endangered," which are living in the U.S. right now, including the Monarch butterfly and the North Atlantic Right Whale. However, one that's made headlines recently is the red wolf. At the moment, red wolf conservation efforts are increasing in hopes of eventually reviving the beloved canine species. So, what are organizations currently doing to bring back the population, and why are they endangered in the first place?
Article continues below advertisement
"We are committed to continuing to work with stakeholders in identifying ways to encourage and facilitate more effective coexistence between people and red wolves," the Fish and Wildlife Service's red wolf recovery lead, Emily Weller, told National Geographic in December 2021. Keep reading for more on the tactics surrounding this crucial program.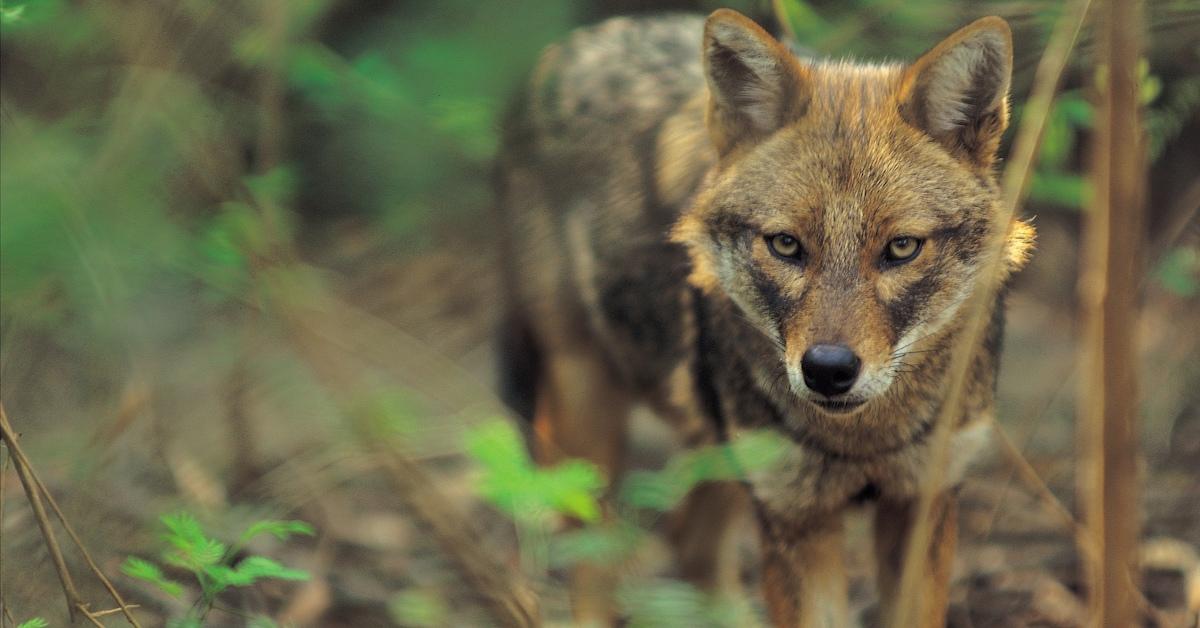 Article continues below advertisement
Here's what you need to know about the latest increased efforts to conserve the endangered red wolf:
Red wolves, which are now considered "critically endangered," will hopefully make a comeback within the next few years. According to ABC13 News, a male red wolf named Ben was flown to Asheville, North Carolina on Nov. 20. Now, he's living at the WNC Nature Center, and experts there hope he will reproduce with a female red wolf named Karma. This is part of the Association of Zoos and Aquariums' Species Survival Plan program. If this doesn't work, Karma will be transferred in spring 2022.
On a larger scale, the FWS announced in November plans to release nine adult red wolves into a "recovery area," to hopefully release them back into the wild soon, as per National Geographic. The FWS also denounced 2018 plans to shrink the red wolves' protected area in North Carolina to uphold promises from the Endangered Species Act. Many are currently living in captivity, but these conservation organizations are taking serious steps to rehabilitate them, to release them back into the wild.
Article continues below advertisement
For example, in the past, several of the last remaining red wolves were hit by cars — which is why a handful of organizations are preparing captive wolves to associate car sounds with danger. Other organizations are training red wolves not to associate humans with food, as many have been shot in the past by nervous homeowners. Hopefully, steps like these will work in eventually bringing back the population's numbers, so they can live in the wild without facing human-related obstacles.
Article continues below advertisement
Why are red wolves endangered?
Unfortunately, humans are largely the reason why red wolf populations have declined over the years. One of the main reasons is due to overkill in the realm of predator control. Red wolves have been known to kill farm animals, which is why they have become the focus of many hunters, particularly in rural parts of North Carolina. Red wolves have also heavily faced habitat construction, which is the unfortunate result of land-clearing and deforestation — likely for agriculture and land development.
The FWS had plans to capture and breed red wolves as early as 1973, but they were declared "naturally extinct" in 1980. They started making a comeback in the early 2000s, due to increased conservation efforts, though numbers plummeted again due to humans shooting red wolves. Even if this was, in fact, a mistake, shooting an ESA-protected animal is illegal.
Fingers crossed that conservationists, landowners, and developers alike can work together to prevent red wolves from going naturally extinct, once again.