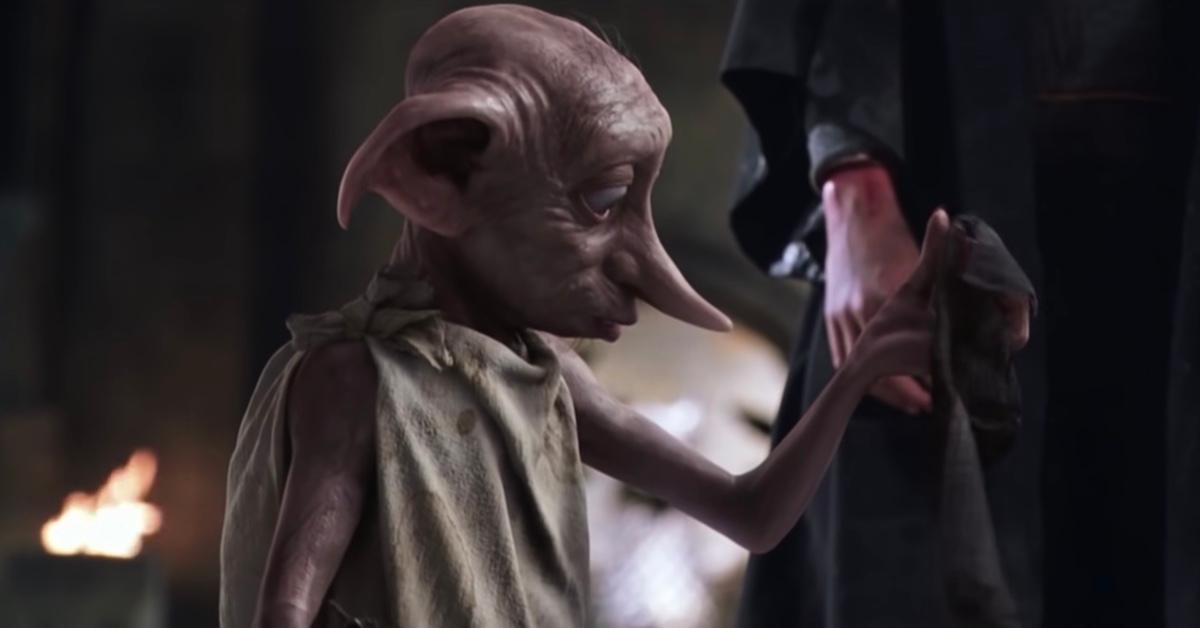 'Potter' Fans Place Socks at Dobby's Gravesite — but They Put Wildlife at Risk
If you've read the Harry Potter book series or watched the films, you know that Dobby is truly the most remarkable house-elf in the Wizarding World. And to honor that, fans have dedicated an unofficial memorial site for Dobby. However, Dobby's gravesite in Wales has gotten a bit out of hand, with Potterheads leaving socks at the grave — which officials are calling an environmental hazard.
Article continues below advertisement
Visiting Dobby's grave is a must for anyone passing through Wales, but making sure to respect the local environment and wildlife is just as important. Here are all the details on Dobby's grave and what fans have been littering there.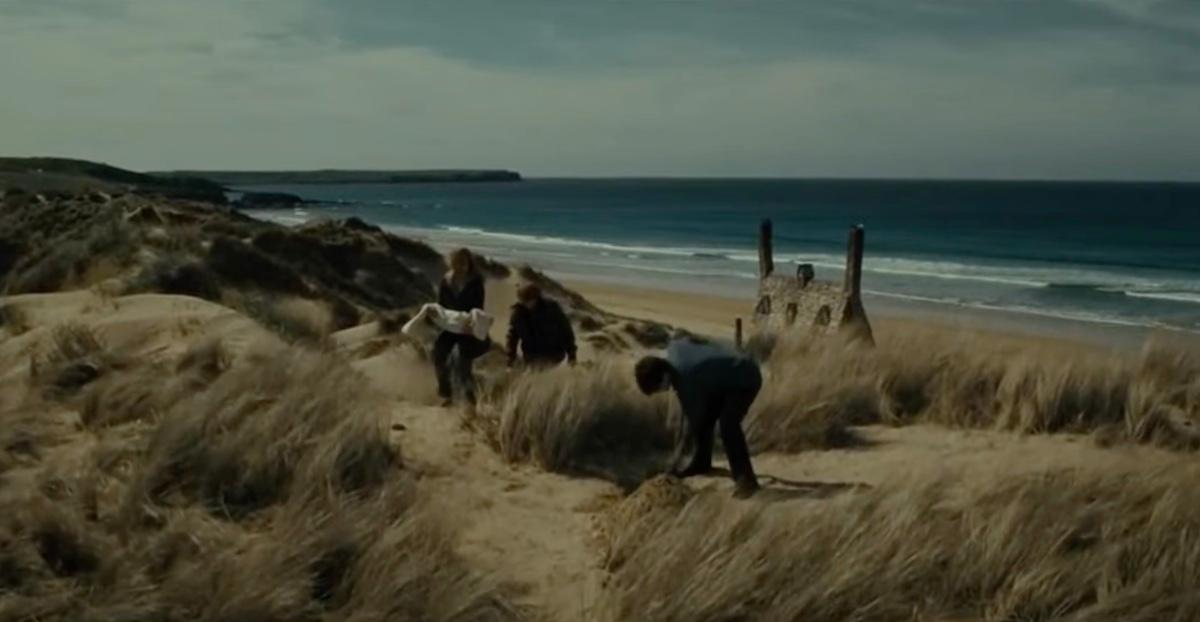 Article continues below advertisement
Where is Dobby's grave? In Wales, fans often leave socks as mementos.
Tragically — spoiler alert — Dobby dies in the final book of the Harry Potter series. After his death on the beach, Harry Potter digs him a grave, sans magic. "Here lies Dobby, a free elf," Harry writes on Dobby's grave.
This moment comprises some of the final moments of the movie Harry Potter and the Deathly Hallows: Part 1, and the scene was filmed at Freshwater West Beach in Pembrokeshire, Wales, in the U.K., according to NBC News. Shortly after the movie came out over a decade ago, fans built a memorial site to Dobby on the beach, right near where his heartbreaking death occurred in the film.
Article continues below advertisement
Since then, many fans have visited the spot and paid tribute to the house-elf by leaving socks there.
In Harry Potter and the Chamber of Secrets, the series' second installment, Harry tricks Lucius Malfoy into giving Dobby a sock — which immediately frees Dobby from the Malfoy family's servitude, making him a free elf.
Article continues below advertisement
So it's pretty fitting and well-intentioned that fans have started placing socks at Dobby's unofficial grave; however, officials are asking them to stop, and to find other ways to honor Dobby.
Leaving socks at Dobby's grave is causing environmental issues.
The Cymru chapter of the National Trust, Europe's biggest conservation charity, recently published a few proposals to ensure a sustainable future in Freshwater West, in which they address Dobby's tribute site.
Article continues below advertisement
"The memorial to Dobby will remain at Freshwater West in the immediate term for people to enjoy," the release reads. "The Trust is asking visitors to only take photos when visiting the memorial to help protect the wider landscape. Items like socks, trinkets, and paint chips from painted pebbles could enter the marine environment and food chain and put wildlife at risk."
Article continues below advertisement
The charity explains that Freshwater West is a "Site of Special Scientific Interest," and is filled with large grey seals, harbor porpoises, seabirds, and more — and in order to protect these important wild animals, all visitors are asked to leave no trace.
So if you happen to visit this beautiful beach in Wales, do not place any physical tributes to Dobby near the site. Instead, just take photos of the gravesite — and if you see any socks or other knickknacks there, consider taking them from the beach, and disposing of them responsibly.
And if you have a surplus of old or single socks at home, make sure to recycle your socks!