California Man Sentenced to Six Years In Cow Manure Ponzi Scheme
A California man was sentenced to prison for a cow manure Ponzi scheme that bilked investors out of almost $9 million.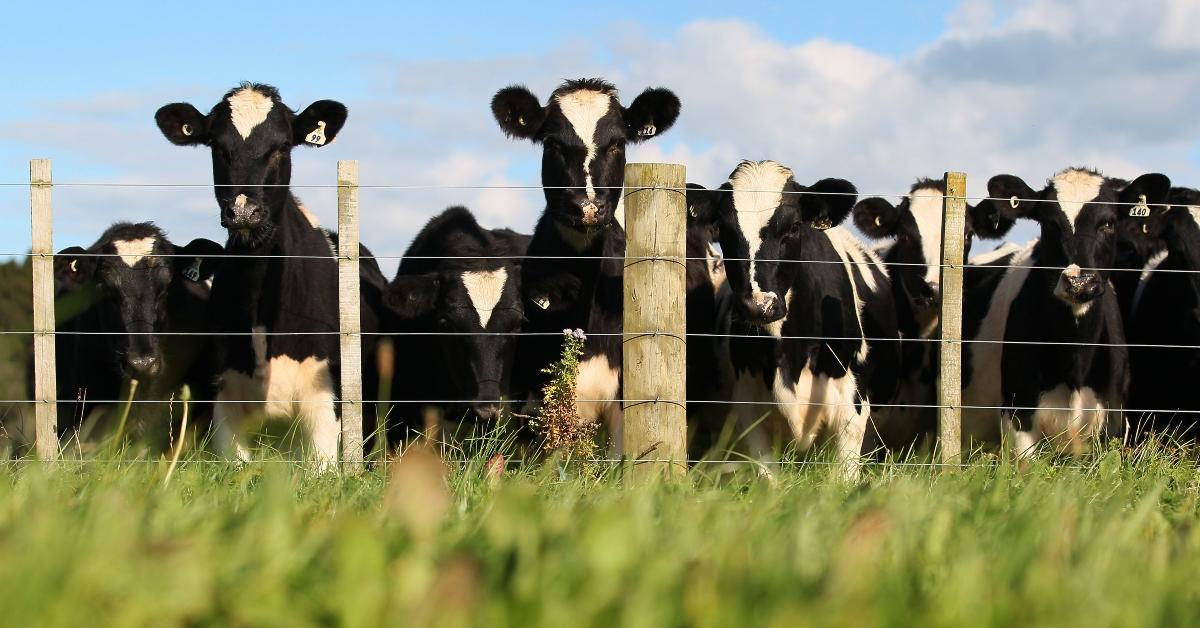 Cow manure from beef and dairy farms produces harmful gas that warms our planet and contributes to the climate crisis. If someone could find a way to harness gas emissions by turning cow manure into clean, green energy, they would have a billion-dollar idea on their hands.
Article continues below advertisement
That's what many investors believed when Ray Brewer, 66, of Porterville, Calif., claimed his company CH4 Power was building anaerobic digestion machines at dairy farms that could break down the manure, and turn it into methane gas which could be sold as green energy. However, it was all a lie. On June 26, 2023 Brewer was sentenced to over six years in prison for running a $9 million cow manure Ponzi scheme.
"None of this was true," U.S. Attorney Phillip Talbert wrote in a sentencing memorandum as reported by The New York Times. "Mr. Brewer did not begin construction on a single digester. He simply took his investors' money and ran."
Keep reading for the full story.
Article continues below advertisement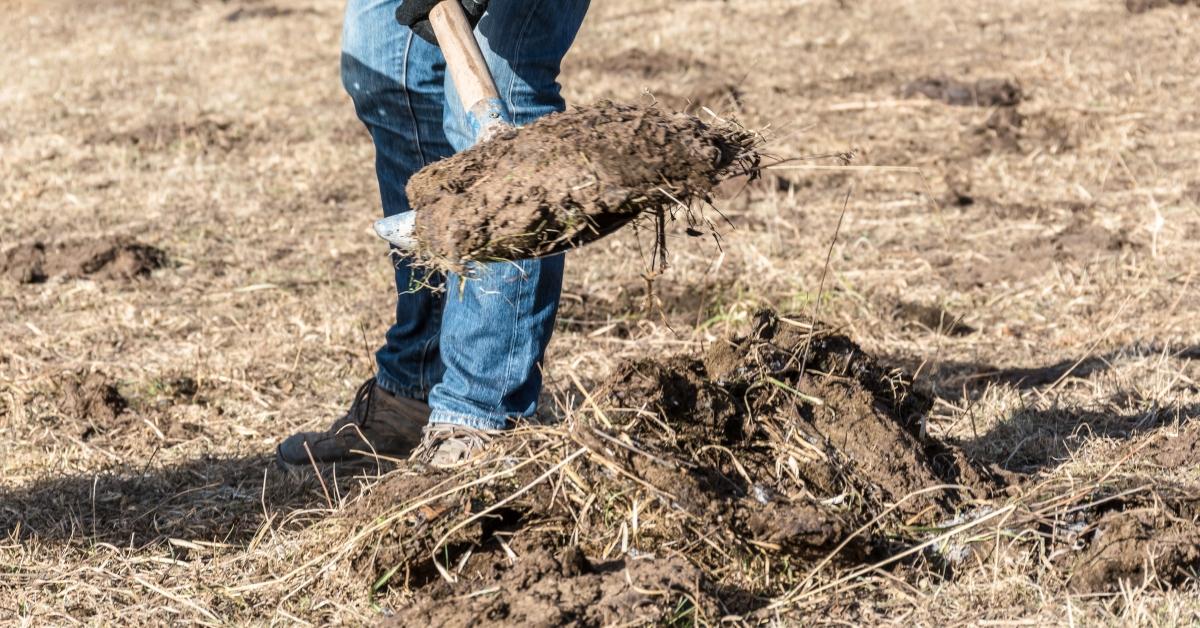 The cow manure Ponzi scheme went on for five years.
According to a press release from the U.S. Attorney's Office, Eastern District of California, Brewer stole $8.75 million from investors between March 2014 and December 2019 with his claims to build the digesters on dairy farms in Fresno, Kern, Kings, and Tulare counties, as well as other counties in California and Idaho.
Article continues below advertisement
Anaerobic digesters use microorganisms to break down biodegradable waste material and turn it into methane gas, which can be sold as green energy. Brewer told his investors they would receive 66 percent of all company profits and tax incentives, as per federal prosecutors.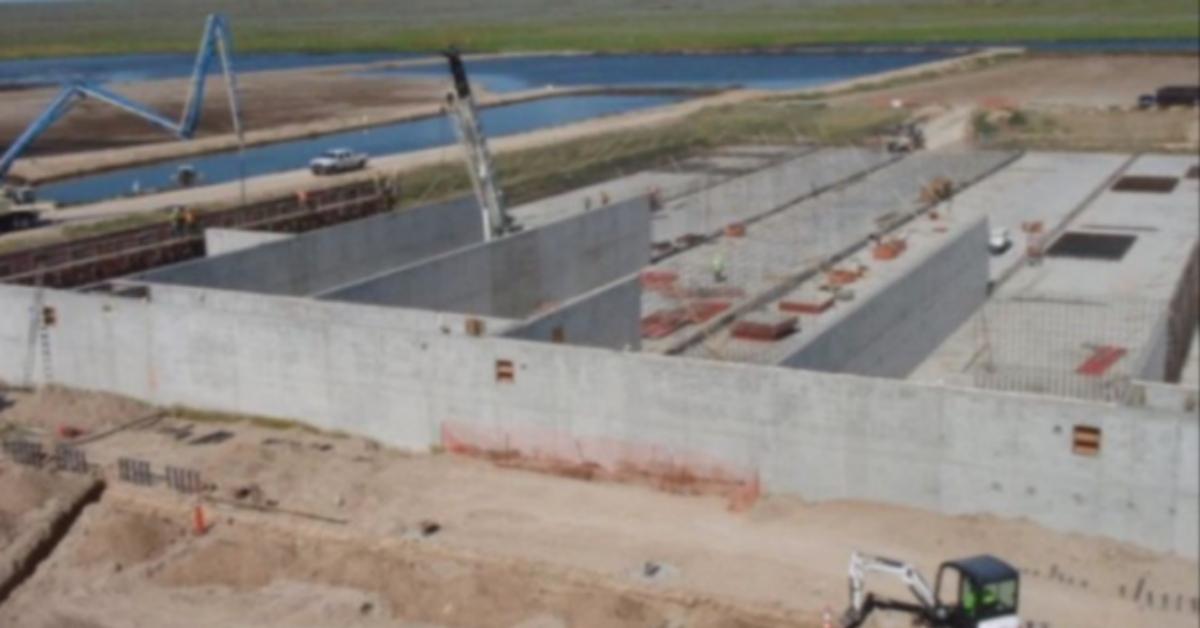 Article continues below advertisement
Brewer even took investors on tours of farms where he was allegedly going to build digesters as part of his scam. He allegedly sent potential investors forged lease agreements, altered bank agreements, and forged contracts with multinational companies to make it appear the company was legitimate and had secured loans and revenue streams.
Brewer even sent investors fake pictures of digesters under construction, prosecutors said.
Brewer never built even one digester.
But CH4 Power never broke ground on building even one digester. Instead, Brewer used the money to buy a 3,700-square-foot home, a new Dodge Ram pickup truck, and two plots of land, each with over 10 acres. He transferred investor money into multiple bank accounts he had opened in the names of different companies, his family members, and an alias, prosecutors stated.
Article continues below advertisement
"In some instances, Brewer purported to refund investors all or some of their money. The refunds, however, came from newly received money from other investors who had not authorized Brewer to use their money in this way," states the press release from the district attorney's office.
Investors realized the ponzi scheme and filed lawsuits against Brewer.
Brewer's cow manure ponzi scheme came to light in 2019 when some investors got wise to the fraud and filed civil lawsuits against him. He fled to Montana and assumed a new identity to escape the lawsuits and federal investigation, prosecutors said.
Article continues below advertisement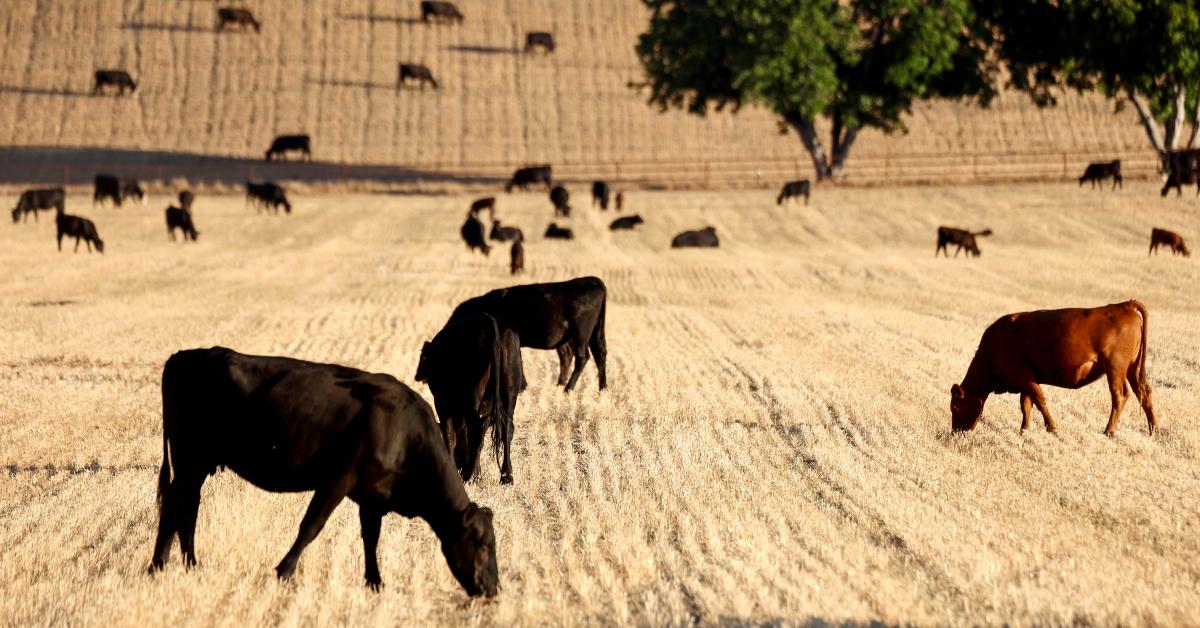 When law enforcement caught up with Brewer in 2020 and arrested him in Montana, he reportedly lied again. He denied his responsibility in the scheme and told officers that he was a Navy veteran who had once saved several soldiers from a fire by blocking the flames with his body so they could escape, prosecutors said.
Brewer pleads guilty to running the cow manure Ponzi scheme.
In February 2023, Brewer pleaded guilty to the cow manure Ponzi scheme. Besides his prison sentence of six years and nine months, Brewer was ordered to pay his investors $8.75 million in restitution, reports The New York Times.